Mondo is assembling yet another incredible series of Marvel offerings, and this time it could be one of their best Marvel products yet. They first teased the vinyl at the beginning of the month, and now they've released all the details about the Avengers Infinity War and Avengers Endgame soundtrack box!
The set will feature Alan Silvestri's complete original scores to 2018's Avengers: Infinity War and 2019's Avengers: Endgame, and will be available as individual 3XLP sets, or in one massive 6XLP Box Set.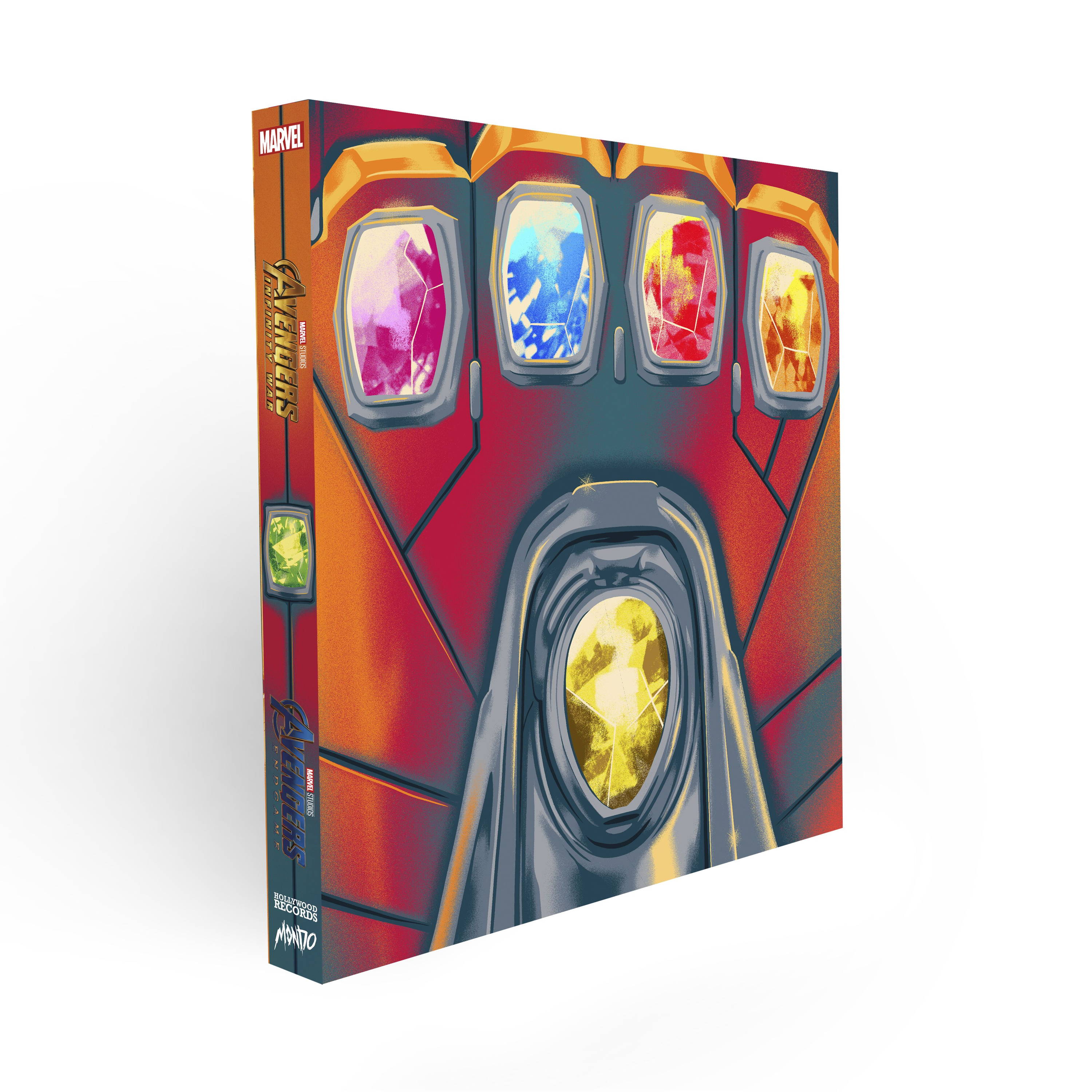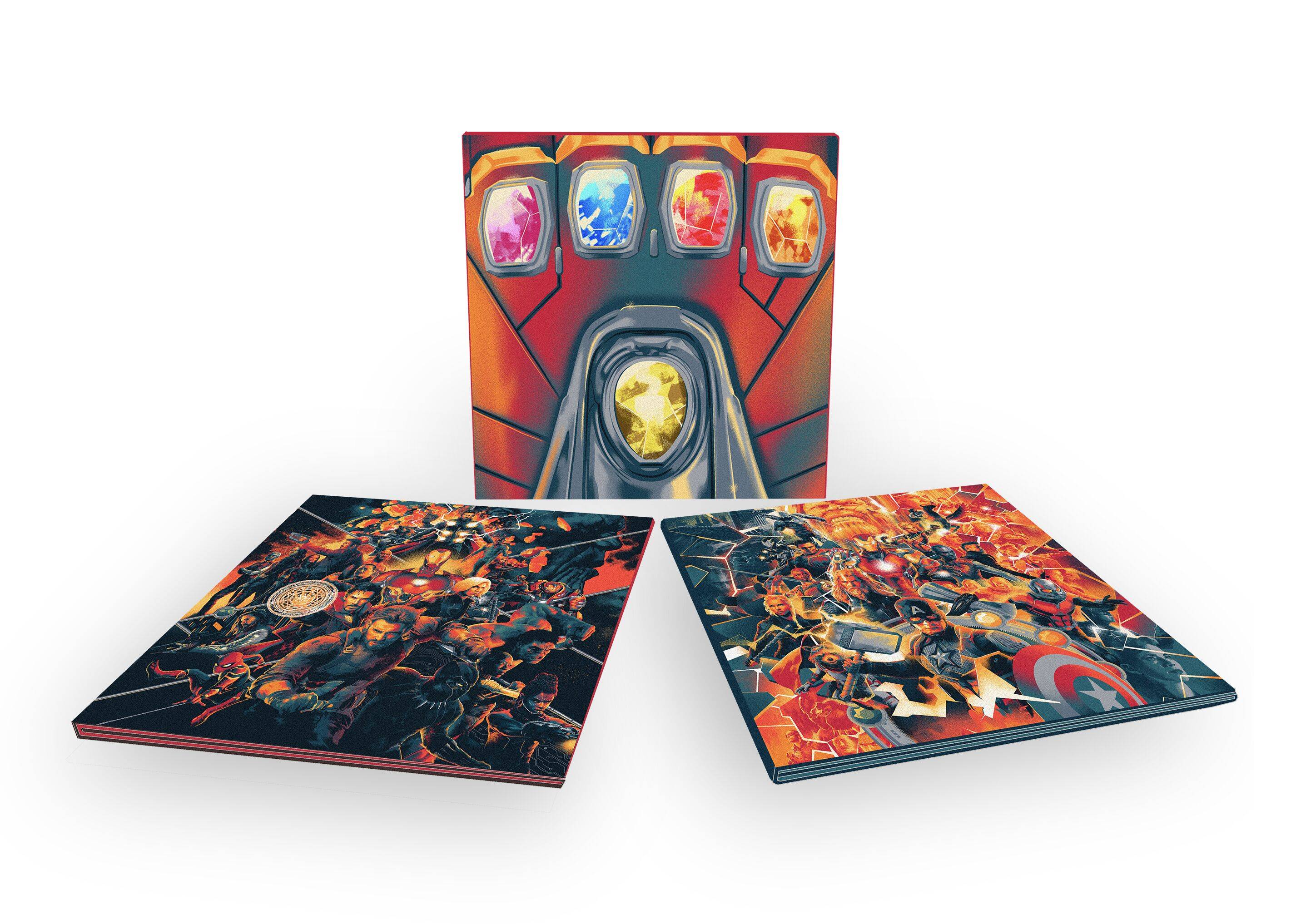 "The importance of Alan Silvestri's four decades of scoring films cannot be understated. His iconic theme for the The Avengers (2012) is just one of his many landmark achievements in the world of film music. His scores for the epic conclusions to the Infinity Saga, Avengers: Infinity War and Avengers: Endgame, are a masterclass in fantasy and science fiction film compositions.
His score for the penultimate chapter of the Infinity Saga, Avengers: Infinity War
,
is full of triumphant bombastic beats, and solemn down notes, perfect for one of the most shockingly tragic films of the genre. His score for the final chapter of the Infinity Saga, Avengers: Endgame is brilliantly meditative, sweeping in scope, and features quite possibly one of the most beloved tracks of the genre, "Portals." We are honored to present them both in their complete format on vinyl for the first time." Says Mondo.
The set will feature all-new original artwork by Matt Taylor, housed inside of an exclusive slipcase, and the score for each film is housed in their own tri-fold jacket, pressed on 180 Gram "Infinity Stone" vinyl.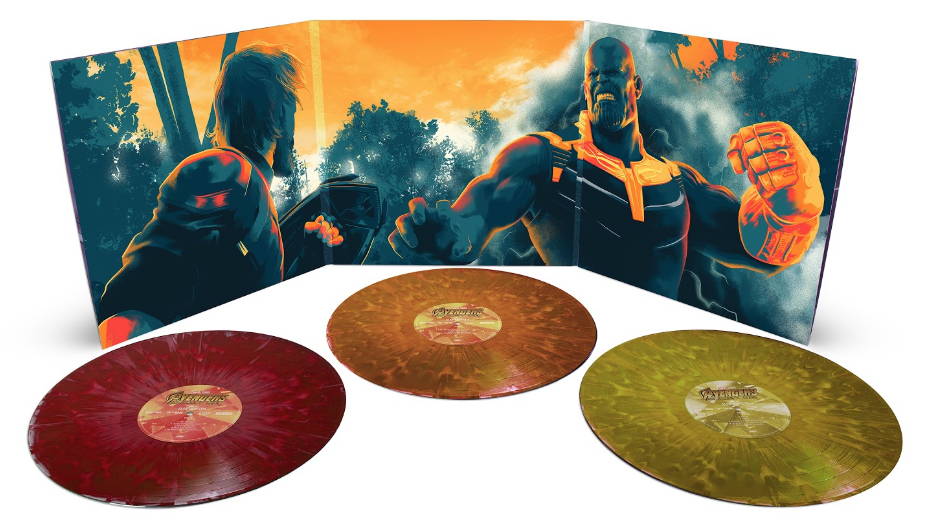 AVENGERS: INFINITY WAR - Disc 1: Reality Stone, Disc 2: Soul Stone, Disc 3: Mind Stone.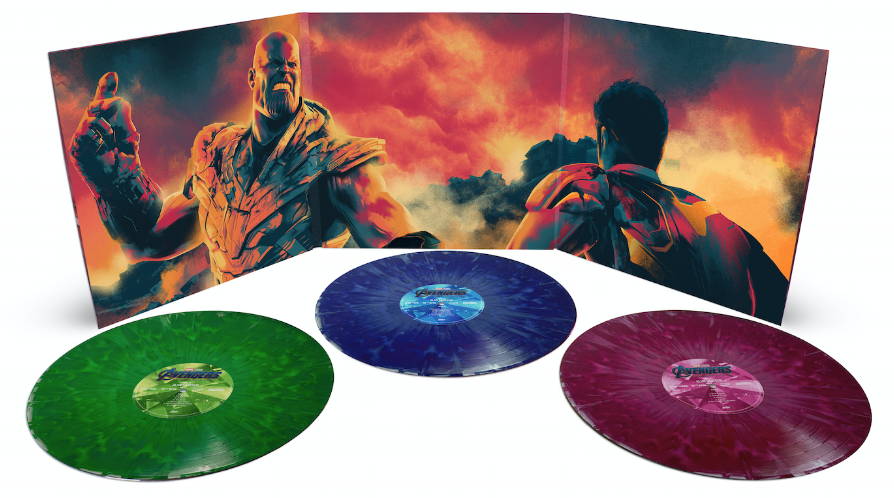 AVENGERS: ENDGAME - Disc 1: Time Stone, Disc 2: Space Stone, Disc 3: Power Stone.
Both covers of each vinyl set are incredibly detailed, very Mono-style pieces of art.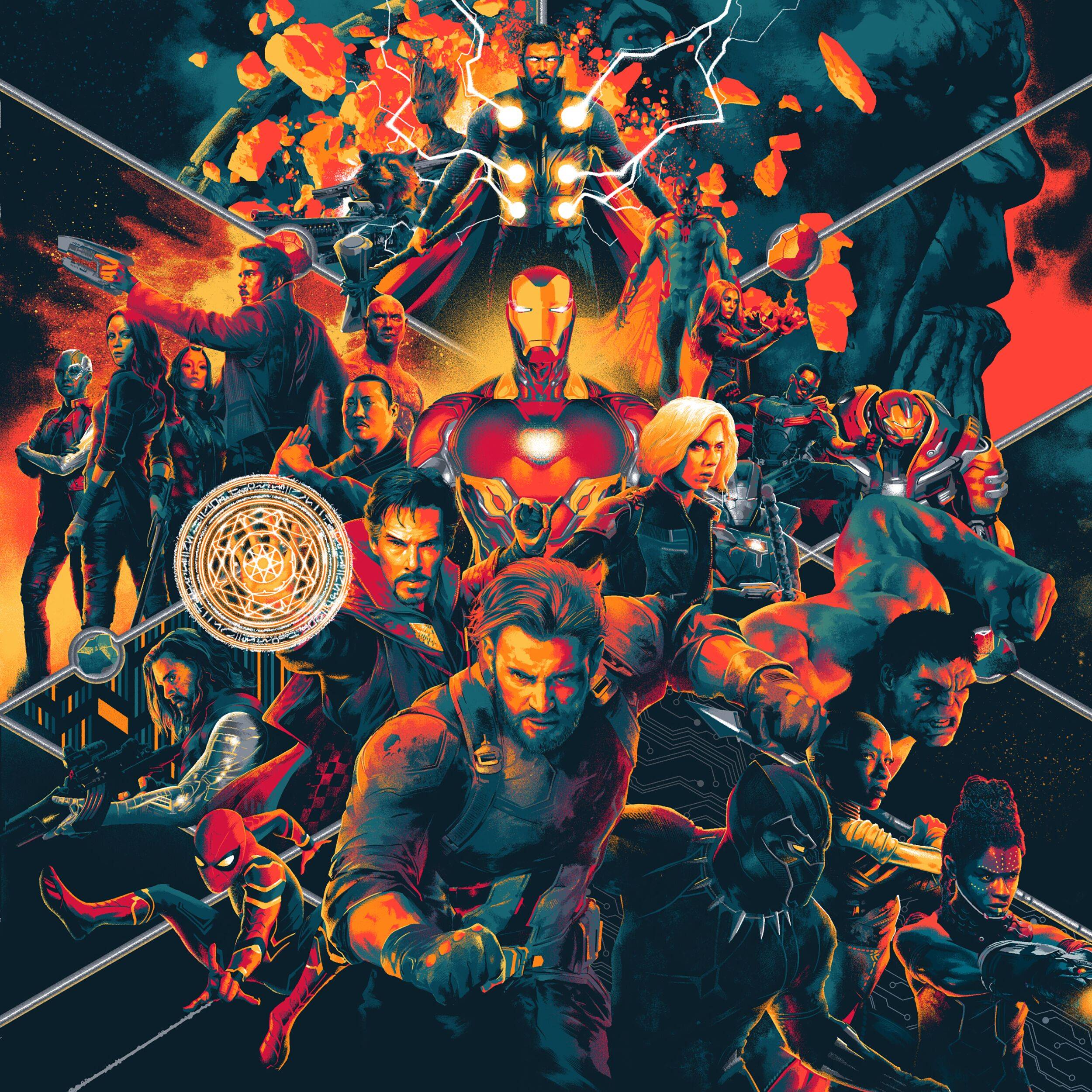 The AVENGERS: INFINITY WAR and AVENGERS: ENDGAME soundtracks and box set will be available for pre-order at MondoShop.com on Wednesday, April 29 for $90.
Avengers fans can team up the Infinity War and Endgame soundtrack box set with Mondo's new double-sided Avengers slip mat, featuring Captain America's shield on one side and the mad Titan himself, Thanos, on the reverse side! How sick are these?!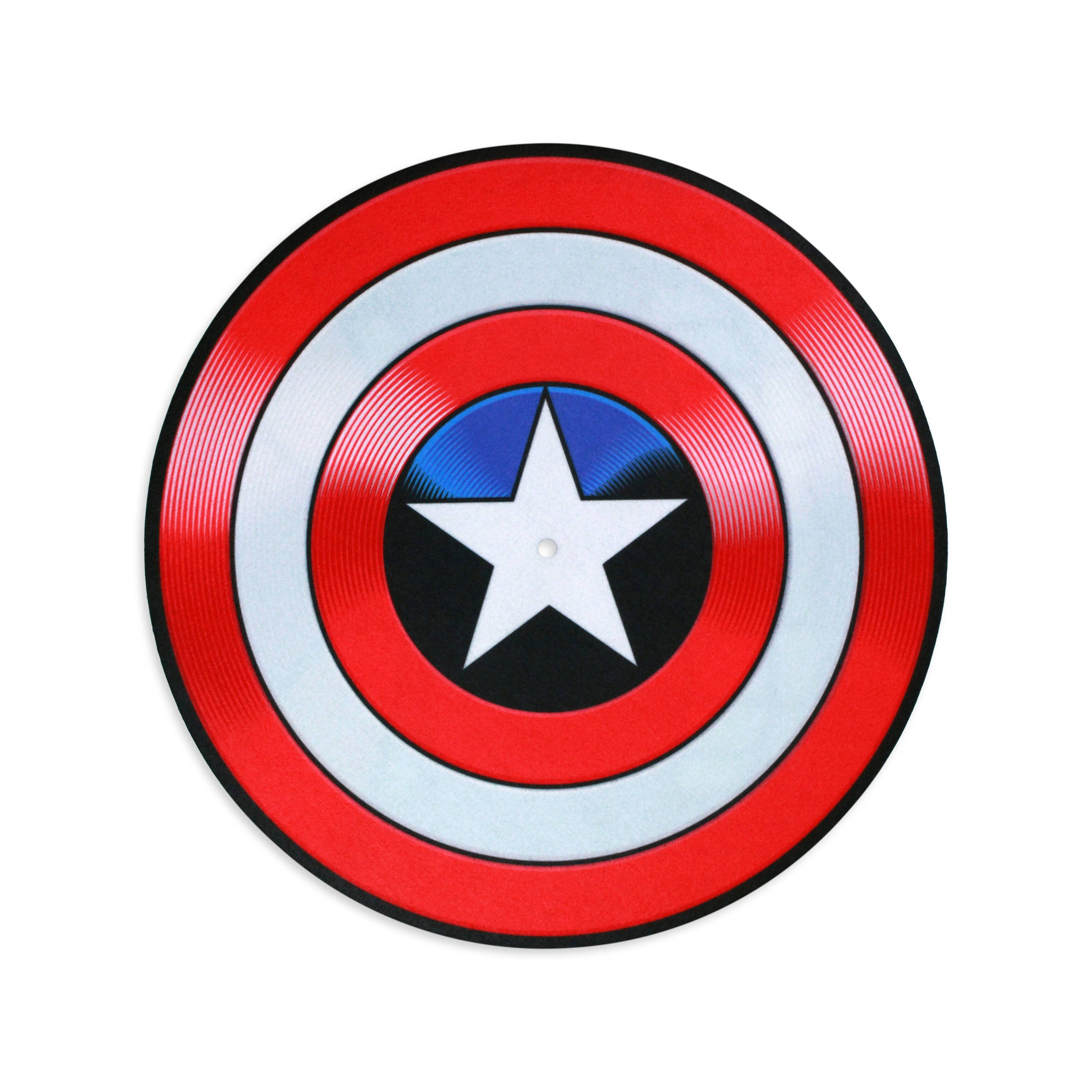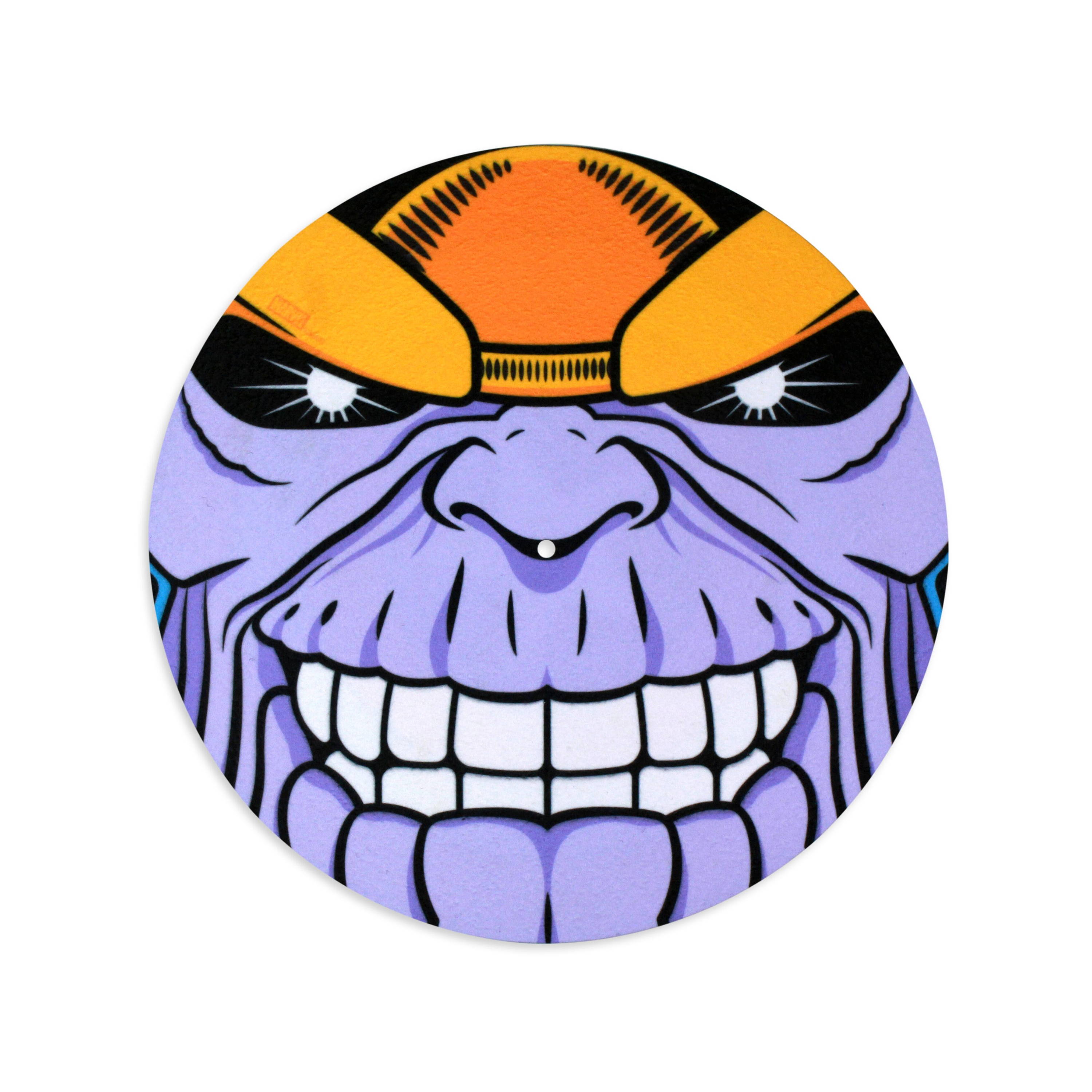 AVENGERS Slip Mats were
designed by Bruce Yan and will also be available at
MondoShop.com
on Wednesday, April 29 for $12 each.
Finally, Mondo encourages you to snap up Tom Whalen's newest Marvel pin for everyone's favorite Flerken, Goose! This disguised feline kept the tesseract safe, but also, is there really ever a bad time to celebrate cats?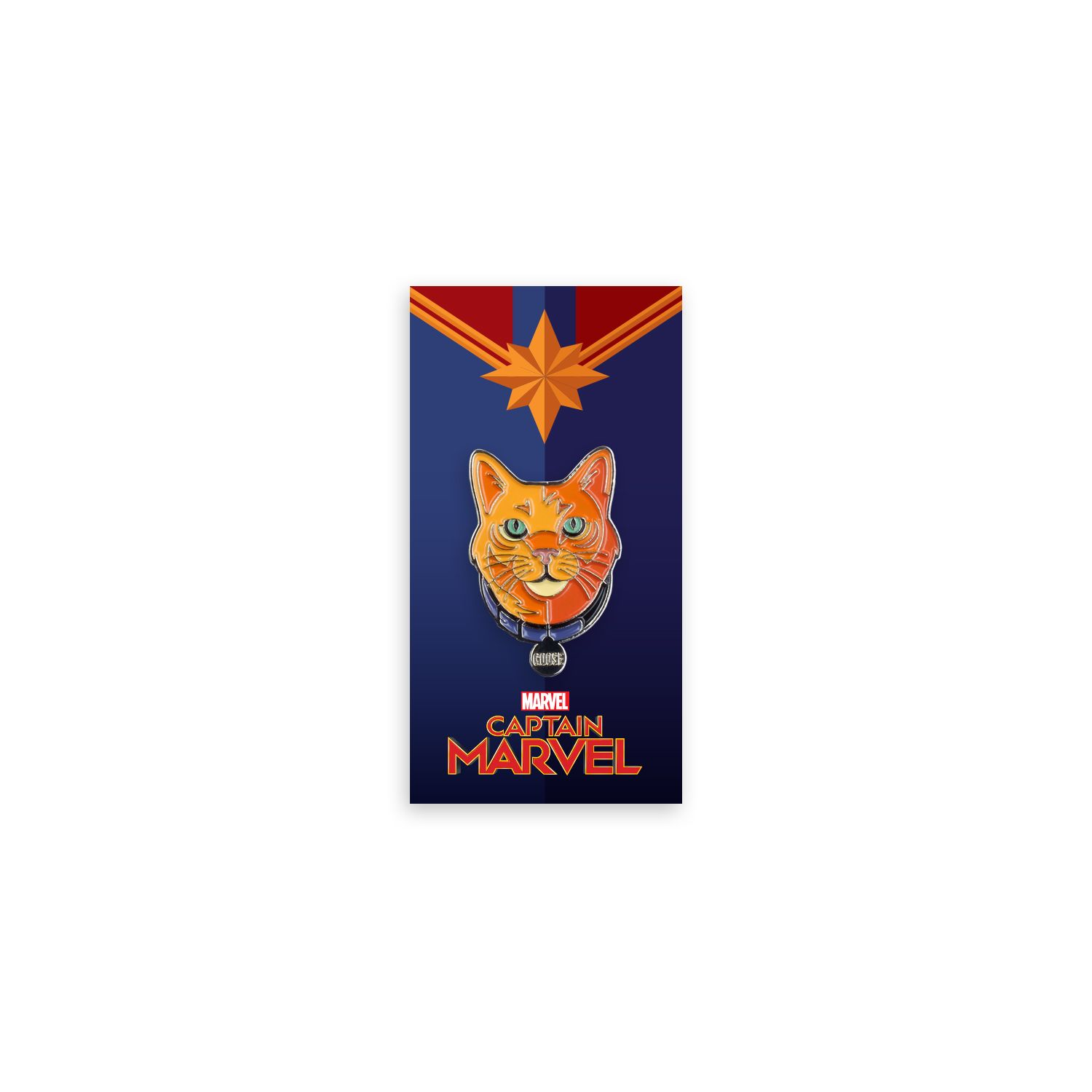 Goose Enamel Pin designed by Tom Whalen, available at MondoShop.com on Wednesday, April 29 for $10.
Mondo is really keeping us FED during this quarantine huh? This is literally what they mean by "They should have never given me that $1,200 check". We cannot WAIT till Wednesday to get our hands on that insanely gorgeous box set and those slip mats. What will you be picking up tomorrow for Mondo's biggest Marvel drop next?