Following Disney's initial release of it's live-action Mulan movie on September 4th in which the streaming service charged an upcharge of $30 on top of the initial Disney Plus subscription fee, the film is now available and included with all Disney Plus subscriptions with no additional charge.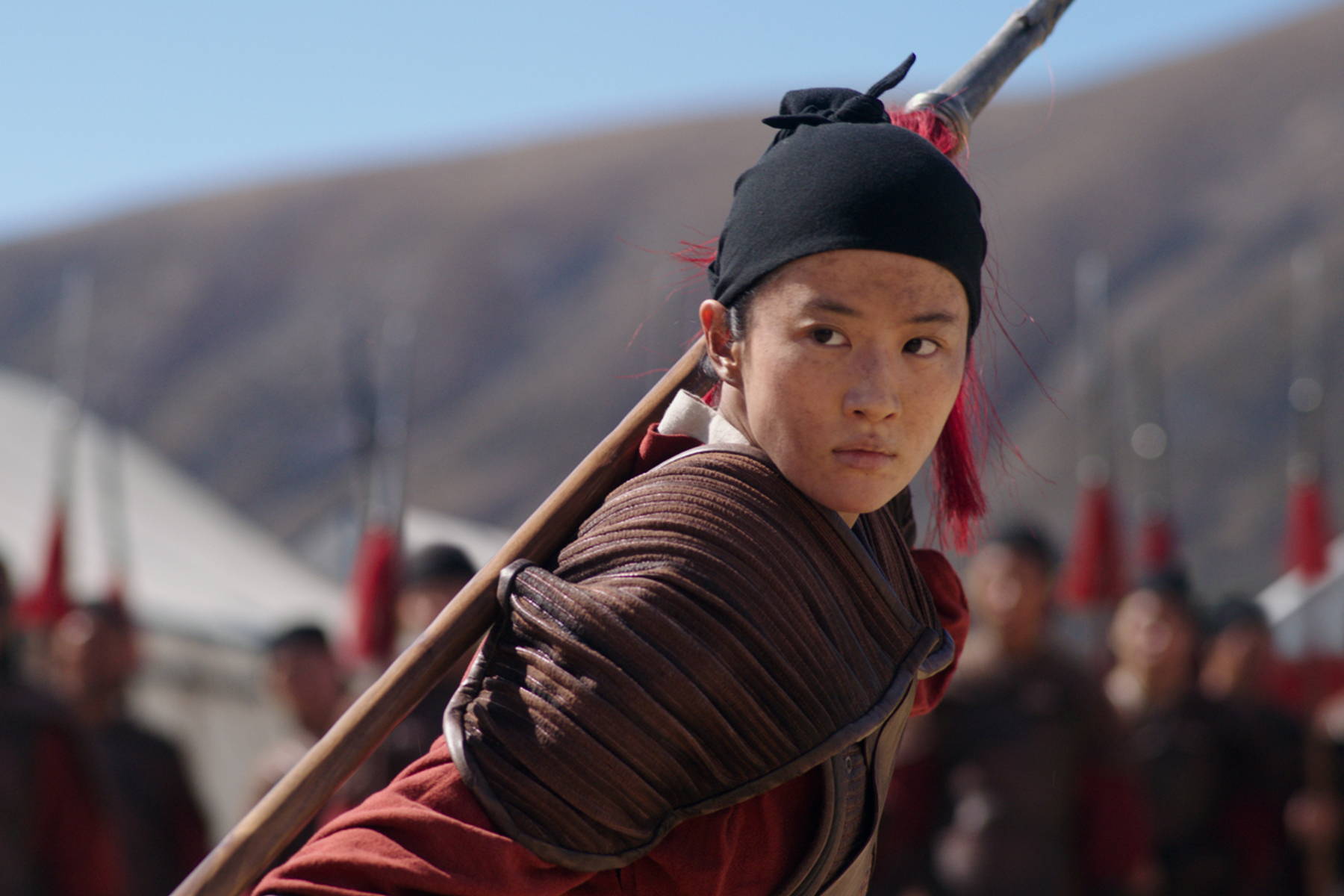 The release of Mulan was delayed three times before the decision to make the film direct to Disney Plus was made. It was initially slated for a March 27th theatrical release, but was pushed back to a September 4th direct to consumer release. The decision was unprecedented and due to the Coronavirus pandemic.
Disney is continuing to skip theatrical releases with Pixar's upcoming Soul film, which will be released direct to Disney Plus on December 24th (after also being delayed). Warner Bros. announced yesterday that they'll be releasing their entire 2021 film slate on HBO Max with no additional fees for any of their new movies. It's important to note, however, that HBO Max is currently 14.99/month where Disney Plus is significantly cheaper at $6.99/month.
You can sign up for Disney Plus here to start streaming Mulan now.
If you liked this article make sure to check out our storehere, and use LOSTBROSBLOG for 10% off your first order!