Disney's Live-Action Mulan Streaming to Disney Plus for Additional Fee Beginning September 4th
During Tuesday's Disney earnings call, Bob Chapek announced that to help the long delayed live-action Mulan movie finally reach consumers, it will be streamed direct-to-home style via Disney Plus. The movie will be available on Disney Plus for an additional fee of $29.99 in the United States, with a slightly varying price in other Countries.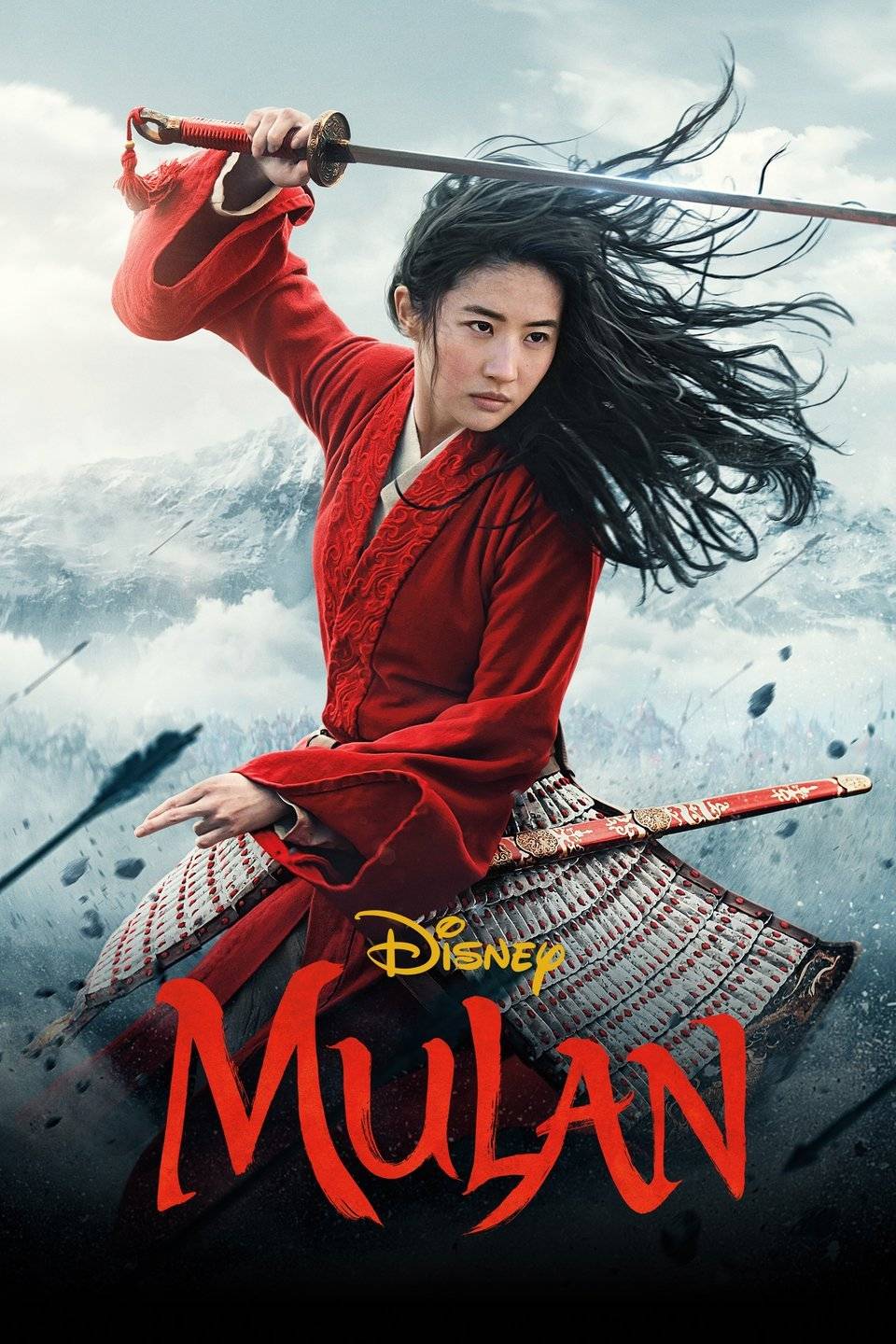 Mulan had previously been delayed indefinitely as a result of COVID-19. The film was initially slated for release March 27th, 2020.
Bob Chapek stated that this is a "one-off" style of release, so we don't expect any other future releases to make it to direct-to-home consumption. However, he stated that he's excited to learn from the $29.99 price point and what it could mean to release movies in this way.
If you liked this article make sure to check out our store here, and use LOSTBROSBLOG for 10% off your first order!