Fans of behind the scenes Disney contend have been getting FED since the release of Disney+ back in November of last year. The streaming service debuted with The Imagineering Story, which is the most in-depth documentary about the backstage magic of all-time. We also now have Disney Insider, which gives a look at various Disney rolls and departments such as Parks and Resorts, film, and more. Now, we're getting "prop culture" which will take viewers on a behind-the-scenes tour of the Walt Disney Archives, with a focus on props from classic films!
More great news, and a first for the streaming service, they will release all eight episodes of the series on the same day, premiering May 1st!
The show will be hosted by Dan Lanigan and feature an up-close look at Disney props, costumes, set designs, and music from both the Walt Disney Archives and locations used to film the movies, such as the islands that were used in Pirates of the Caribbean. Featured props will be from movies like Pirates of the Caribbean: The Curse of the Black Pearl,Mary Poppins,Tron,The Nightmare Before Christmas,The Muppet Movie,Who Framed Roger Rabbit,The Chronicles of Narnia: The Lion the Witch and the Wardrobe, and Honey, I Shrunk The Kids.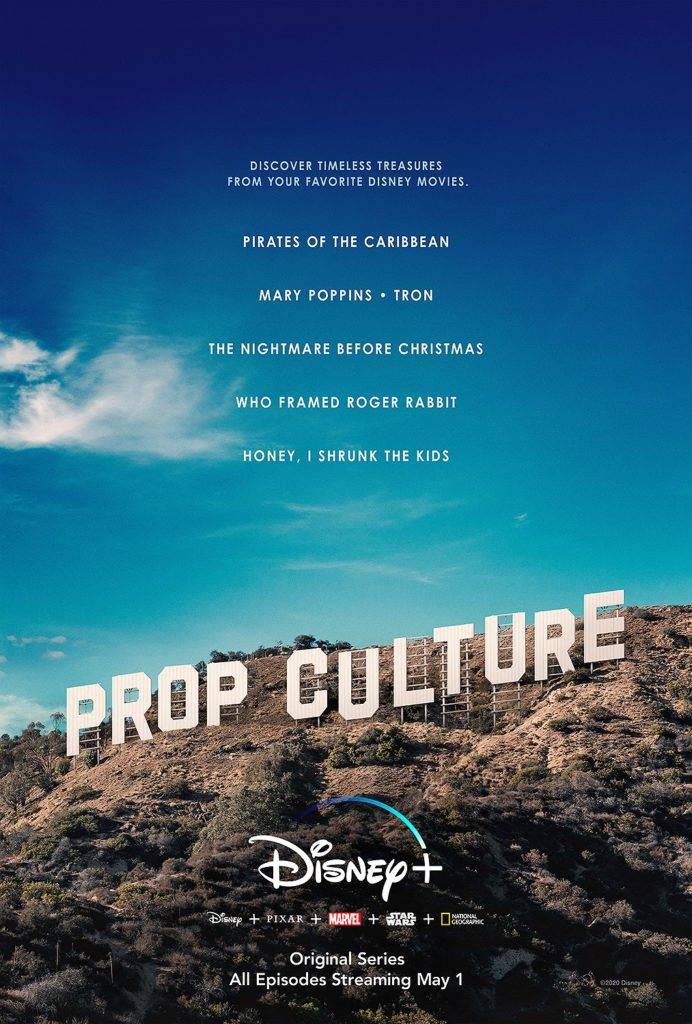 Some episodes will even feature guest stars from the films reuniting with items they haven't seen since they filmed the movies, reports Entertainment Weekly.
Entertainment Weekly sat down with show creator Dan Lanigan to talk about the upcoming show, as well as discuss some props in his personal collection. The full interview can be found here.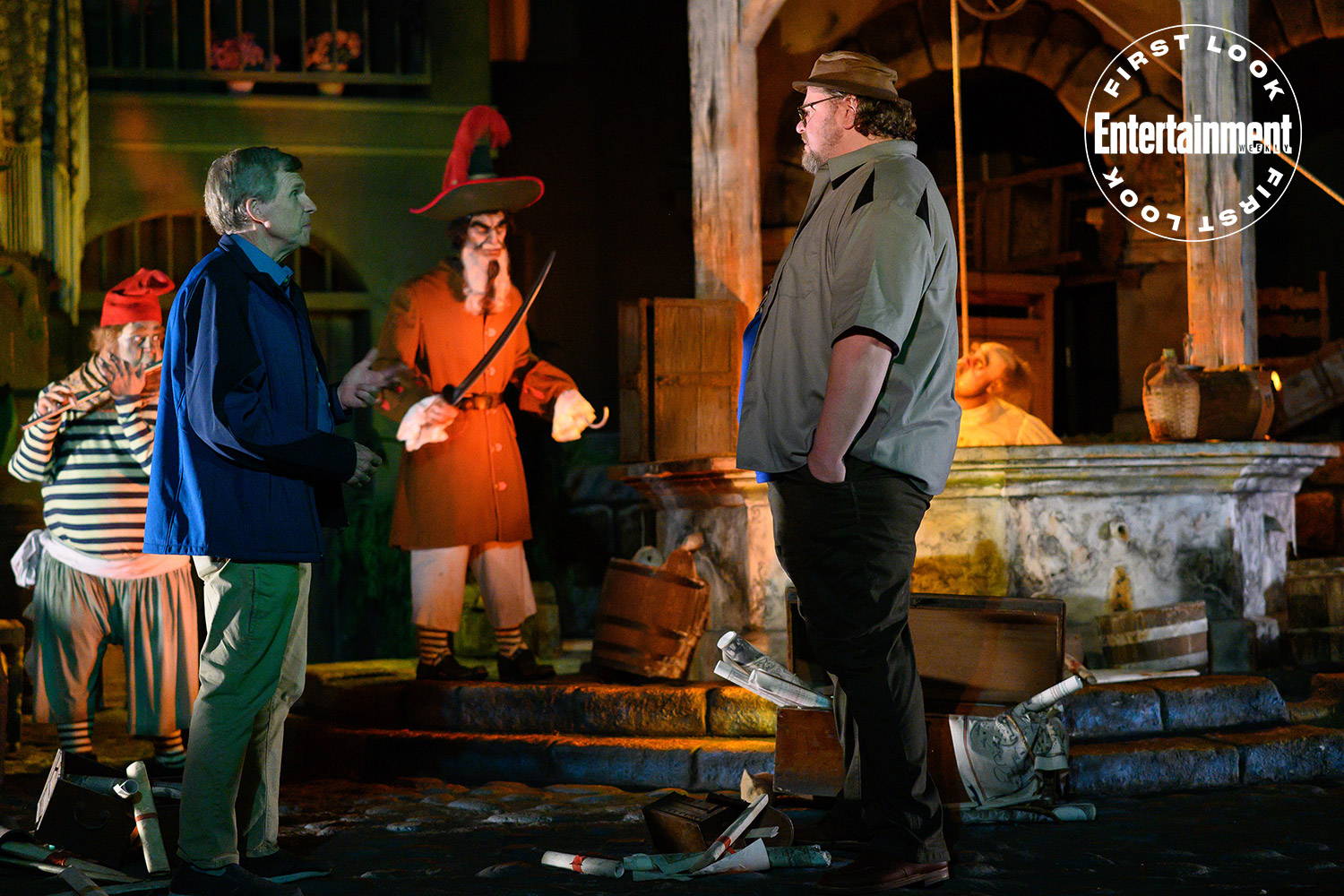 Prop Culture premiers on Disney Plus May 1st and will feature all eight episodes on it's premier date.
The Imagineering Story is arguably the greatest Disney Parks documentary of all-time, but we really think this one is gonna come in a close second! Are you looking forward to binging all eight episodes of this one on May 1st? Let us know in the comments below!