New Release Dates Announced for 'Mulan','Black Widow','Jungle Cruise' and More
Due to the COVID-19 pandemic, many of Disney's upcoming theatrical releases have been either delayed or sent straight to home streaming or Disney Plus, including Onward, which releases on Disney Plus today after just a few short weeks in theaters. Now, the Hollywood Reporter reports that many of Disney's upcoming releases now have new release dates, with the earliest one being in July.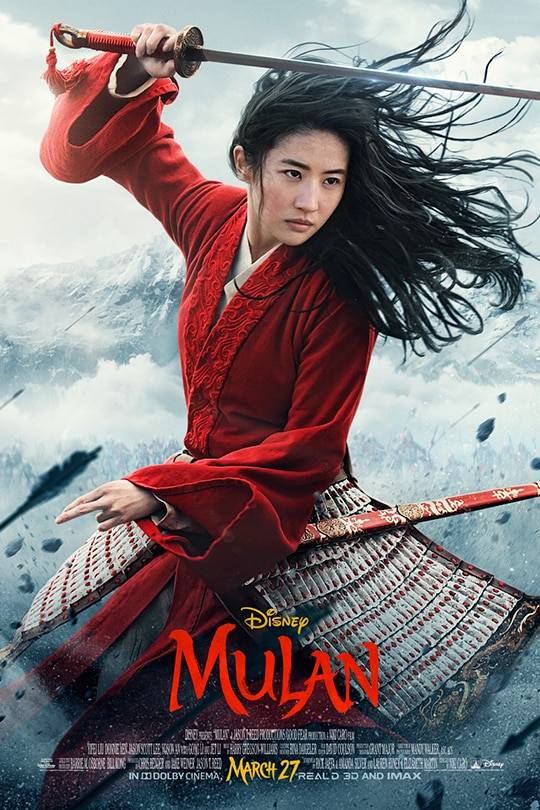 Disney has announced that Mulan will release on July 24th, and Jungle Cruise will be pushed back to July 20th, 2021.
Disney also announced that the upcoming Artemis Fowl movie will skip theatrical release entirely and go straight to Disney Plus.
For Marvel, Black Widow will release November 6th, Eternals will take Shang-Chi's release date of February 21, 2021, Shang-Chi will now release on May 7, 2021, taking that spot away from Doctor Strange in the Multiverse of Madness. Doctor Strange will move to November 5, 2021 and finally Thor: Love and Thunder is moving to February 28, 2022. Marvel Studios has also announced that Black Panther 2 is still scheduled for May 8, 2020 and Captain Marvel 2 moves up two weeks to July 8, 2022.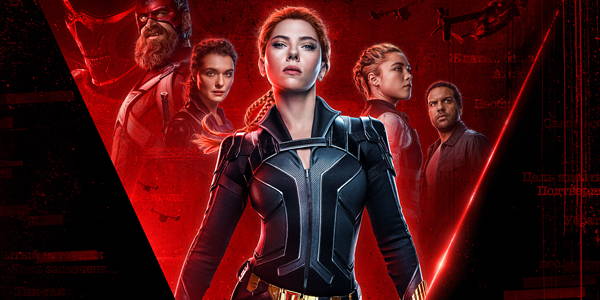 Upcoming Disney releases 'New Mutants', 'Antlers', and 'Woman in the Window' have all yet to receive rescheduled release dates.
As COVID-19 takes it's course, there is an ongoing possibility that these dates will be altered yet again to better accommodate the situation. Stay tuned to the Lost Bros Blog for the latest on Disney's upcoming theatrical releases and more.