Imagine coming home from school, grabbing a Capri Sun, and settling down to binge some good ol' Lizzie McGuire. Ahhh the nostalgia. I'd give anything to teleport back to those days again. No cares in the world, good shows to watch, good games to play. What a life, right?
Well, if you're looking for some good ol' fashioned Disney Chanel Game fun during quarantine, you're in luck. Welcome back to 2002.. I think we can all agree that "old" Disney Channel is where it's at, and the games that came with it are second to none. I know they definitely kickstarted the internet addiction I have today. So grab your computer, and get ready to jump back into those early 2000's feels. After all, who doesn't want to waste away an afternoon running around the Tipton, giving Miley a manicure or playing dress-up with Lizzie? Thankfully, all of these classics are still available deep in the bowels of the internet. Unfortunately Disney pulled these dated games from their website years ago, however,you can still find all the old Disney Channel games listed in this article and even more floating around the internet on unofficial websites (We recommend Disney--Games.com).
Bueno Rufus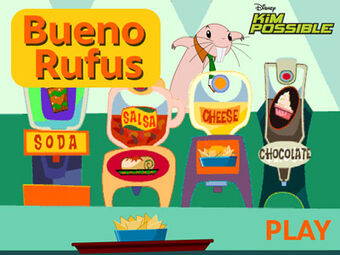 Since Disney+ dropped, I've probably binged Kim Possible the most. And Is it just me or did anyone else crave "Beuno Nacho" as hard as I did? (I guess some Taco Bell and a few games of 'Beuno Rufus' will have to do for now, but catch me out here still petitioning for Disney to open a "Bueno Nacho.")  
625 Sandwich Stacker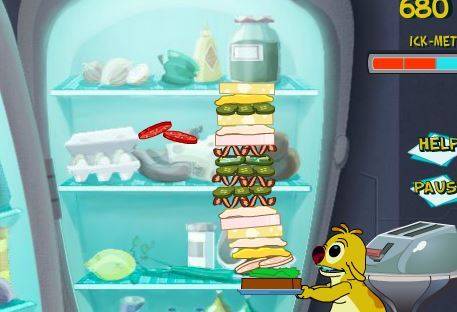 Honestly, I really can't even tell you why I loved this game so much. What I do know is that my 27-year-old self loves it because it's a direct example of what I'm currently doing during quarantine: eating, eating and more eating. I definitely put one too many hours into this game when I was younger (....and also yesterday lol). I apologize in advance for the countless hours you and Experiment 625 are about to spend together.
Zach & Cody's Tipton Trouble
Because haven't we all dreamed of running around the Tipton with Zack and Cody? (Only me? Okay cool.) I remember this game being particularly difficult so i'd recommend starting off with something a little easier like 625 Sandwich Stacker.
Lizzie McGuire - Outfit Design
From crimped hair to bandanas and tie-dyed tees to her colorful scrunchies, Lizzie was THE fashion icon of the early 2000s. I remember seeing her outfits and thinking, "One day I'll dress as cool as her." (lol) Well, here's your chance to serve all of Lizzie's looks once again while helping her find the coolest (2000's) outfit to wear. If that long-awaited Lizzy McGuire reboot ever comes to fruition, I NEED this game to be updated and republished.
Miley's Malibu Manicure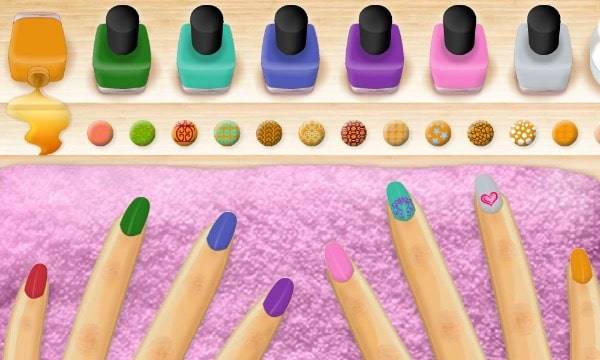 You can change your hair, and you can change your clothes, but can you give Miley a Hannah-approved mani? (hint: always, ALWAYS use sparkles lol).
I don't know about you, but playing all of these has me feeling a little old and a lot in my feels. If this is you, and you want to play even more, Head to Disneygames.com to find all of the available "old" Disney Channel games! What was your all-time favorite Disney Channel game as a kid? Let us know in the comments below!