A Lot of people say Disney World is their happy place, but to my family, this is the absolute truth. Growing up, we traveled to Disney world every single summer, usually around the 4th of July. Looking back, that probably wasn't the best time of year to travel to the Happiest Place on Earth. Besides my dad, none of my family loves super hot weather, but we sure did create some amazing family memories. From forgotten parks like River Country and Discovery Island to the days of the sets of MMC and Golden Girls on the Back Lot Tour to SpectroMagic to the opening of Animal Kingdom and the end of Illuminations, paper fast passes to Magic Bands, we've been there for all of it. As Disney Vacation Club members, plenty of days and nights have been spent in the Bungalows at The Polynesian, Grand Villas at Old Key West and Boardwalk and so many more. We even hunkered down and survived Hurricane Irma at the Beach Club then were selected as Grand Marshals the very next year. Let me tell you: Being a Grand Marshal is seriously like being a celebrity complete with your own photographer (shout out to Emily!), a perfect parade viewing area, and of course that unforgettable ride through Magic Kingdom and down Main Street. That was easily the best day of my life!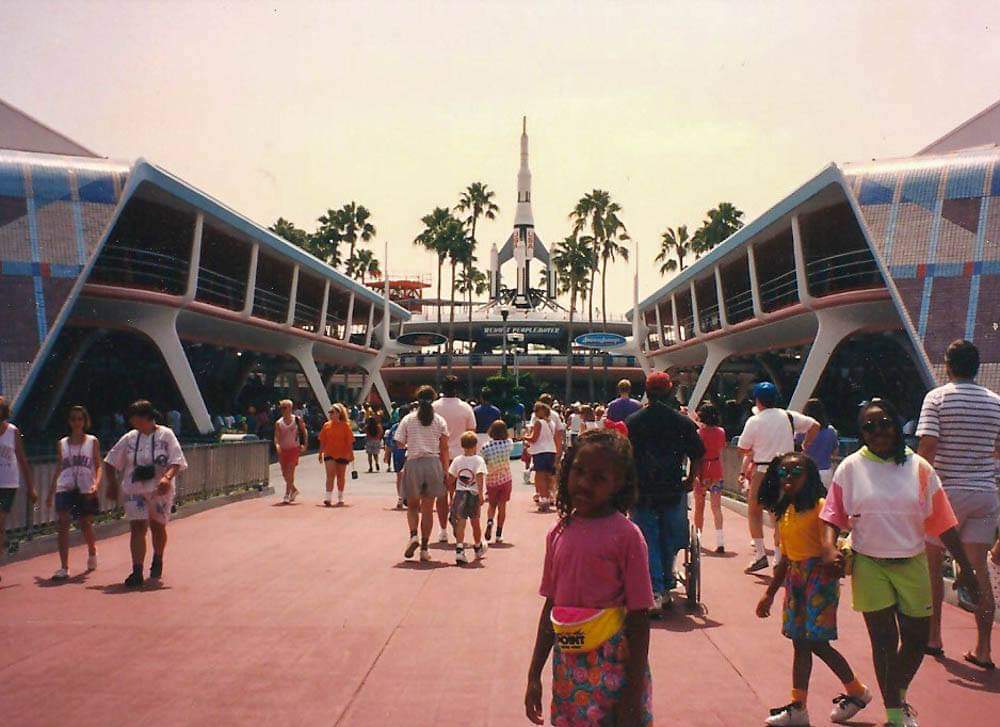 Do you know what wasn't the best day of my life though? When I got a notice from the electric company that they were about to cut off the lights at my dental practice due to unpaid bills. I was 1.5 years into running my own startup dental office when it all seemed to come crashing down. We'd gone over budget and over the estimated time to build the office of my dreams. After paying 4 months of dead rent in a, let's say, not so cheap neighborhood in Pittsburgh, I finally opened my doors. So from the get-go, we're way in the red, and a year and a half in, it finally caught up to me. Patients were coming in, slowly but surely, but I just didn't know anything about running a business. That's the thing about dental school. Everyone tells you to do your own thing when you get out, but no one teaches you how to do it.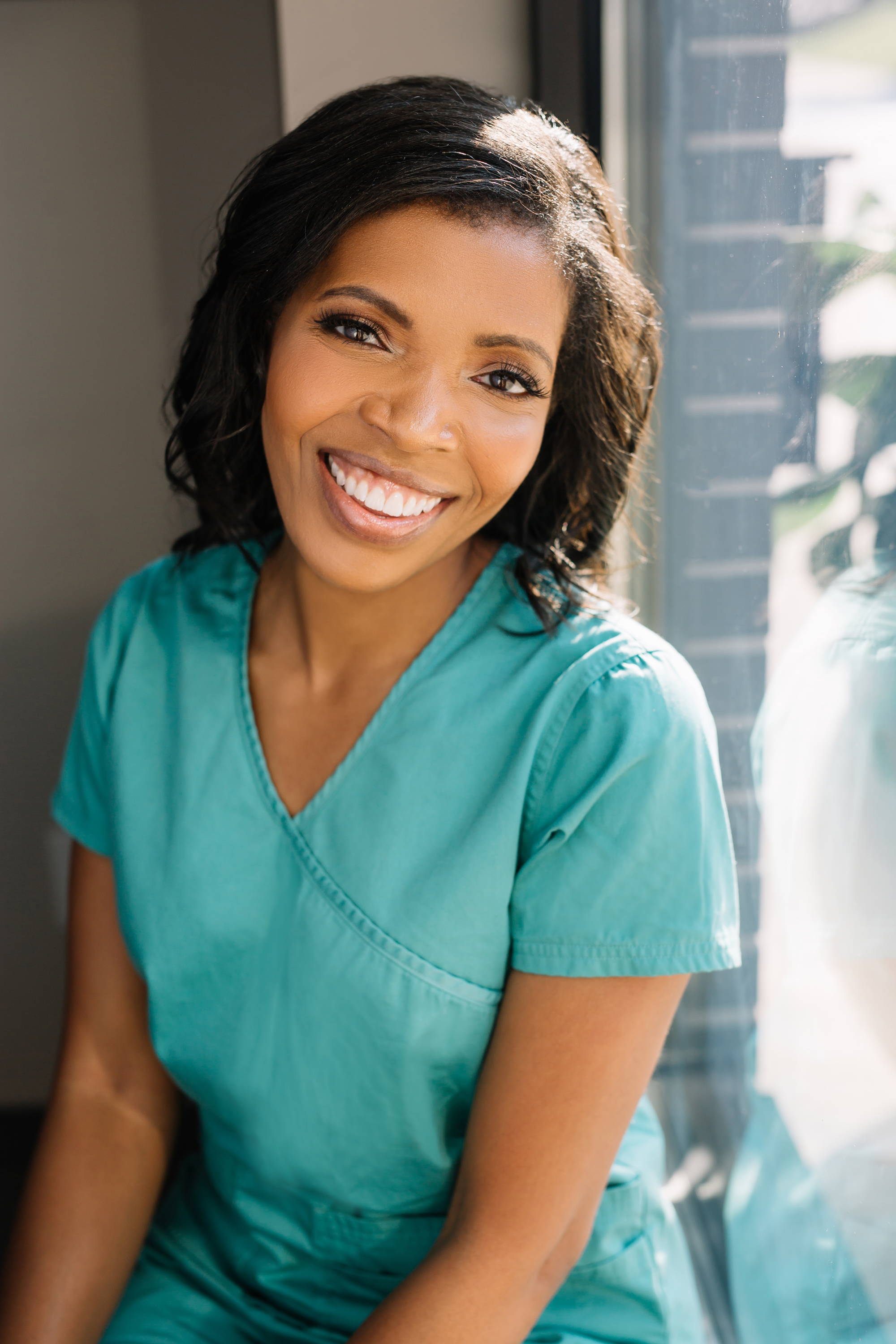 So there I was with bills piling up, very little money coming in and not knowing what to do next or where to turn. I felt so...lost.
On top of not knowing the business side of things and being naive that "if you build it they will come," it was hard to find someone who truly understood what I was going through. As one of an estimated 250 female African American pediatric dentists in the whole country, I was facing unique struggles that my mentors or my family had not faced. Both of my sisters and my mother are physicians but none of them have ever owned their own office, and medicine is completely different from dentistry.
I had started my office, Winning Smiles Pediatric Dental Care, with the plan to do pediatric dentistry differently. Instead of churning kids in and out every 20 to 30 minutes for appointments, we would, did and still do, spend much more time with each child and their family, making them comfortable, answering any and all questions, and providing positive visits every time. It was a boutique concept, which isn't the norm in the pediatric dentistry world. Even with that, I knew it would work eventually and that it would take time to catch on, but how long could I survive before that happened?
Being the Disney girl that I am, one Walt Disney quote stuck with me: "It's kind of fun to do the impossible." Colleagues said a boutique pediatric dental office would never work. And from then on, with this quote in mind, I decided I would not let my office fail. That's the cool thing about life. No matter what is thrown at you, YOU get to decide how you will react.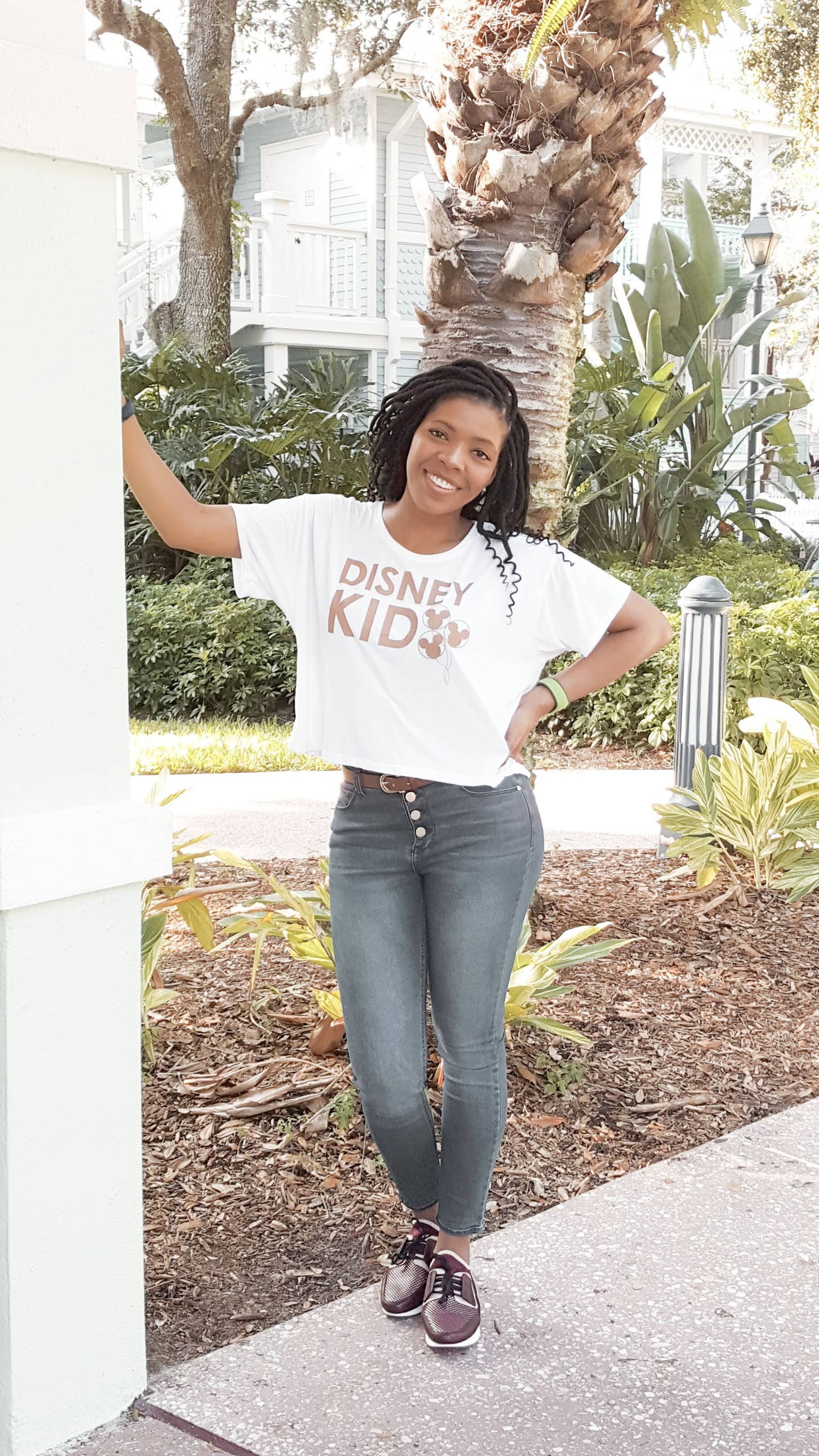 I reacted with learning everything I could about running a business, by taking tons of continuing education classes, by devoting what seemed like every waking hour on some days to running a successful practice, and by always remembering the most important part of it all: my patients.
Between all of that, annual Disney vacations with my family have continued as a must-do every year. It's honestly been one of the main things that have helped to recharge and reinvigorate my mind, body, and soul. And though an entrepreneur is never truly "off" of work - if you saw a girl calling in a prescription for her patient outside of Mission Space last year, that was me! - Disney trips have always held a special spot in my heart but even more so lately. In a strange way these trips always help me to remember things will be ok. They remind me to continue to think big. Continue to do things differently. Continue to get lost in our dreams and then turn them into reality. Walt Disney World is living proof of what can happen when you do.
And though my family won't be traveling to Disney this year for the first time in forever, we're already marking our calendars to do it big for next year. If 2020 has shown us anything it's that life can change in an instant and that we should never take anything for granted. I for one, plan on getting lost in my dreams more often and then making them come to life, and I hope you will too! If I, someone with absolutely zero business background, can turn a dream office that was on the verge of having to close its doors before it even turned 2 years old into a top dental office in the city, then you, my dears, most certainly can make your dreams come true also. Let's do the impossible!