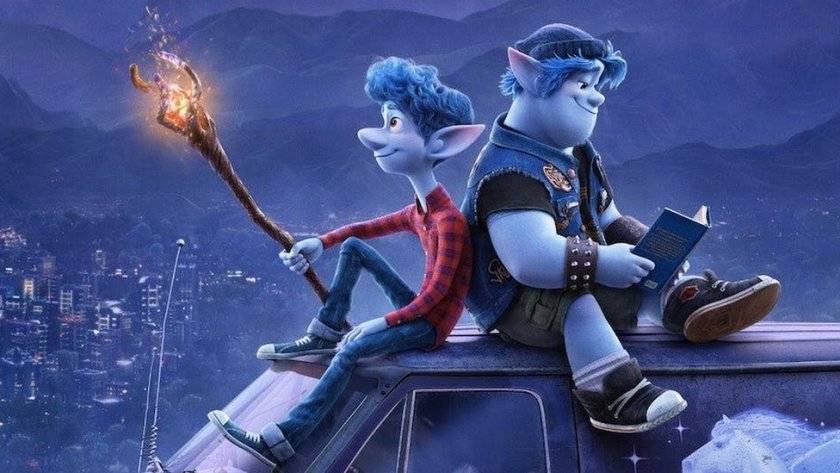 Ian Lightfoot must have picked up a new spell because Onwards quest to home streaming just shrank! Pixar's Onward will be available for Digital Download tonight, and will be hitting Disney+ April 3rd, just two weeks from today! This of course is due to the recent coronavirus pandemic which has ultimately shut down Walt Disney World and Disneyland Resort. Disney Plus also added Frozen 2 and Star Wars: The Rise of Skywalker abruptly last week for subscribers to enjoy while ithey're stuck inside their homes .
Onward premiered in theaters less than a month ago on March 6th, 2020. It won the box office with a $29 million domestic opening weekend, however remained the second worst Pixar opening of all-time behind the Good Dinosaur.
Maybe we should drop that GWNIVER tee we never did with a streaming party to go with it?