Anytime I get asked about my favorite Disney hotel, the answer is always the same — Disney's Boardwalk! It's where I stayed on every family vacation to Disney as a child and still where I love to visit now that Disney is in my backyard. To celebrate the release of our new Home Away From Home - Boardwalk tee, I thought I'd share all of my favorite things about the hotel!
Jellyrolls
If you know me, then this definitely shouldn't come as a surprise. Jellyrolls became one of my favorite spots on the Boardwalk (and honestly on Disney property) while I was on my second college program and I still love it to this day! It's a 21+ piano bar located at the end of the Boardwalk that plays some amazing music and serves some yummy FREE popcorn! There's a $15 cover charge to get in, but it's FREE for Cast Members every Sunday!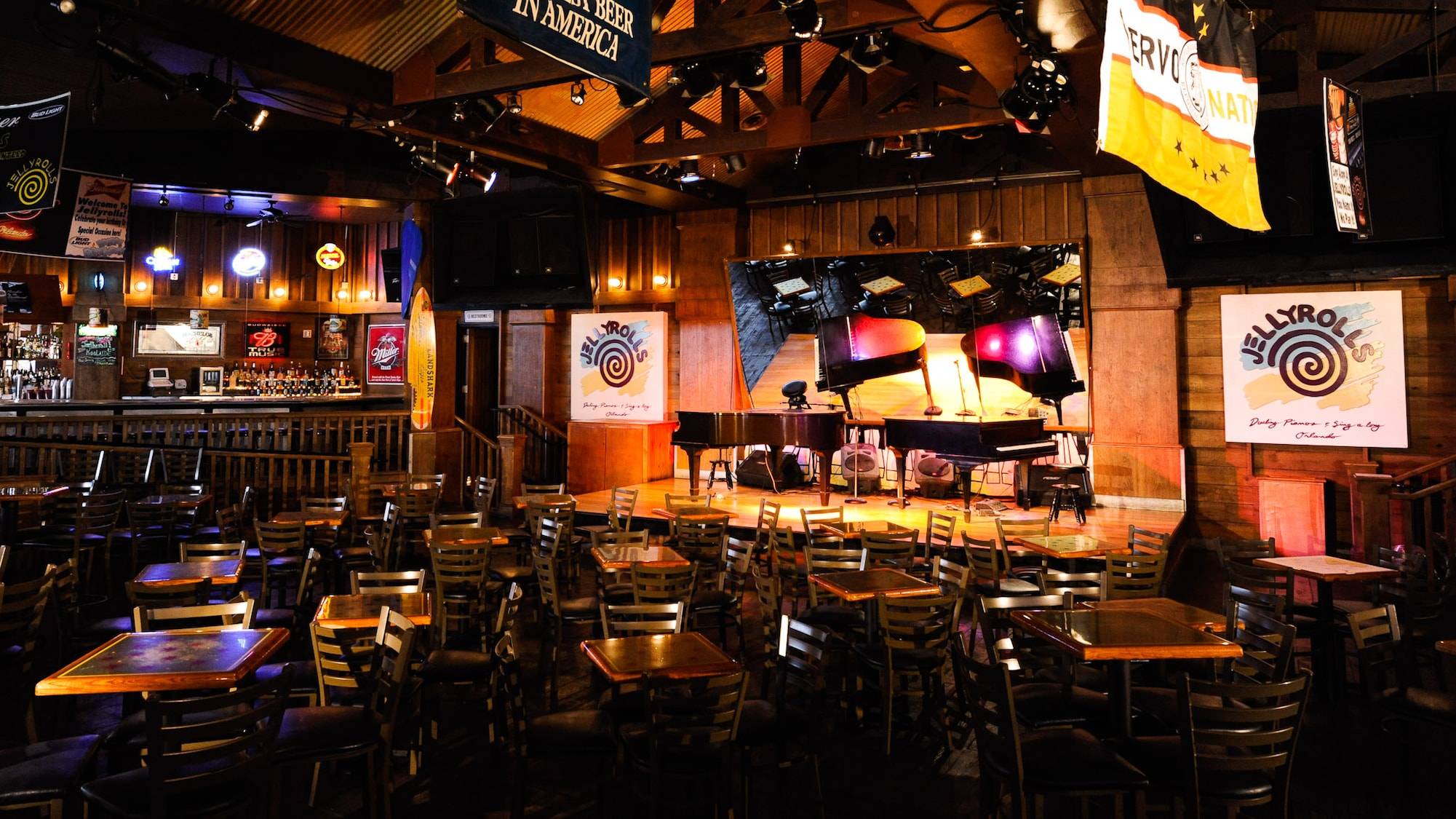 Surrey Bikes
Whether you're trying to get some exercise while on vacation or just want to take a tour around the Epcot resort loop, renting a surrey bike on the Boardwalk is so much fun!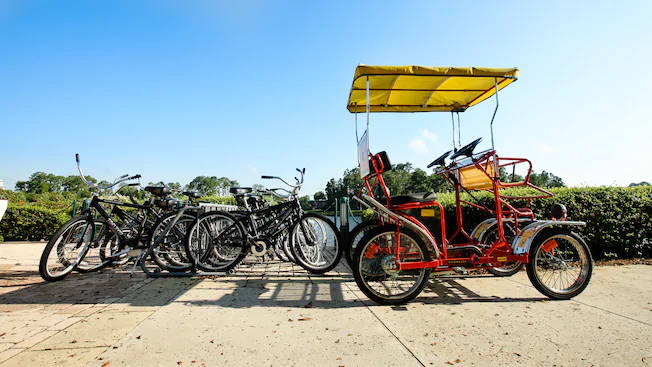 Boardwalk Games & Entertainment
The Boardwalk truly comes alive at night! Various Boardwalk entertainers (ex: magicians, etc.) come out, there's some super fun games to play, and a whole bunch more!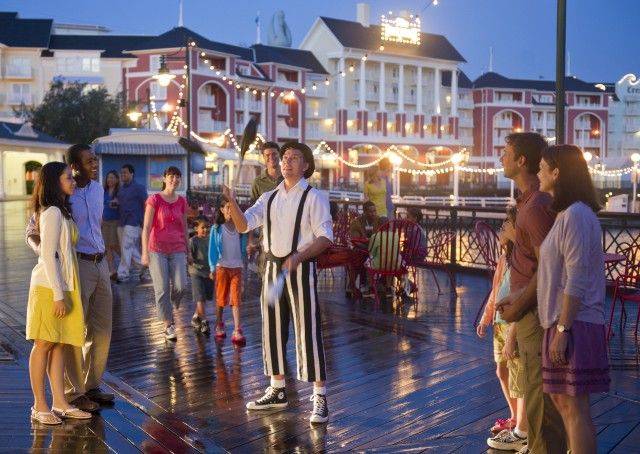 Boardwalk Joe's
Margaritas anyone?! Boardwalk Joe's is my go-to spot for drinks on the Boardwalk. They have some of my favorite frozen margaritas and I think I might love it a little more than your average Boardwalk fan because of the name.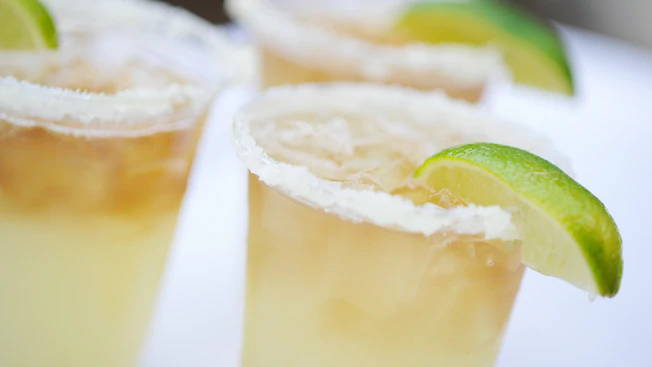 Outdoor Movies
Last but not least, one of my favorite ways to spend a night at the Boardwalk — outdoor movies! On select nights of the week, they'll play movies out on the lawn of the Boardwalk for all of the guests staying at the hotel to watch and it's seriously so much fun!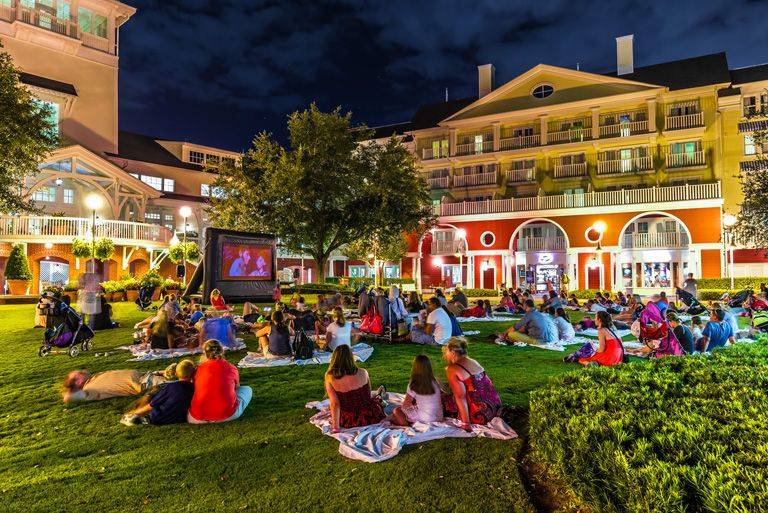 If you're a huge fan of the Boardwalk like I am, be sure to check out our new Home Away From Home - Boardwalk tee that drops this Monday, June 15th at 10am EST!
If you liked this article make sure to check out ourstore here, and use LOSTBROSBLOG for 10% off your first order!