Chef Gusteau said "Anyone can cook" and now anyone *can* cook with the all-new Cooking with Pixar YouTube series! The Disney Parks have been busy releasing recipes for iconic Disney Parks snacks like dole whip and churros, and we here at the Lost Bros have been busy sharing some of our recipes like Dole Whip and Frushi. Now, we have even more great recipes to try inspired by some of our Pixar favorites!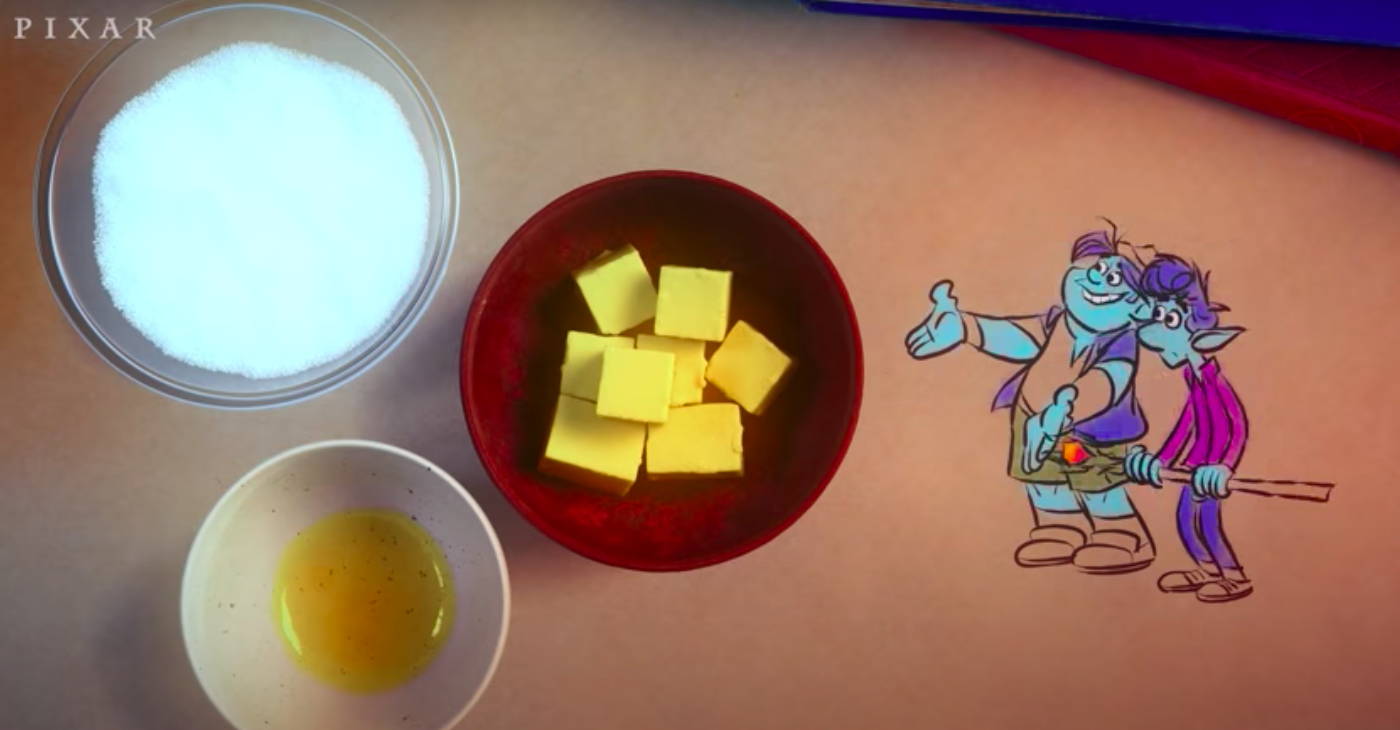 The new series features three cooking classes featuring Forky from Toy Story, Ian and Barley from Onward, and Bao from Disney Pixar's Bao short.
The first episode in the series offers a step-by-step guide to creating the title dish (and character) from the Pixar short - Bao buns!
In the second episode we make Pepperoni Planet Pizza Planet Pizza (say that 3 times fast) with Forky from Toy Story 4.
Finally, in the newest episode posted a little over a month ago, Pixar shares their recipe for Ian and Barely's birthday cake.
All three episodes in the series feature really cute animation and an easy to follow, step-by-step process. The recipes are a perfect family-friendly activity to do while in quarantine, and we're hopeful they release more in the future (maybe a Pixar version of Ratatouille like the one Disney Family posted over 6 years ago?).
What types of dishes do you want to see on future episodes of Cooking with Pixar? Let us know in the comments below!
If you liked this article make sure to check out our store here, and use LOSTBROSBLOG for 10% off your first order!