The Polite Pig Offering 3-Course Prix Fixe Menu Through August 16th
The Polite Pig at Disney Springs has announced a limited-time prix fixe menu as part of the Bite30 event. The menu consists of 3-courses and will be $30 for dine-in orders or $35 for takeout orders. The menu will be available until August 16th at the Disney Springs location only. The Polite Pig's regular menu will still be available through the promotion.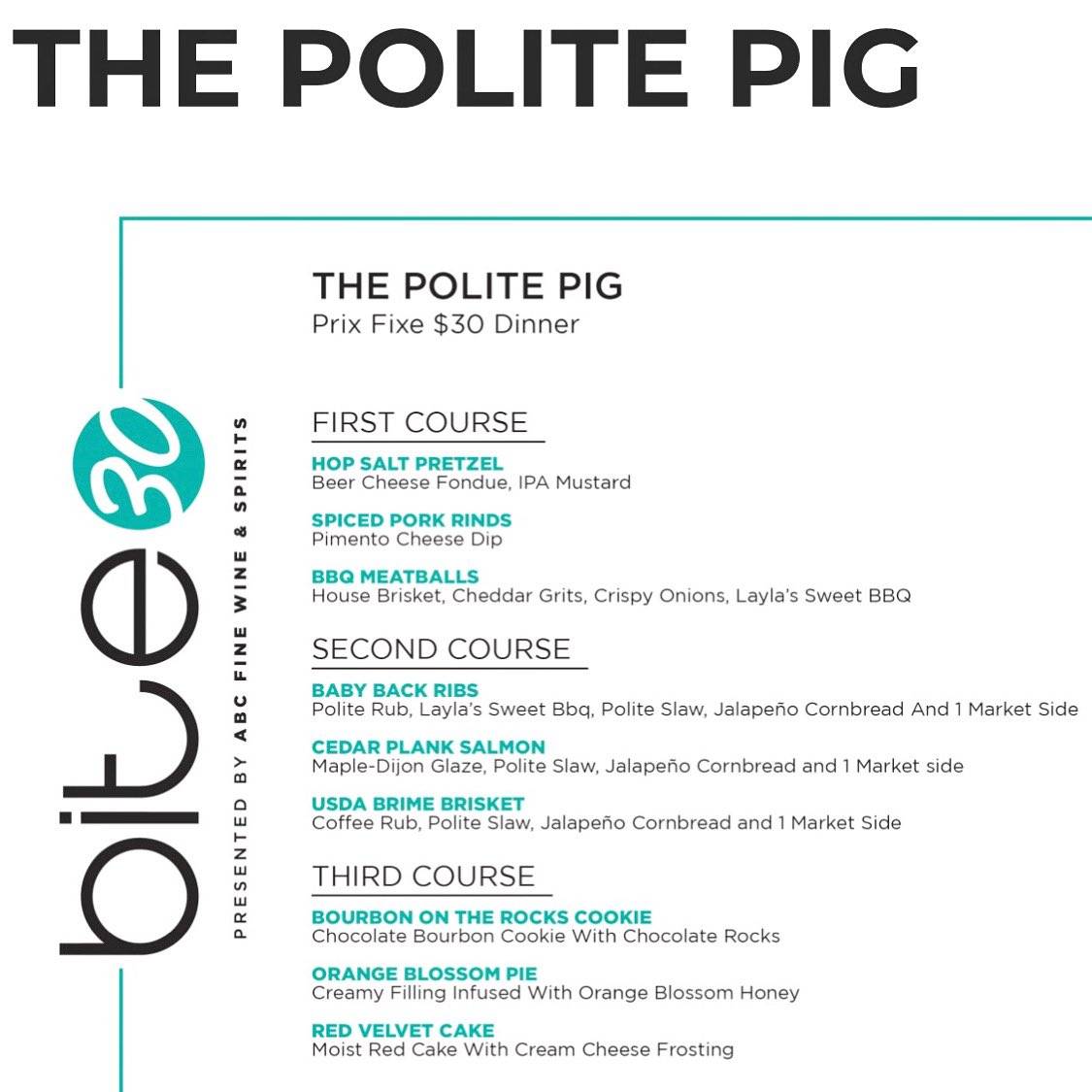 Don't forget The Polite Pig also now offers an all-new Bourbon Chocolate Cookie Cookie that features chocolate rocks with a dash of bourbon on the dough, and is available as part of the new prix fixe menu. The new cookie took the place of the previously sold Gideon's Bakehouse Cookies, after it was announced that Gideon's Bakehouse would be getting their own location coming soon to Disney Springs.
If you liked this article make sure to check out our store here, and use LOSTBROSBLOG for 10% off your first order!