According to /Film, Rosario Dawson has been cast in season 2 of The Mandalorian as the fan-favorite character Ahsoka Tano!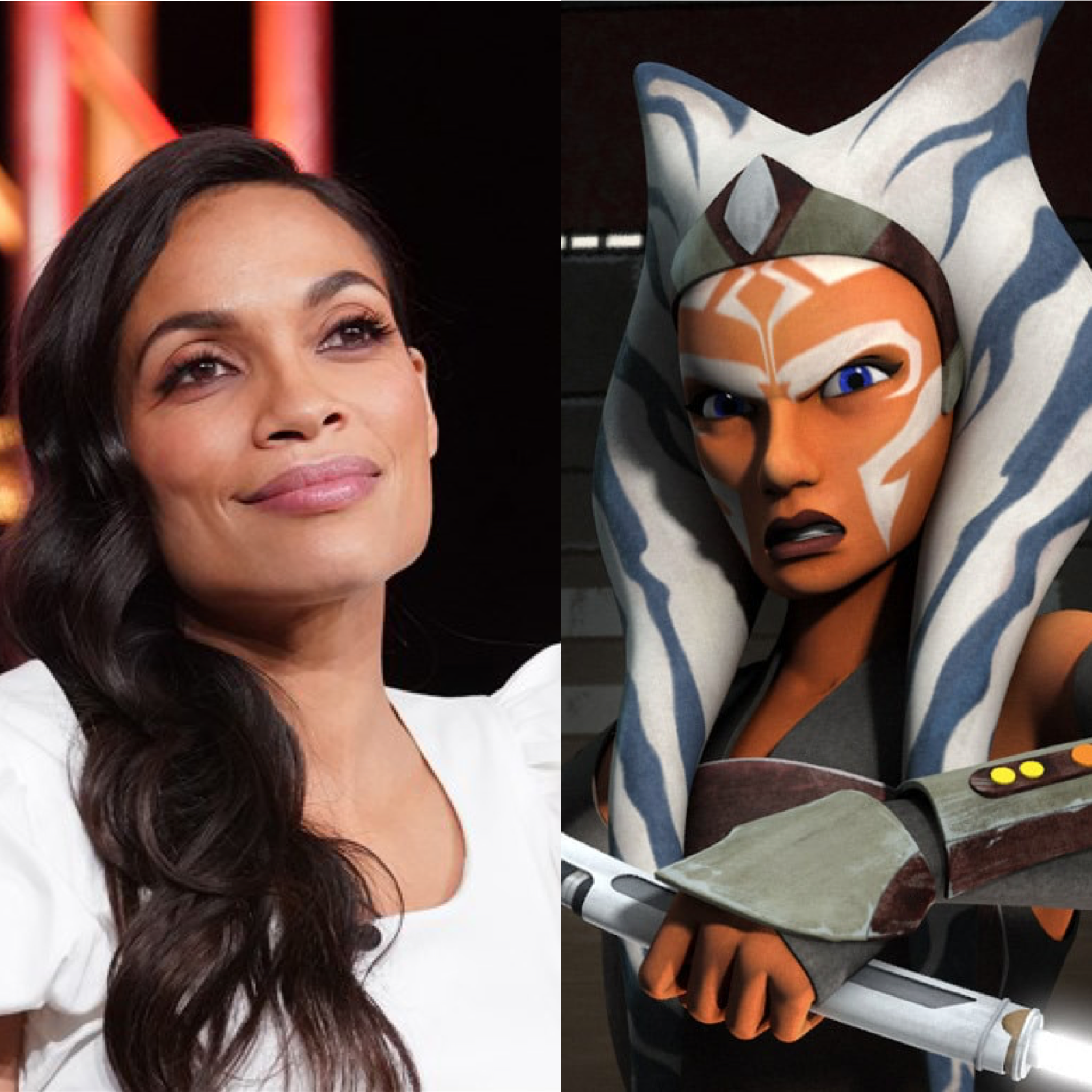 Ahsoka Tano has previously only been on screen as an animated character in the Star Wars Universe, and will be making her live-action debut on the upcoming season of The Mandalorian. Dave Folini is the director of The Mandalorian and co-creator of Star Wars: The Clone Wars, the series in which Ahsoka Tano was created, so it makes sense that he would want to bring this fan-favorite to his current project.
Ahsoka Tano is Anakin Skywalker's padawan in the animated series Star Wars: The Clone Wars, and until now has been voiced by Ashley Eckstein of Her Universe. There are currently no details about the second season of The Mandalorian and it's unclear how Ahsoka Tano will tie into the series, however, we here at Lost Bros think this is a pretty perfect casting and can't wait to see Rosario Dawson's performance in the upcoming season!
For now, you can stream season 1 of The Mandalorian on Disney Plus to get caught up, and read about the possible future Mandalorian meet and greet coming soon to Disney Parks here.