As scheduled, Sorcerers of the Magic Kingdom will permanently close this Sunday, January 24th at the Magic Kingdom. The interactive card game, which takes place around several Magic Kingdom lands, has been in operation since 2012.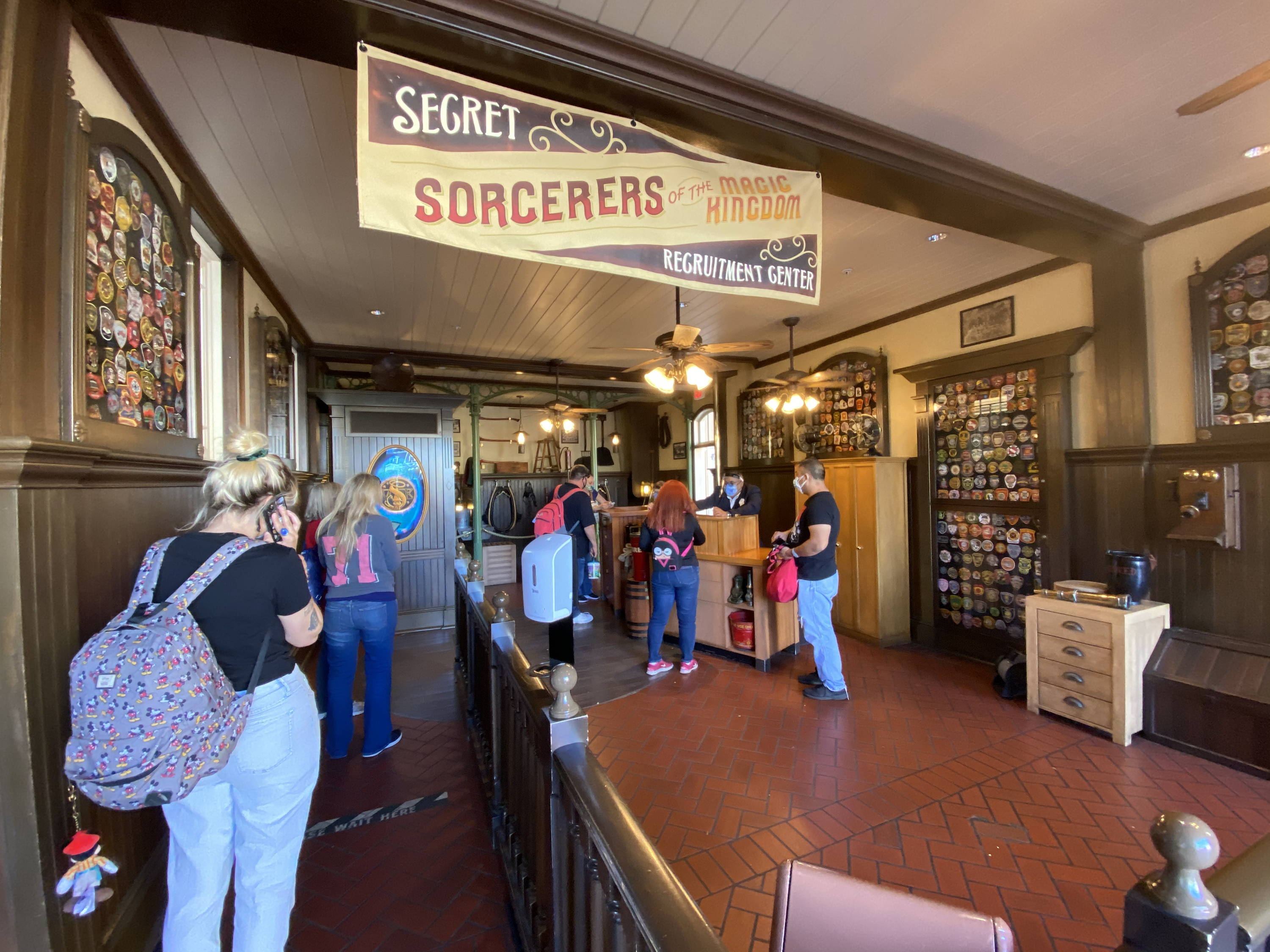 The attraction began in the Main Street Fire Station where guests would enlist themselves and receive a Sorcerer Key Card, Merlin's mystical map and spell cards. Guests would then travel to a Magic Kingdom Land and cast spells in hidden portals to help defeat Disney Villains.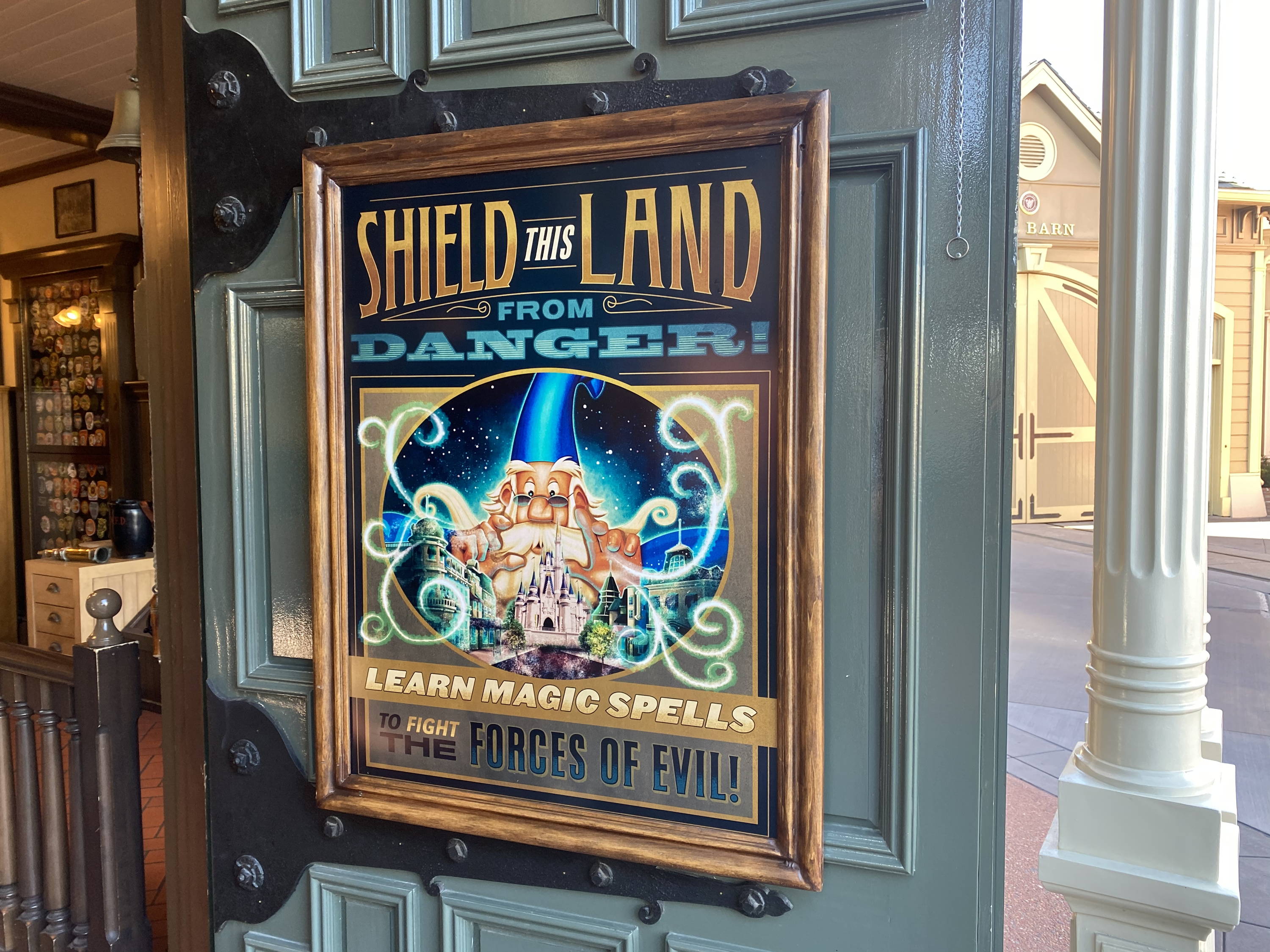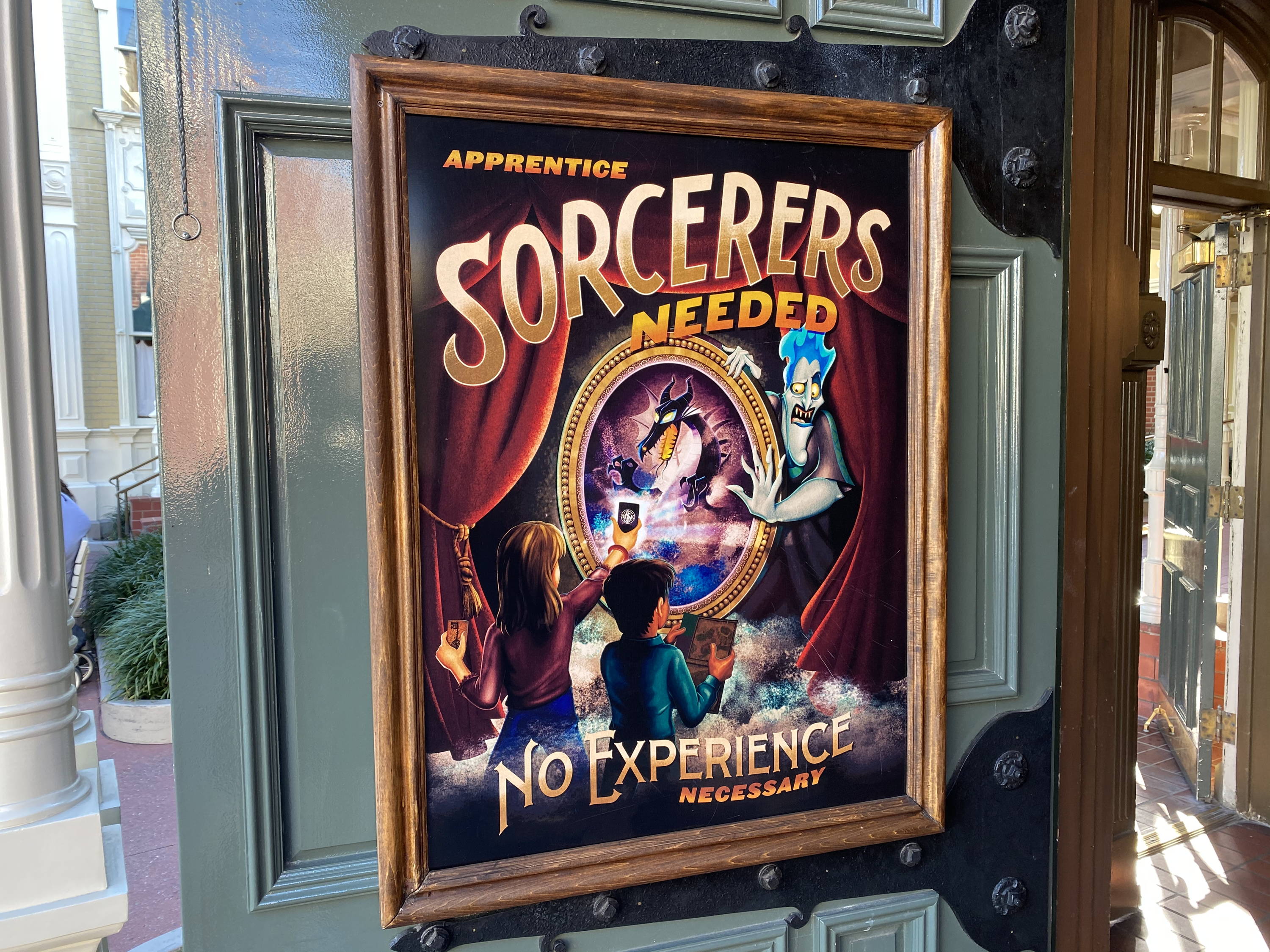 There is a deck of 60 collectable playing cards in total. Each day a guest returned to the Magic Kingdom, they could stop by the Main Street Fire House and pick up a pack of randomly selected cards. There were also special event playing cards that were offered during Mickey's Not So Scary Halloween Party and Mickey's Very Merry Christmas Party.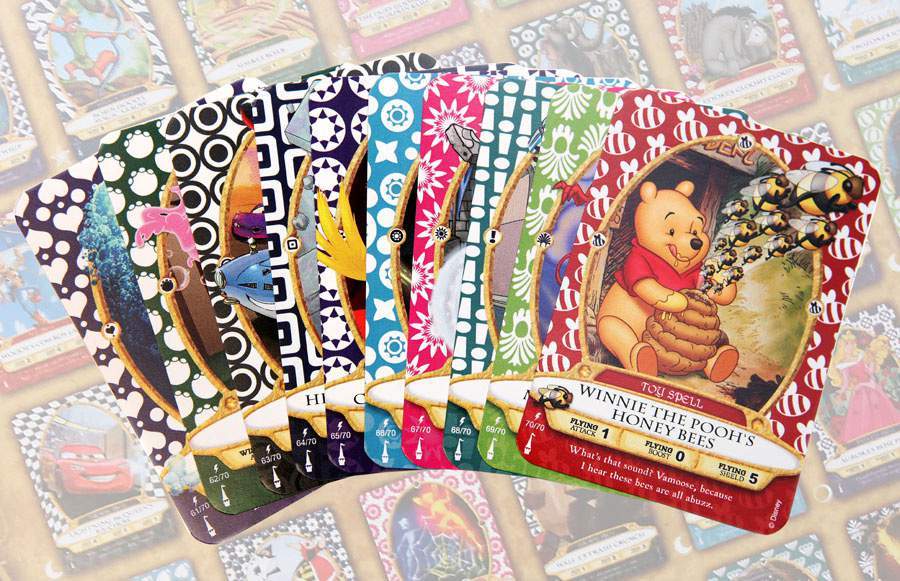 A Disney spokeswoman said the game is ending due to "changes in how guests use mobile technology and decreased demand for Sorcerers of the Magic Kingdom,"
The game will be available through this Sunday before closing for good.
If you liked this article make sure to check out our storehere, and use LOSTBROSBLOG for 10% off your first order!