Two classic Disney World attractions will soon be celebrating their 45th anniversary, and to celebrate Disney will launch a line of commemorative items honoring the occasion later this month!
On January 15, guests can commemorate the 45th anniversary of Space Mountain and Carousel of Progress with all-new merchandise available at the Tomorrowland Light & Power Co. shop.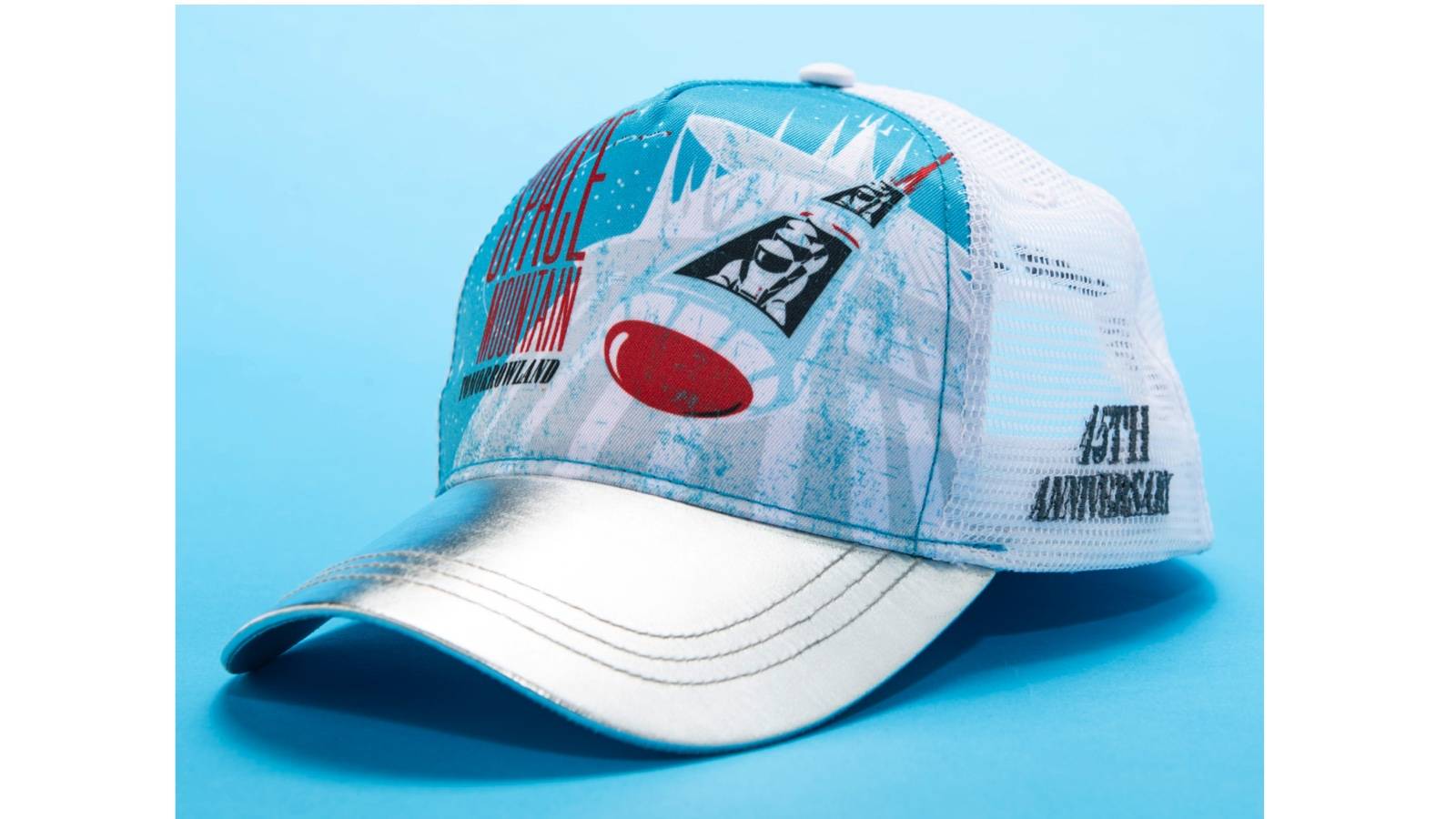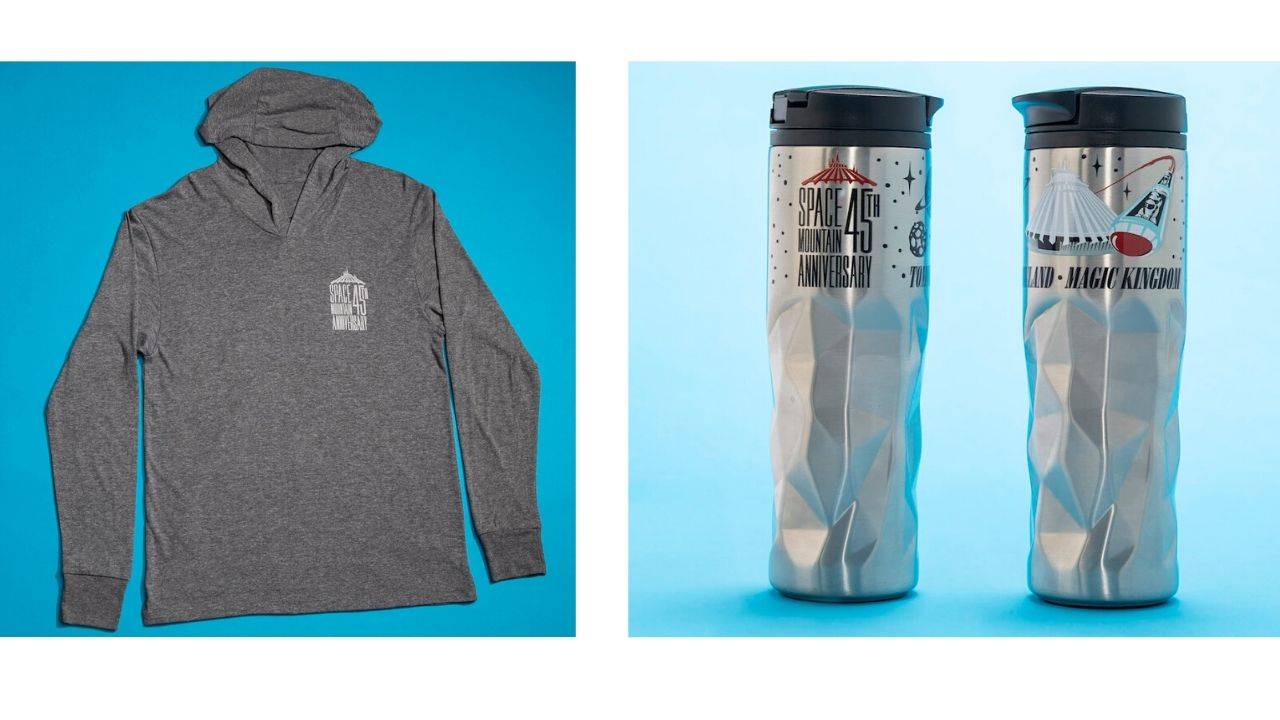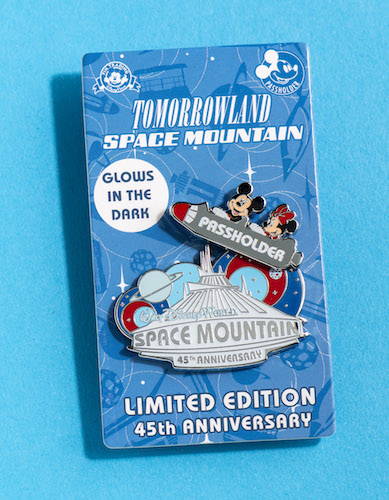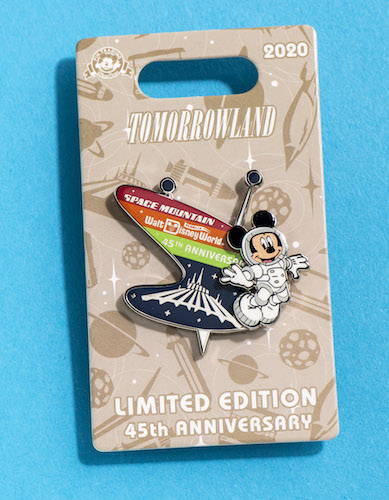 This anniversary merchandise is definitely clear for launch! Items such as a hoodie, baseball cap, water bottle, limited edition pin, and Passholder-exclusive limited edition pin celebrate Space Mountain's futuristic and outer space thematic. Make sure you check out the customizable merchandise kiosk inside the Tomorrowland Light & Power Co. for an on-demand tee design honoring this attraction's milestone!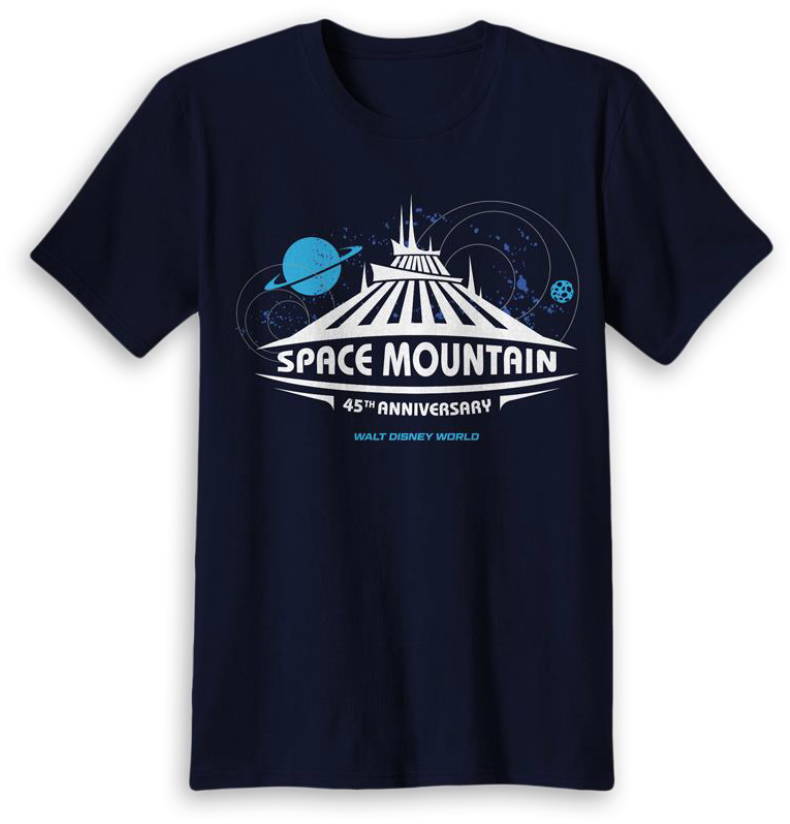 Make your way over to Main Street, U.S.A. to find an out of this world PANDORA charm with the attraction's logo launching exclusively at Uptown Jewelers on January 15. Additionally, be on the lookout for the Minnie Mouse: The Main Attraction Space Mountain collection dropping on January 18!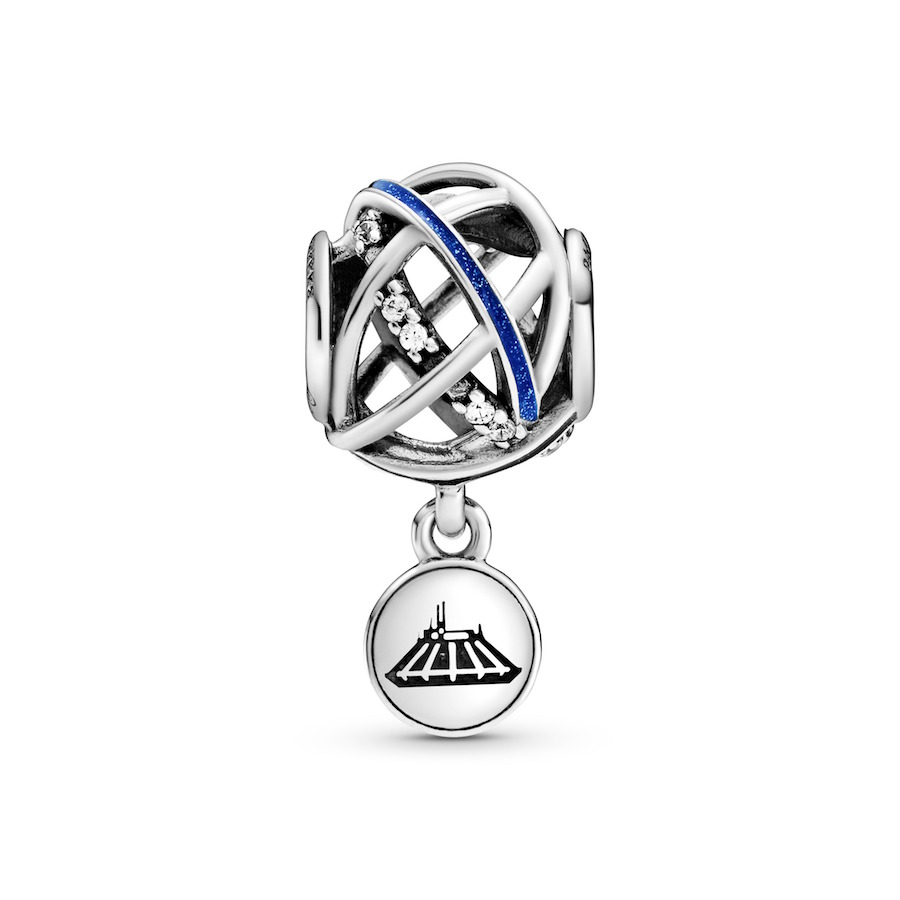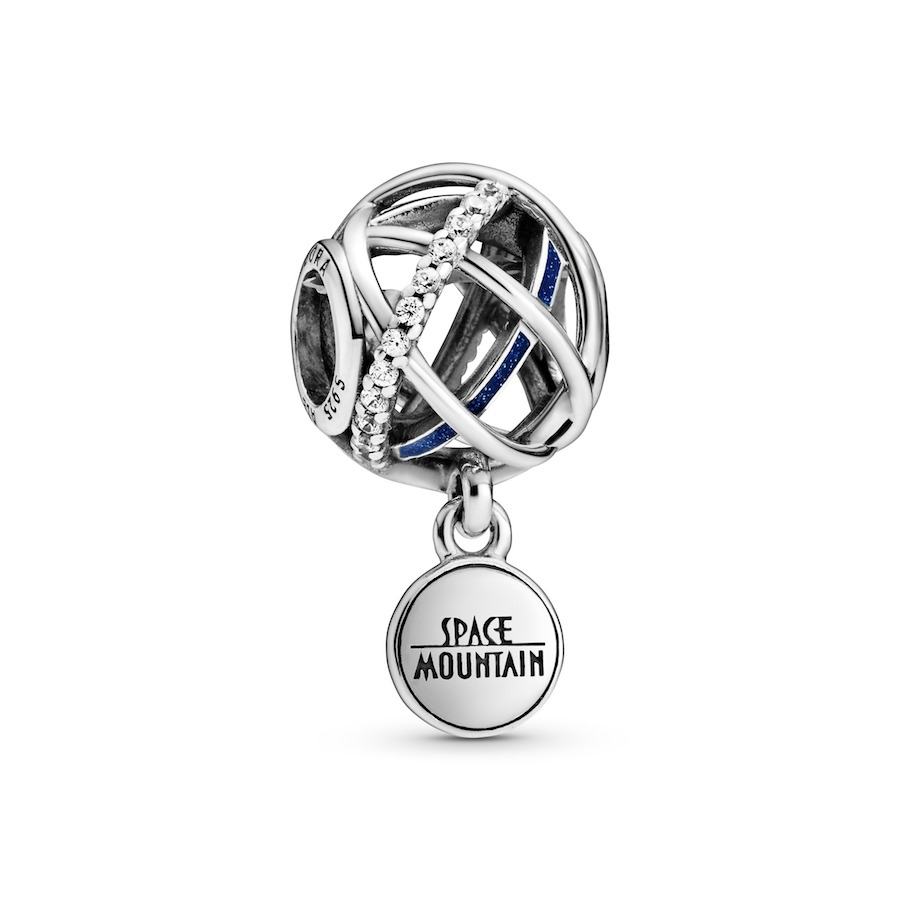 These next anniversary items are just a dream away! The Carousel of Progress has welcomed guests on a journey spanning over 4 generations of progress and technological advancements. A commemorative tee and limited edition pin (starring the attraction's host, and everyone's favorite dad, John!) will be available for purchase.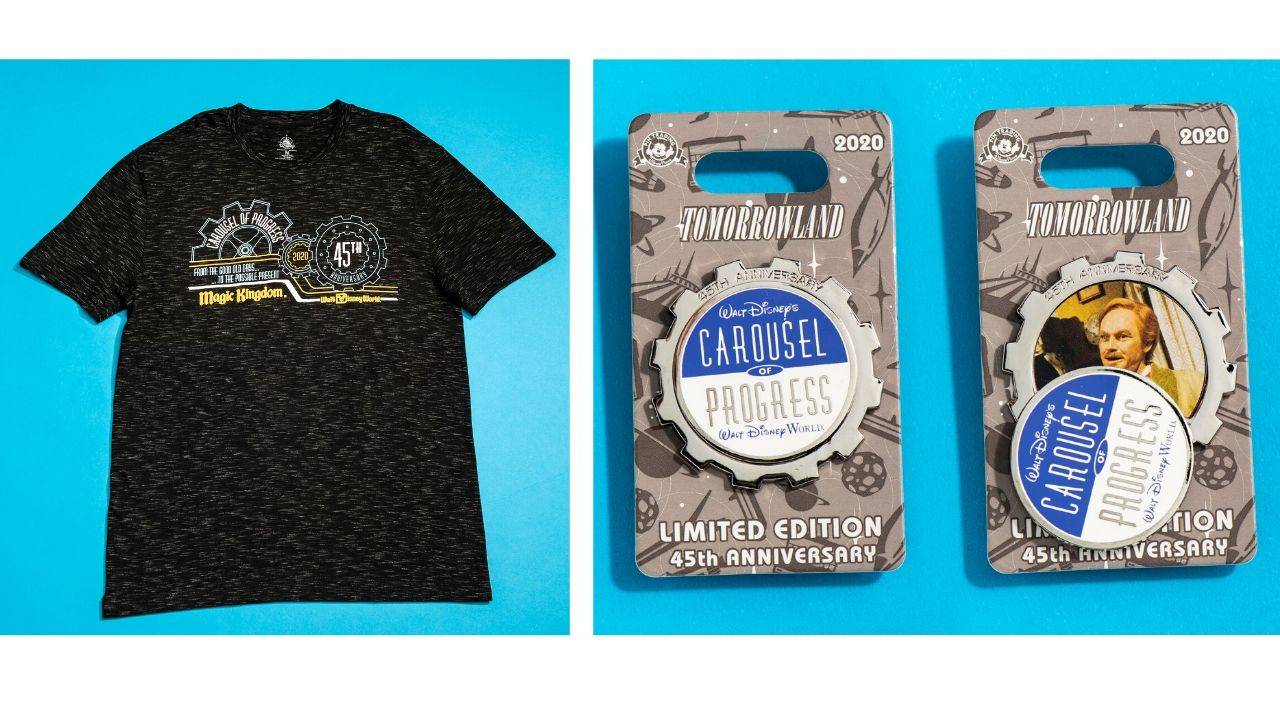 Find all these interstellar finds in the Tomorrowland Light & Power Co. shop in Magic Kingdom Park at Walt Disney World on January 15. If you're still looking for more Tomorrowland themed merchandise, be on the lookout for new items across Disney Parks! All merchandise available while supplies last.
This line is INCREDIBLE and I NEED that pin featuring daddy John Progress, What'll you be picking up for the 45th anniversary of these two legendary Disney World attractions? Let us know in the comments below!
If you liked this article make sure to check out our store here, and use LOSTBROSBLOG for 10% off your first order!