UPDATE: A Disney Spokesperson has released this official statement to Spectrum News 13: "The incident happened toward the end of the ride and involved five visitors, according to a Disney World spokesperson. All five visitors were able to get out of the ride vehicle safely"
It's been a rough return to operation for Splash Mountain post-COVID. The attraction has experienced a number of downtimes, as well as a complete multi-day shutdown in which the attraction was drained. Now, reports are coming in that a ride vehicle sank and was completely submerged yesterday with guests aboard. This is the second time a Disney World ride vehicle has sank this year, following reports this February that a Jungle Cruise boat sank with guests aboard.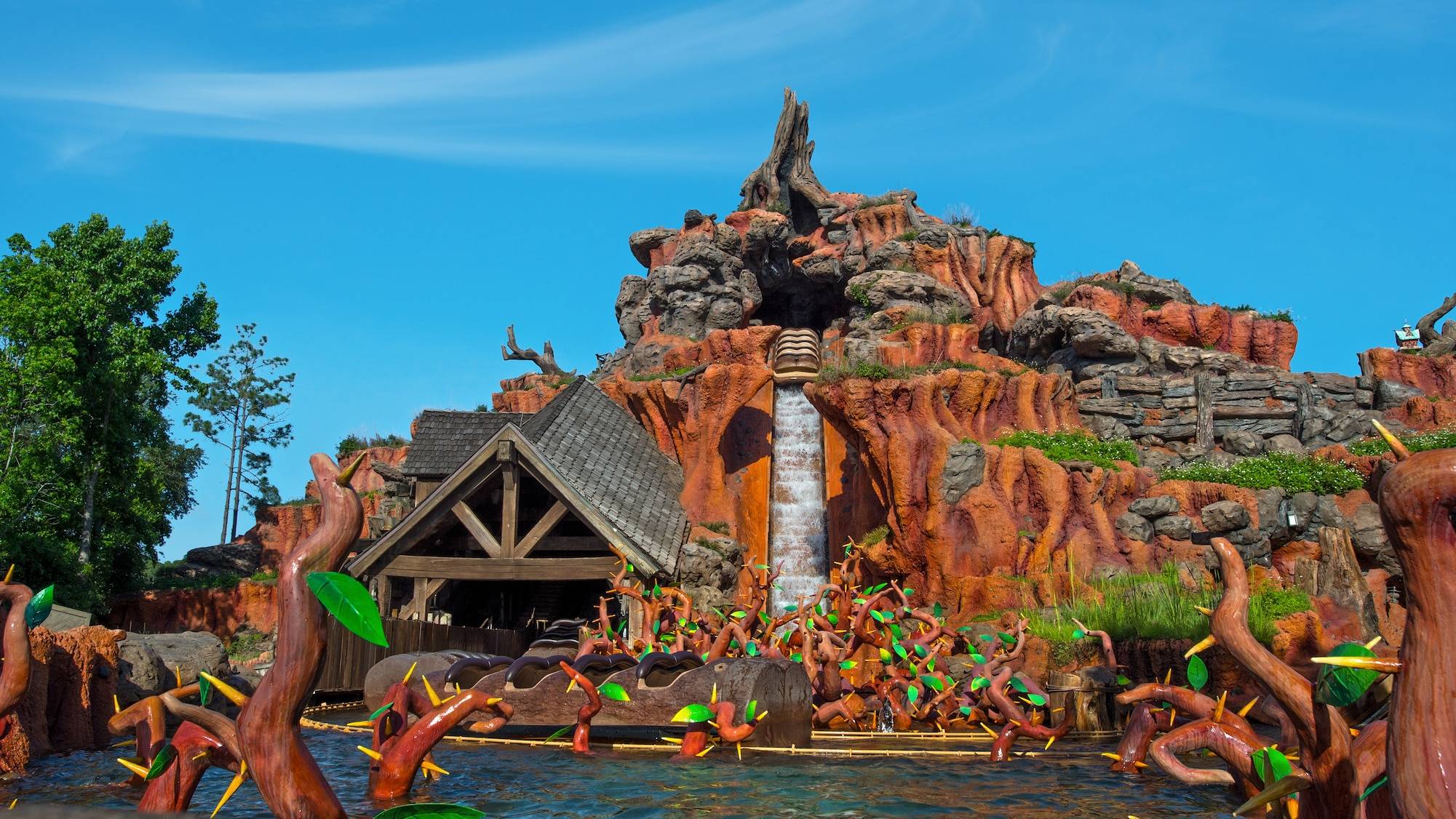 It appears yesterday's incident happened just before 5:41 PM, when the first online reports began coming in. @EscAuthority describes the ride vehicle to have been entirely submerged with the nose under the log in front of it.
A ride vehicle has completely sunk on #WaltDisneyWorld Splash Mountain- just after the Riverboat finale scene. Boat is entirely under water, with its nose UNDER the log in front of it. Guests currently being evac'd PAST IT rather than an alternate route. 🤯

— Chris Moschella (@EscAuthority) August 2, 2020
The second report came with a video showing the damage that had been done. Here, it appears that guests had exited the ride vehicle before Cast Members could arrive on-scene to assist. The log is shown almost completely underwater in the ride's final scene.
Various other guests followed suit, posting pictures of the submerged ride vehicle.
Disney has yet to make a statement regarding the incident and injuries and damage are unclear at this time. The attraction reportedly had a delayed opening this morning, however, appears to be operational once again.
Splash Mountain is set to be reimagined into a Princess and the Frog themed ride, however closure dates and timeline for the reimagine are yet to be announced.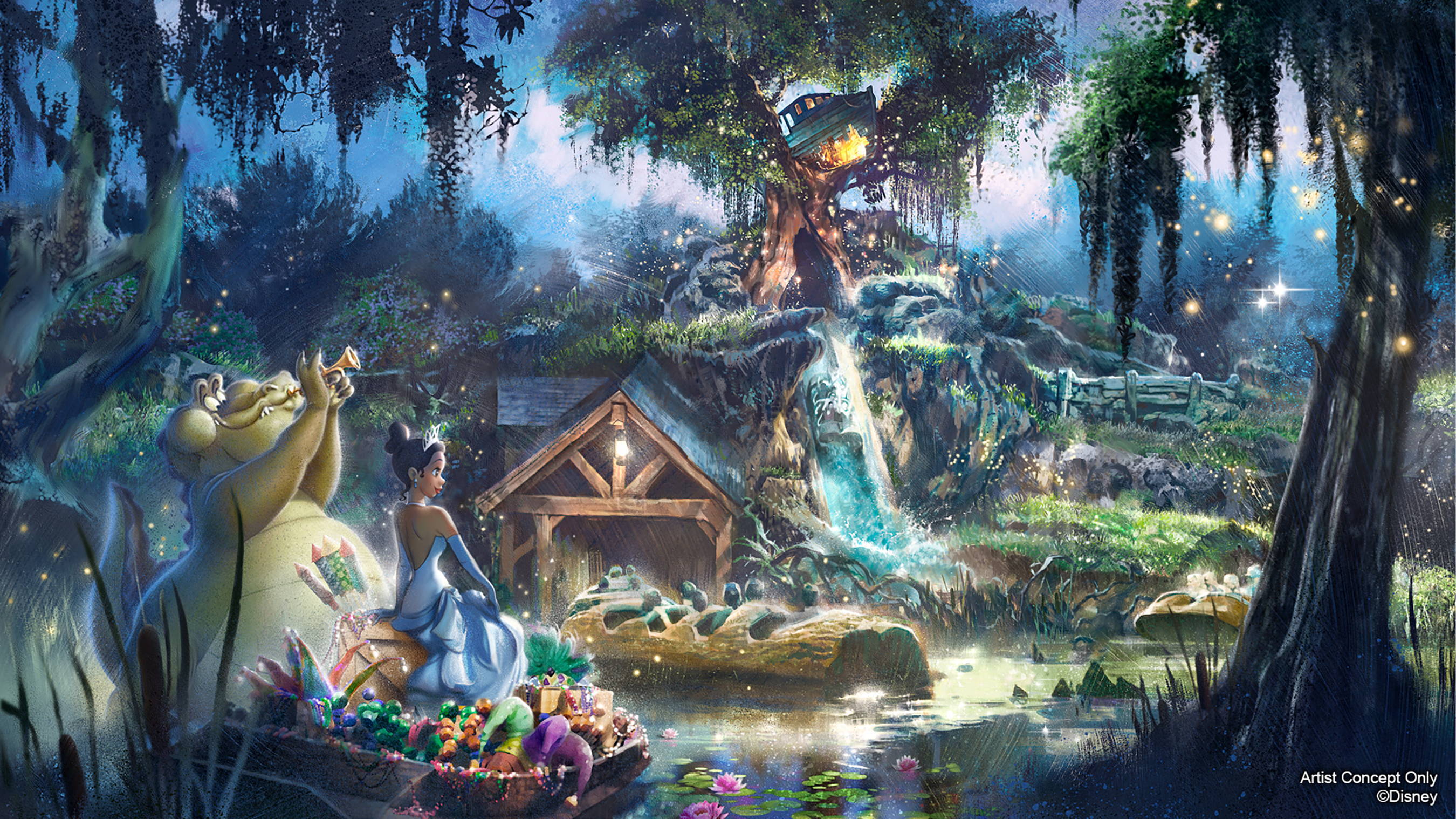 If you liked this article make sure to check out ourstore here, and use LOSTBROSBLOG for 10% off your first order!