Last week we brought you the announcement that Stormalong Bay pool would be opening alongside Disney's Yacht Club Resort today, August 24th. The pool did in fact reopen today to an almost completely empty attendance. If you've ever wondered what Stormalong Bay AKA the largest pool at Disney World looks like with little to no guests in it, now may be one of the only chances to experience it!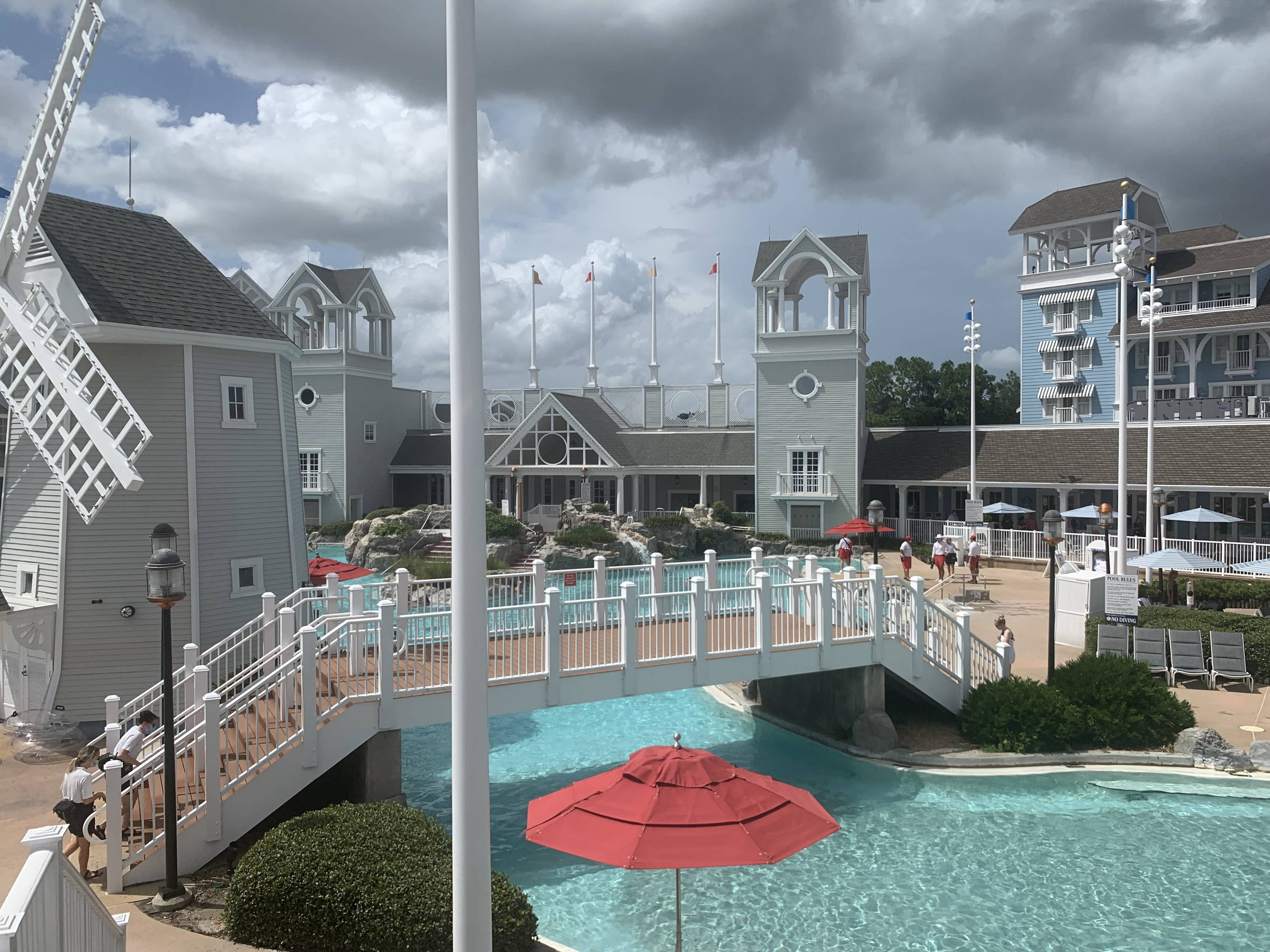 With the 5 o'clock Florida showers rolling in, the pool appears to be even quieter than it was earlier in the day. However, there's been bare minimal guests in the pool throughout the day all day.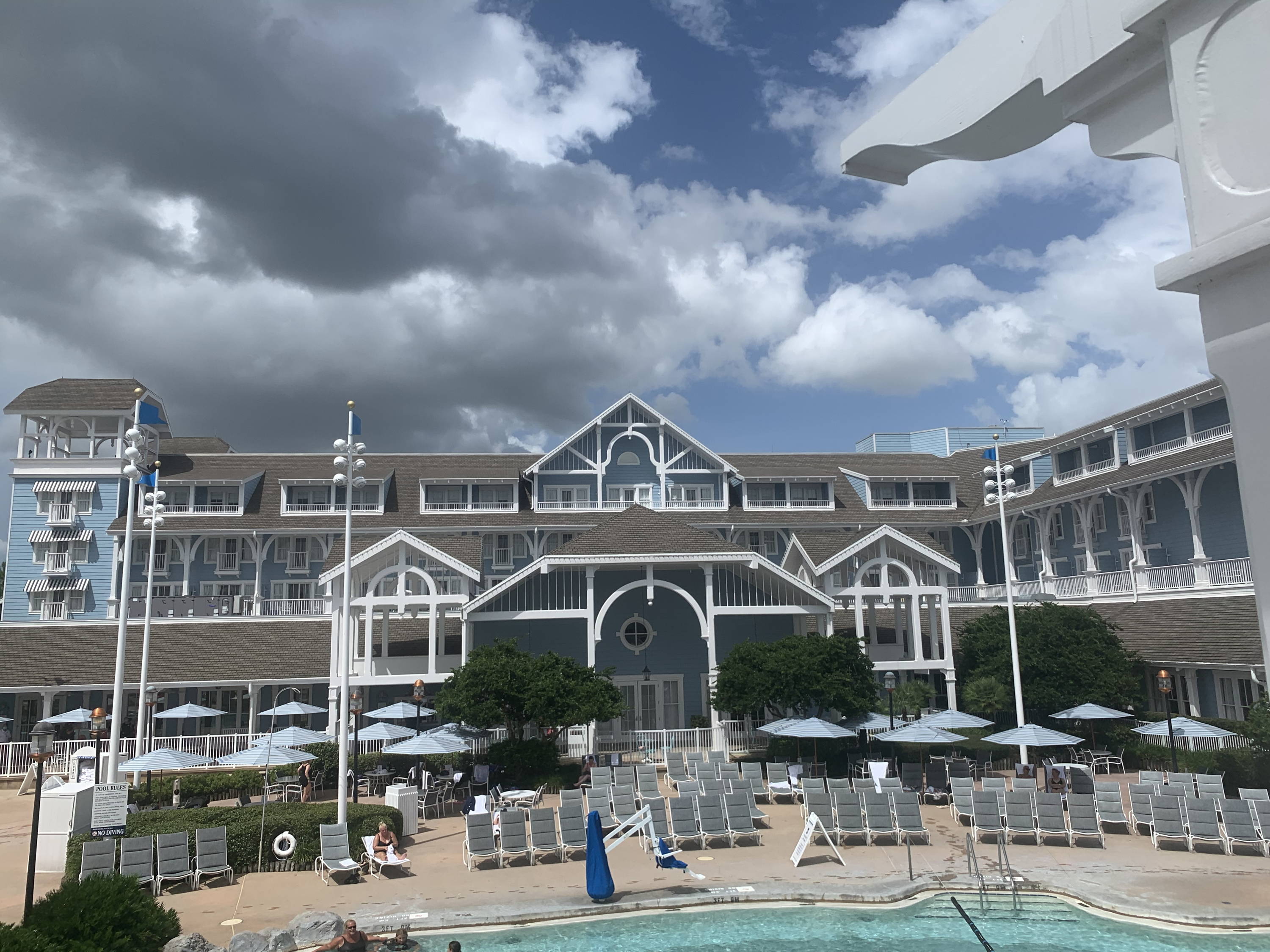 An overview of the pool chairs shows a couple of guests here and there, but mostly just an army of unoccupied grey pool chairs.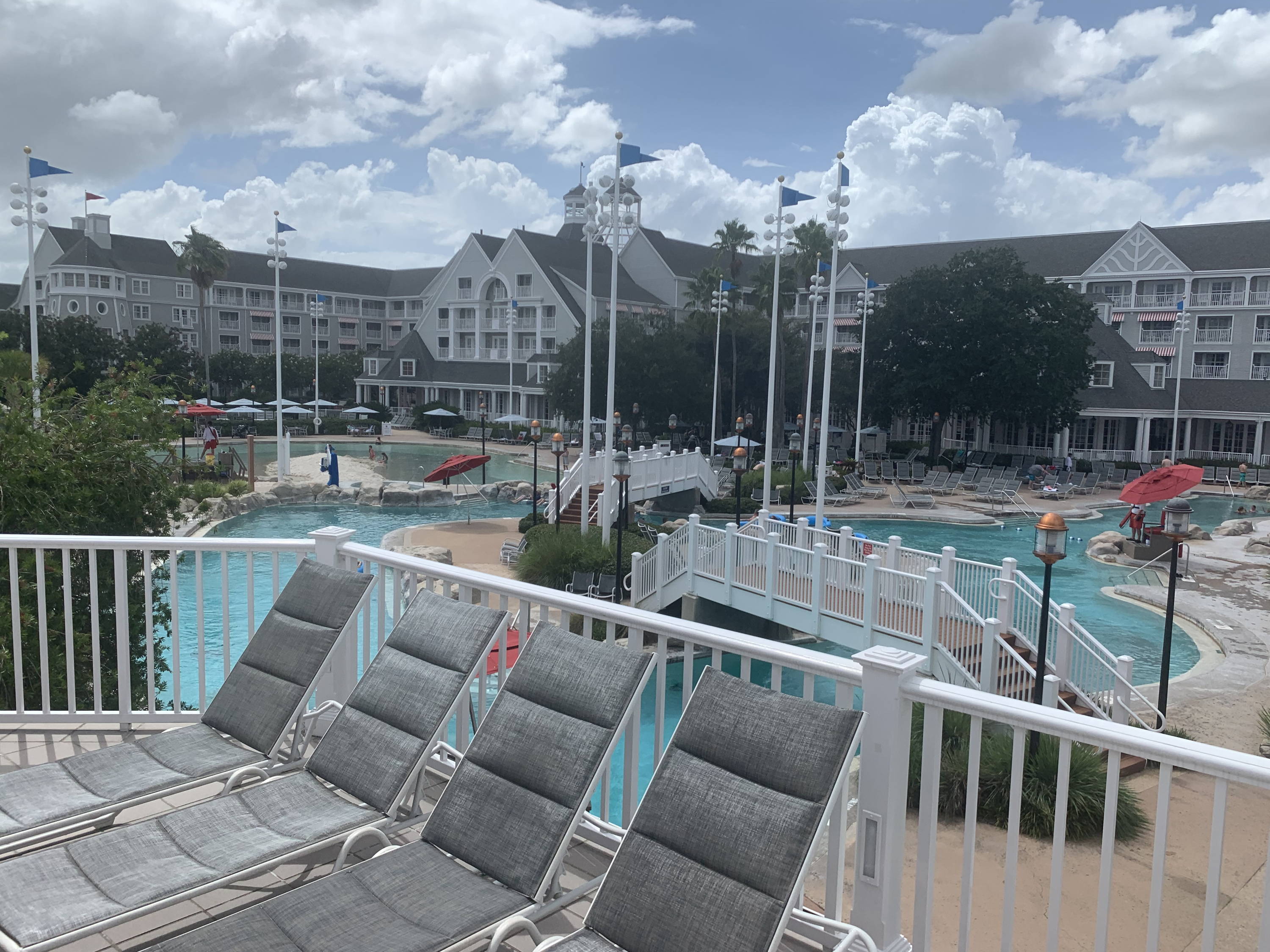 The famous lazy river is also pretty vacant, with seemingly more lifeguards than guests.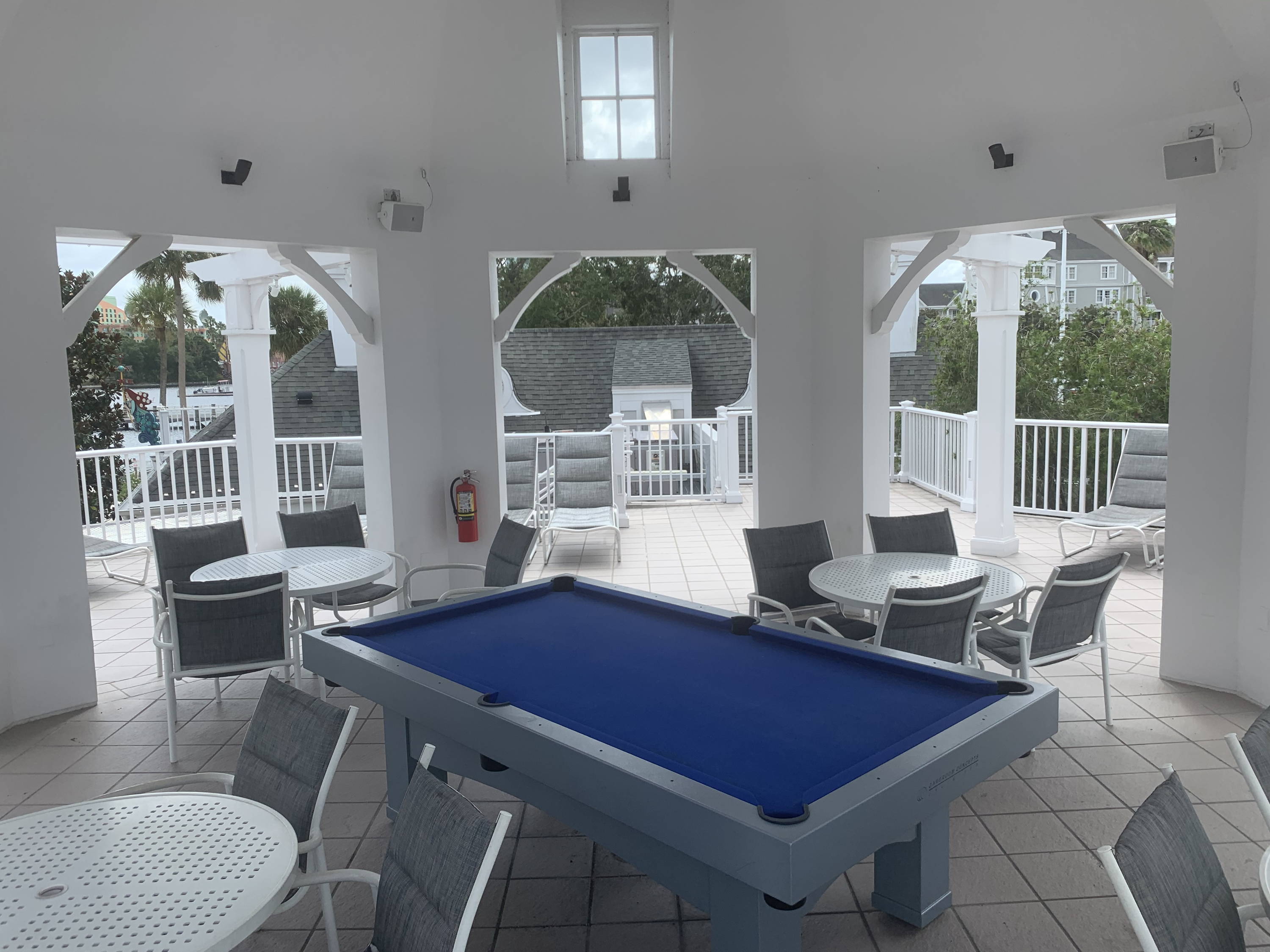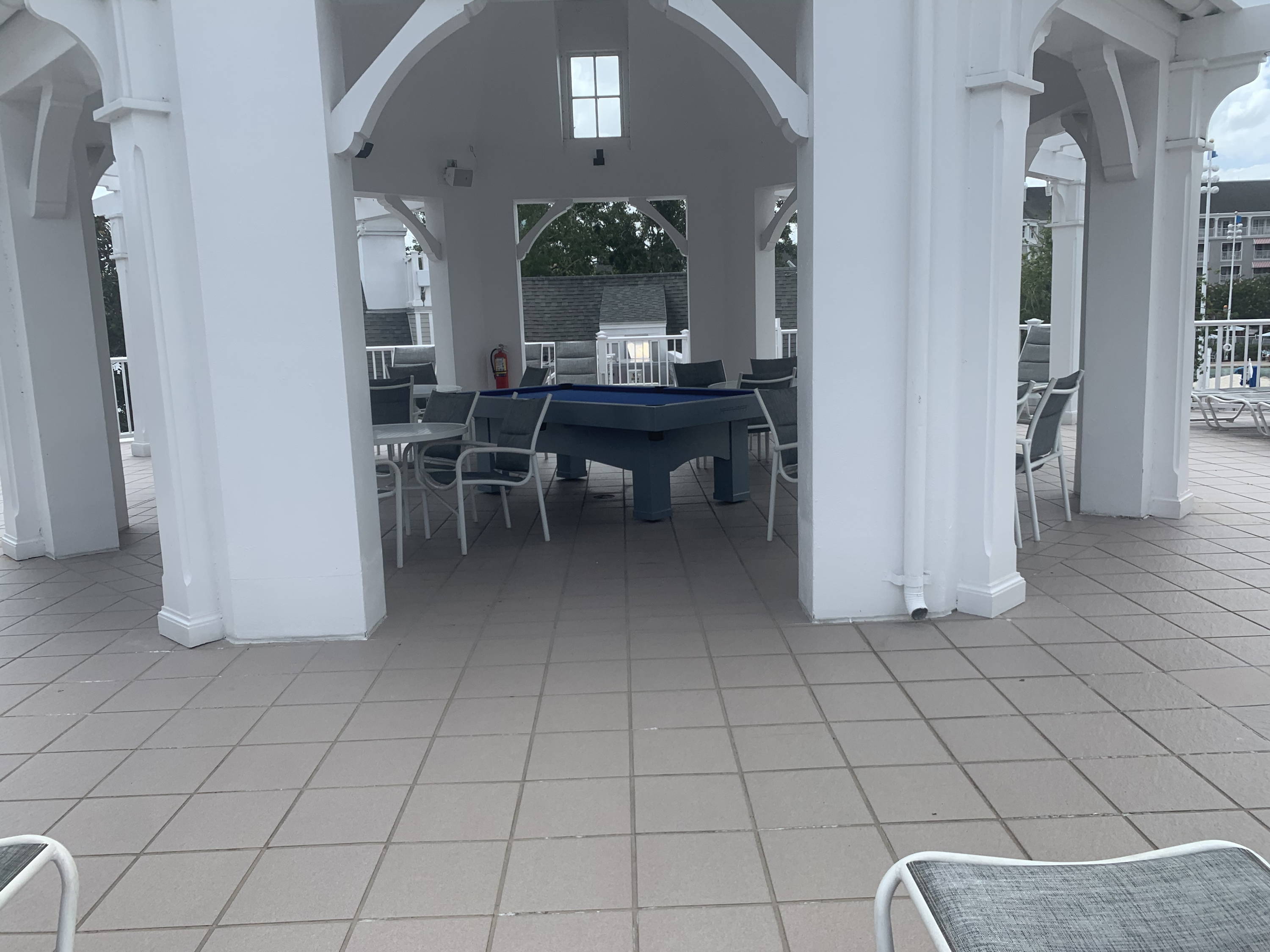 You can also take advantage of no wait for the pool table on the second level of the pool area. There's also not a single guest to be seen up here.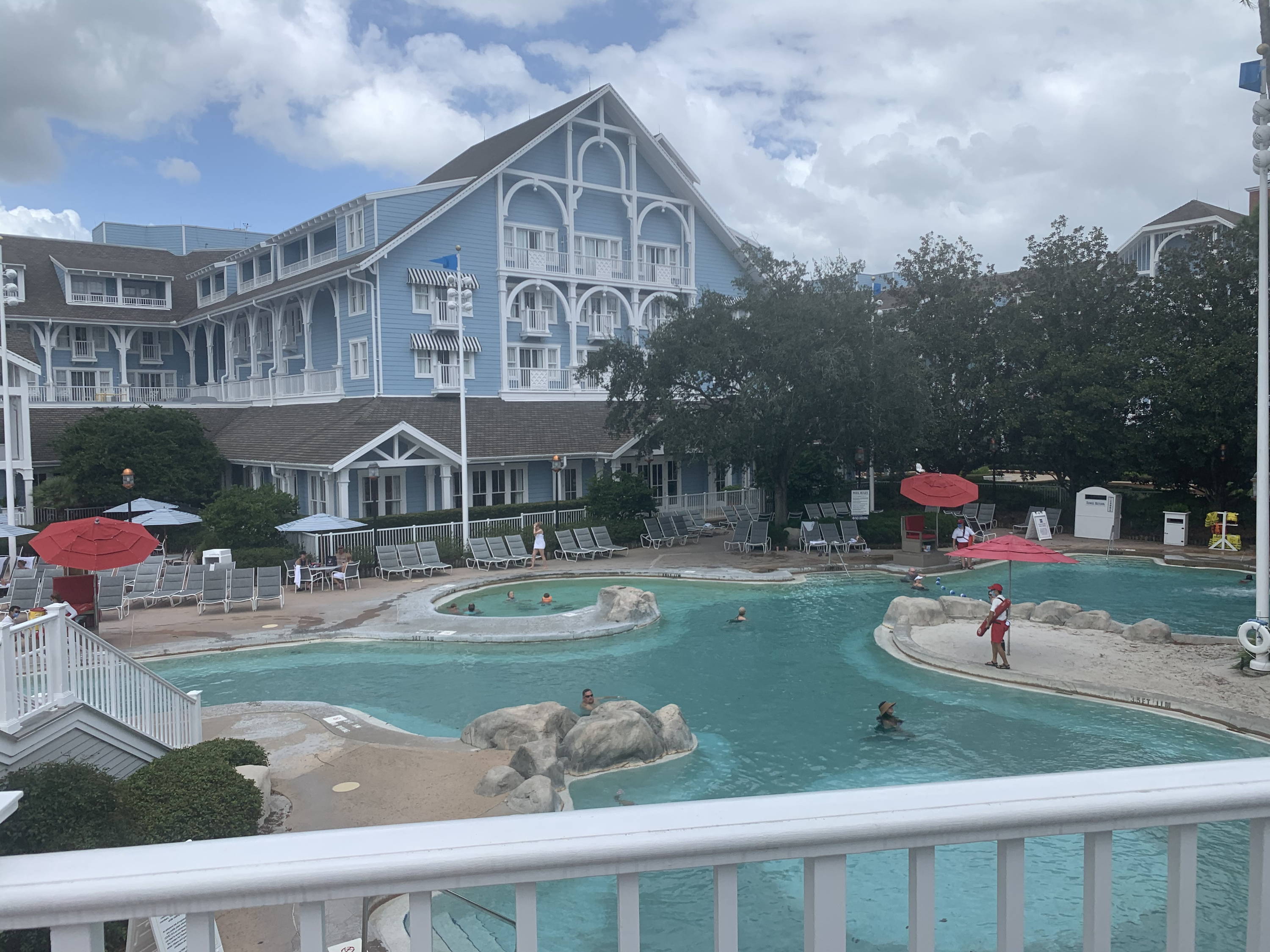 The biggest cluster of guests appears to be in the whirlpool, so we can't help but to recommend staying away from that until guests are safely distanced.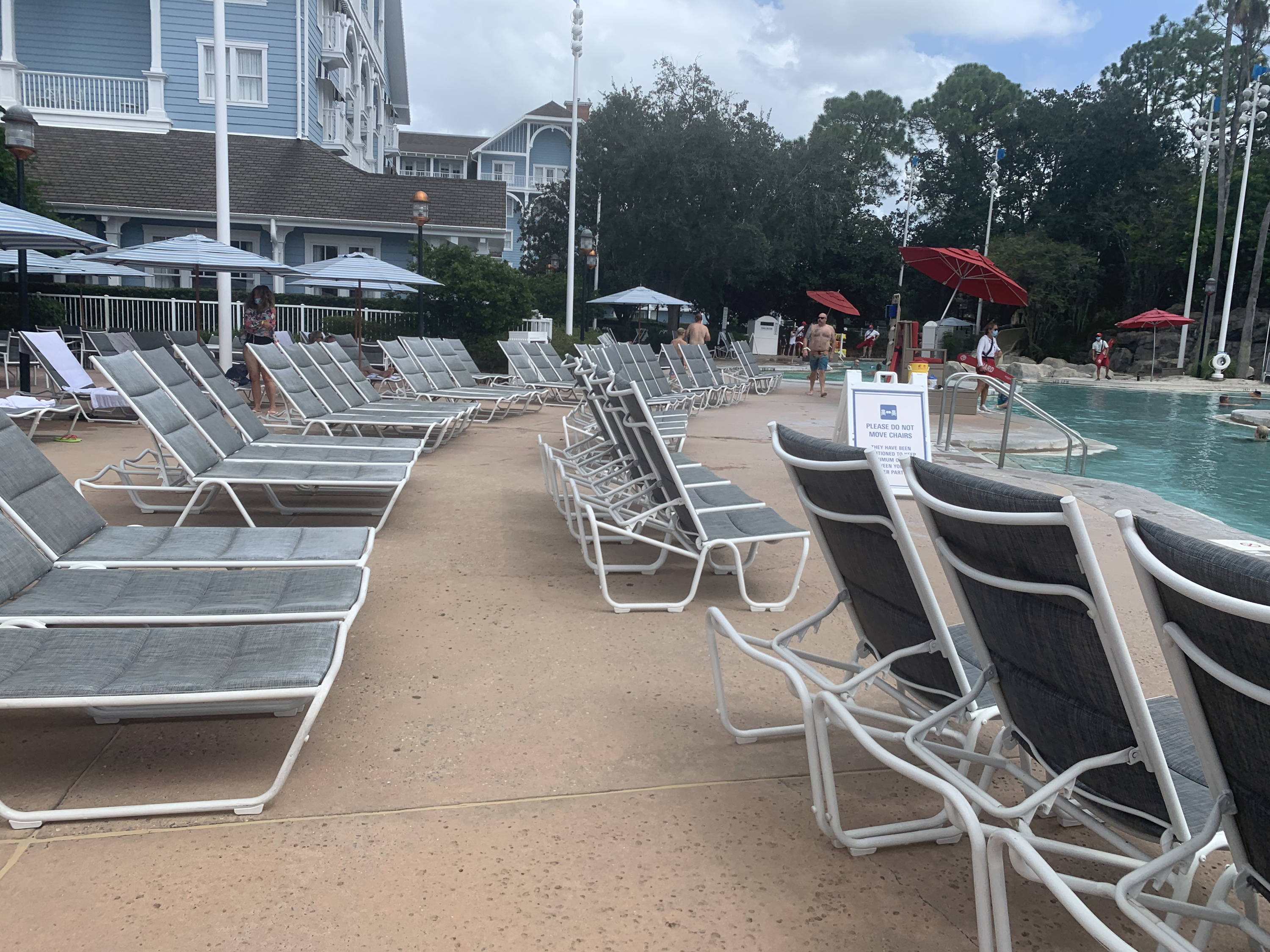 Here's a ground-level look at the pool area, notice that most guests no swimming are wearing masks, and those who are seem to be keeping distanced.
It's unclear if the pool will gradually get busier throughout the week as more guests begin to check in to the resort. As of now, the pool is well under capacity and feels incredibly safe to be enjoyed by guests
Be sure to stay tuned to the Lost Bros Blog for all the latest on Disney's Yacht Club Reopening and more!
If you liked this article make sure to check out ourstore here, and use LOSTBROSBLOG for 10% off your first order!