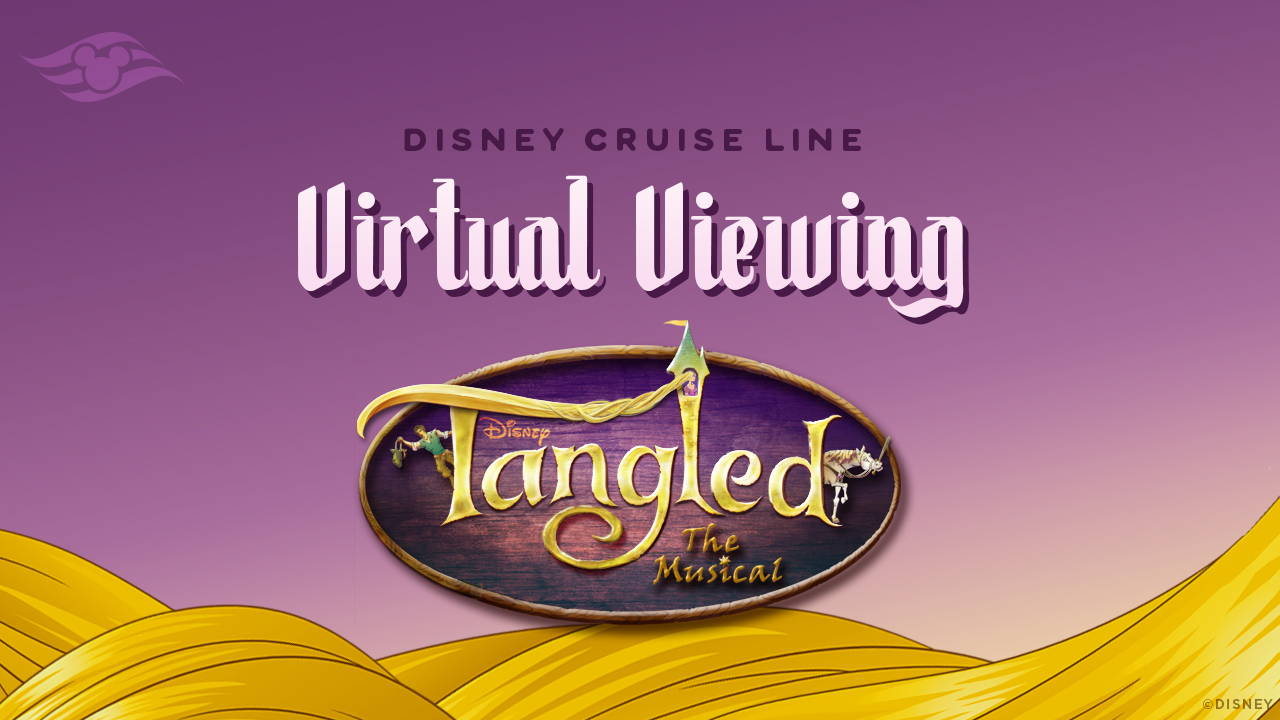 The Broadway-style production features the original cast from the show's opening, and is available in it's entirety. Check out the complete show below:
In addition to releasing the shaw, Disney Family also shared some fun ways to bring the magic to life at home with an activity kit, and a recipe for Rapunzel's Purple Popcorn.
"There is no question that Rapunzel won at finding ways to keep entertained all those years locked in the tower. Whether "it's puzzles and darts and baking, paper mache, a bit of ballet and chess," she's always finding outlets for her creativity. Our friends from Disney Family shared this fun activity kit to inspire you to create. "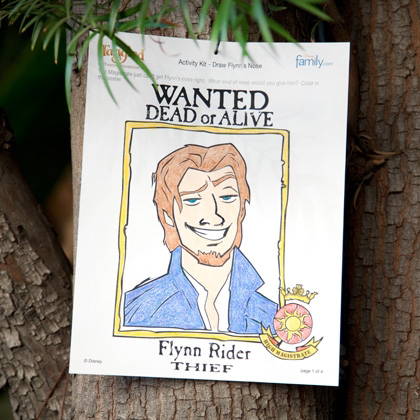 "If you are looking for the perfect sidekick (no offense to Pascal) to accompany you during our special showing of "Tangled: The Musical," we invite you to try this sweet treat inspired by Rapunzel's signature color. Just check out this fun and easy recipe from Disney Family."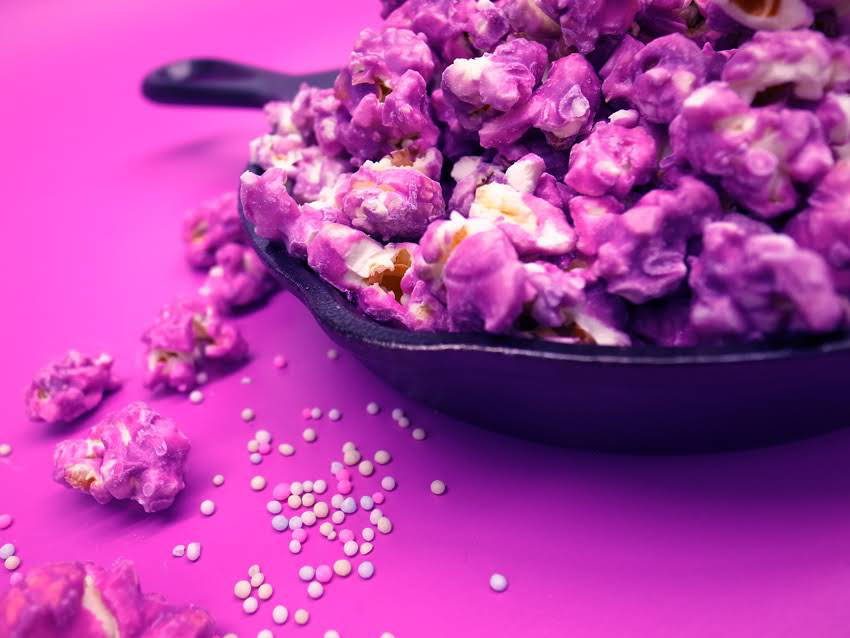 If you liked this article make sure to check out ourstore here, and use LOSTBROSBLOG for 10% off your first order!