Taylor Swift's New Concert Special Will Stream on Disney+ After Airing on ABC!
Our inner Swiftie is coming out (mostly Lex's, but the rest of us are excited too) because Taylor Swift has announced her new concert series "City of Lover" will be aired on ABC and streamed the next day on Disney+! and Hulu!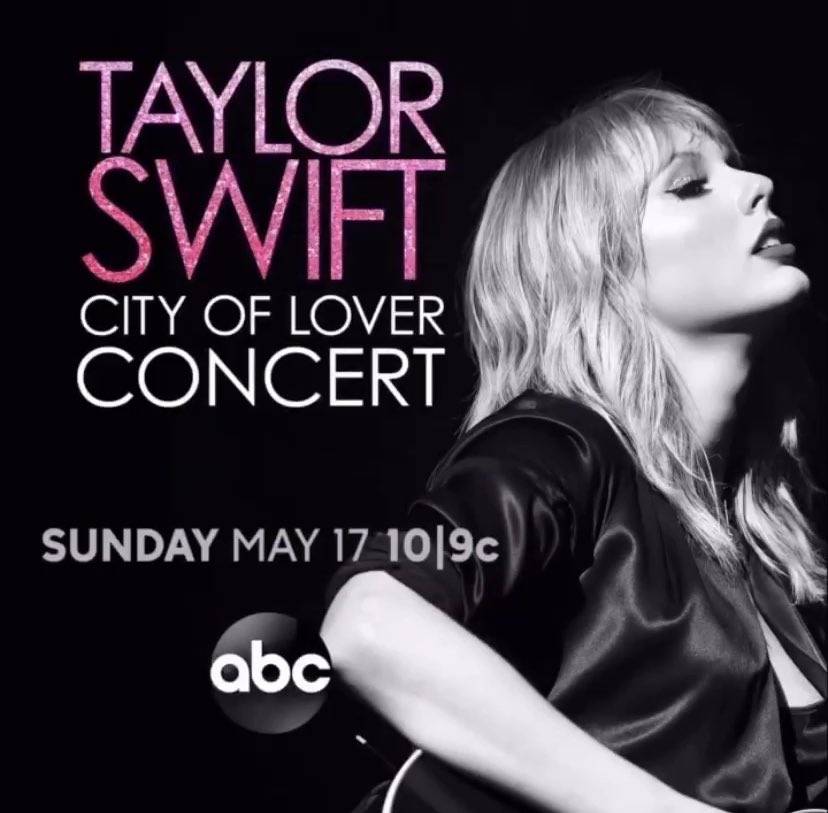 Taylor announced the concert series on Good Morning America this morning. The show was performed in September of last year in Paris and celebrated the release of Taylor's album 'Lover'.
After the announcement, ABC released a trailer for the new series with never before seen concert footage. The trailer promotes some of Taylor's most well-known songs and gives further details on the air date of the concert.
Finally, Taylor took to her personal Twitter account to announce that the series would be streaming on Disney+ and Hulu after it's initial airing on ABC.
"City of Lover" airs May 17th at 10 PM EST on ABC, and will be available for streaming on May 18th on Disney+ and Hulu.
If you can't wait for Taylor's new concert series, be sure to check out her new Netflix documentary "Miss Americana", now streaming on Netflix!
We can't wait to check this one out on Disney Plus!