The 2020 Epcot Flower and Garden Festival is just a few weeks away, starting on March 4th. Today, the Disney Parks Blog announced some annual pass holder exclusive plans including the annual pass holder magnets that will be available at the festival.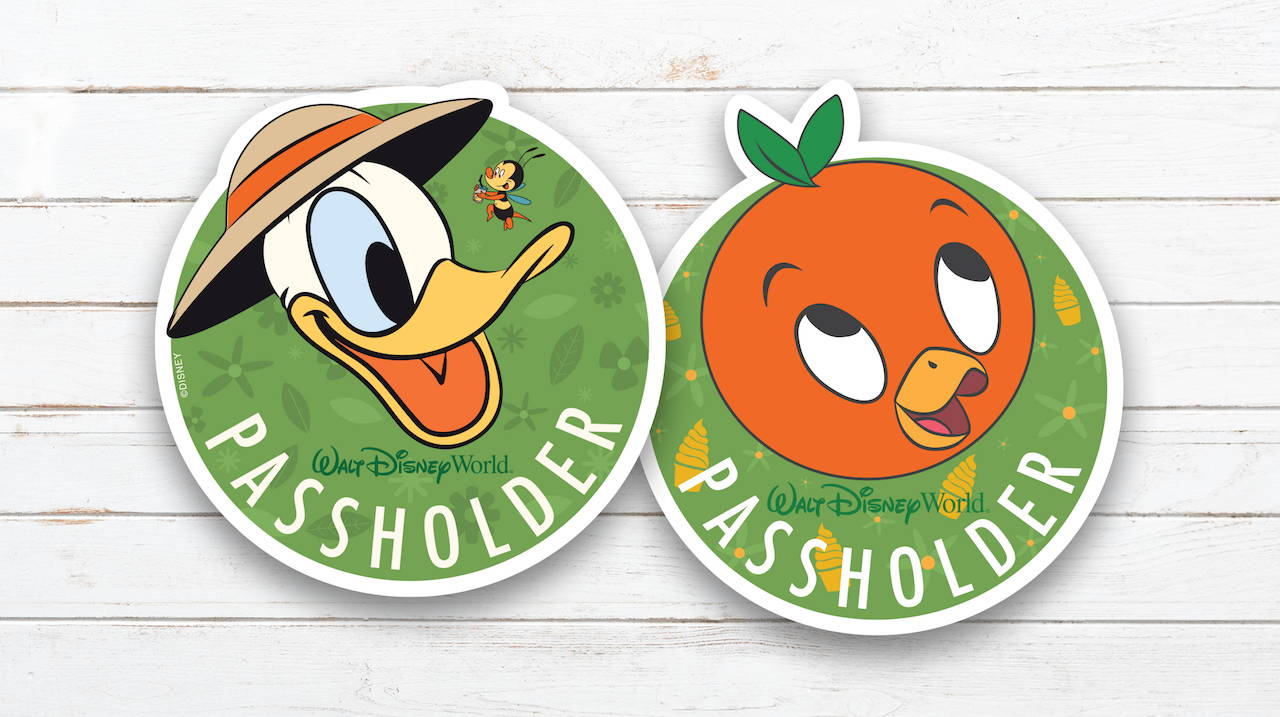 Other annual pass holder exclusive plans will include:
Passholder-Exclusive Magnets– Passholders can receive two new complimentary magnets at this year's festival. The "Donald Duck with Spike the Bee" magnet will be available March 4-April 19, while "Orange Bird" will make his magnet debut April 20-June 1. Both magnets will be available at Mouse Gear.
Passholder-Exclusive Merchandise – Be on the lookout for Passholder-exclusives, including tees and pins. Also check out the new Orange Bird and Donald and Spike collections. Passholders can also take advantage of their 20% discount on merchandise.
Discounted Garden Rocks Concert Series Packages – The America Gardens Theatre will play host to performances by fan-favorite bands and musicians – including 20 new artists this year! Passholders can get a 10% discount on dining packages, which is the most seamless way to experience the concert series.
Discounted Tours – Delightful tours can be unearthed throughout the festival. Passholders get a 15% discount on the Behind the Seeds and Garden of World tours.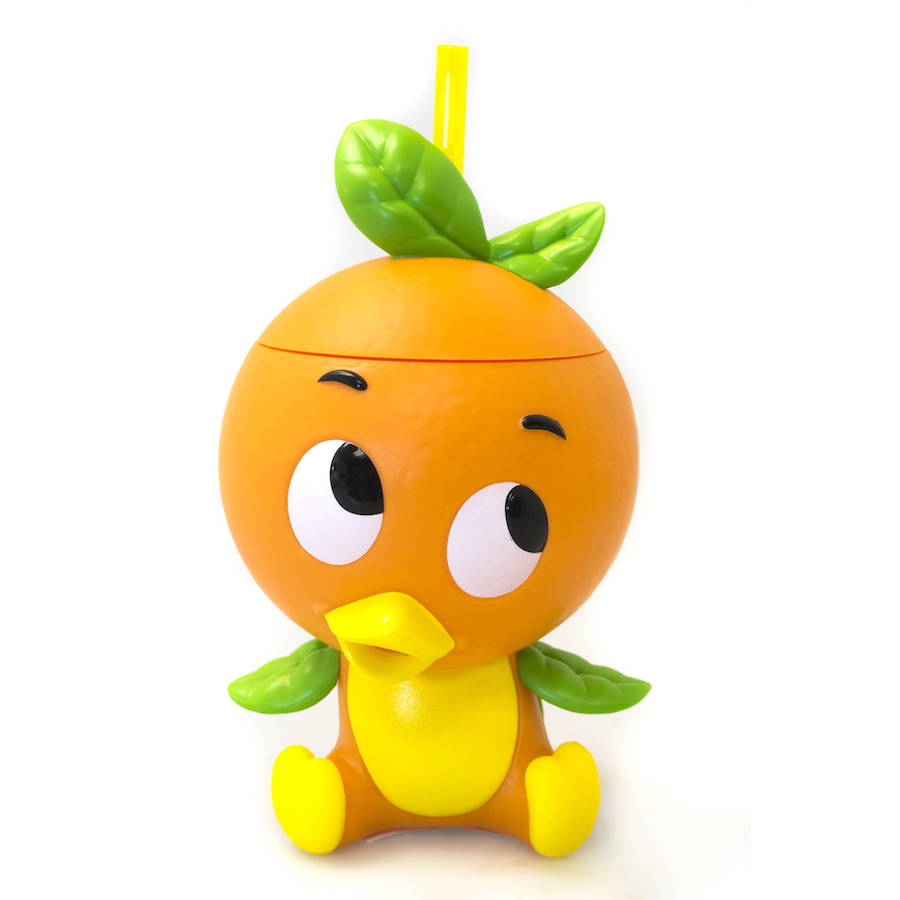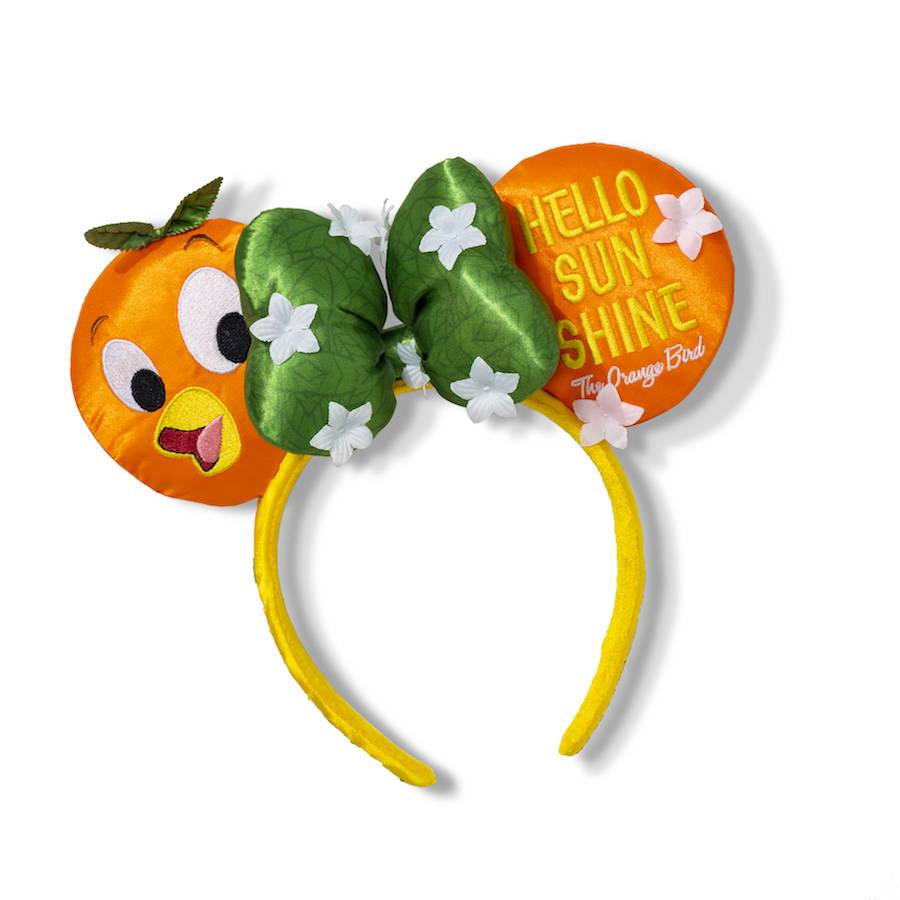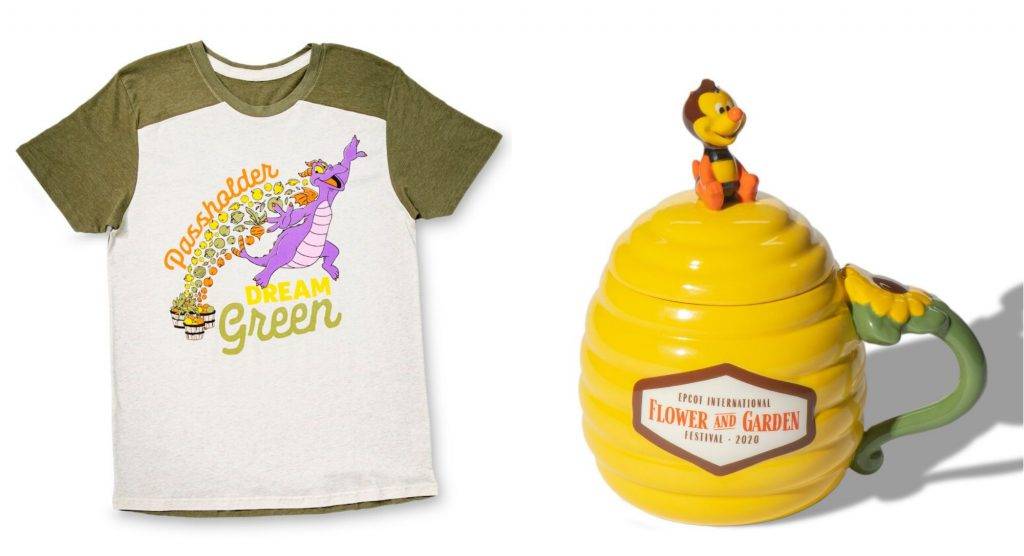 This year, Outdoor Kitchens will feature the season's freshest flavors. Returning favorites include Flavor Full Kitchen, sponsored by AdventHealth; Trowel & Trellis, where all of the dishes are plant-based creations; and the favorite Orange Bird Sipper! New for this year, a Spike the Bee Sipper (inspired by the Disney character who first appeared in Disney short films in the 1940s) will also be available at The Honey Bee-stro and will contain the popular Honey-Peach Freeze. Both specialty sippers will be available while supplies last.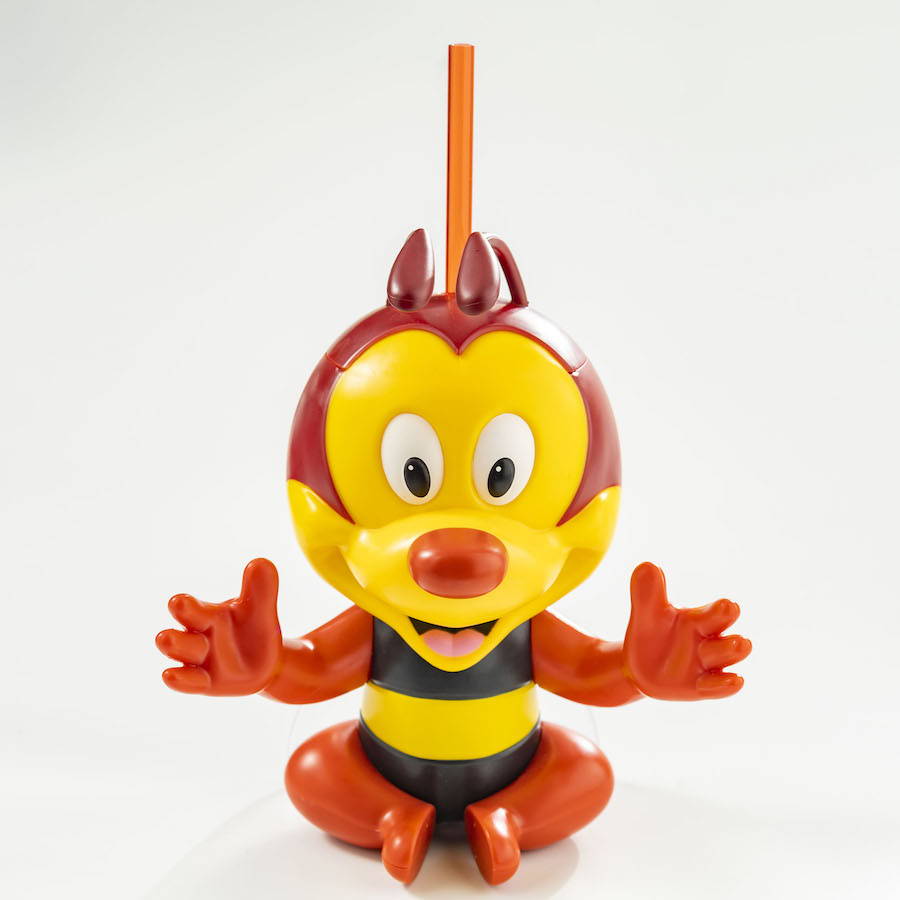 Don't forget our Sunflower Drink Around the World tee! it's the perfect tee to wear for your first trip around the Flower and Garden Festival this year! And be sure to use the promo code at the bottom of this article for a discount on your first purchase!
Spike the Bee will also be hiding among his favorite flowers throughout World Showcase as a part of Spike's Pollen-Nation Exploration Scavenger Hunt. Maps can be purchased at Mouse Gear, World Traveler and select Festival Markets. Don't forget Passholders can use their 20% merchandise discount.
What do you think of this years 2020 Flower and Garden Festival magnets?! I think that Orange Bird one is one of the best they've EVER done and I can't wait to get my hands on it! That Spike the Bee sipper is gonna look amazing next to my Orange Bird Sipper from last year too. Let us know what you think of all the new annual pass holder offerings below and be sure to pick up your Sunflower Drink Around the World tee this Monday at 10 AM! We'll see you at the festival!
If you liked this article make sure to check out our store here, and use LOSTBROSBLOG for 10% off your first order!