Today, Walt Disney World Senior Vice President of Operations Jim McPhee outlined the in-depth safety measures that Disney is planning to take in order to keep guests safe during the reopening of the Walt Disney World Resort. The Orange County Economic Recovery Task Force voted to move forward with the plans that were presented, and Orange County Mayor Jerry Demings has since also endorsed the plan. The plan will now be sent to Florida Governor Ron DeSantis for a final decision. The Disney Parks Blog posted a recap of the plan, and how Disney World will go about reopening. Here's a rundown of the complete plan: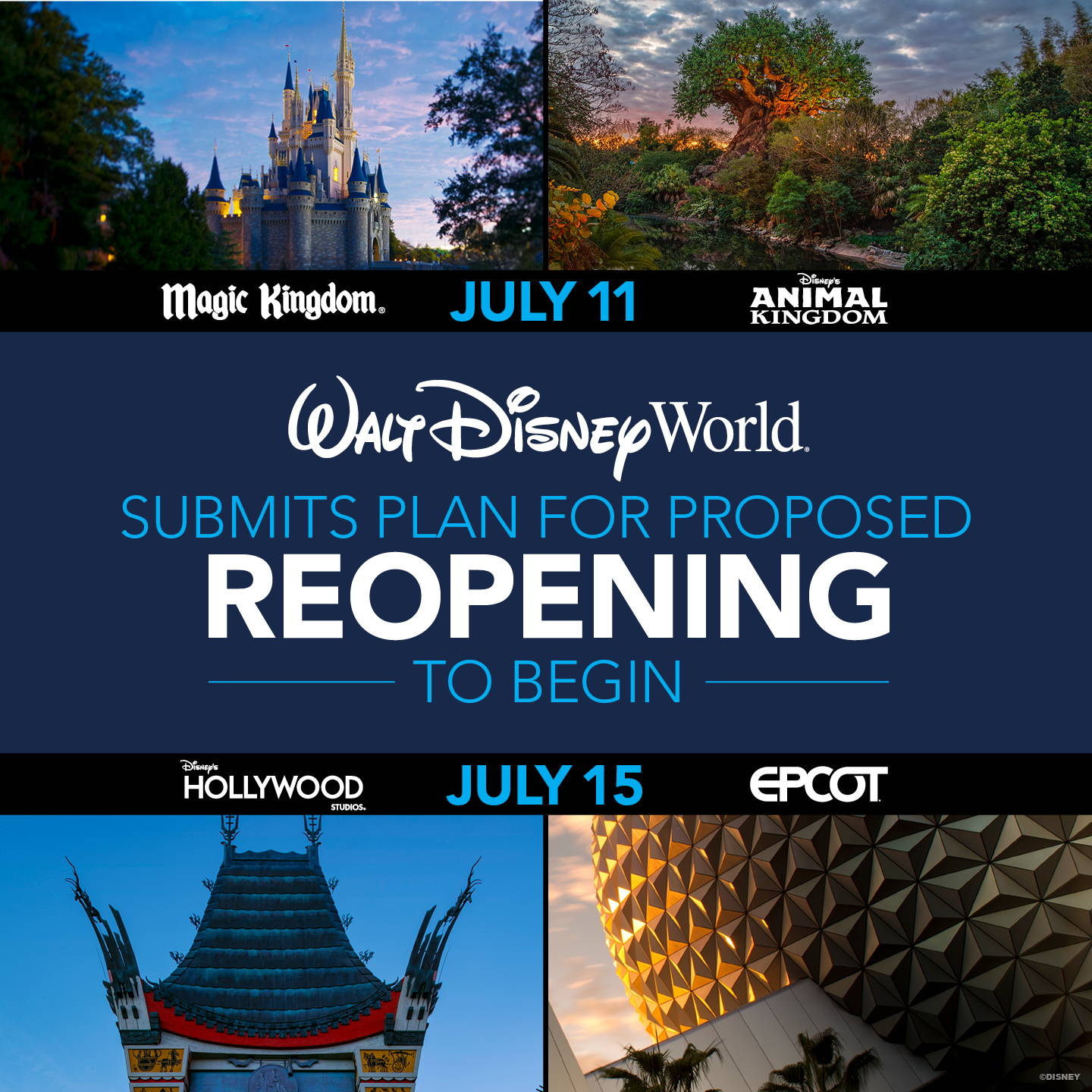 The plan calls for Magic Kingdom Park and Disney's Animal Kingdom, as well as Disney Resort hotels, to begin a phased reopening to the general public on July 11, followed by EPCOT and Disney's Hollywood Studios on July 15. Disney Vacation Club properties and Disney's Fort Wilderness Resort will reopen on June 22nd. Cast Member previews will be held in the days prior to reopening. There is no indication at this time as to what hotels will reopen and what hotels will remain closed during the July 11th opening period. Disney Springs has already resumed it's reopening in phases. At this time, many third party restaurants and Disney-owned and operated stores around Disney Springs have already resumed operation.
Additionally, Disney Vacation Club resorts at Walt Disney World will reopen to members and guests and Disney's Fort Wilderness Resort & Campground will begin to reopen on June 22. Disney Vacation Club resorts in Vero Beach, Florida, and Hilton Head, South Carolina, will also open to members and guests starting on June 15. Plans to support required physical distancing as well as enhanced cleaning measures, along with a number of other safety and cleanliness protocols, will be implemented as part of this planned phased reopening.
This phased reopening will demonstrate a deliberate approach, with limits on attendance and controlled guest density that aligns with guidance on physical distancing. That means certain experiences that draw large group gatherings such as parades and nighttime spectaculars will not operate during the initial reopening phases. In addition, "high-touch" experiences such as makeover opportunities such as bippity boppity boutique, playgrounds and character meet and greets will remain temporarily unavailable, but characters will still be in out and about to entertain guests.
Because theme park capacity will be significantly limited as guests return, Disney will manage attendance through a new theme park reservation system that will require all guests to obtain a reservation for park entry in advance. At this time, all new ticket sales and Disney Resort Hotel reservations will be temporarily paused so Disney can focus on guests with existing tickets and reservations (Disney Vacation Club members can still make new reservations). Existing ticket holders and Annual Passholders will be able to make reservation requests in phases before new tickets are sold; additional details on that will be provided soon. Theme park reservations will be limited due to attendance limitations and will be subject to availability. More details about this new reservation system will be available soon.
Cast members as well as guests 3 years of age and older will be required to wear appropriate face coverings in theme parks and common areas of resort hotels. All guests will also undergo temperature screenings prior to entering a theme park; cast members will also have temperature checks. Cashless transactions are recommended, and cleaning and disinfection procedures will be increased in high-traffic areas. Disney will also deploy a "social distancing squad" to encourage social distancing around the parks. Signs and hand washing stations will also be deployed around the parks to encourage sanitation and safe distancing. Disney is also working on a "Know Before You Go" series of informational videos and messages that will inform guests about new safety measures, and other information they'll need to know before they arrive at the theme parks.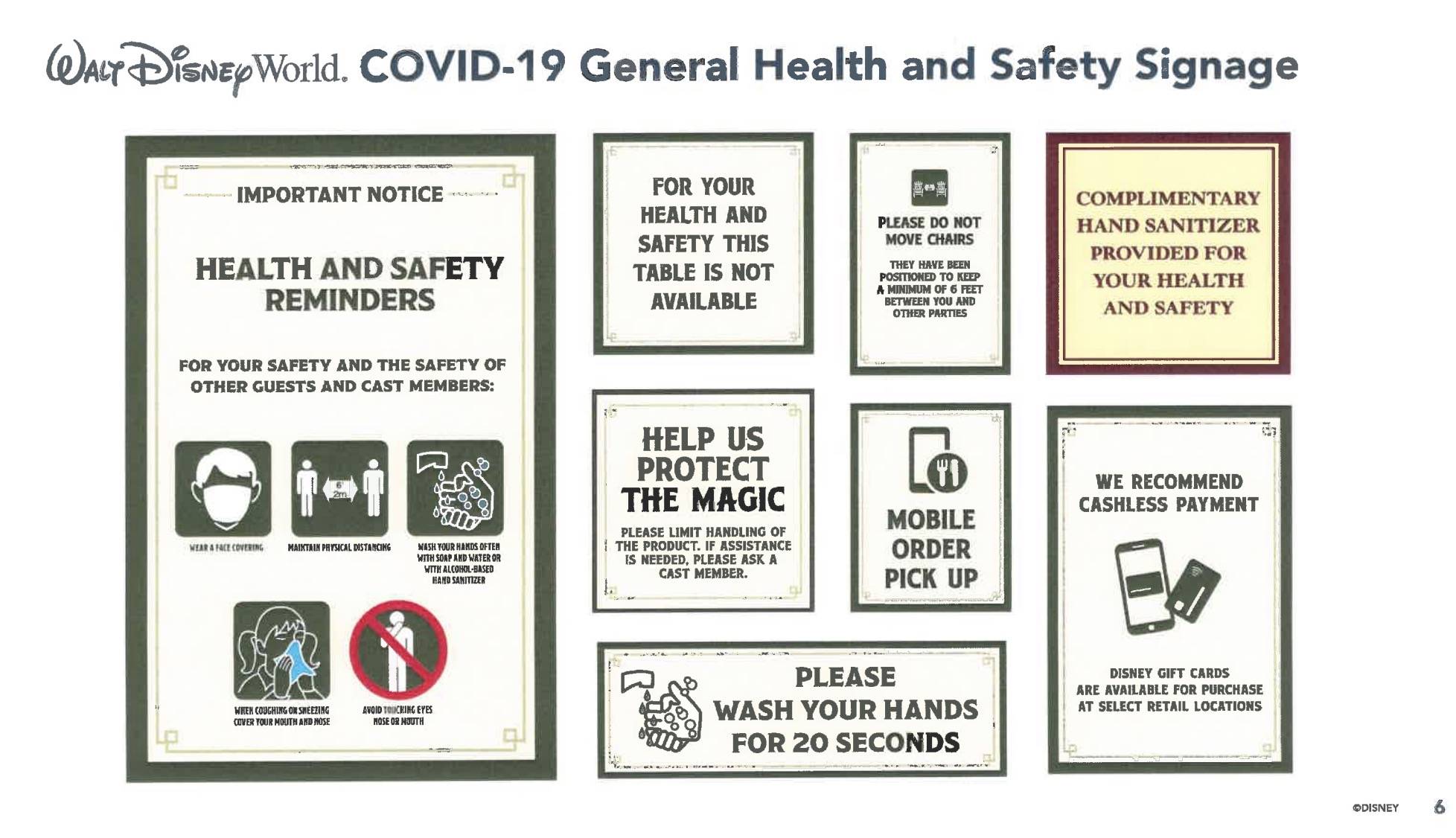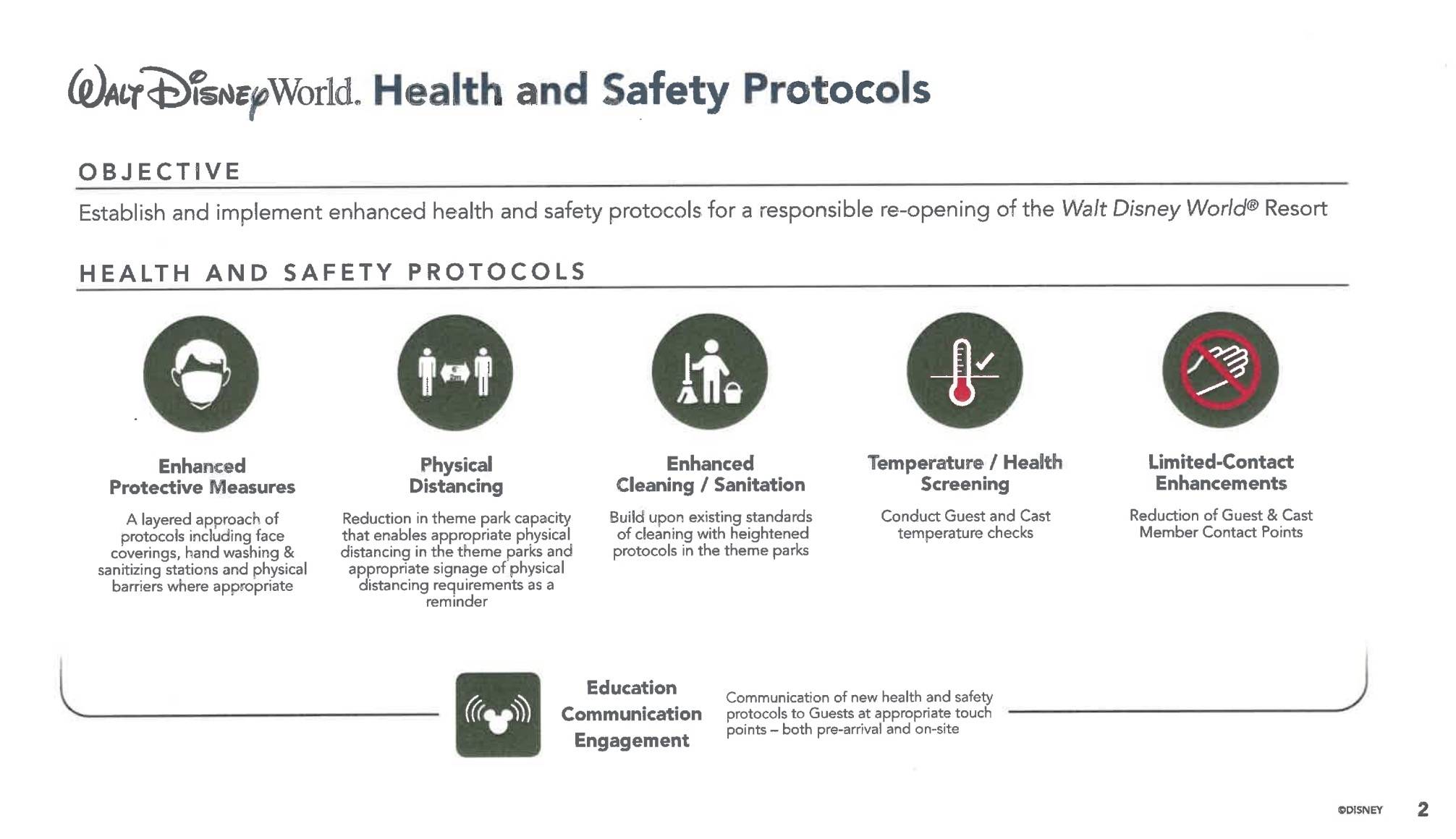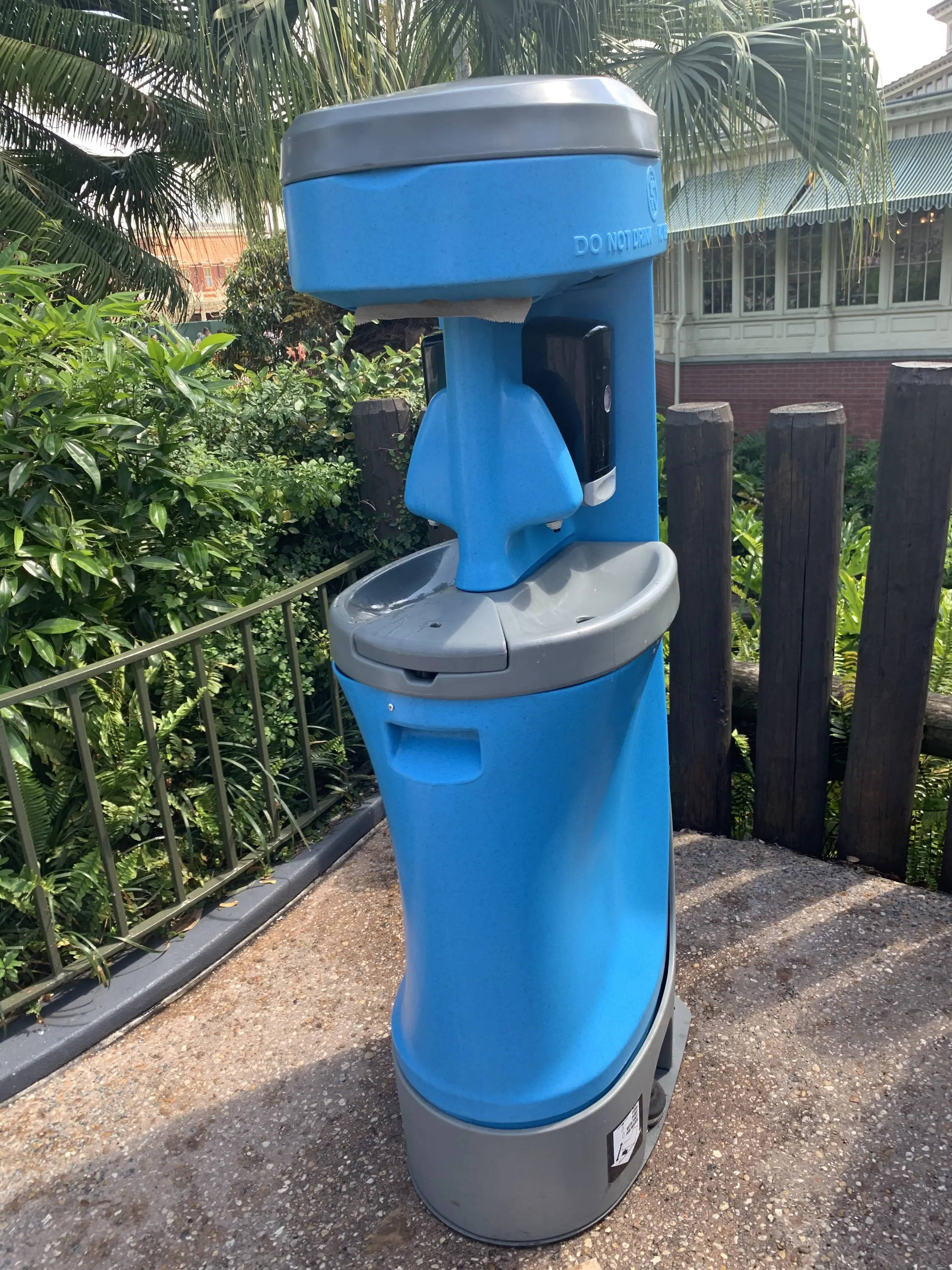 Additional information on enhanced health and safety measures and operational changes for reopening locations will be shared soon. These policies are under continuous review and are subject to change as Disney monitors conditions and receives guidance from health and government authorities.
Be sure to stay tuned to the Lost Bros Blog as we continue to update you on the latest health and safety measures Disney will be taking ahead of their scheduled reopening date.