Last month we told you about Ridley Pearson's announcement that he was rewriting the classic Kingdom Keepers series and that it may be coming sooner than we expected. The books were being rewritten to better reflect the current state of the Disney theme parks and the current technological advancements in today's world. Well, it appears that the first three books in the series "Disney After Dark", "Disney at Dawn", and "Disney in Shadow" are all available for Amazon pre-order now!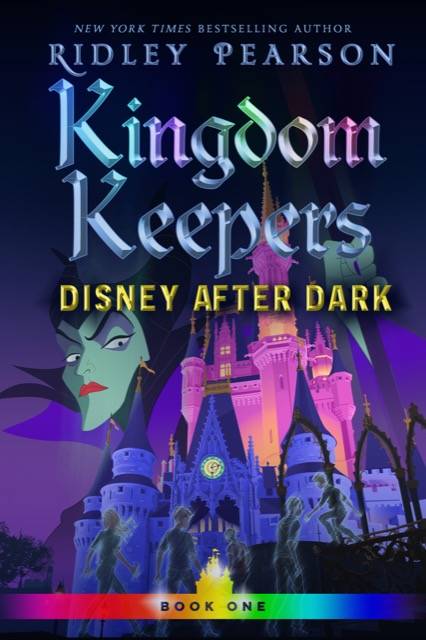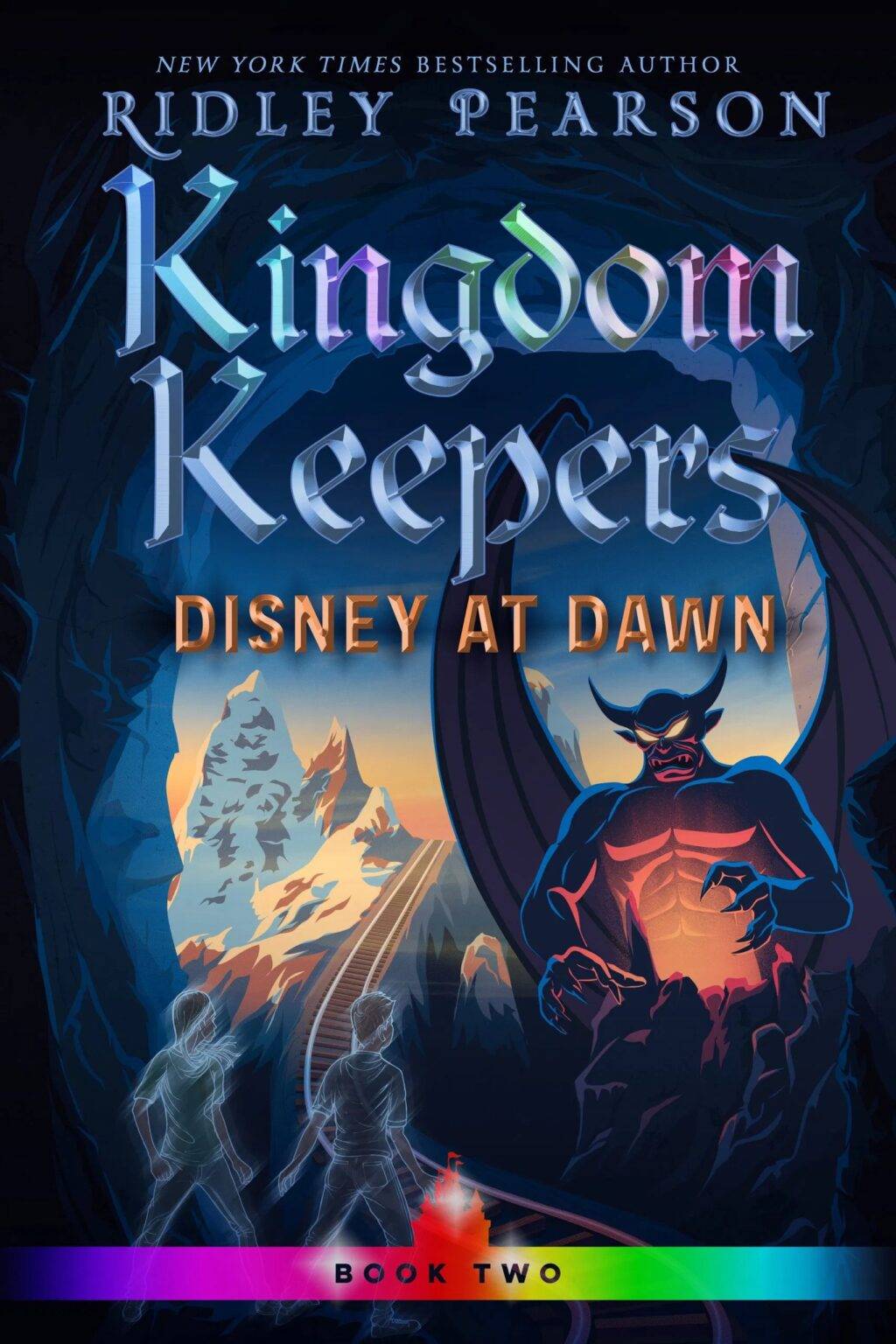 ---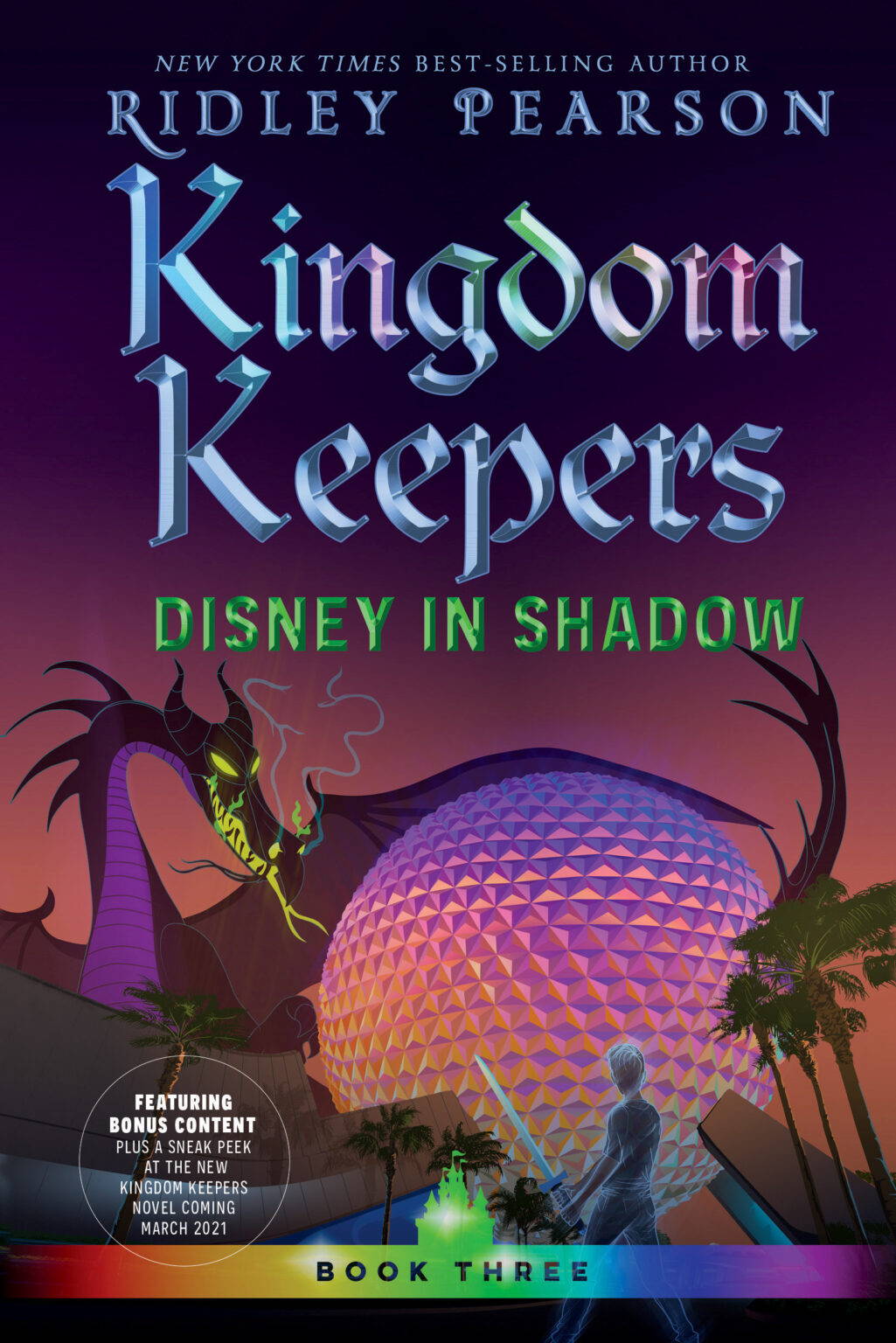 The news came shortly after it was uncovered that Kevin Smith had been working on a Kingdom Keepers show for Disney Plus, until the show was canned by new executives at Disney (more on that here).
Because of the ever-changing nature of the Disney parks, some of the original stores from the book no longer worked due to attractions, technology, and characters no longer existing in real life. The updated series of books will do a better job telling the original stories and replacing the old with the new.
"The fun thing is, I think new readers, they won't know any difference, and they'll see that now Pandora is in it and things like that," "But former readers, like Book Three is hardly the same book, because the whole story didn't work. Too many things had been taken out of the park […] It's been really fun for me because they're very refreshed books." Pearson told Attractions Magazine.
After news of the Kevin Smith ordeal came out, Pearson took to twitter to announce that his new project Kingdom Keepers: Inheritance was being pushed back to March 2021 due to the COVID-19 pandemic. The release date for the new project has since been pushed back further to May 2021, according to Pearson's twitter account.
You can pre-order the first three books in the updated series here:
And, if you haven't read the complete seres yet, you can pick up all 7 books here!