It sounds like the Mandalorian has received a bounty at Disney Parks, and is heading there soon! According to In The Know, the Lucasfilm vice president of licensing Paul Southern has stated that the main character from the wildly popular Disney+ series will soon be integrated into Disney parks with an all-new meet and greet, along with the already extremely popular line of merchandise that is continuing to roll out around Disney Parks.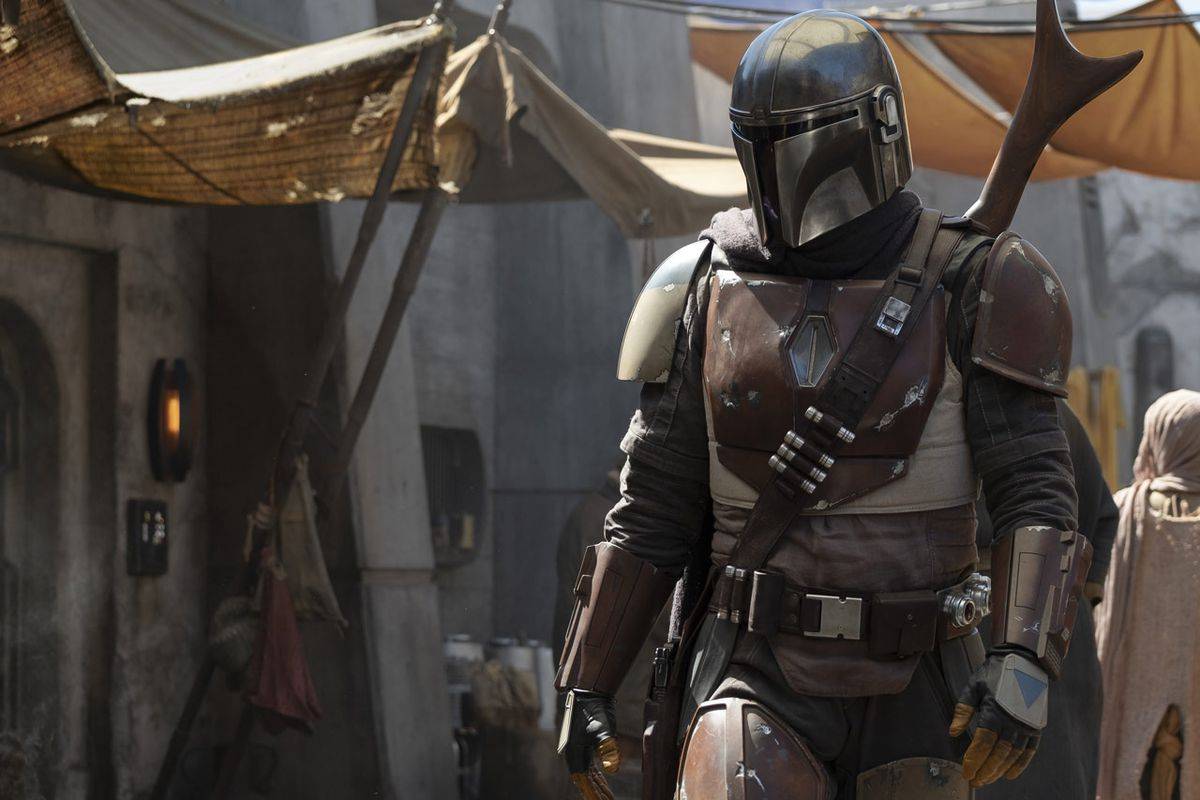 There hasn't been any official announcement yet from Disney Parks, but Paul Southern does indicate that meeting Mando will soon be a staple attraction, exclusively telling In The Know that it can be expected in the very near future.
"So, the reality is that we feel it's really important for our guests at the parks to be able to meet all of our key characters on a first-hand, personal basis," Southern told In The Know. "And so it's something we're working on. We think it's appropriate, and I think it's something the guests at the parks can look forward to in the very near future."
The location of a Mandalorian meet and greet is yet to be seen, and the likelihood of Baby Yoda being included in the project is questionable (however we'd fully expect him to be a part of the experience in some way). We already know that the Mandalorian's famous helmet and rifle are both on display within Dok-Ondar's Den of Antiquities inside Galaxy's Edge, which helps to rule our the possibility of the meet and greet location being there.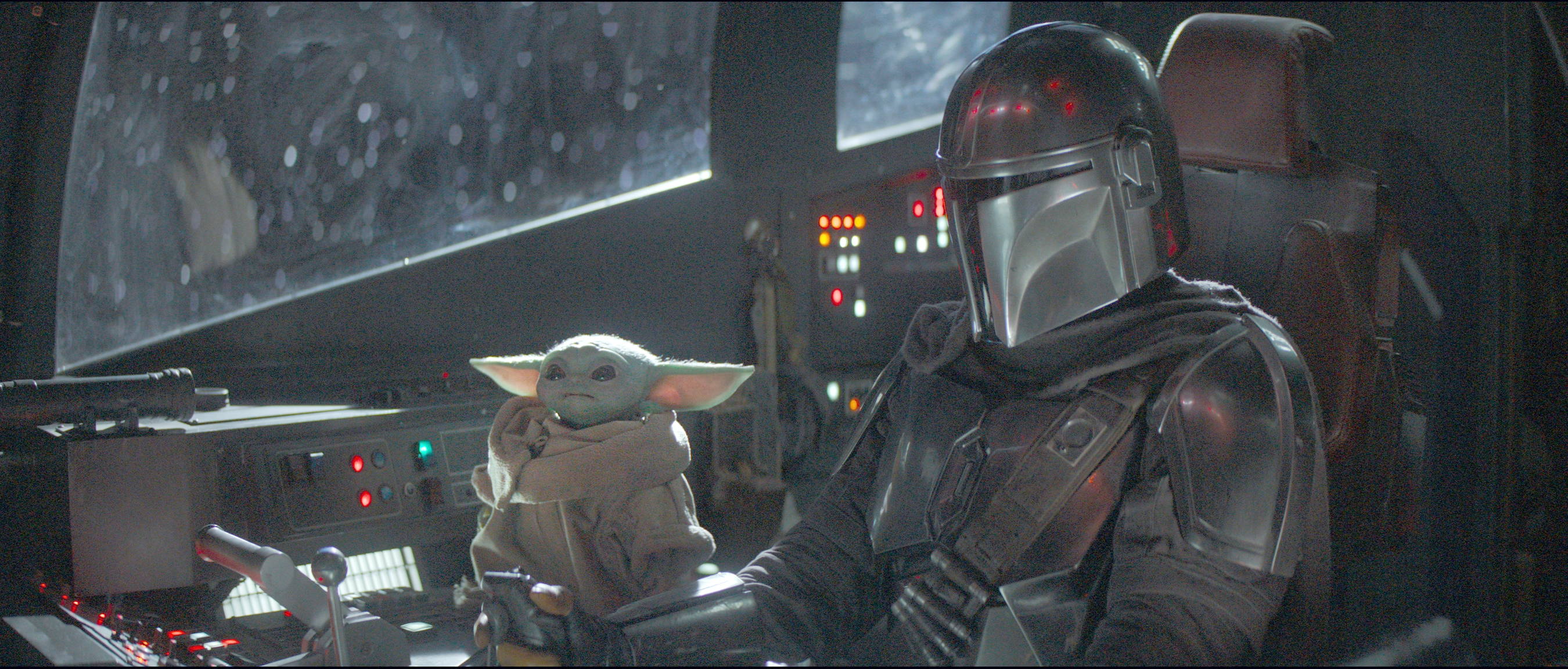 What do you thin of this possible new meet and greet? Are you exited to meet Baby Yoda? Where do you think the location could be? Let us know in the comments below and remember, this is the way!
If you liked this article make sure to check out our store here, and use LOSTBROSBLOG for 10% off your first order!