The NBA will officially resume their season on July 30th at Disney World, and it's created quite the meme storm on Twitter. Nevertheless, people are excited for sports to return, even with a modified season unlike any other. Yesterday, ESPN took to Twitter and Instagram with some amazing NBA team logos designed by @pkairdesigns that have been redesigned to feature Disney characters and you HAVE to check them out!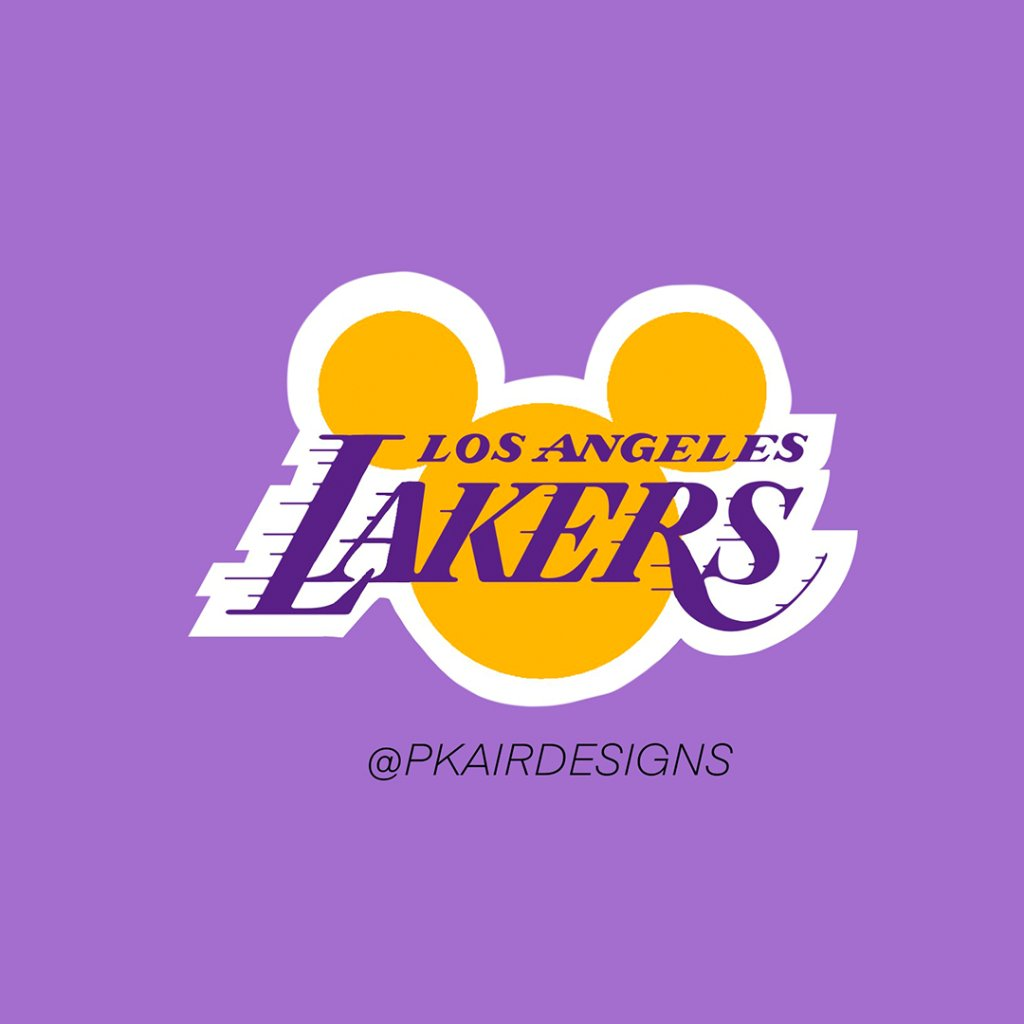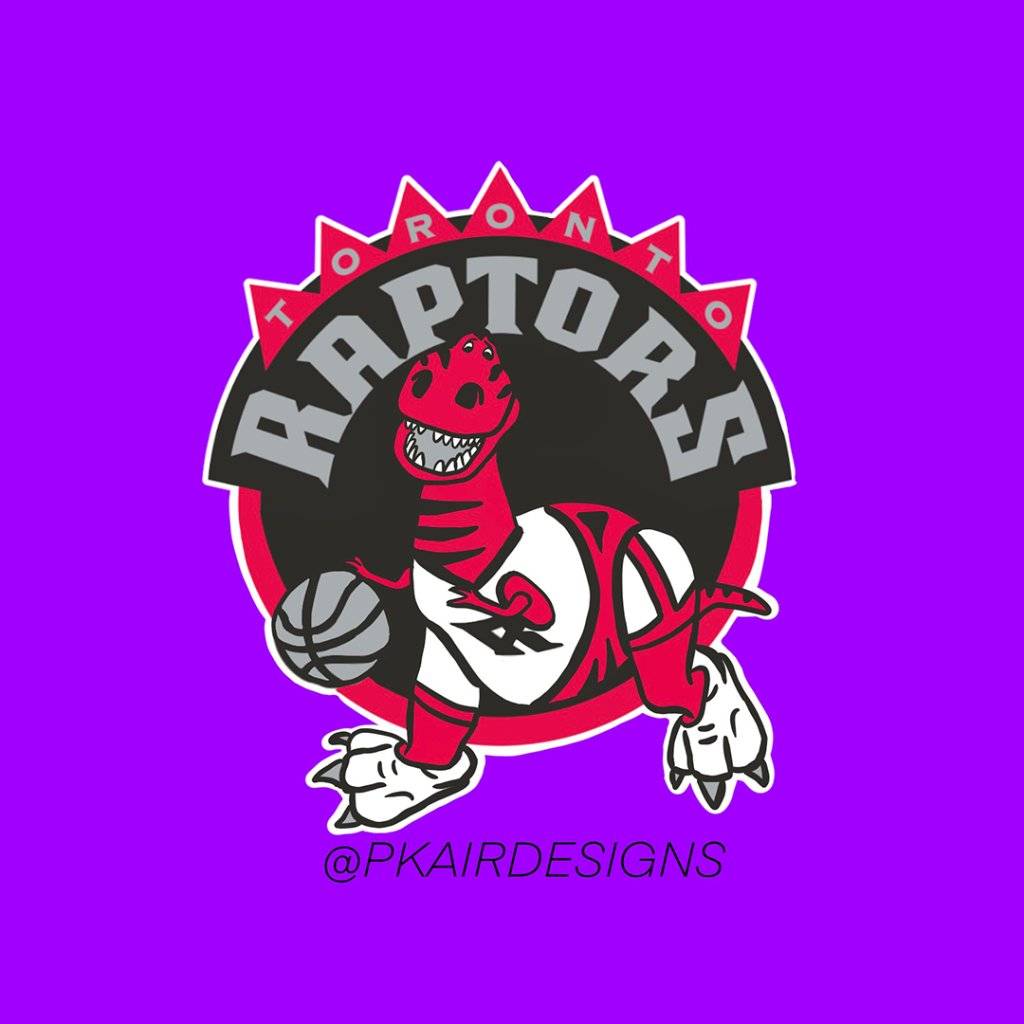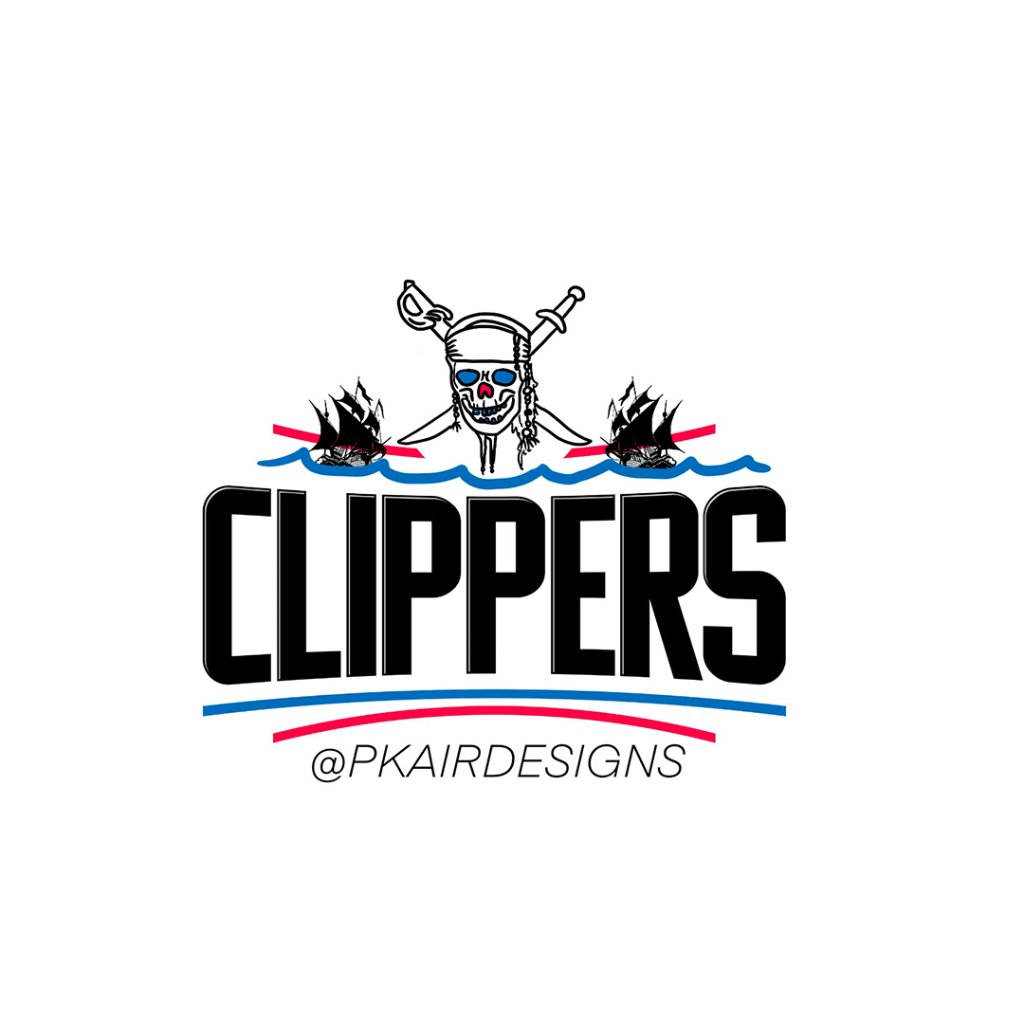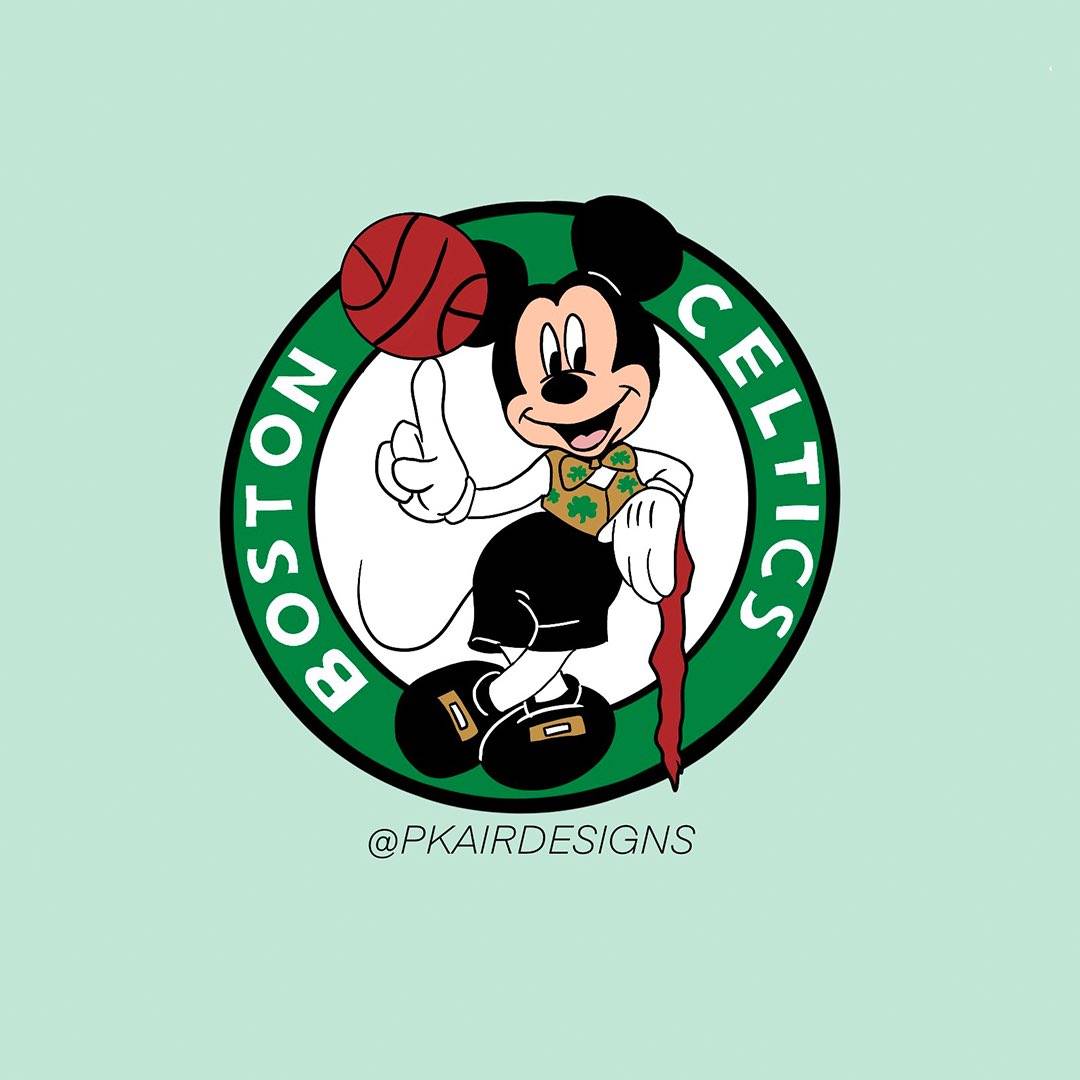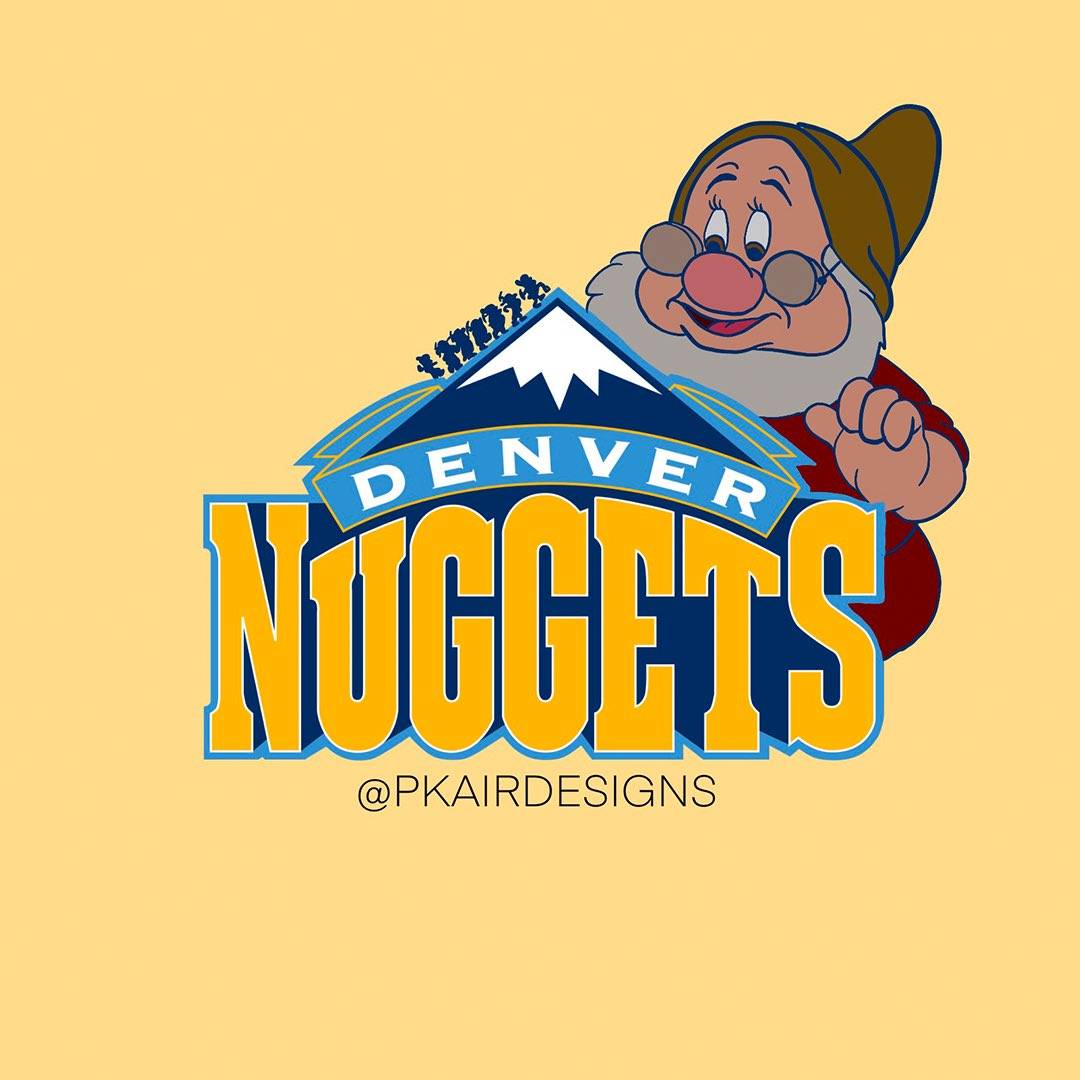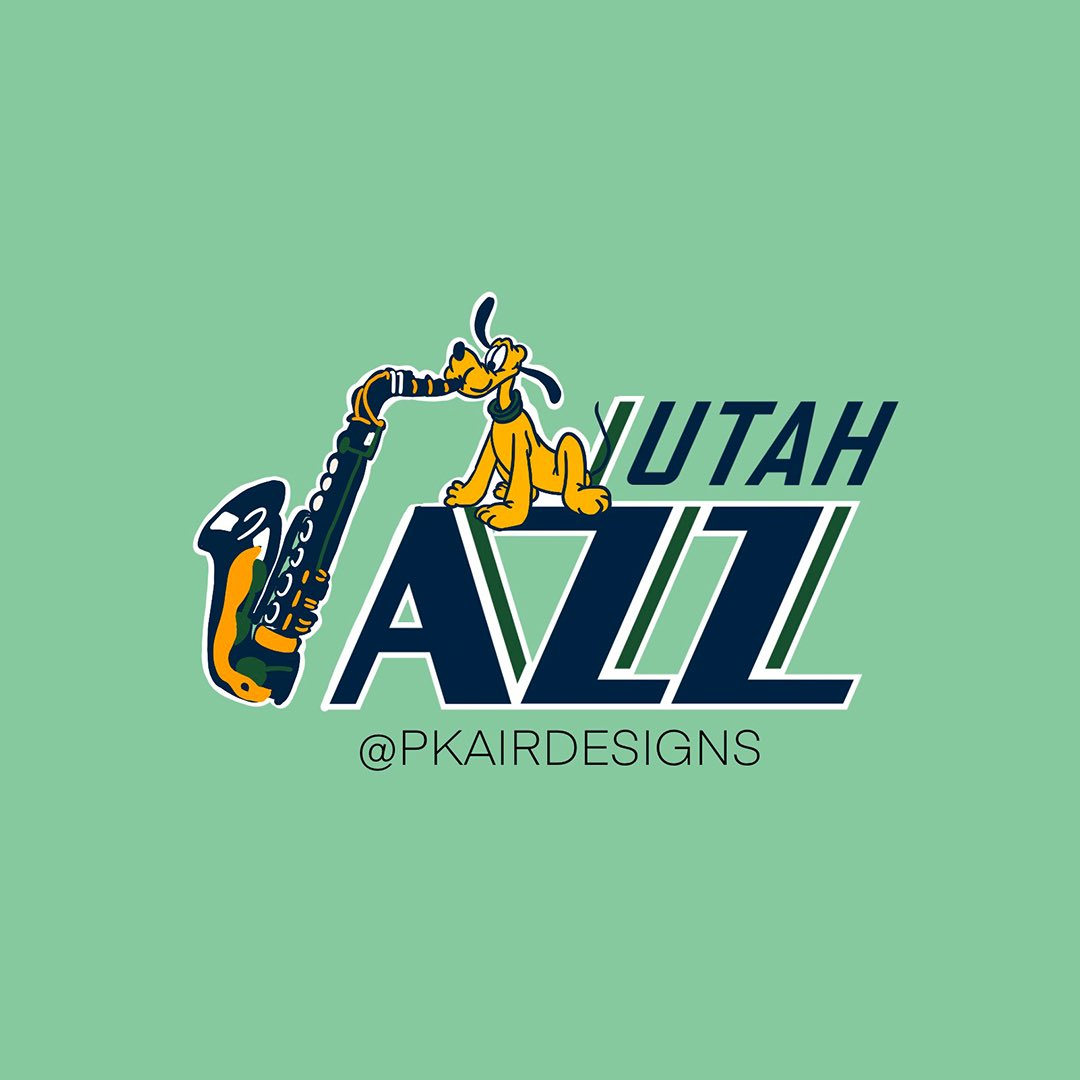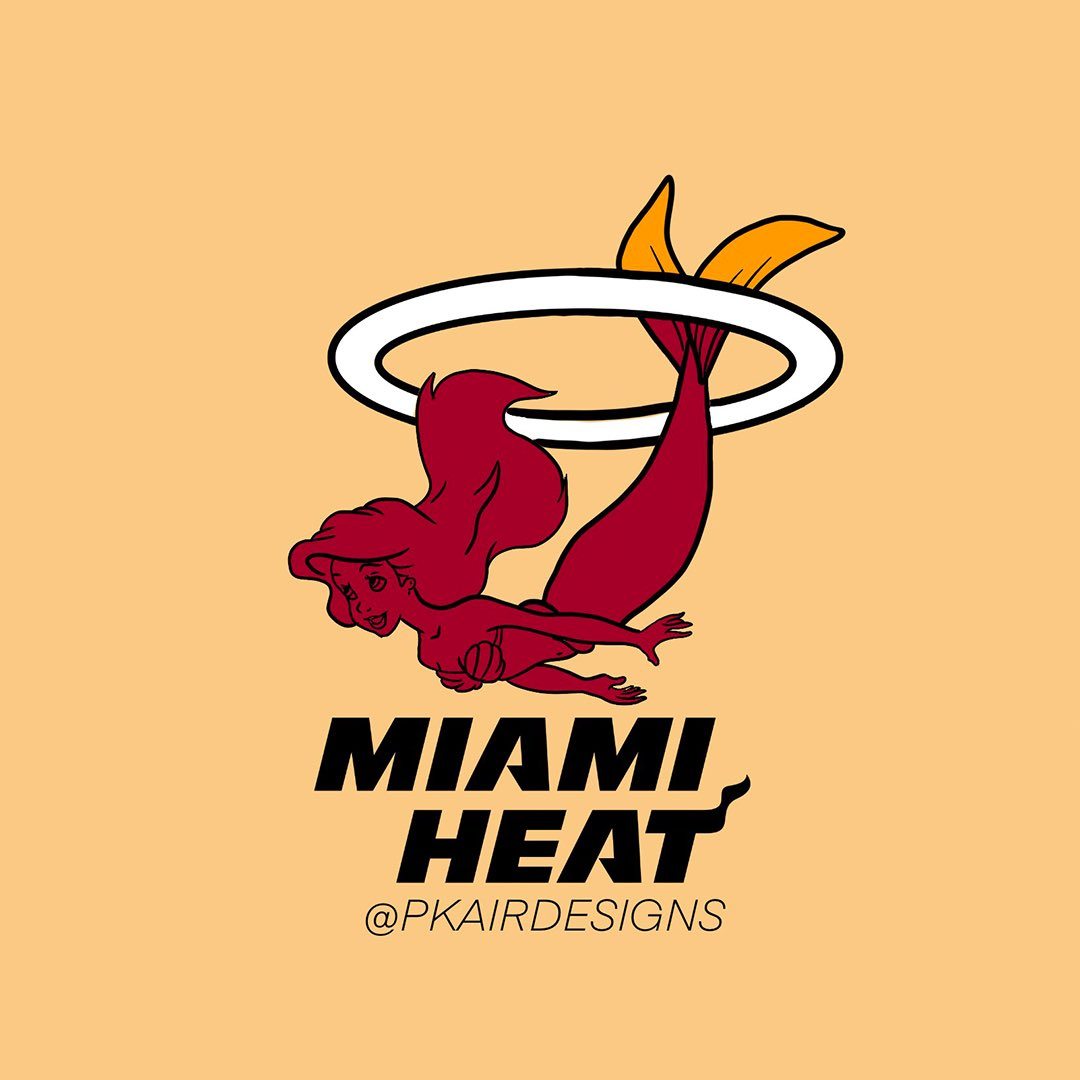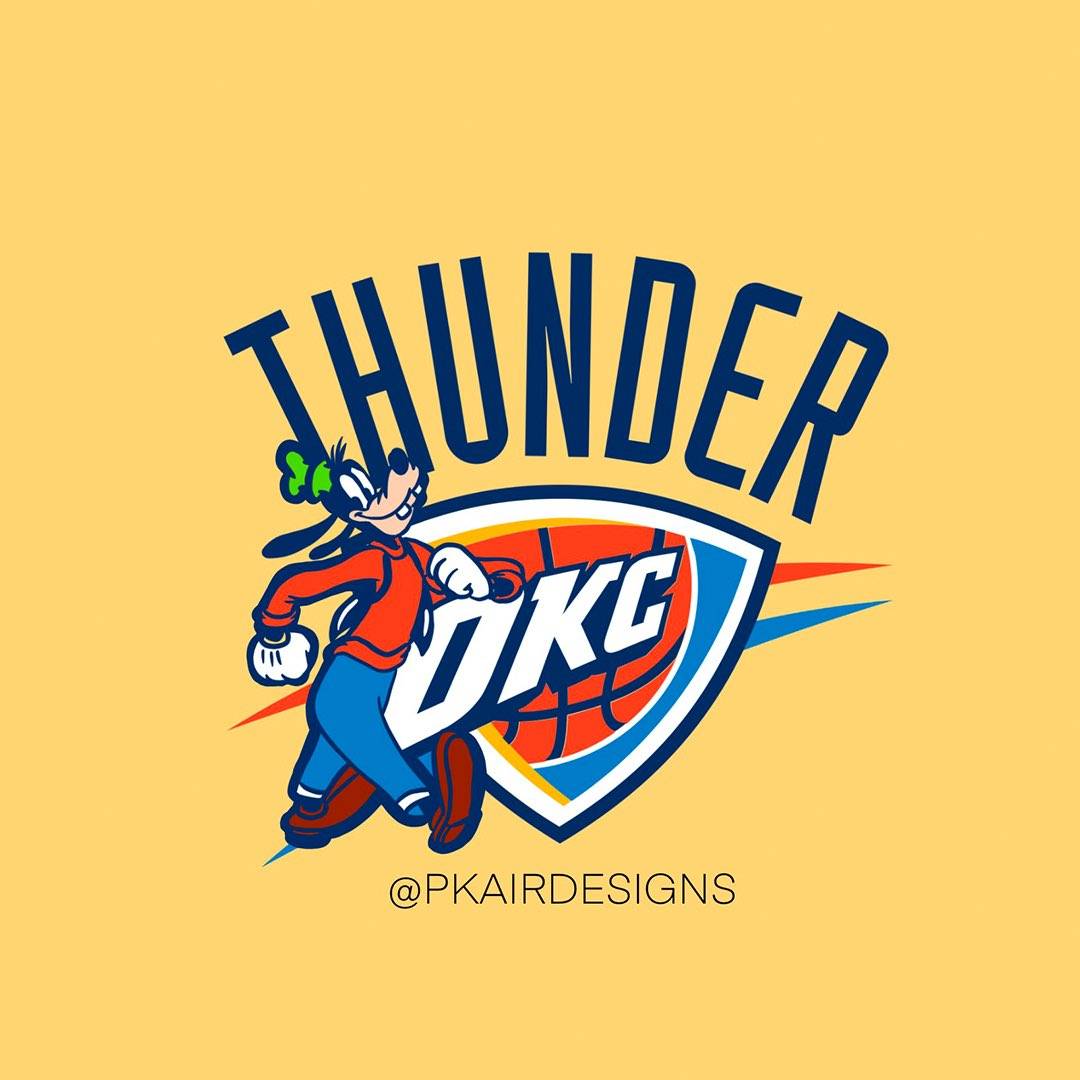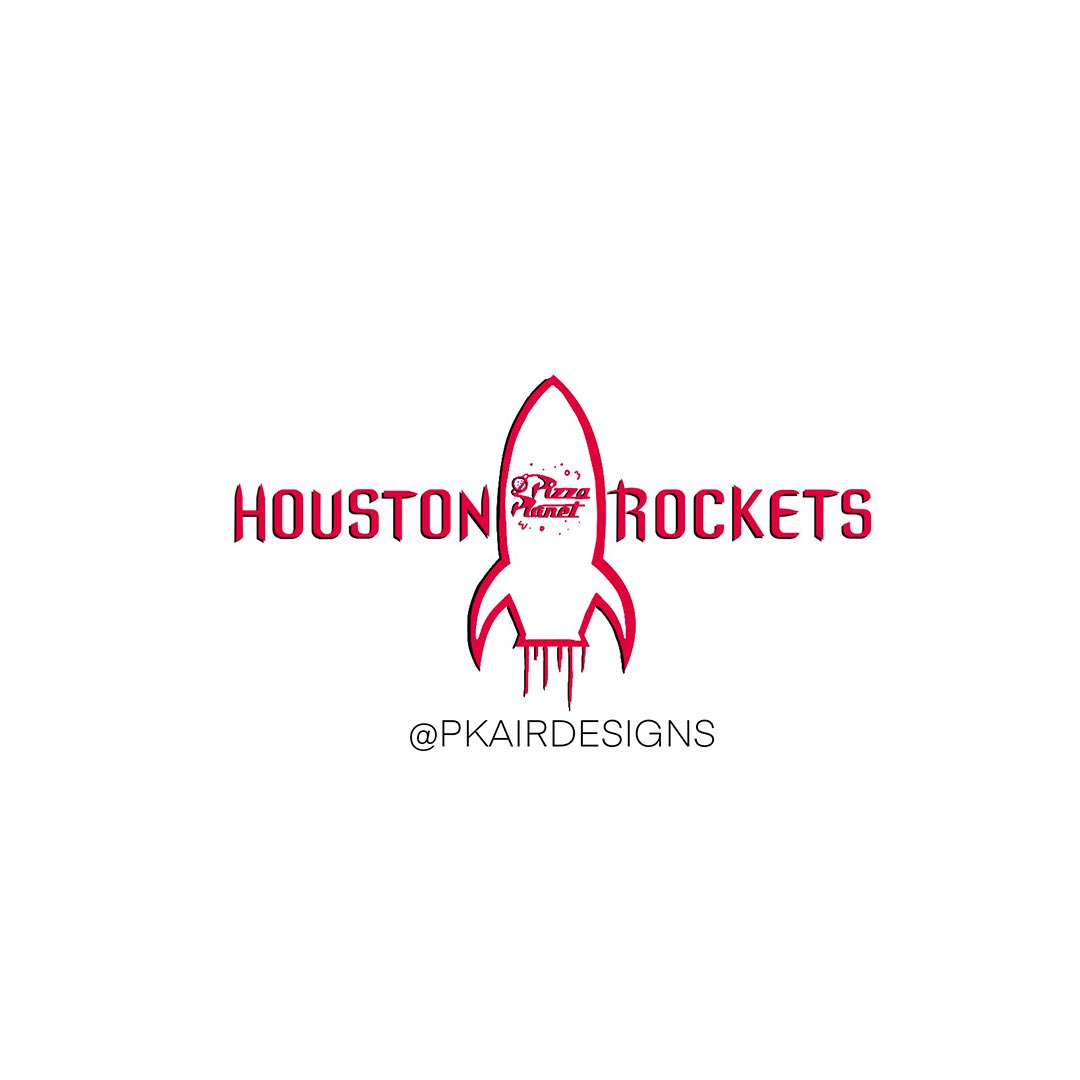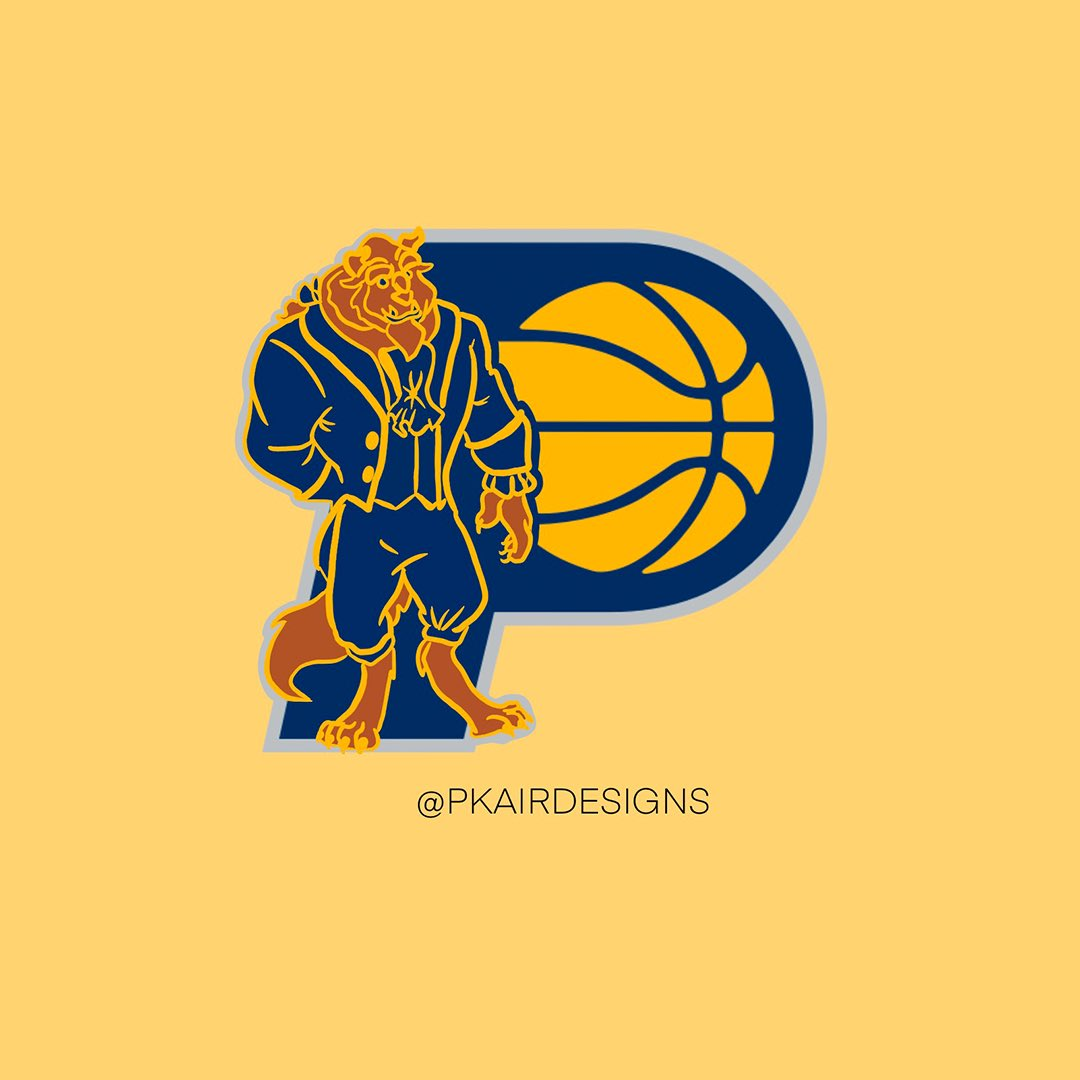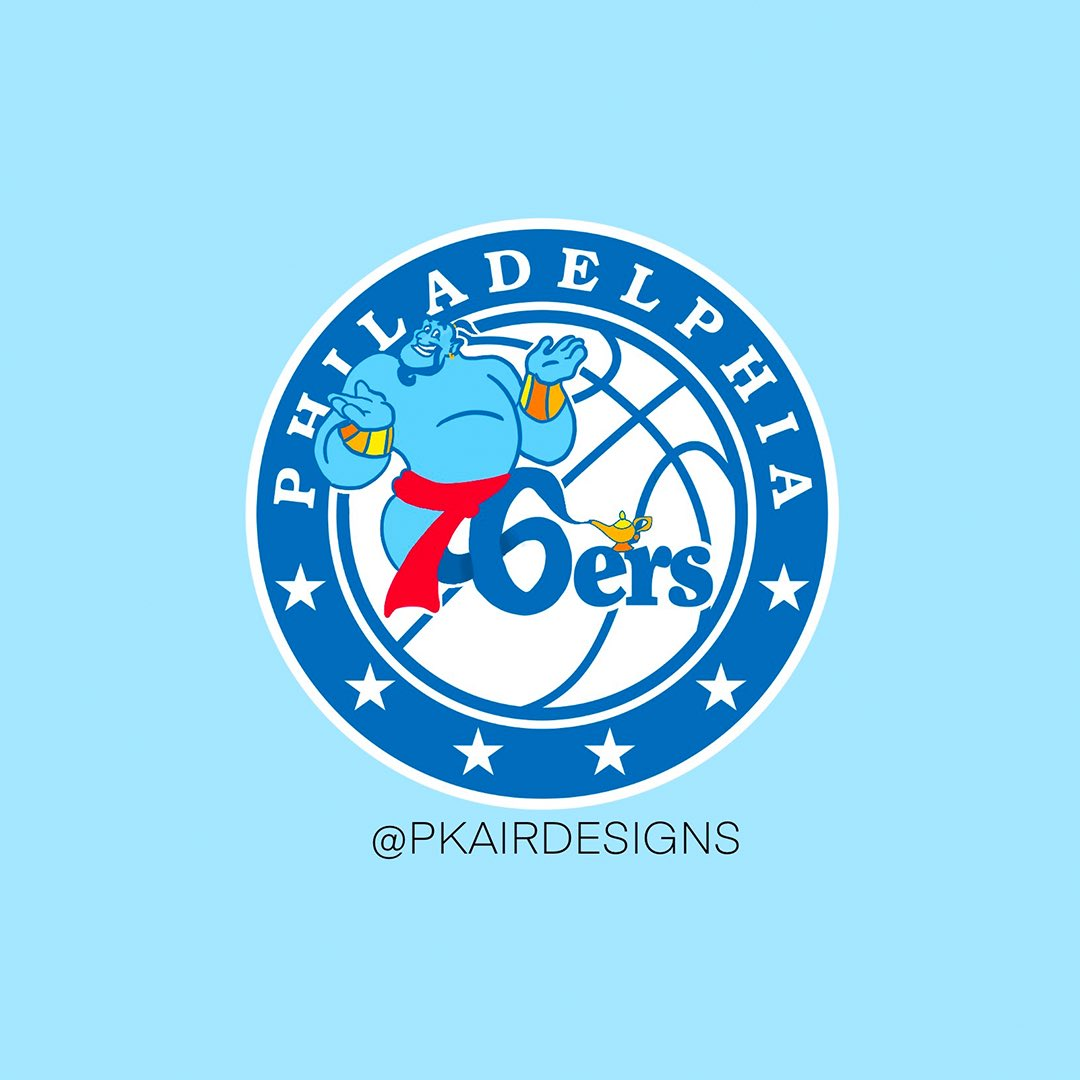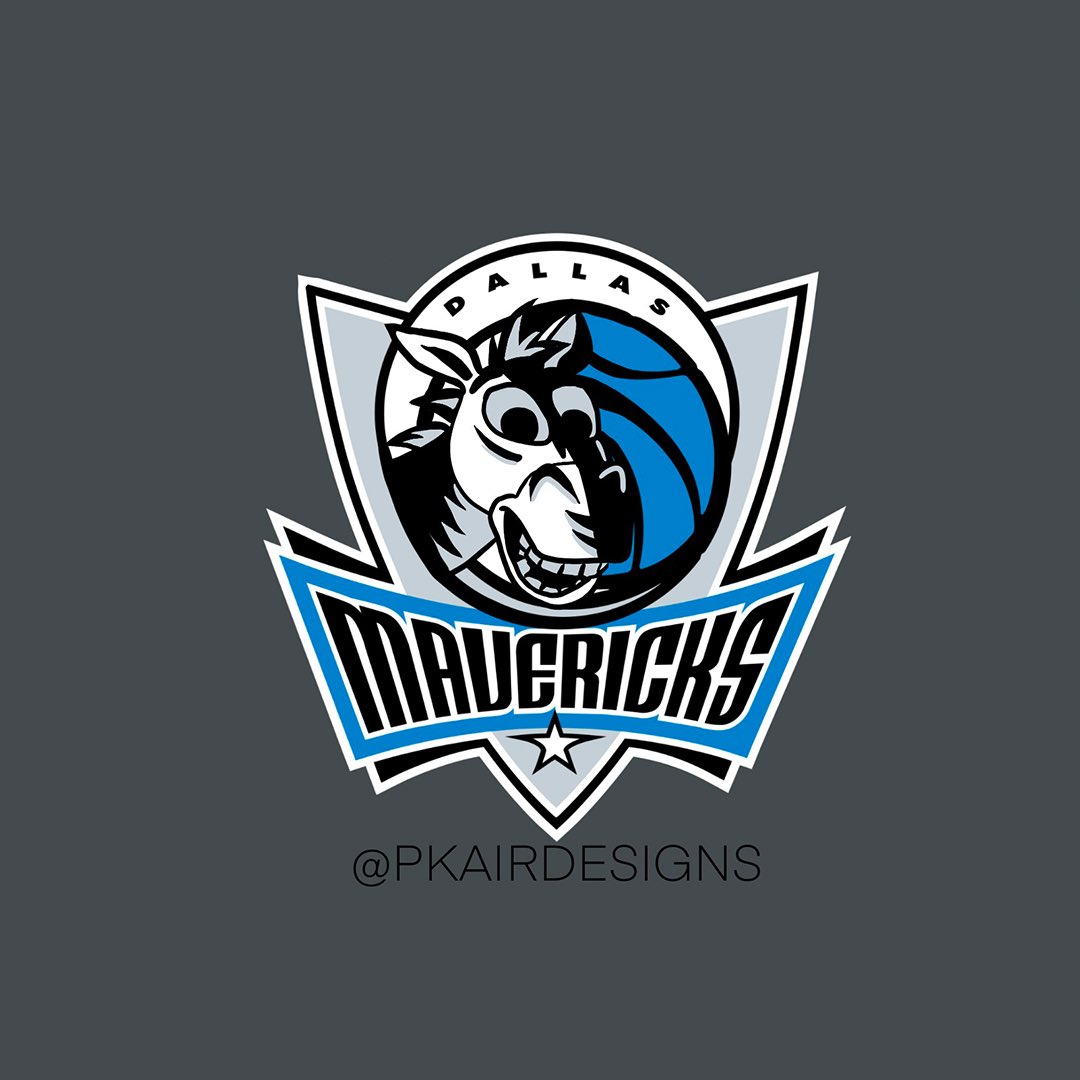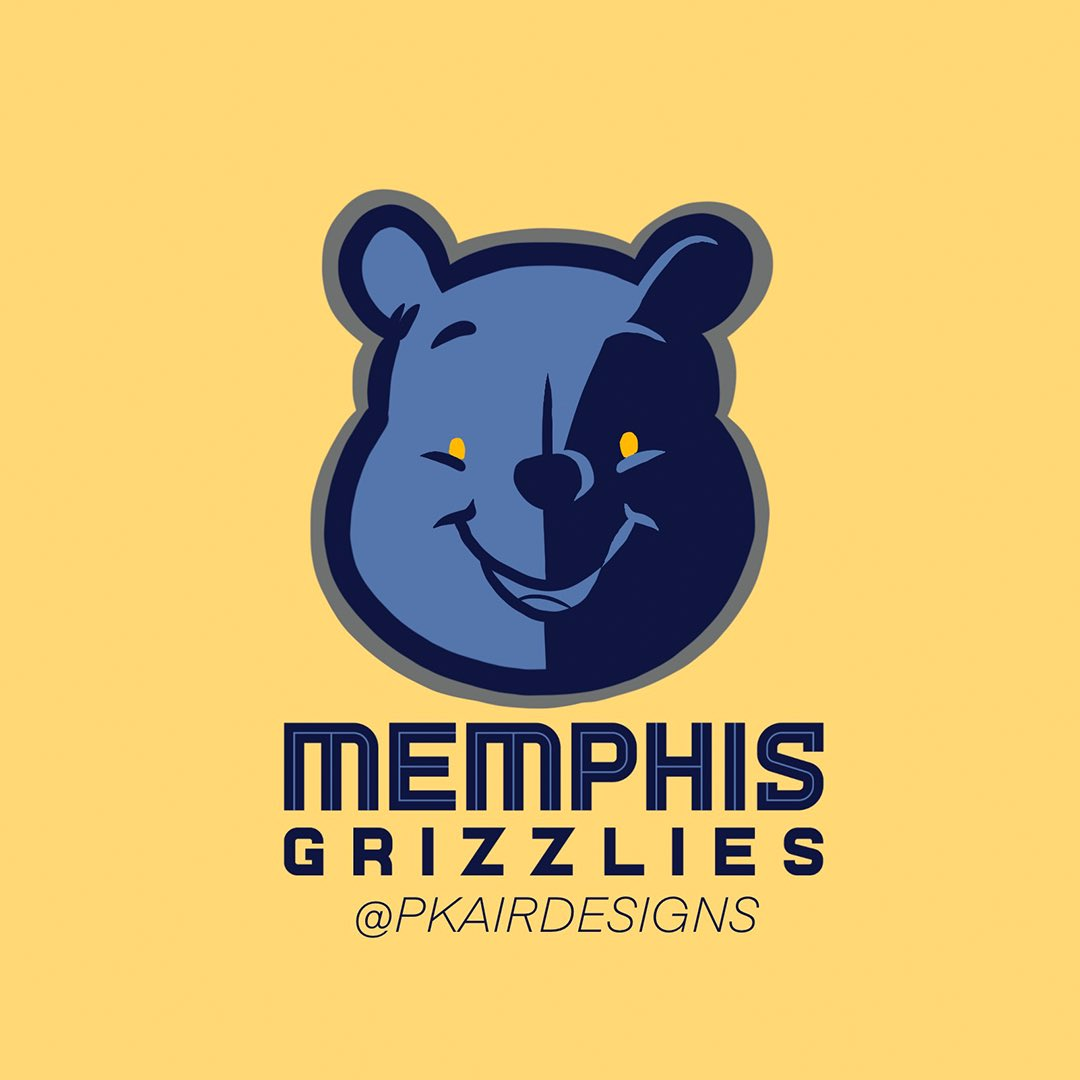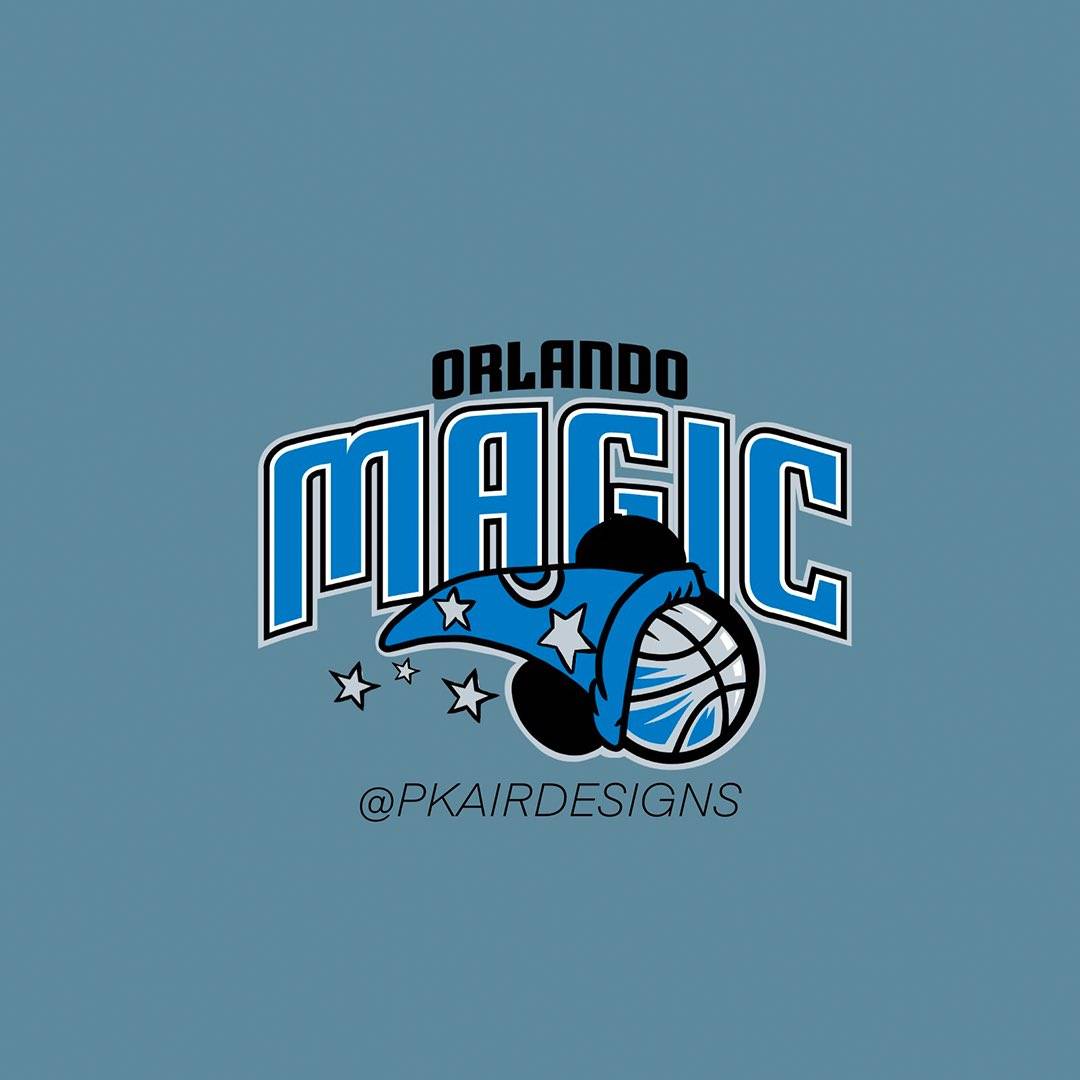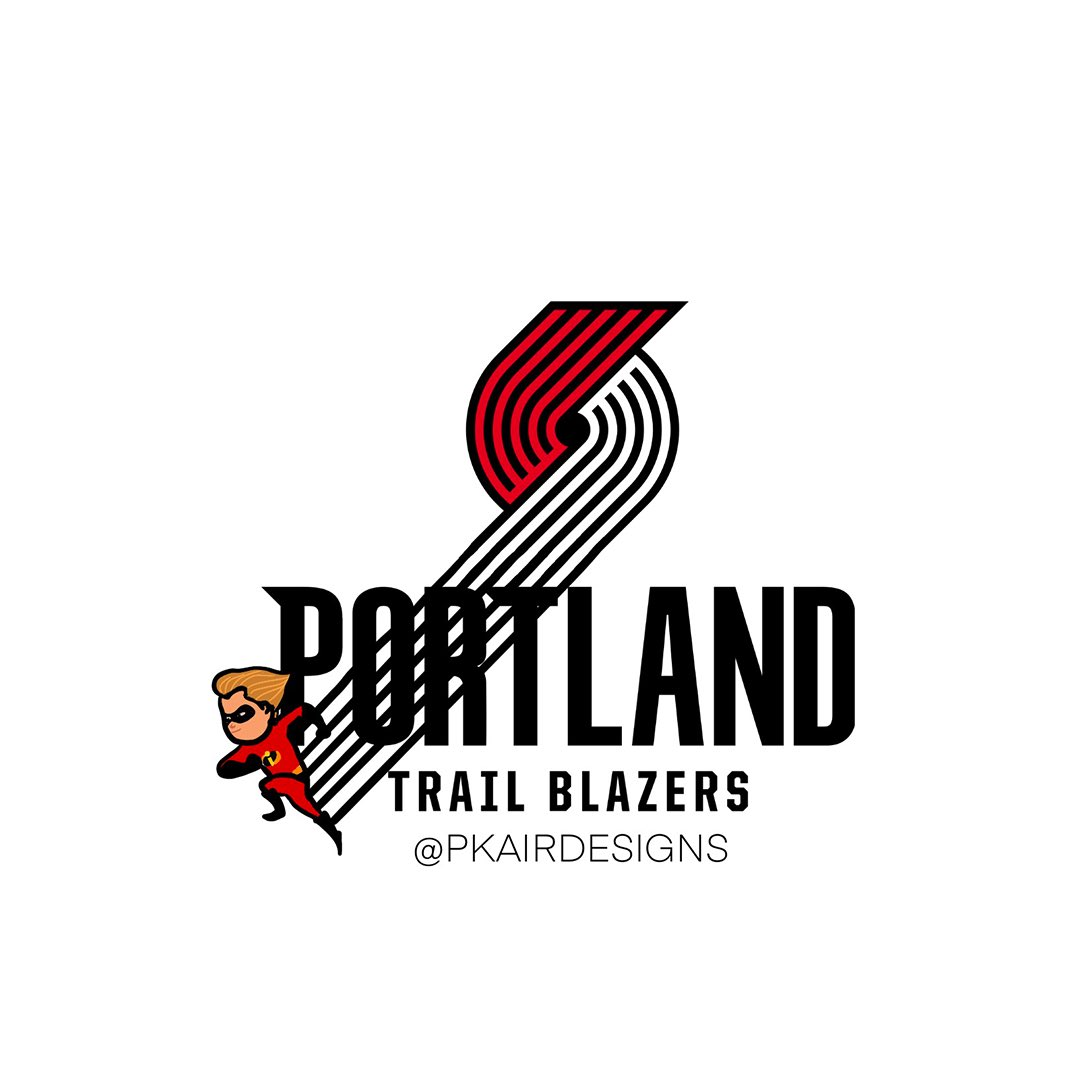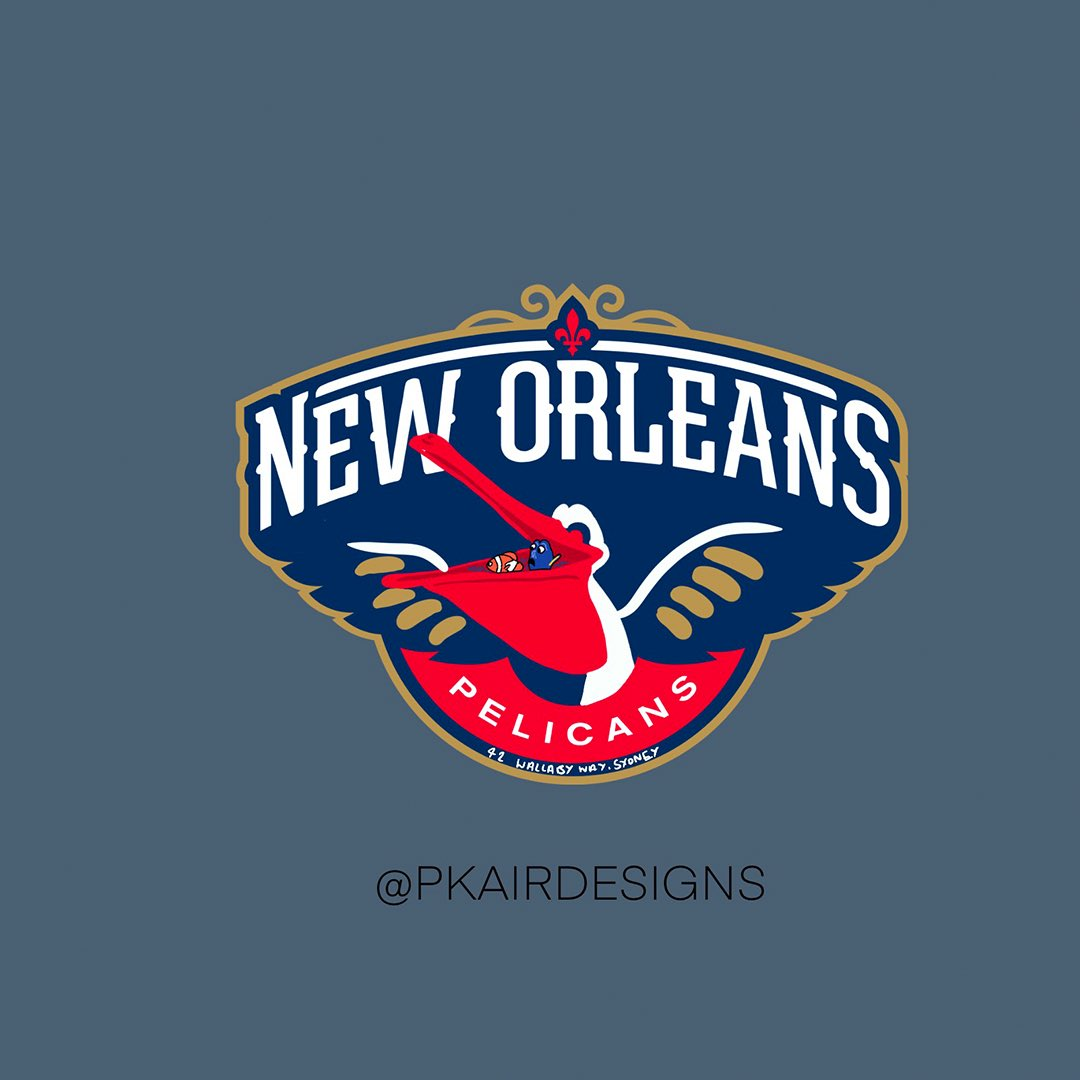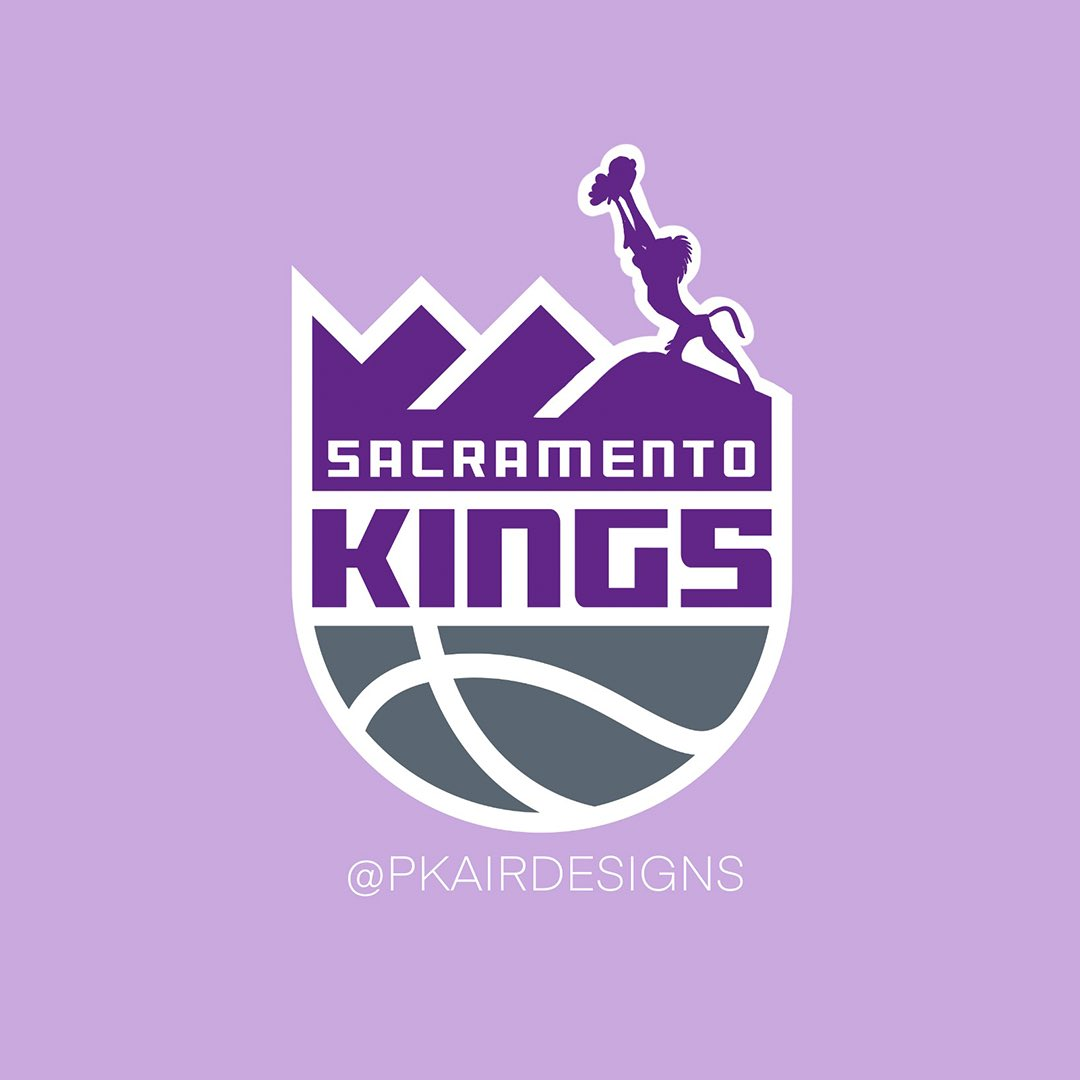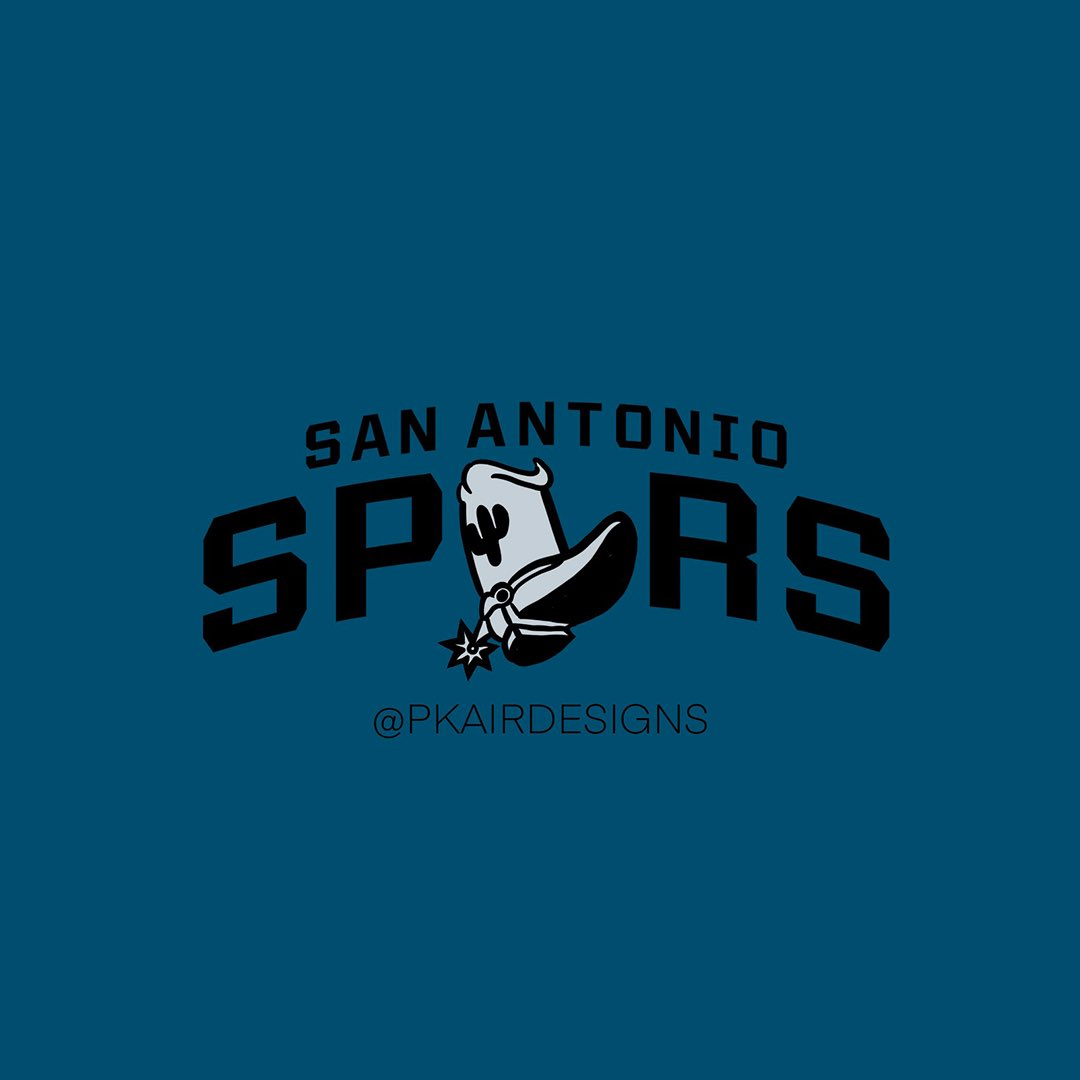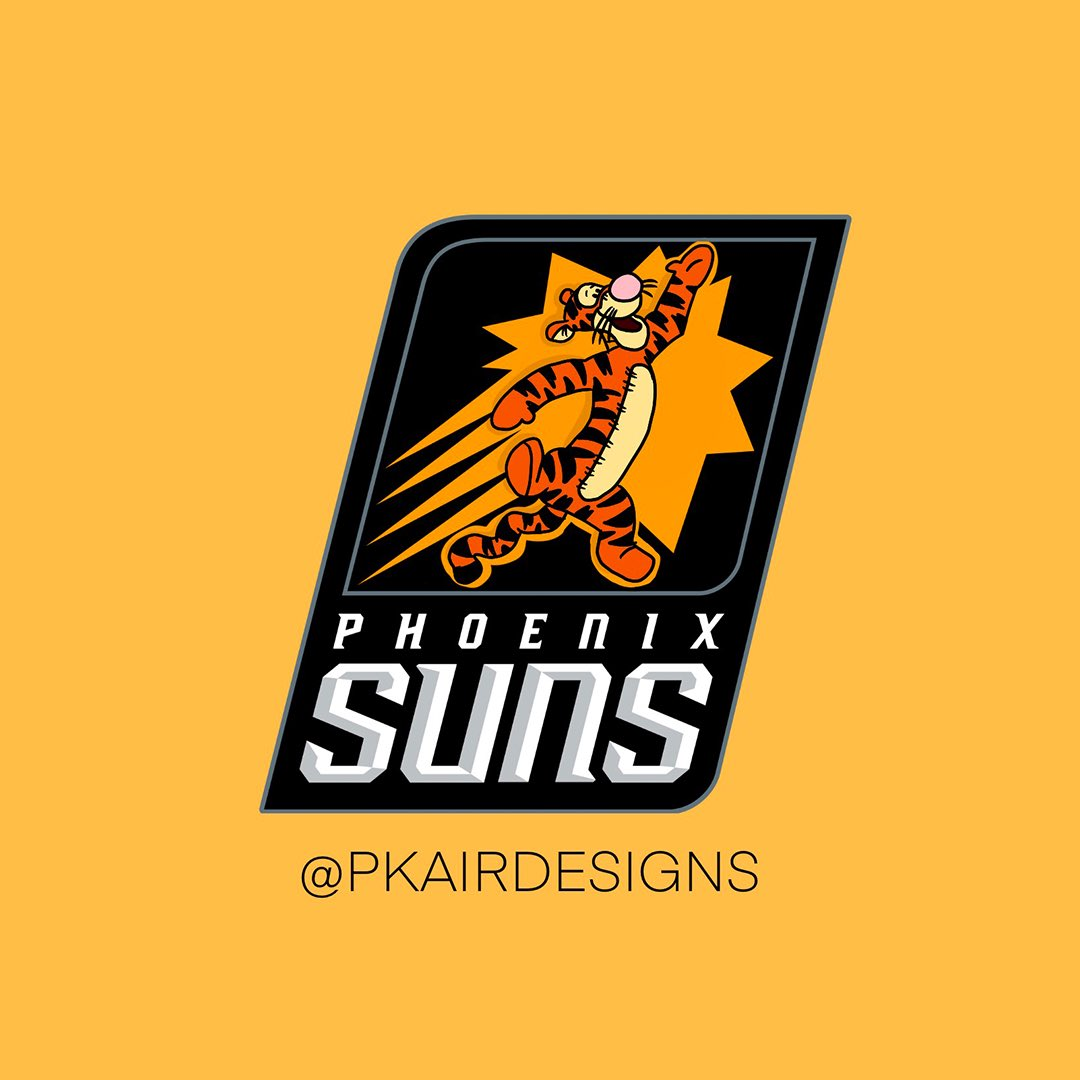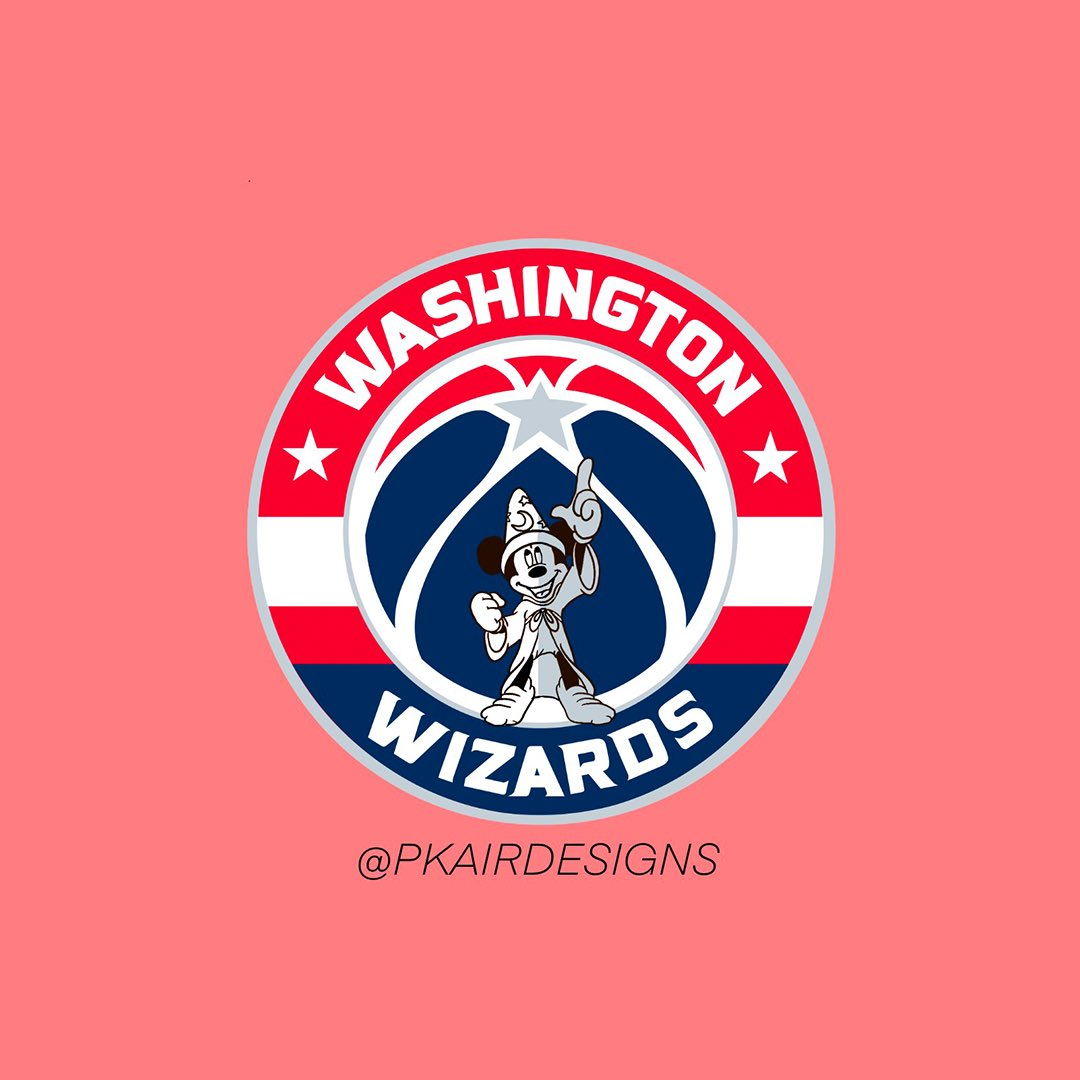 ---
Now, some people took to the comments to... continue the Disney-inspired fun with a little banter.
We're extremely excited to see how the rest of the 2019-2020 NBA season plays out at Disney World and these incredible logos only created more hype!
Which logo is your favorite? Let us know in the comments below!