Each year the Themed Entertainment Association (TEA) releases some of the most accurate Theme Park attendance numbers for the financial year (although they're neither official or completely accurate). Today, the association released it's numbers for 2019, and according to the report, Disney World's attendance clocked in fairly flat compared to the 2018 report, with very small percent of change per park, and a -0.8% decrease in attendance for Disney World as a whole. The full TEA/AECOM Theme Index and Museum Index report for 2019 can be found here.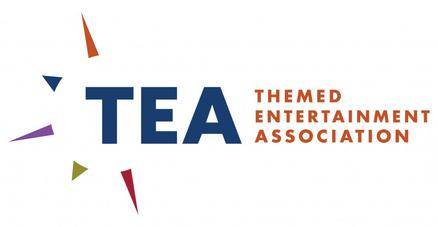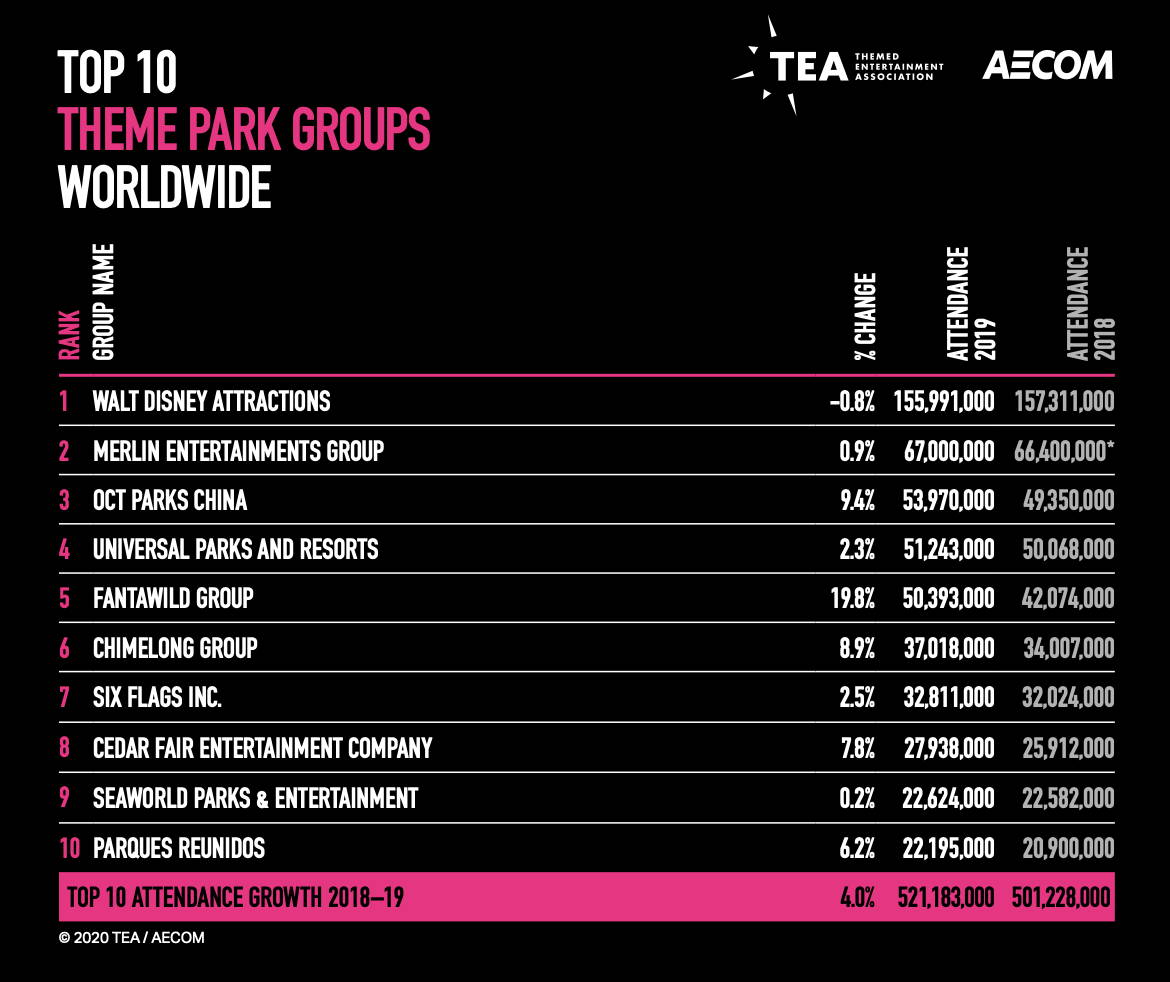 As you can see, Disney Parks and Resorts had a negative change in attendance from 2018 to 2019. However, the company was still by far the most visited theme park group worldwide.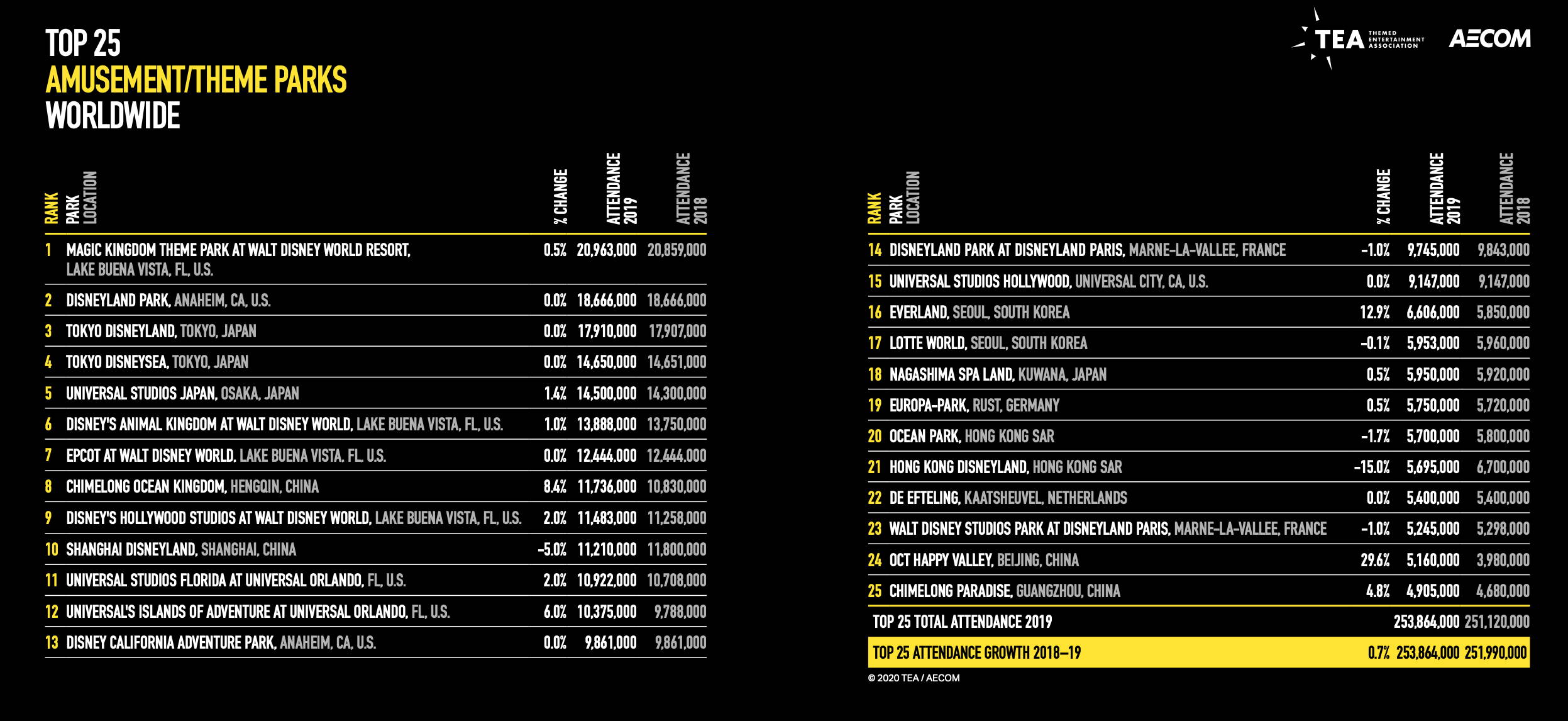 The park-by-park breakdown reports Magic Kingdom with a mere 0.5% increase, Animal Kingdom with a 1.0% increase, EPCOT with a flat 0.0% change, and Hollywood Studios with the biggest increase of them all with a 2.0% increase. Other Orlando parks such as Universal's Islands of Adventure reported a 6.0% increase.
Regardless of their flat changes in attendance, Magic Kingdom still came out on top as the most visited theme park in the world, where Hollywood Studios, which had the biggest increase for WDW parks, still remained the least visited of the Orlando Disney parks.
2018's report showed a much larger increase for every park from 2017 with Magic Kingdom having a 2% increase, Animal Kingdom with a 10% increase, EPCOT with a 2% increase and Hollywood Studios with a 5% increase. The 2018 report can be found here.
In addition to flat park numbers, the Disney World Waterparks also fell flat and had a decrease in attendance with Blizzard Beach and Typhoon Lagoon both reporting a -1.0% decrease in attendance.
These attendance decreases can not be attributed to the COVID-19 pandemic as these are 2019 numbers recorded before the parks had shut down for the virus.
If you liked this article make sure to check out ourstore here, and use LOSTBROSBLOG for 10% off your first order!