Everyone's path to their dreams is different. Some try to plan for anything and everything that could come their way, some go with their gut feeling on where to go and what to do. No matter how much planning you do, there will be unexpected trials and tribulations that could come your way. As you move through life you are going to encounter obstacles that you never considered, say, a Global Pandemic!
I started my second Disney College Program in the Fall of 2019 in Merchandise in Hollywood Studios before being transferred to Star Wars Galaxy's Edge Merchandise. I was a recent graduate and wanted to network and make the connections necessary to move along a path to get me to my dream of working in guest relations to propel me to Disney Corporate. When the pandemic started, I watched as that dream and path crumbled with questions from every direction of: "what will you do?", "where are you going from here?" and "what happens now?". At that point, I did not have an answer for them and now I am just starting to form a response.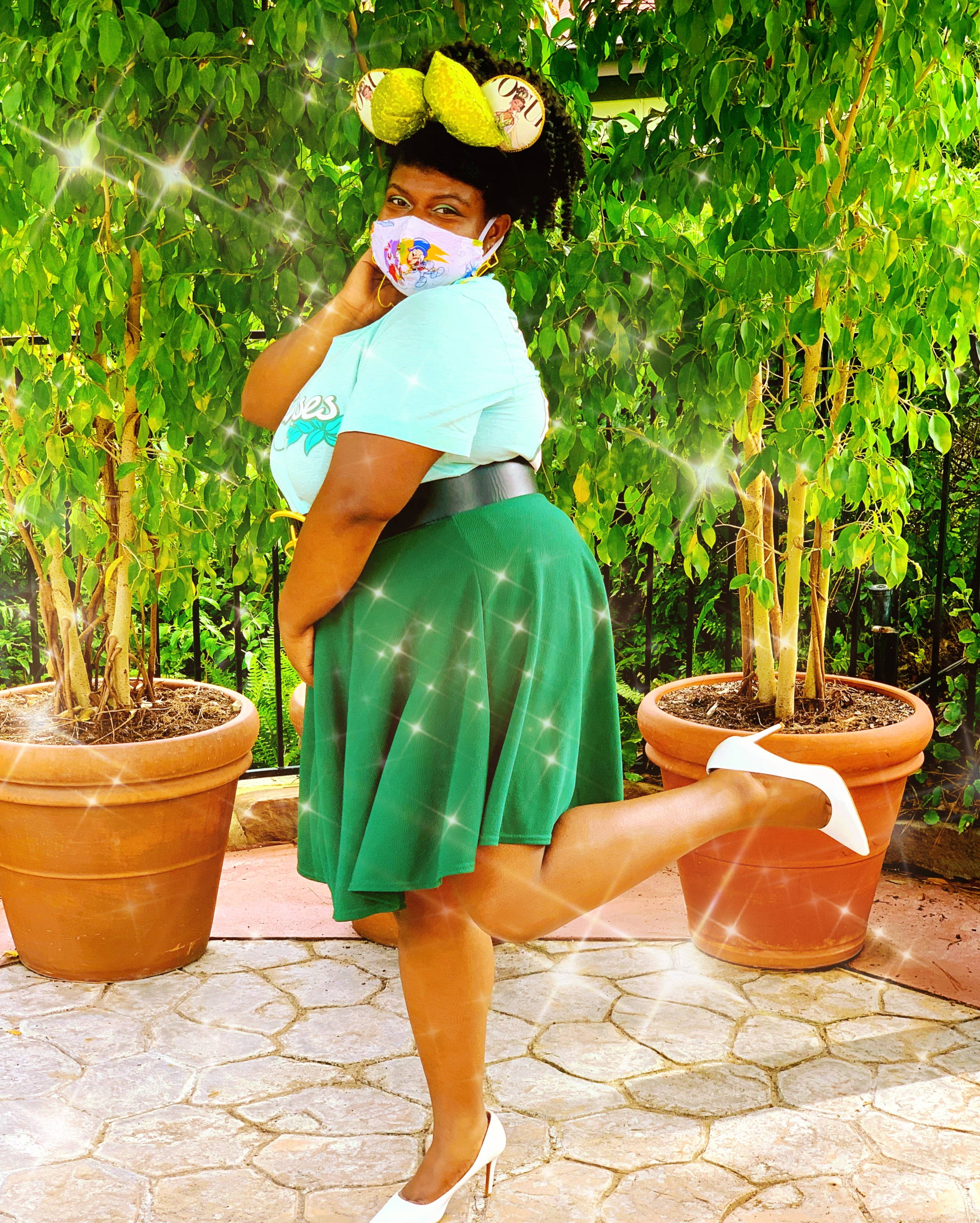 Looking at my family, I am reminded of the love and help provided to help shape me into the person I am today. I always expected to have a straight path: go to college, know immediately what I wanted to major in, find a job, and move forward. However, as my mother always likes to remind me, I usually take the road less traveled to get to the destination. When the path is broken and there is nothing you can do at that moment to fix it, it can take a mental toll. I felt that at this point in my life I would have accomplished more.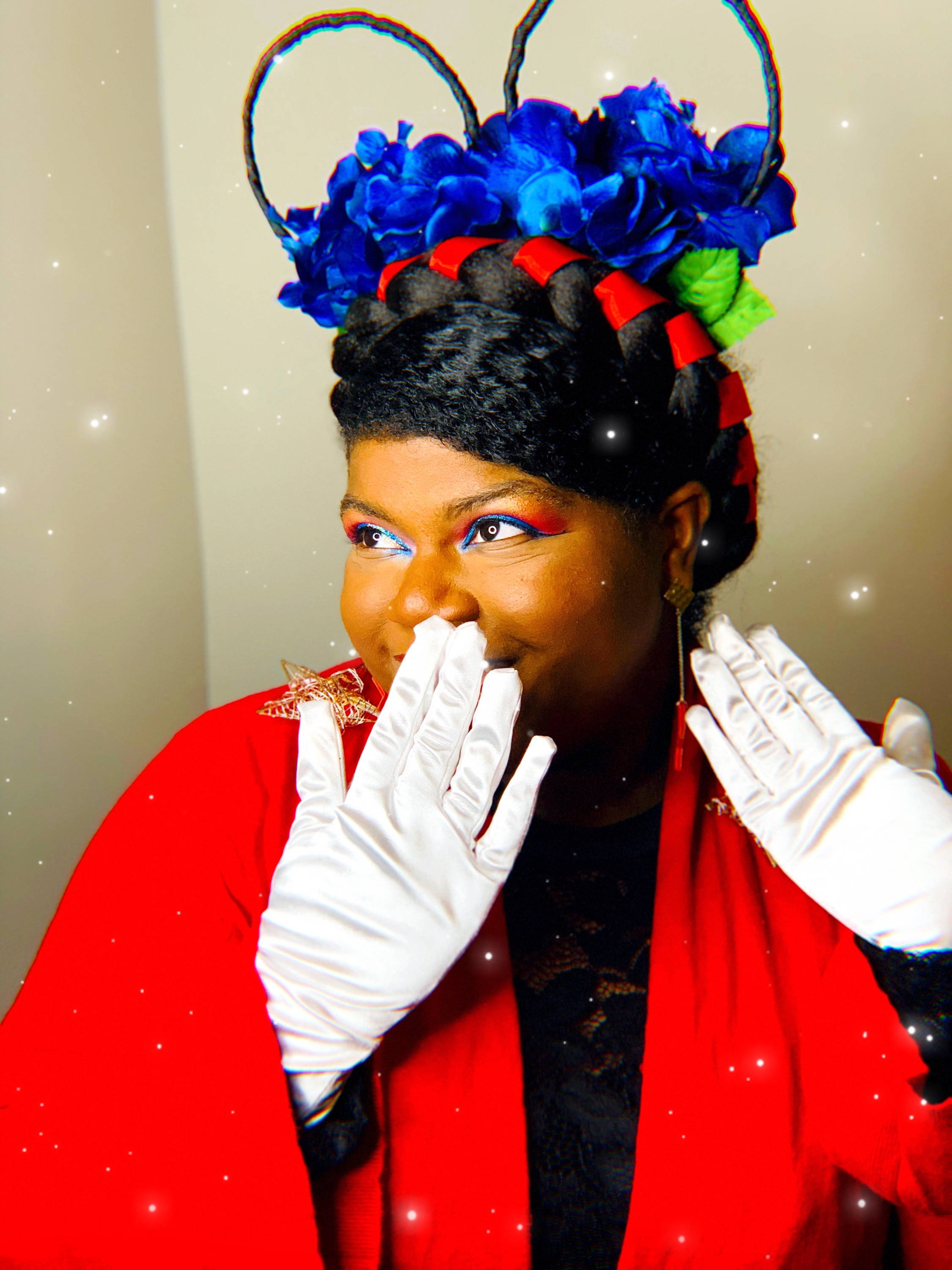 "You're braver than you believe, stronger than you seem and smarter than you think." – Pooh
Throughout the entirety of this year, I have worked on myself, my mental health, my self-esteem, and my confidence with the help of friends. With outside being closed, communication changed to zoom meetings and Instagram chats. It is through this that I have dived deeper into not just being a Disney Creator, but a Black Creator. I love to Disneybound, craft, and just add my creative take. I have always had to push past myself when I create because I can be my biggest supporter and my biggest doubter. I felt that I was alone in the feeling that my content was not good enough compared to my fellow creators and friends. It came to a point that I had friends point out that they could tell I was not myself or enjoying my content. It all stemmed from being scared to say or do what I wanted because of fear of how it would be received. Due to my amazing friends Angelique (@angeliquemagique), Mariah (@mariahharrison), and Davon (@davonlampley) I have been pushing past my own fears and realized that maybe I should step off my current creator path and create a new one.
"Think happy thoughts!" – Peter Pan
When I feel that negative mindset trying to settle in, I think happy thoughts. I look back at my content or stories and remember the joy I had from them. I set goals, be they realistic or unrealistic to keep motivated, and stay focused. Everyone has bad days, especially when there is so much uncertainty in the air, but it is how you flip that day to make it better. It could be doing a mental health day and just relaxing or doing something that you never have done before. I remember who I am, an amazing African-American Woman Creator with a love for everything magic!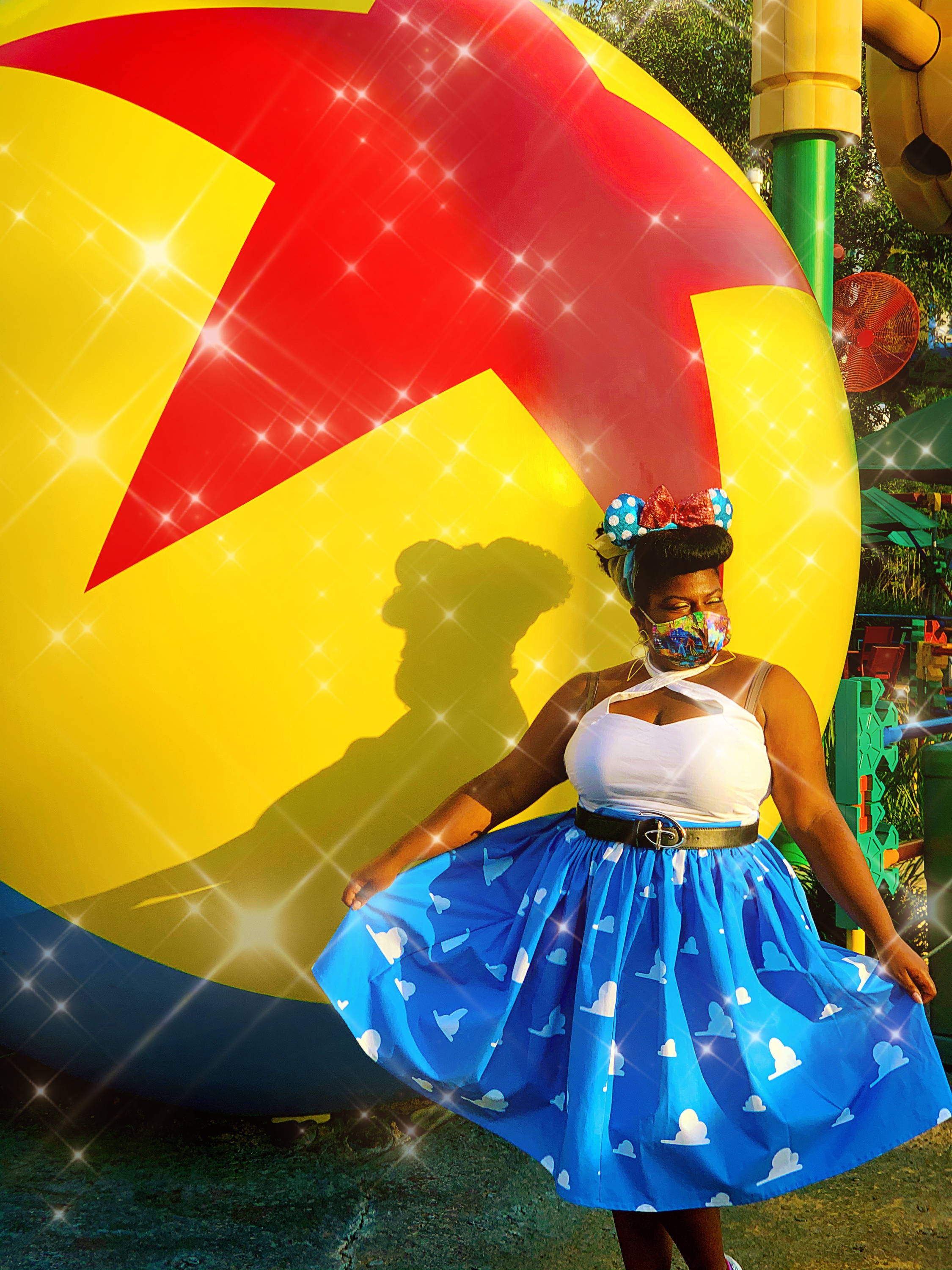 "Venture outside your comfort zone. The rewards are worth it." –Rapunzel
With the pandemic, there has been an influx of not just creators but of expectations. Everyone has their own set of expectations for themselves and feel different amounts of pressure. At some point, a wall forms and a way to break down that wall is to try something new. If you are a Disney creator then reach into another fandom you like to reignite your creativity. If you are a bounder, try something out of your comfort zone. I stepped out of my comfort zone and hosted my first challenge with @Angeliquemagique and it was all about cartoon fandoms outside of Disney from 90s Nick cartoons to cartoon network. I have a whole new list of content I want to create that is moving in a different direction.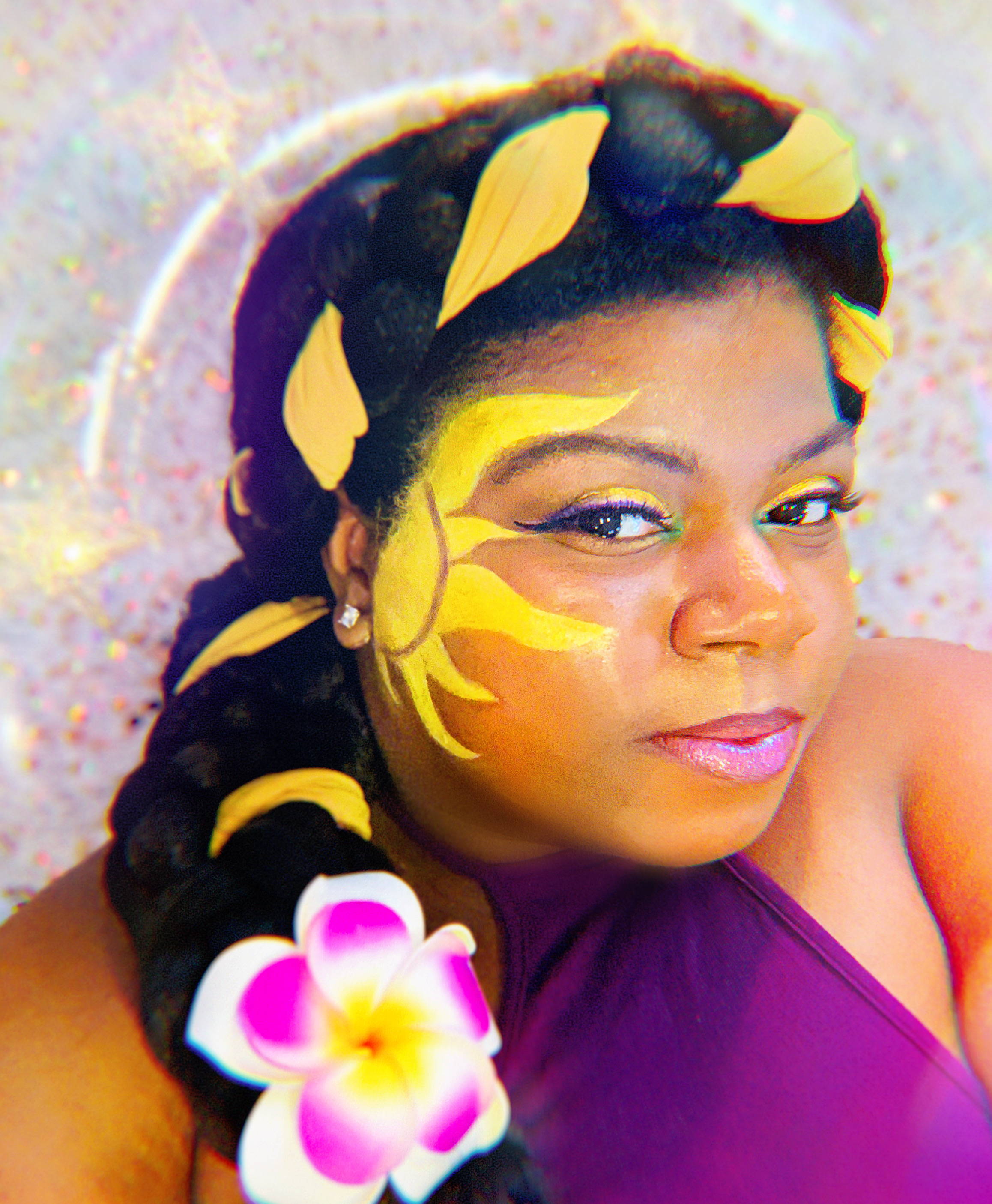 "Sometimes the right path is not always the easiest." – Pocahontas
It does not matter if your path is straight or if you decide to take the scenic route to get to your destination. Do not let anyone dim your light or deter you from your dreams. You never know what you can do until you try. I am a work in progress, working on a new plan to reach my dreams. While this year has not turned out the way I planned, I am looking forward to the light at the end of the tunnel. I am thankful for the support of my friends and family during this uncertain time. Surround yourself with love and support! Never give up! Keep the Magic Alive!