Alright, we have to talk about it. That's right, birthdays in quarantine. While we have all suddenly had to put many aspects of our lives on pause, there are still many others that continue even during quarantine. One of those being Birthdays! I've been searching quite a bit for some fun gifts or presents that I can send to my friends, whether it's for a birthday or just for fun. So today I thought I would make a little list for you guys to help you find the perfect Disney-inspired gifts!
1. A perfect Mickey Mouse bag for everyday essentials: Mickey Mouse Icon Plush Crossbody Bag, $24.99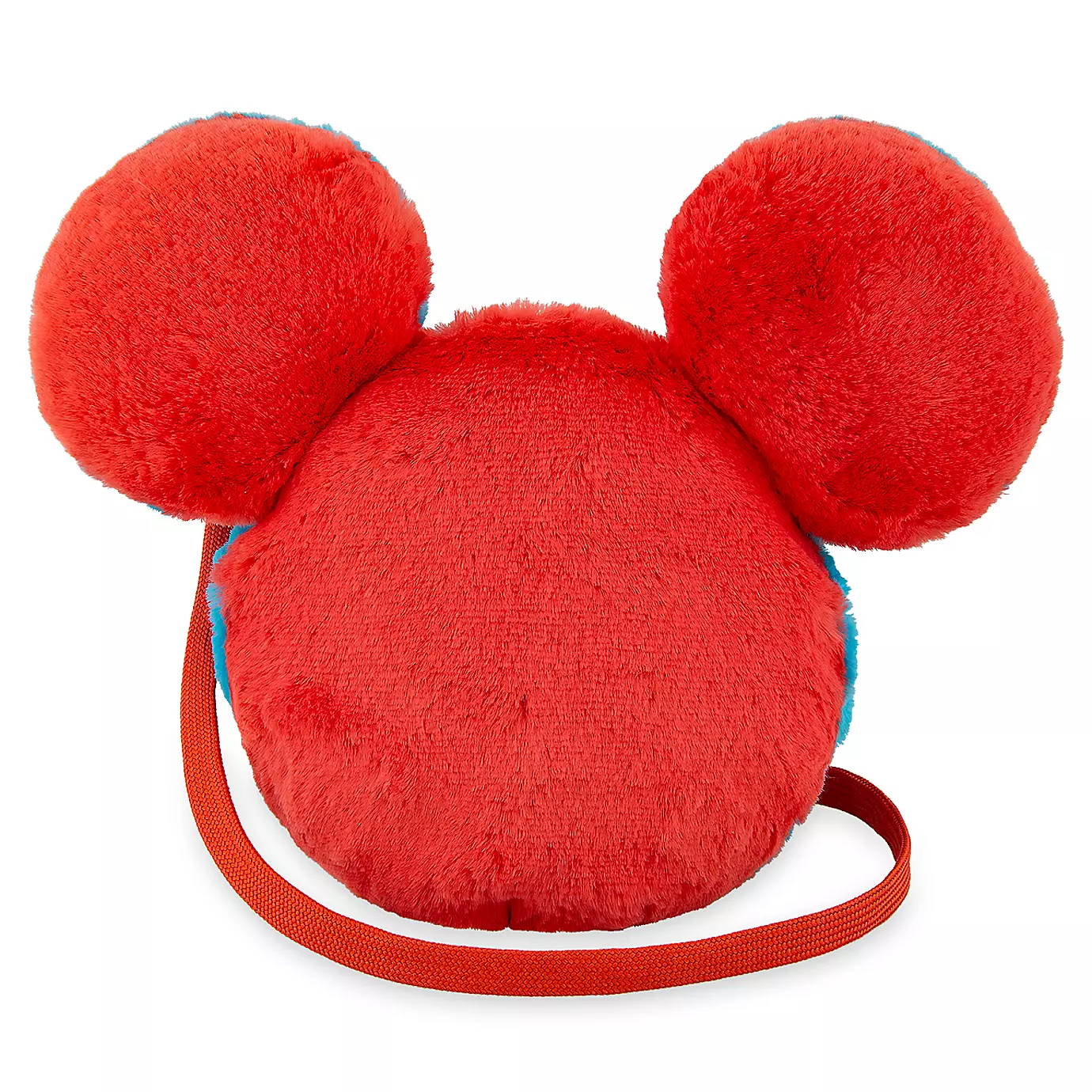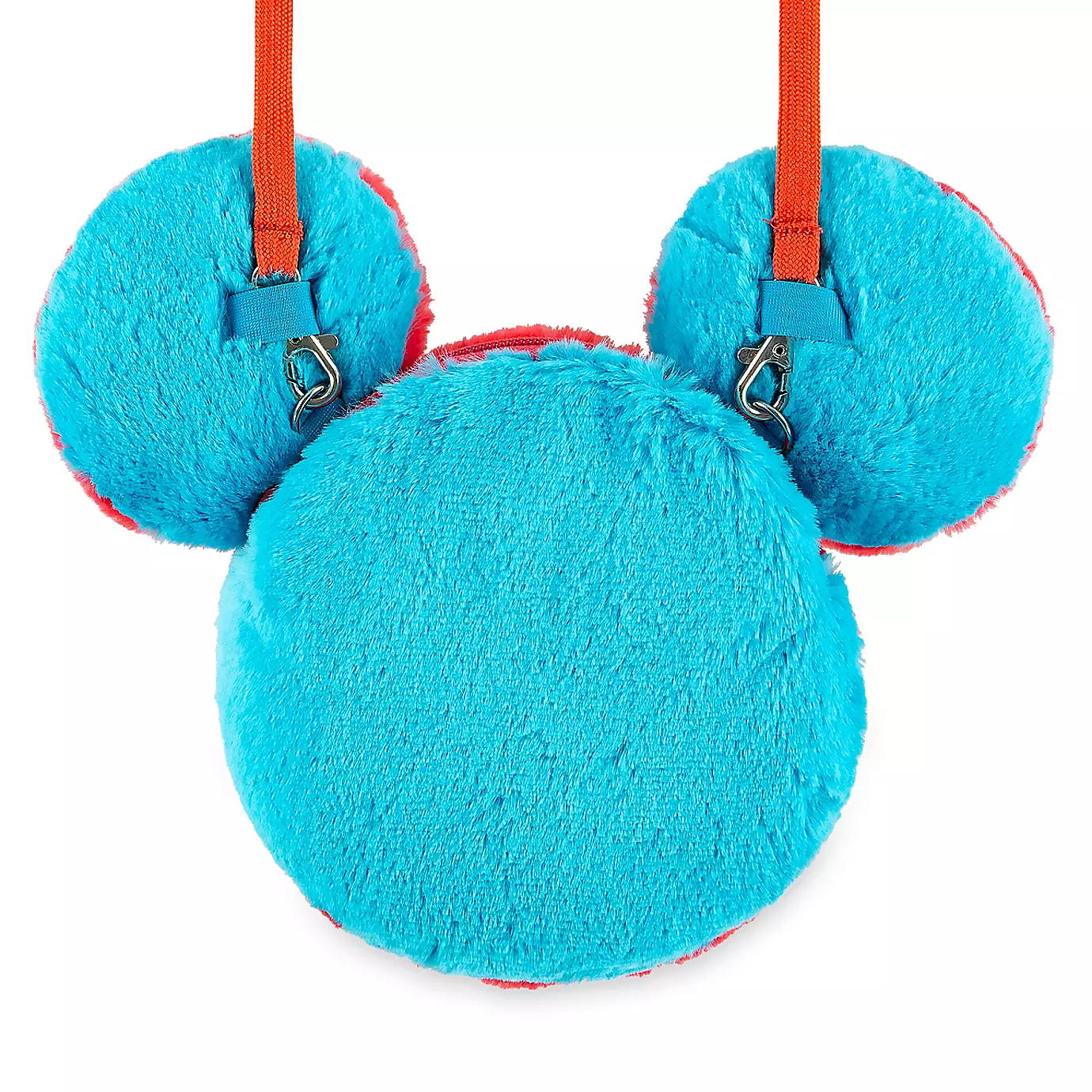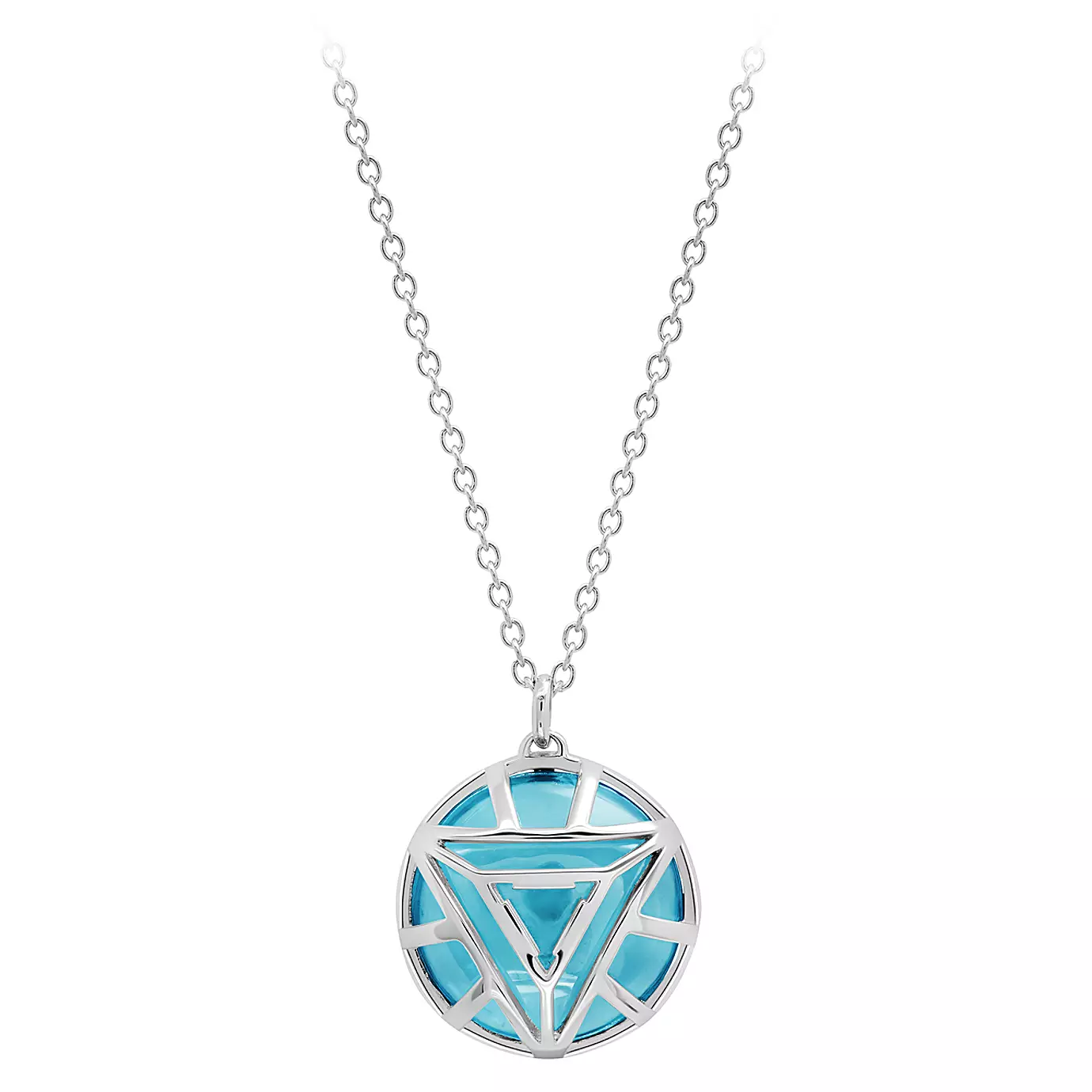 Nothing (and I mean NOTHING) says I love you 3000 like this Iron Man Arc Reactor Pendant Necklace! This necklace represents such an important piece of the Iron Man movies and it's the perfect way to show your appreciation for someone else!
3.Your Favorite Lost Bros Tee!
This one kinda speaks for itself huh? Lost Bros tees are the perfect way to show off your passion for Disney in the most stylish way possible! Get matching tees and show off the true Disney fan within you around the parks!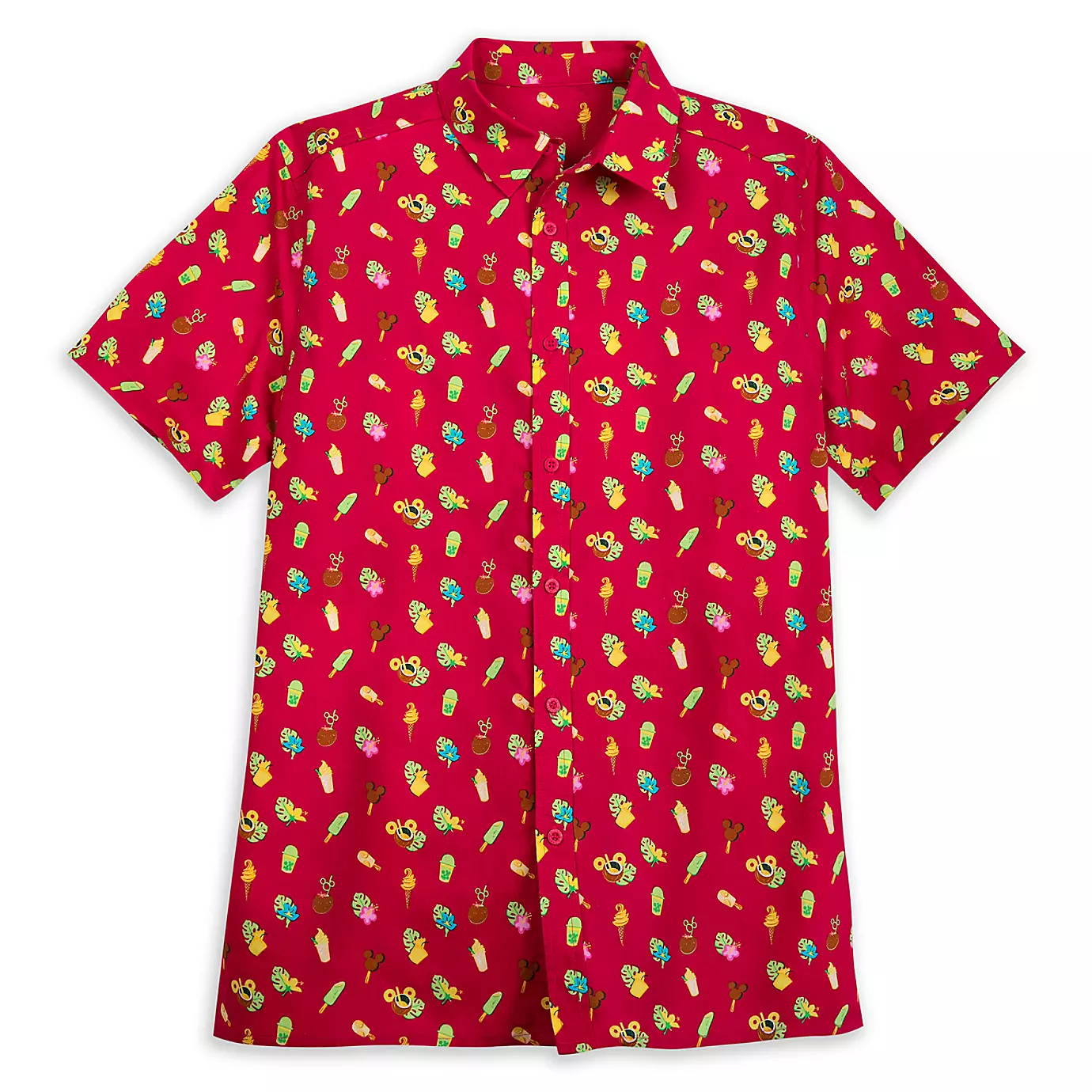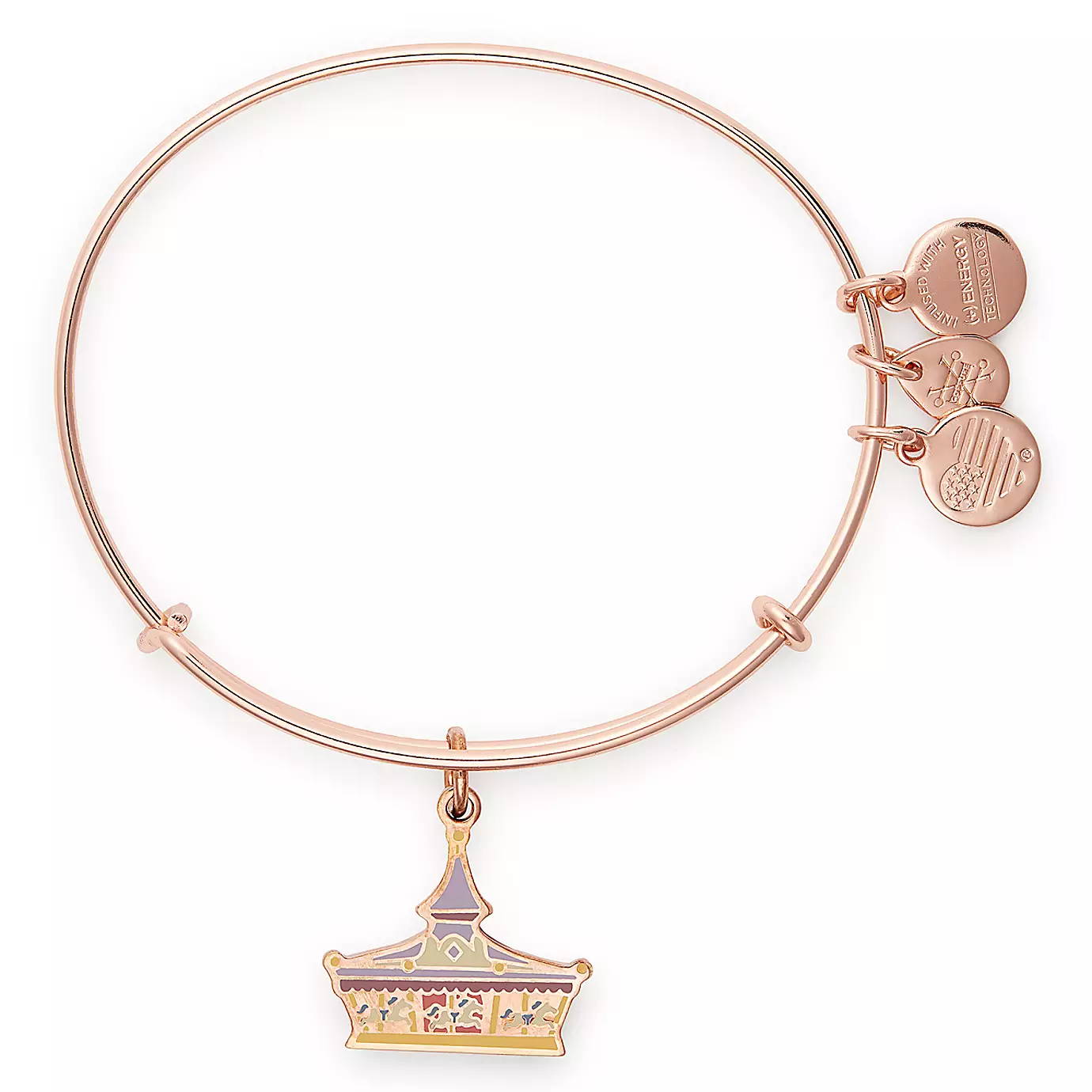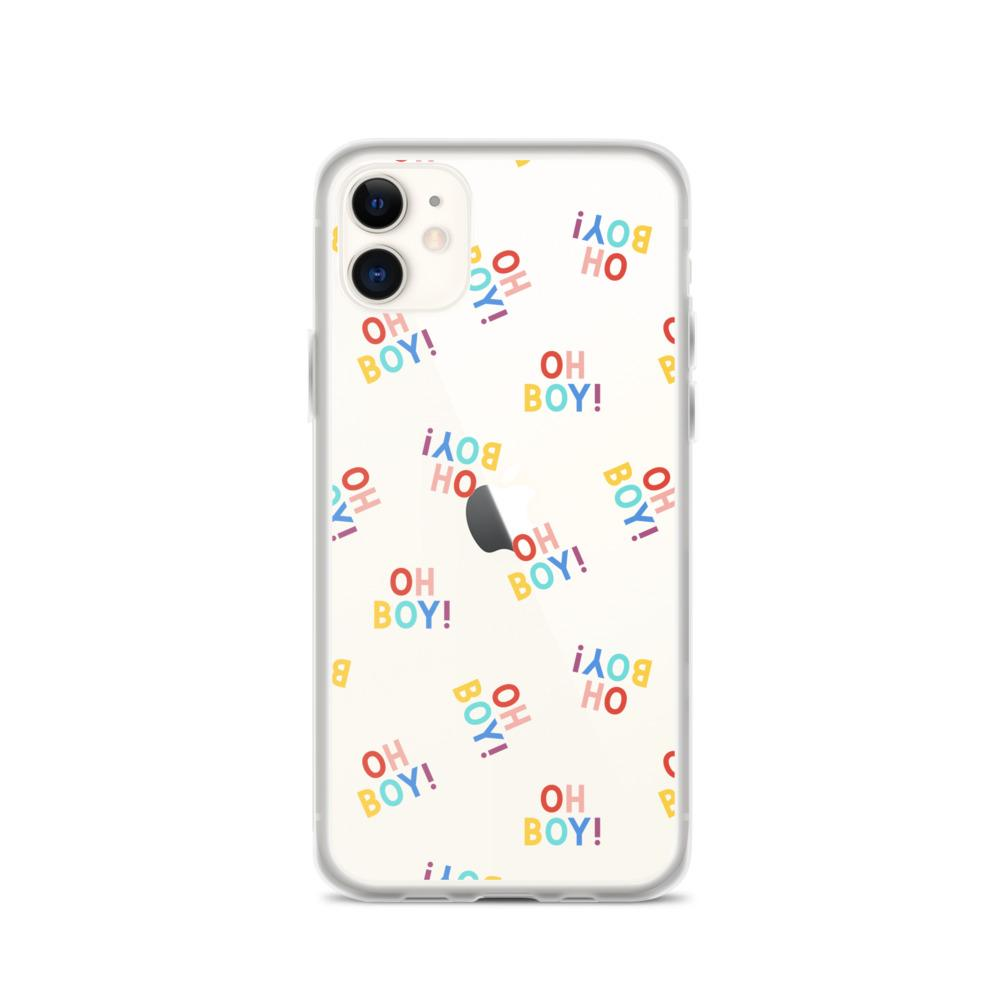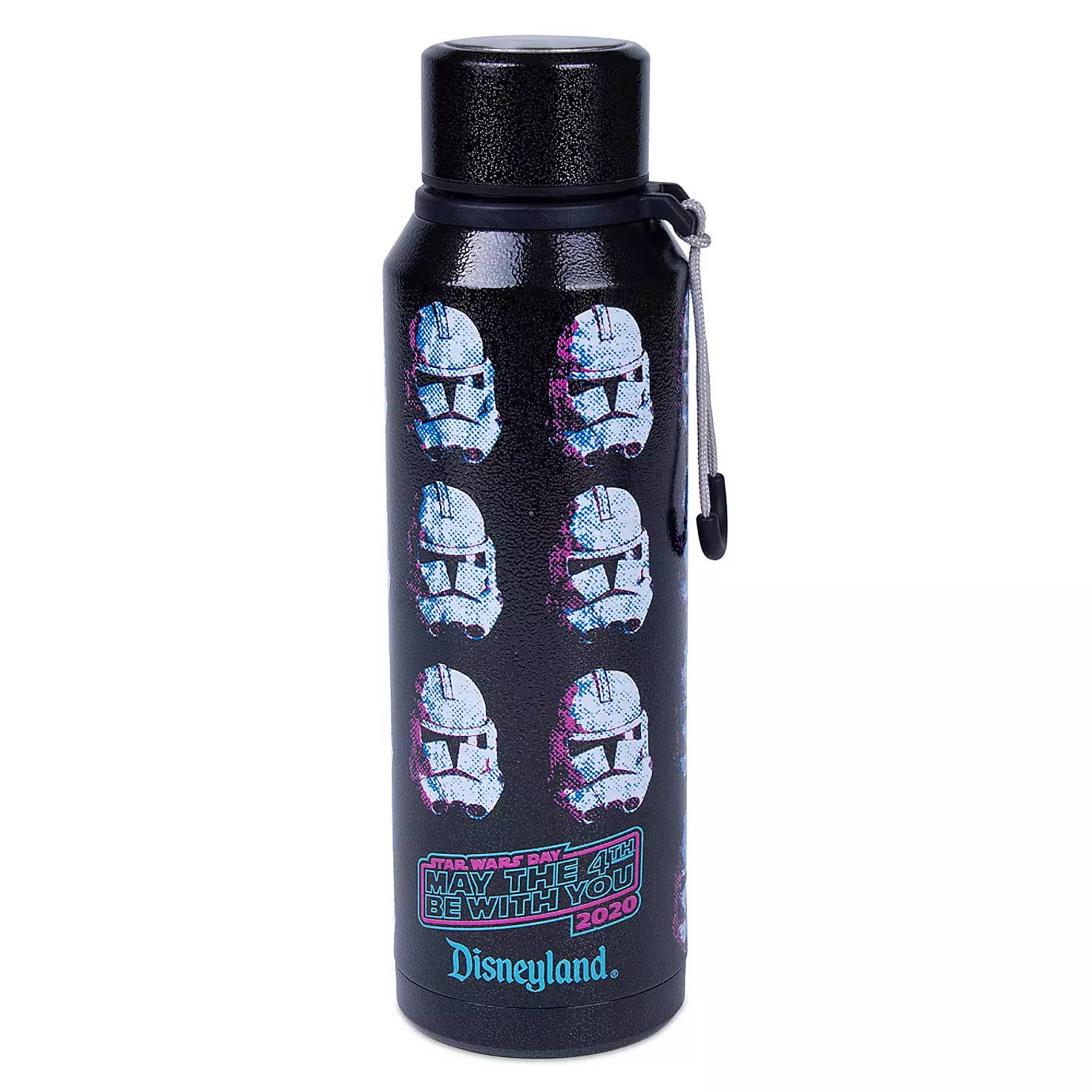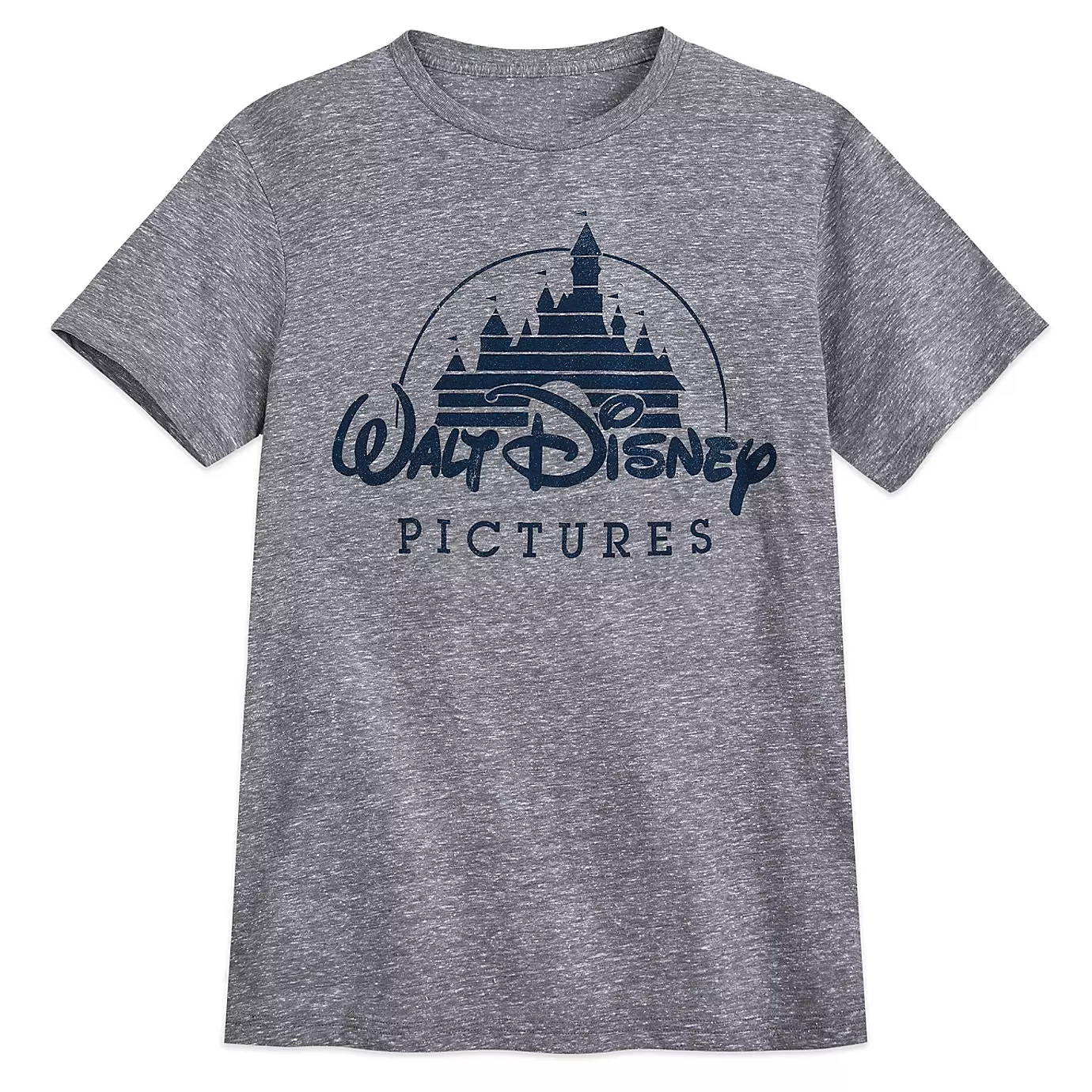 Finally, keep it simple and cheap with this amazing White Rabbit keychain! Those charms on top are a PERFECT compliment and the ears are a cute touch too.
So there you have it! Those are my top 10 most highly recommended Disney inspired gifts for quarantine. I recommend getting creative and getting gifts that serve purpose as well as have meaning to your friends and family. Let me know what's on the top of your list for birthday gifts in the comments below!
If you liked this article make sure to check out our store here, and use LOSTBROSBLOG for 10% off your first order!