Let's face it - any time we go on a Disney ride, especially a high-tech Disney ride like Star Wars: Rise of the Resistance or Indiana Jones Adventure at Disneyland, we can't help but to wonder how it all works. Now, developer and design-aficionado Willby Hudson has created simulators for some of the most popular attractions at Disney World and allows you to control and operate the ride from the comfort of your own home!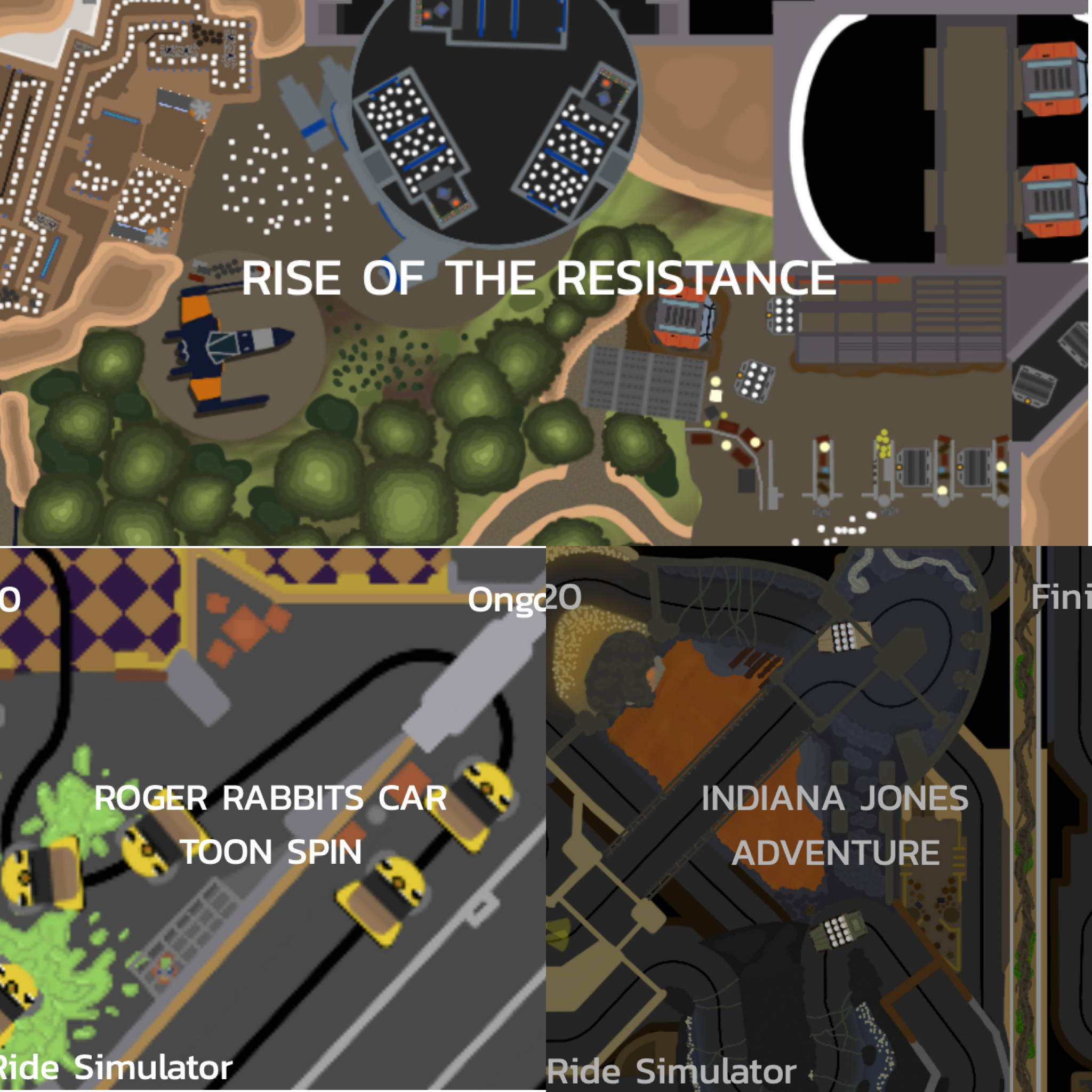 Among Willby's other creations, his ride simulators include extremely accurate models of Star Wars: Rise of the Resistance, Rodger Rabbit's Car Toon Spin, and Indiana Jones Adventure.
Willby has also created to-scale, accurate representations of Disney rides in the world of Minecraft including Space Mountain, Splash Mountain, The Matterhorn, and The Haunted Mansion. As well as Planet Coaster designs like the entire Disneyland park, Radiator Springs Racers, and Pirates of the Caribbean.
By far though, the simulators are the coolest projects Willby has ever worked on. Every kid dreams of going behind the scenes and learning about what it takes to operate an attraction, and this is about the closest thing you can get without being hired by the mouse himself.
Indiana Jones Adventure

The simulator begins with a quick rundown of the settings and a how-to guide so you know what you're doing.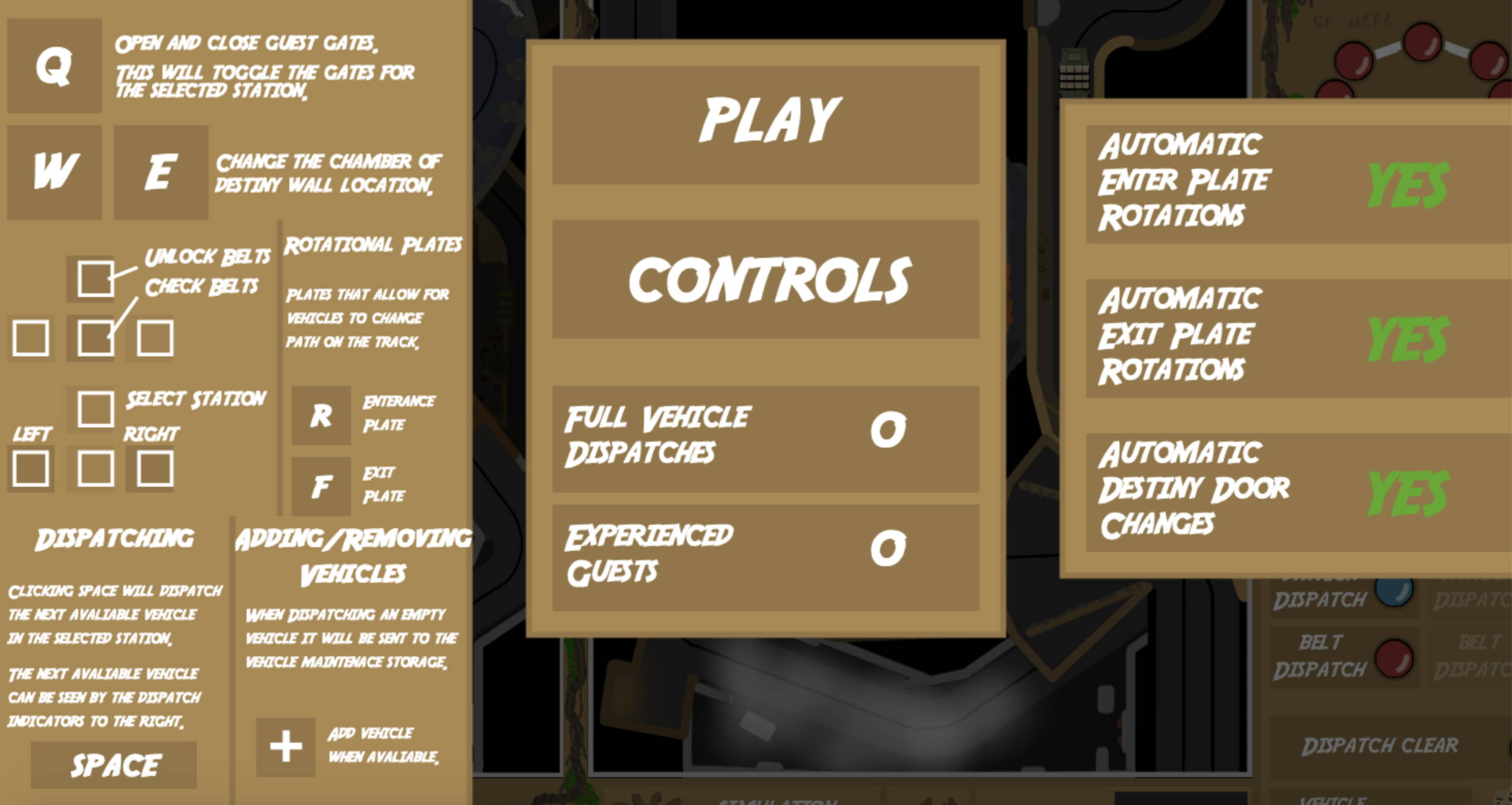 After you've learned how to operate the attraction, you're ready to head to the control booth and begin the operation process. The play screen gives a bird's eye look at the entire attraction, including the loading area and each ride scene. You can dispatch vehicles, open the safety gates, and turn the ride's operational status off and on.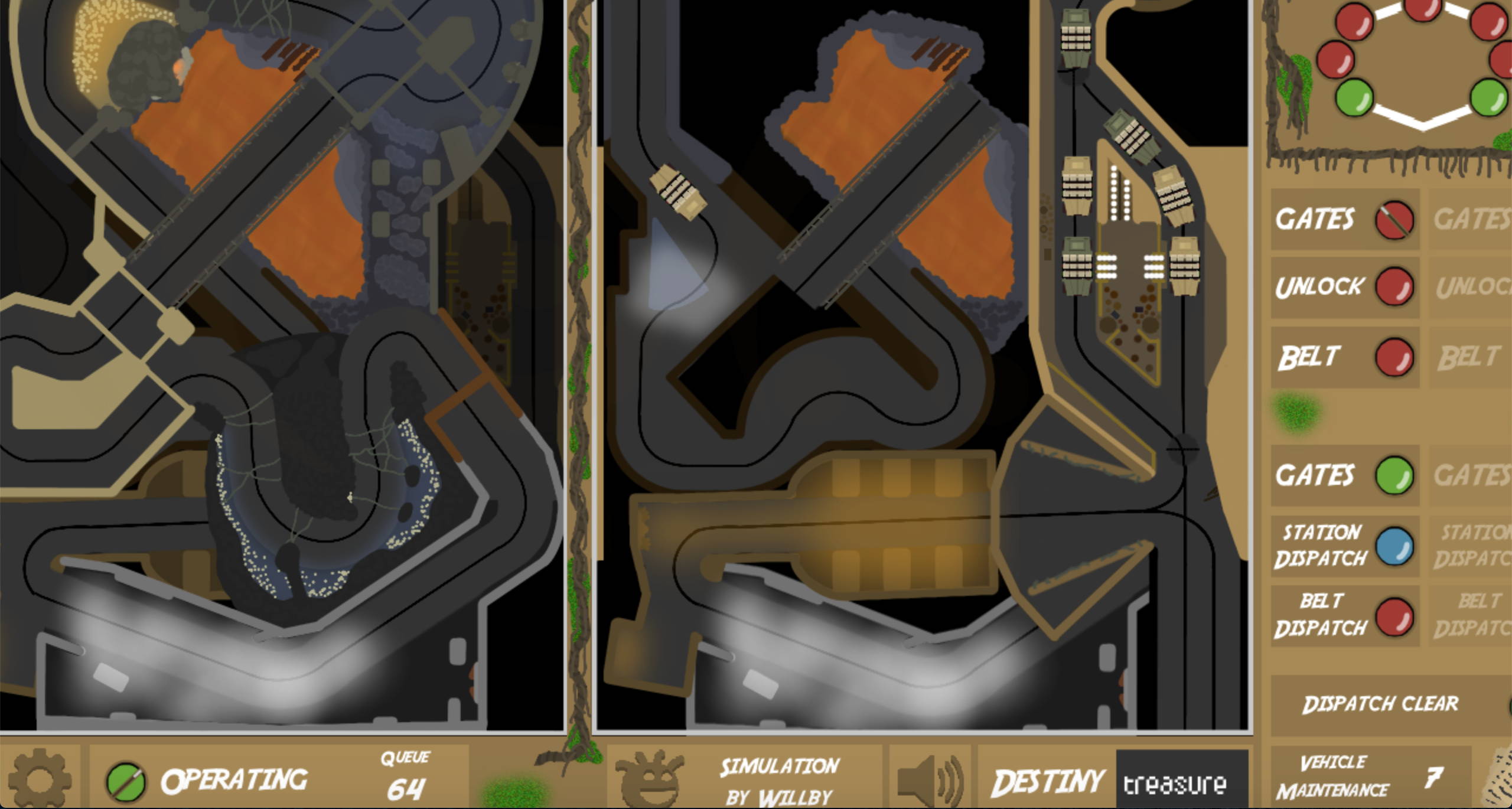 This is one of the most in-depth fan-created Disney games I've ever seen. Plus, it's addicting. Once you've mastered Indiana Jones Adventure, try your hand at Rise of the Resistance or Rodger Rabbit!
Head over to Willby's website to check out his complete list of projects and try them out for yourself!
If you liked this article make sure to check out ourstore here, and use LOSTBROSBLOG for 10% off your first order!