Hidden Springs Ale Works in Tampa Florida took to Facebook today to announce a new line of beers. One of which is called "Enchanted Tiki Room" and was crafted to taste just like a Dole Whip!
The Enchanted Tiki Room is described as "a tropical paradise, Dole Whip inspired berliner literally overflowing with pineapple, vanilla + milk sugar magic. It's tart, sweet, smooth + real tasty" and we need it NOW.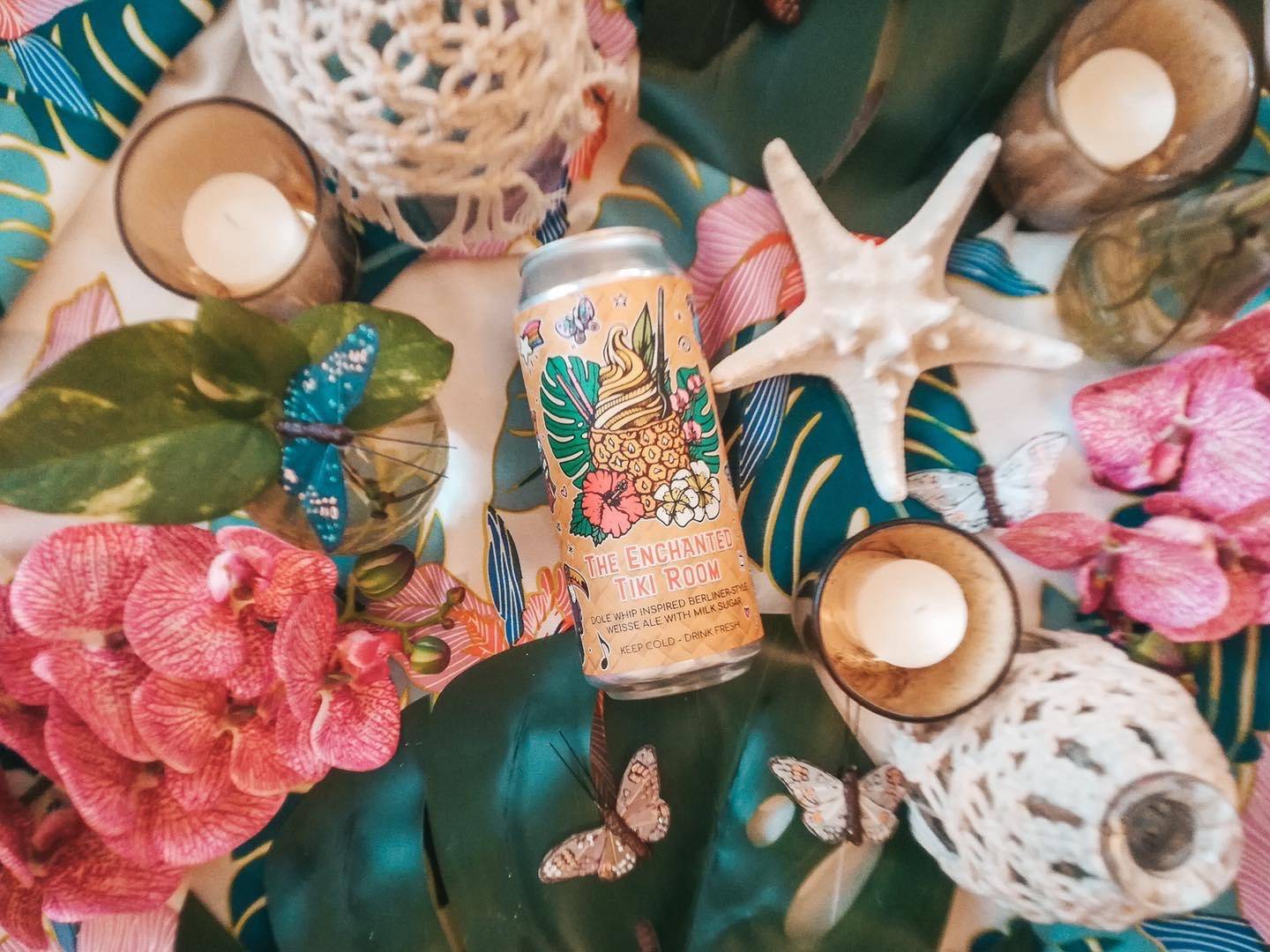 You won't find this one at your local liquor store any time soon, however, Hidden Springs Ale Works is currently doing to-go orders until 7 PM each day, and they have stated that they have plans to reopen the brewery soon. This is the PERFECT beer for anyone missing the parks or just looking to try a never-before-attempted take at the famous Dole Whip.