As some of you may know, Cody and I recently got a killer deal on a ping pong table. After spending literally an entire workday of building it and setting it up, we finally achieved our google office-style dream of having a ping pong table in the workplace. But, there was more work to be done. In true Lost Bros style, we wanted our new table to be unique. we wanted to make it "ours", which is where Sticker Mule came in.
We got some custom floor stickers made to put on top of the table to turn our table from your everyday ping pong table to a Lost Bros ping pong table. Big difference. The stickers arrived a few days after we build the table and after many games of ping pong while we waited, they finally showed up. Check out the new Lost Bros Sticker Mule stickers in all their glory: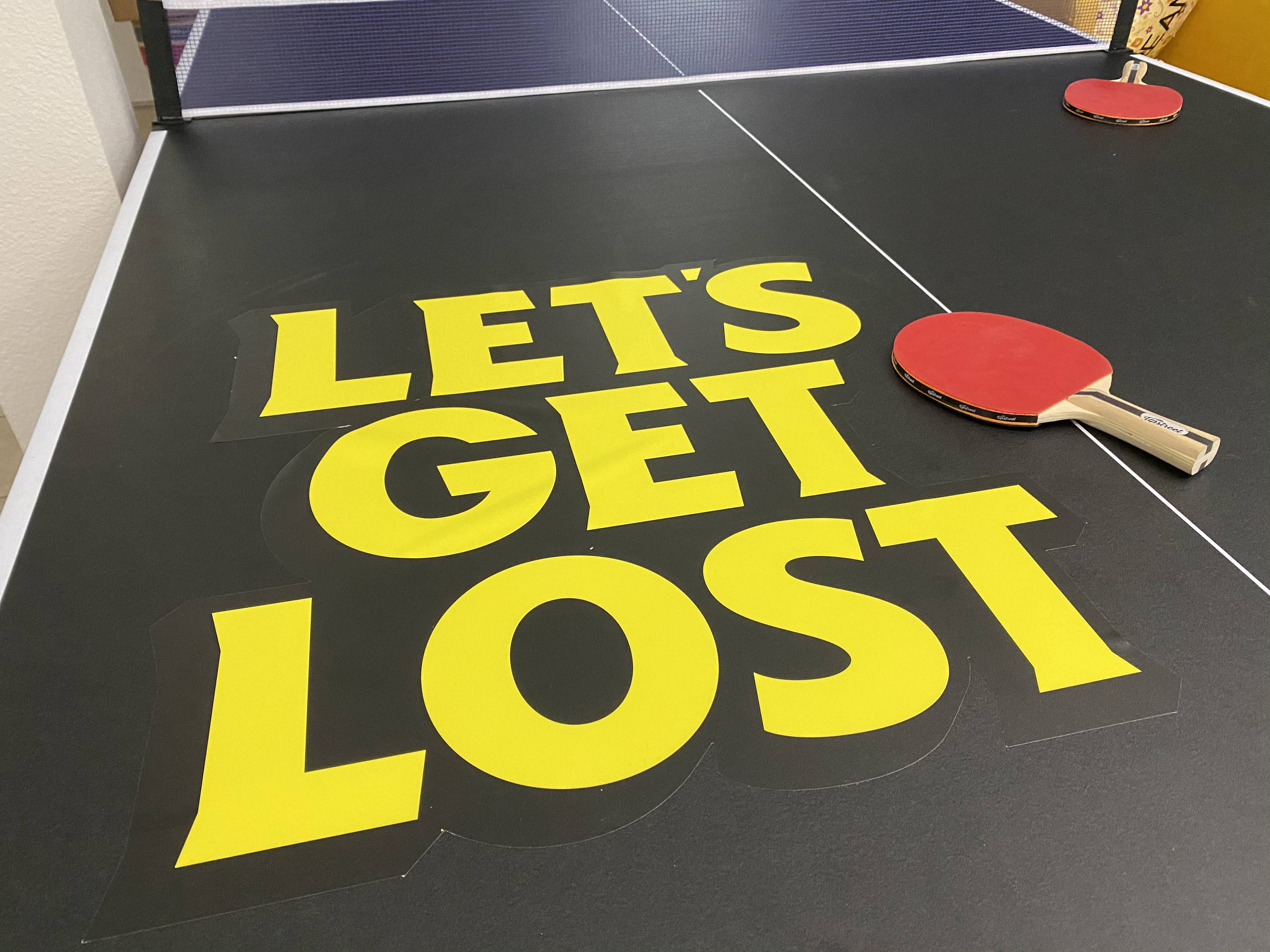 ---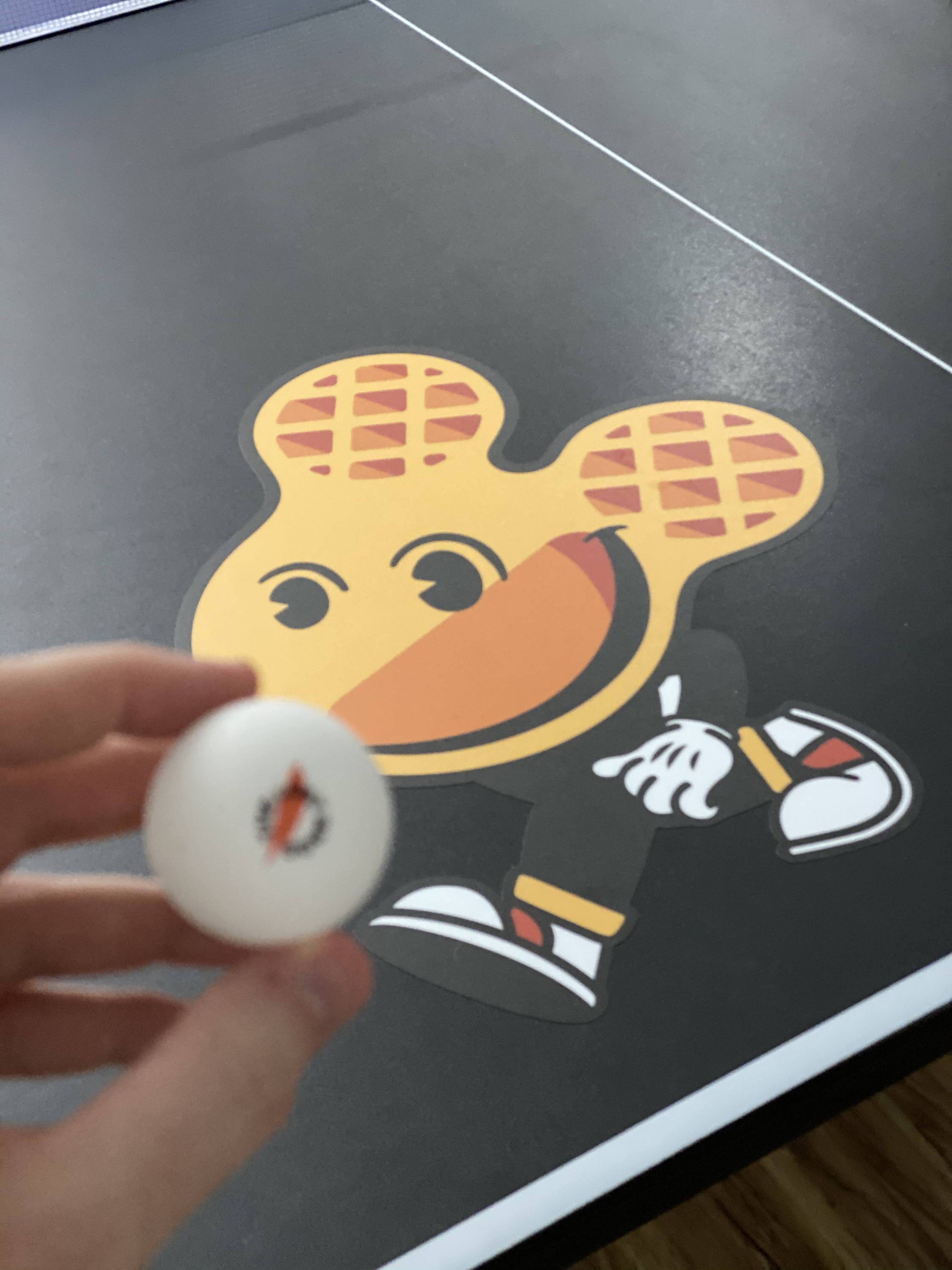 ---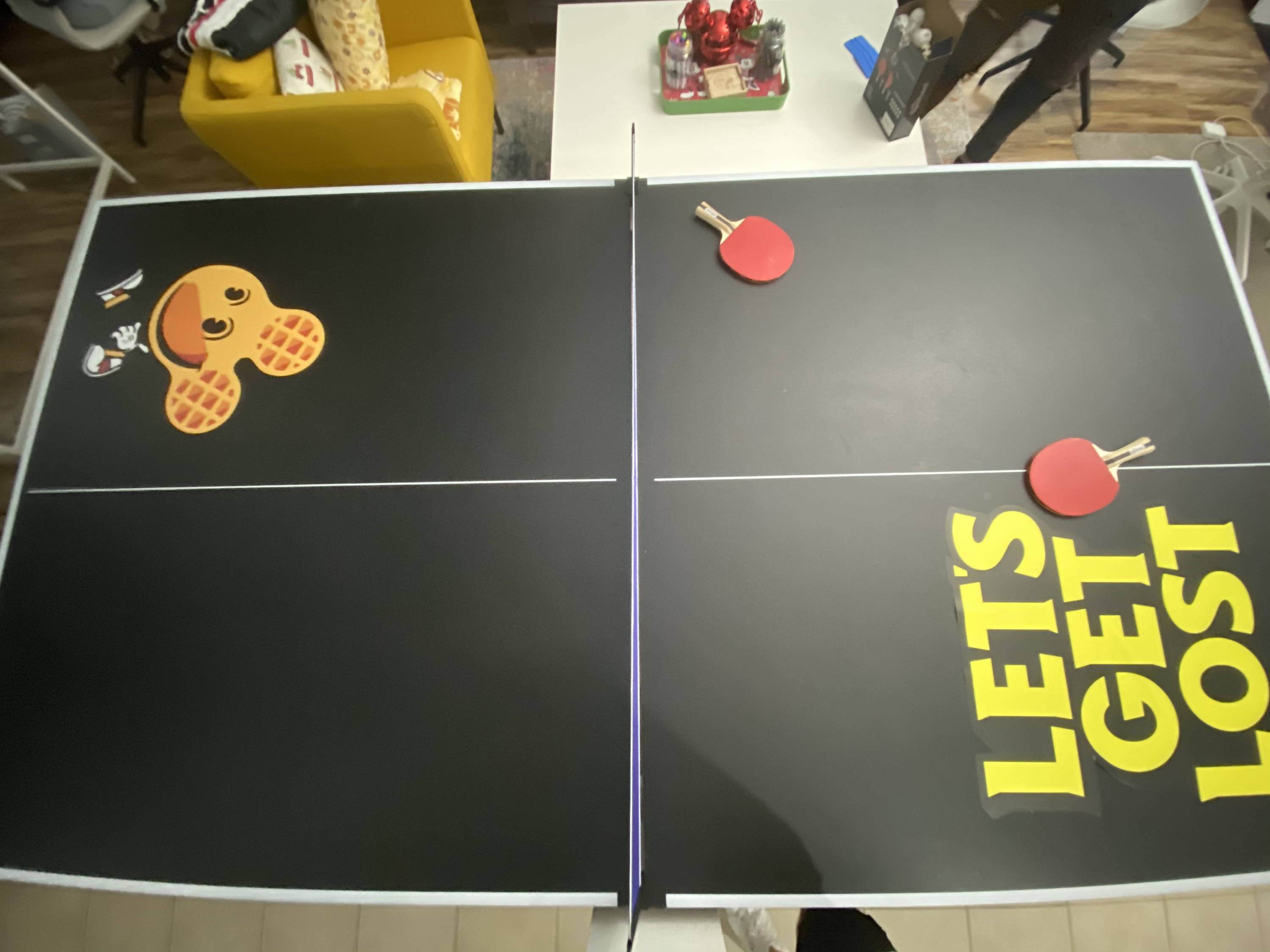 This is it. This is where boys become men. This is the office ping pong table to end all office ping pong tables. The dawn of a new age. Thanks to Sticker Mule, we're both champions in our own right. Waffley and Let's Get Lost will forever be encrusted in our daily ping pong operations, and we couldn't be happier.
Now, there's more than just ping pong table graphics. Sticker Mule is home to some of the highest quality magnets, stickers, and yes, ping pong table stickers, we've ever seen. We work with them often and they're always reliable for our last-minute printing needs.
We've been loving ALL our products from Sticker Mule (not just the ping pong supplies) and they just released 3 new tools, Trace, Upscale, & Redraw to help anyone create high quality, print-ready images. So be sure to check those out too!
If you have a ping pong table you're looking to deck out, or maybe just a sticker/magnet order to be placed, be sure to check out their website here and tell them the Lost Bros sent ya.
Now if you'll excuse me, Cody and I have a game to play.