Here at Lost Bros we're getting ready to celebrate Earth Day next week, and we thought we'd show you how you can get ready too! Saving the planet can sound overwhelming and not an easy task. Yes, it is a big task and big on taking, but there are many simple ways you can do your bit to help. I even did the hard work for you and listed 10 ways you can help save the planet all from home! Just because we are all in quarantine doesn't mean it's our time to get lazy and not take action. I hope this list helps to show you how easy it is to make simple changes that cause big outcomes. These are steps that anyone can and should take to help reduce the effect of how our planet has been treated.
1. Order Energy Efficient Light bulbs
Energy efficient light bulbs are a simple way to reduce the amount of power you use. Replacing just one lightbulb can do wonders! If every house in America did this, it would reduce pollution by the same amount as removing one million cars from the road.
2. Don't Pre-Rinse the Dishes or better yet Hand Wash them 
If you can't live without your dishwasher, then at least cut the pre-rinse. You can save an average of twenty gallons of water per load! Just make sure to invest in a decent dish detergent.
3. Air Dry Your Clothes
Switch off the dryer and hang your clothes out to dry naturally. Not only are you saving power usage but your clothes will last longer as well!
4. Have A Vegetarian Day
You don't have to give up meat for life, but try to commit to one meat-free day a week. It takes 2,500 gallons of water to produce a single pound of beef. Imagine the water you would save if you chose to eat meat-free one meal a day!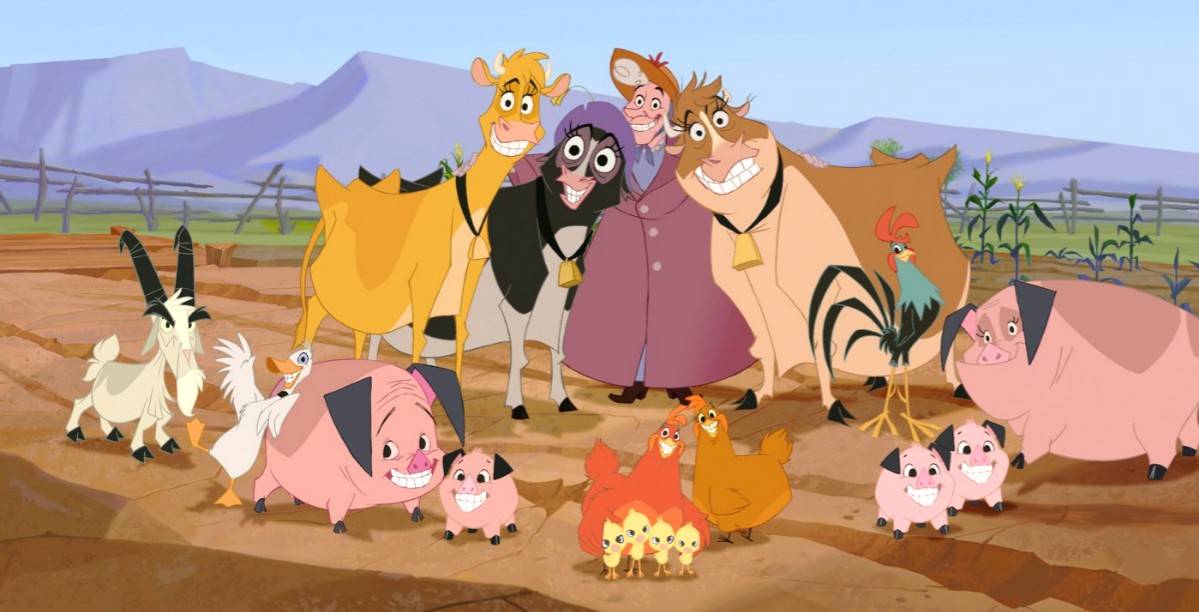 5. Don't Waste Napkins
Grab one napkin and keep taking as you need. Most of us grab more than needed, only then to throw the unused away. If everyone in America used one less napkin a day, it could save a billion pounds of space in landfills.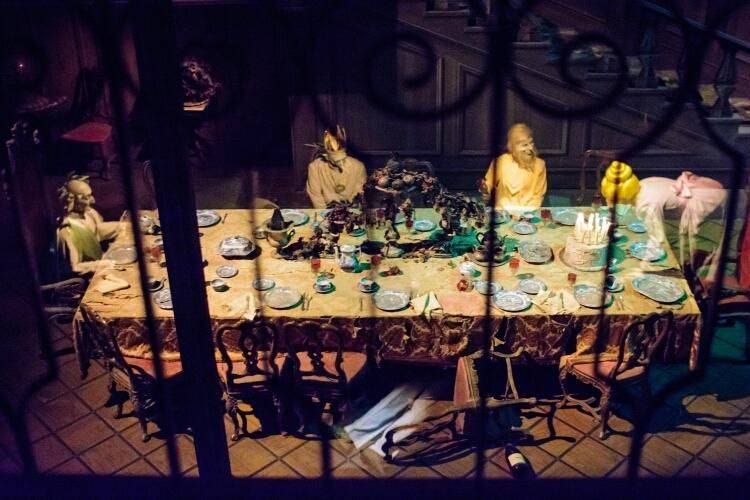 6. Turn The Tap Off When Brushing
You can save five gallons of water per day just by turning the tap water off while brushing your teeth! This can be a hard habit to break but start now and soon it will be second nature.
7. Shorten Your Shower Time
Shortening your shower time by just two minutes can save more than ten gallons of water. That's 3,650 gallons of water each year!
8. Adjust The Temperature
Adjusting the temperature in your home by just one degree can save you 10% on your energy use over the year. This is an environment saver AND a money saver.
9. Turn Off Lights When You're Not in The Room
Save energy by getting into the habit of switching off the lights when you leave a room. You will also save on your cooling costs since lights can make your rooms hotter. This is a double win for the environment.
10. Cancel Your Paper Bank Statements
Save some trees and cancel your paper bank statements. You can also do this with your bills and opt to receive the statement online.
There ya go! You can help save our planet by learning from this list and sharing this list with your friends! Often, people don't even realize they are damaging the earth because they don't have the facts or knowledge on how to make simple changes. If even one of your friends makes changes from this list, the effect could be immense. And if they share it too, just think of that chain reaction! Let's work together to make our planet earth a better place.