It's that time again, Lost Bros Monday is here! We have some amazing new designs dropping at 10 AM this Monday, including a special new tee for all our College Program and College Program Alumni friends, A new La Vie en Rose tee to celebrate the start of the Epcot Flower and Garden Festival this Wednesday, and an all-new World Traveler Passport and Guide Book! Let's take a look at all these amazing new items.
Once a CP, always a CP. Whether you're a past, current or future CP, we know you will love this CP Alumni Tee. Represent the 4 keys and take wear this tee with pride.
Life with you will always be La Vie en Rose. And life a the Flower and Garden Festival will always be a La Vie en Rose Slushy.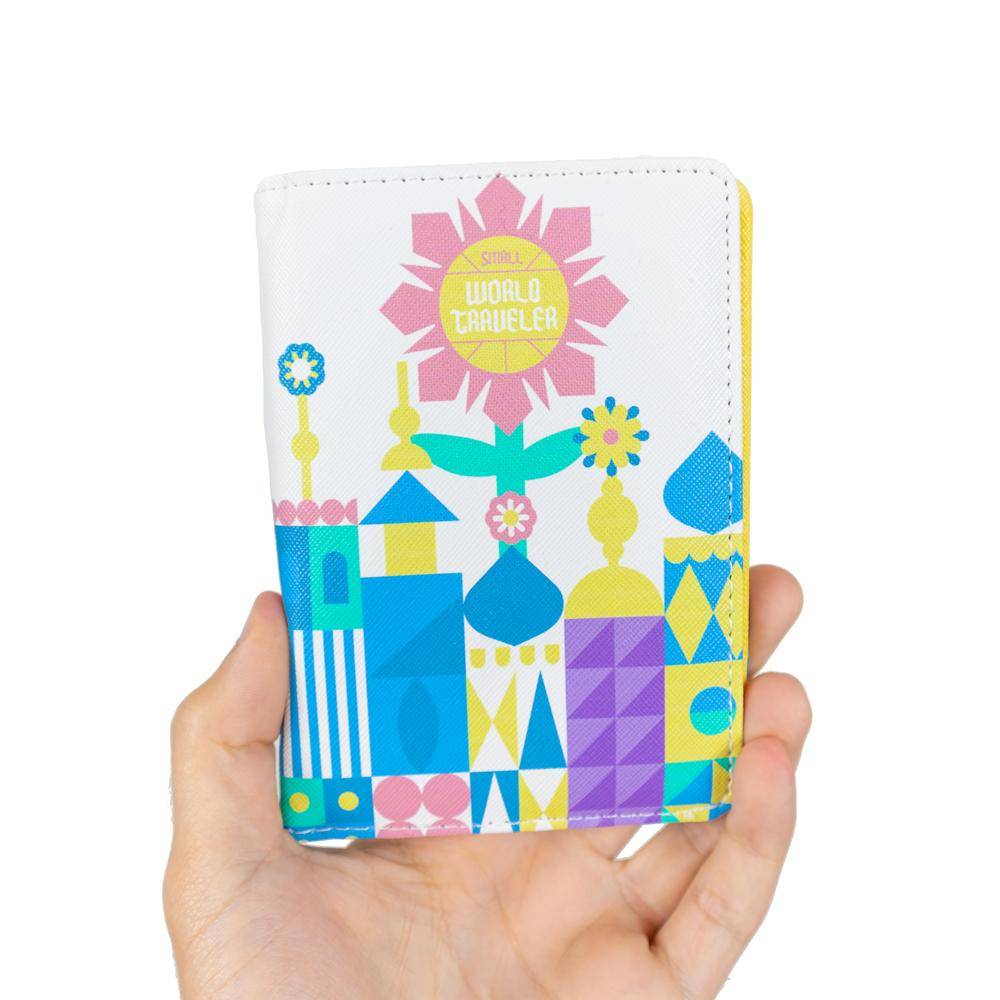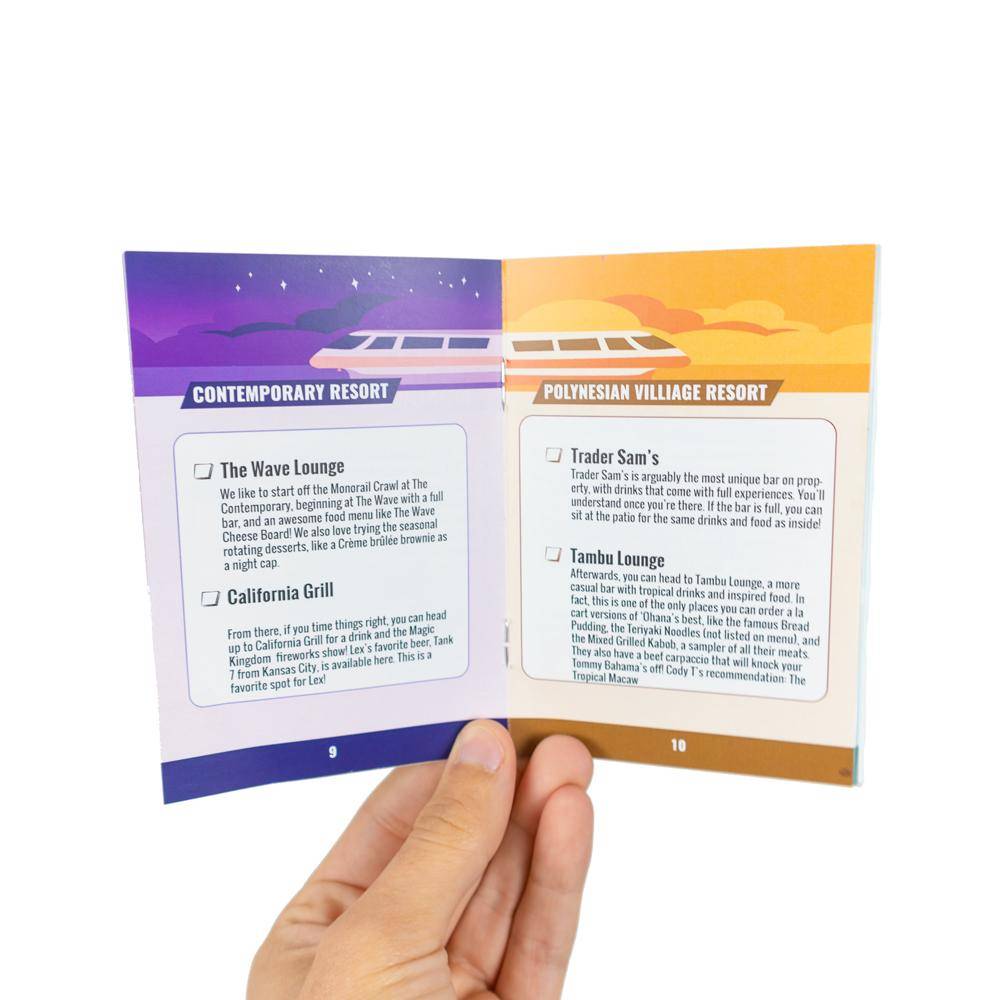 Calling all world travelers. It's time to travel the world with this World Traveler Passport Holder. It's a small world, after all.
This beautiful vinyl passport holder comes with a FREE Lost Bros Traveler Guide!
Those are all the new drops for this Lost Bros Monday! The Lost Bros fun doesn't stop there though, we'll have a brand new Oh Boy! the podcast this Thursday featuring a new topic, streaming on Spotify, Youtube, and anywhere else podcasts are streamed! We'll also be bringing you the latest Disney news as it comes out all throughout the week on the Lost Blog!
We hope you all have an amazing week and we hope you enjoy this week's drop! What are you picking up this week? What do you think the topic will be for this week's podcast? Let us know in the comments below!
If you liked this article make sure to check out our store here, and use LOSTBROSBLOG for 10% off your first order!