With Disney World being closed, we're starting to get withdrawals from some of our favorite Disney snacks and drinks. One of our all-time favorite Disney drinks is the infamous POG juice.We recently found out that the team over at Kona Island Brewing Company released a POG juice spiked seltzer and we NEED to try it!

The hard seltzer is available year-round in select sates. It's described as "The perfect balance of sweet and exotic island-flavor brought to life in a zero-sugar, juicy hard seltzer"... ok now our mouths are watering.
The seltzer is 5% ABV and joins a list of other new Kona Island hard seltzers including Tropical Punch, Starfruit Lime, Strawberry Guava, and of course Passionfruit Orange Guava. The hard seltzer line can also be purchased in a variety pack which includes all of the flavors.
If you wanna try the POG hard seltzer for yourself, you can head to Kona Brewing Co.'s website here to search for your nearest retailer.
---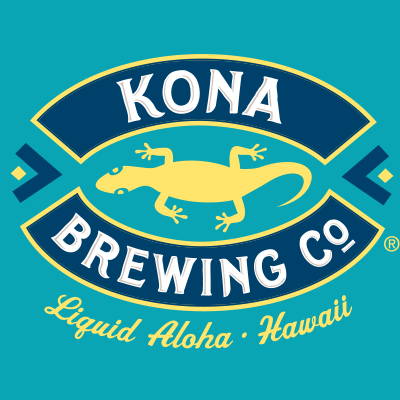 We're DEFINITELY picking up a pack of POG hard seltzer to get our POG juice fix and restore some of that Disney withdrawal! Have you tried this new seltzer? Let us know in the comments below!