Ever wonder where you can enjoy bottomless mimosas at Walt Disney World? We compiled a list of everywhere on Disney property that is sure to keep your glass full and we even included a few honorable mentions as well!
---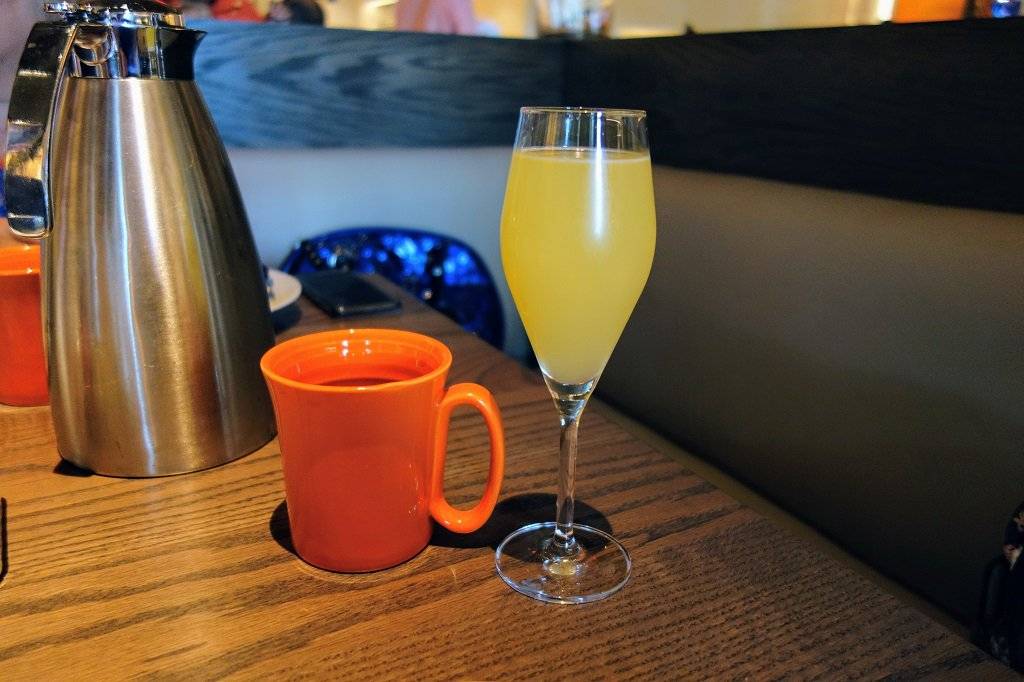 Image Source: @the.dis // www.wdwinfo.com
First up, mimosas at our favorite brunch spot on Disney property -- Ravello. We have no shortage of excuses to go to Ravello and their bottomless mimosas are definitely at the top of our list. You can even enjoy bottomless bloody marys if that's more your speed!
Price: $15 per person
Next up, mimosas at California Grill's Brunch at the Top. Not only is this an amazing Sunday brunch spot with all-you-care-to-enjoy sushi, you also get FREE unlimited mimosas included with your meal! Although their brunch as a whole is definitely more expensive than just about any other Disney brunch, the complimentary mimosas definitely more than make up for it!
Price: Complimentary with brunch
Our next spot to get bottomless mimosas is over at Maria and Enzo's at Disney Springs. They host Sunday brunch every week where you can indulge on their killer mimosas and the best part is that you can even switch back and forth between mimosas and bellinis for no addition charge!
Price: $15 per person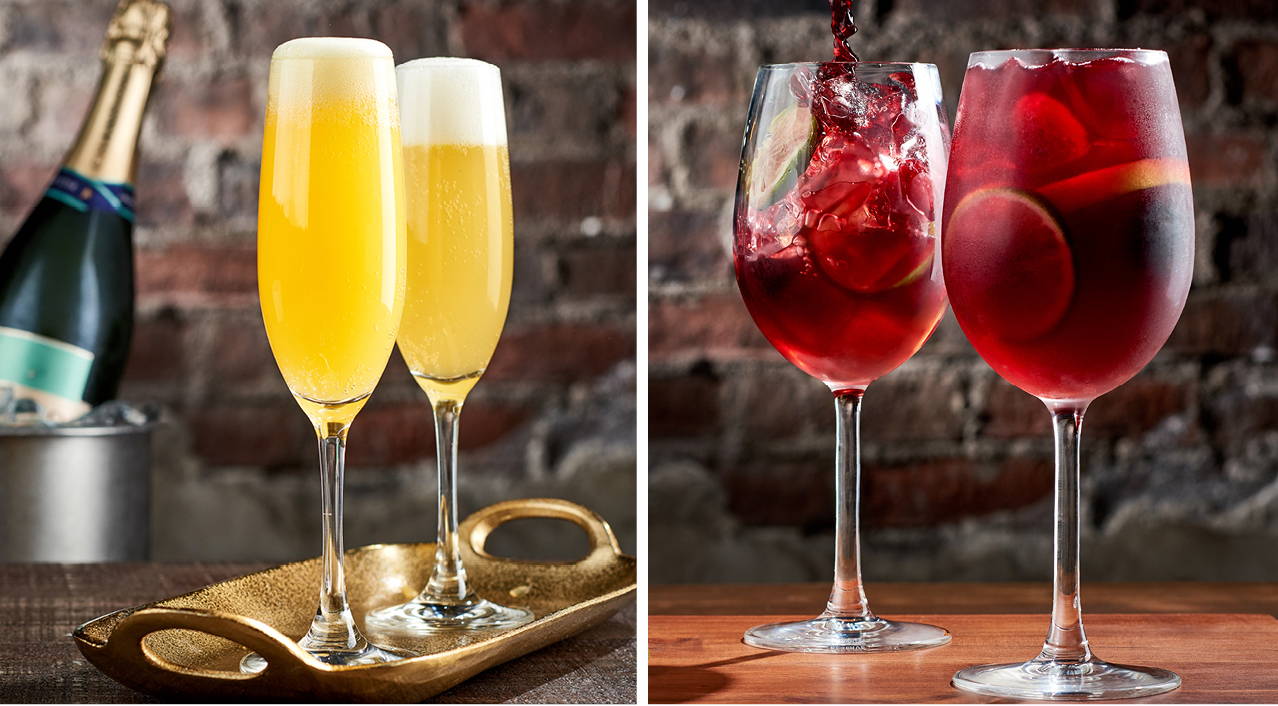 Image Source: @theedisonfla // www.theedisonfla.com
Lastly, one of the newest bottomless mimosa options to hit Walt Disney World is over at The Edison at Disney Springs. Similar to how Maria and Enzo's allows you to switch back and forth between bottomless mimosas & bottomless bellinis, The Edison allows you to do the same with bottomless mimosas & bottomless sangria for no additional charge! As of right now, if you come in on Saturdays and Sundays from 11:30AM - 3:00PM, you can get in on this incredible offer!
Price: $25 per person
---
✨ Check Out Some of Our Best Sellers ✨
Secret Discount Code: "LIFEISTHEBUBBLES"
---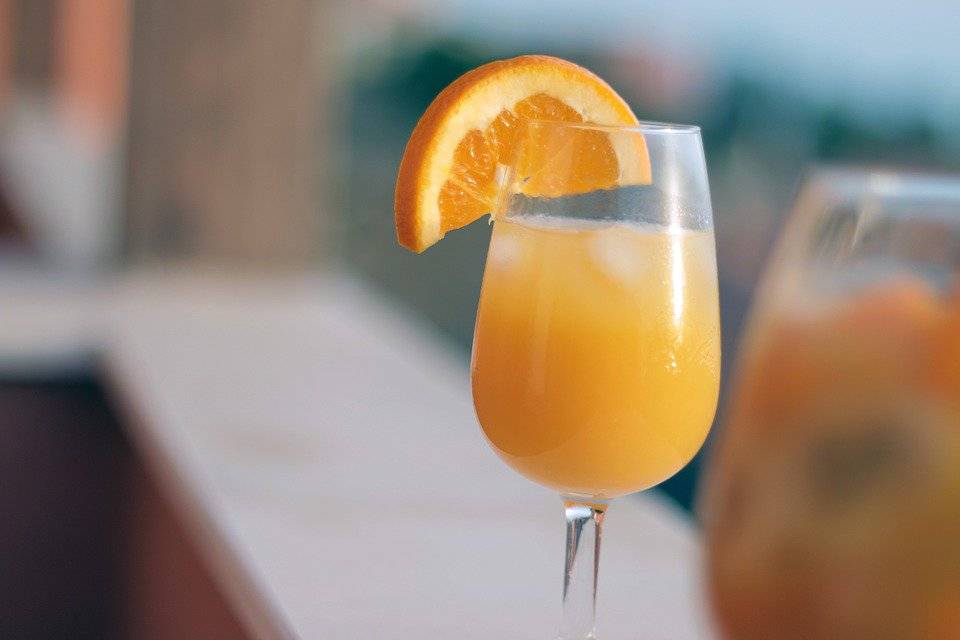 Image Source: @the.dis // wdwinfo.com
First on our list of honorable mentions is over at another one of our favorite breakfast spots -- The Wave. Aside from having an amazing menu/buffet, they also offer semi-bottomless mimosas that will score you two refills for a total of 3 mimosas!
Price: $18 for two refills
Rounding out our list we have Wine Bar George at Disney Springs where you can get Frozen Moscato Dole Whip Mimosas! They're the perfect tropical addition to their Sunday brunch or honestly any time of day if you stop by their quick service window!
Price: $15 Frozcato Mimosa
--
All in all, if you're looking for bottomless mimosas at Walt Disney World there may not be the most options, but they're definitely some of the best!