When hinges creak in doorless chambers, and strange and frightening sounds echo through the halls. Whenever candlelights flicker where the air is deathly still — it's the most wonderful time at Disney!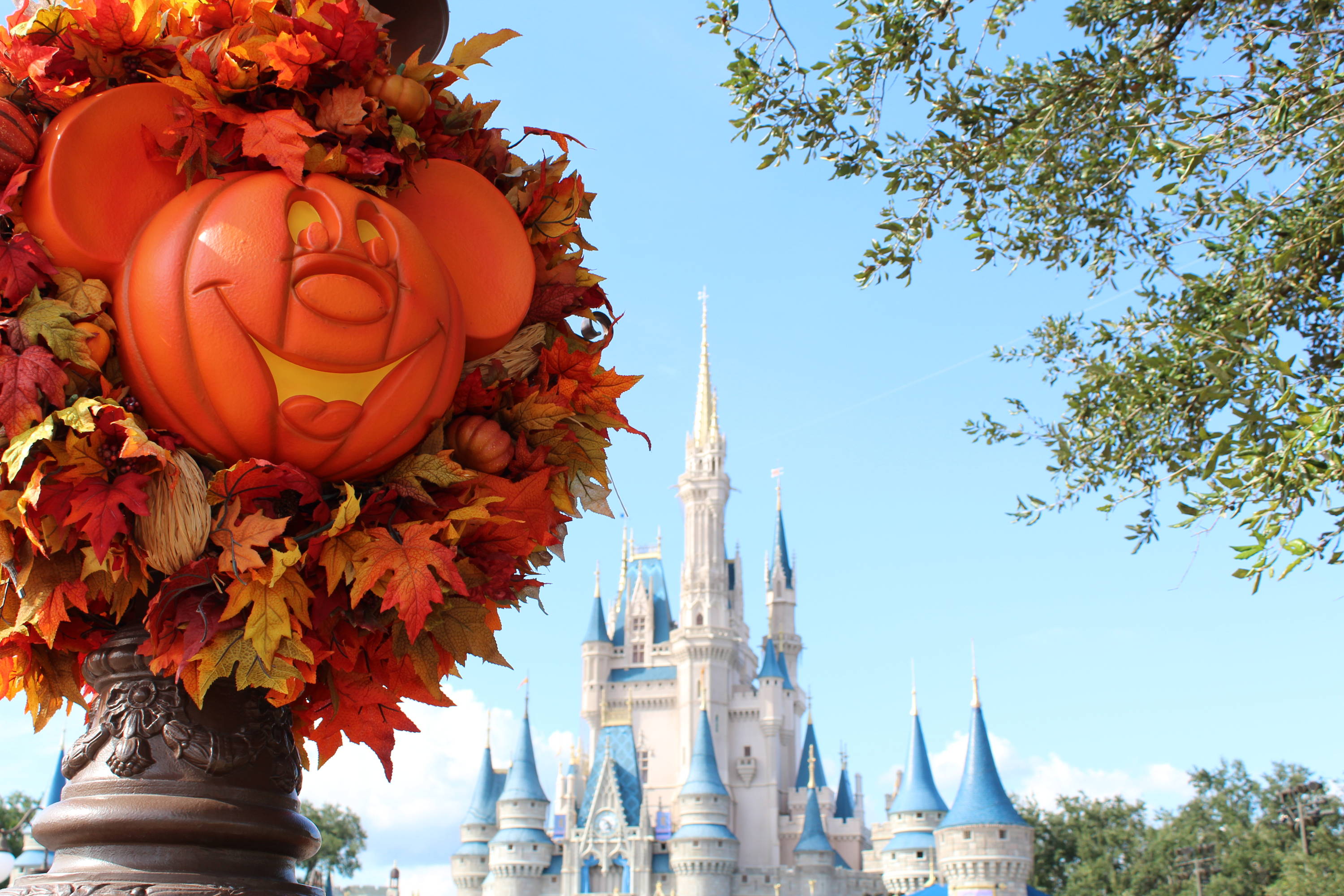 Every season at Disney is magical in its own way but there is nothing more magical than Halloween season at Disney. If you know me at all you might think I'm being bias because I got engaged at Mickey's Not So Scary Halloween Party and we spent our "Disneymoon" living our best spooky lives at Walt Disney World, but I'm definitely not. Halloween season at Disney will always be the best no matter what. From the fashion, snacks, entertainment, merchandise, and everything else in-between…you can try to top Halloween season but you just can't.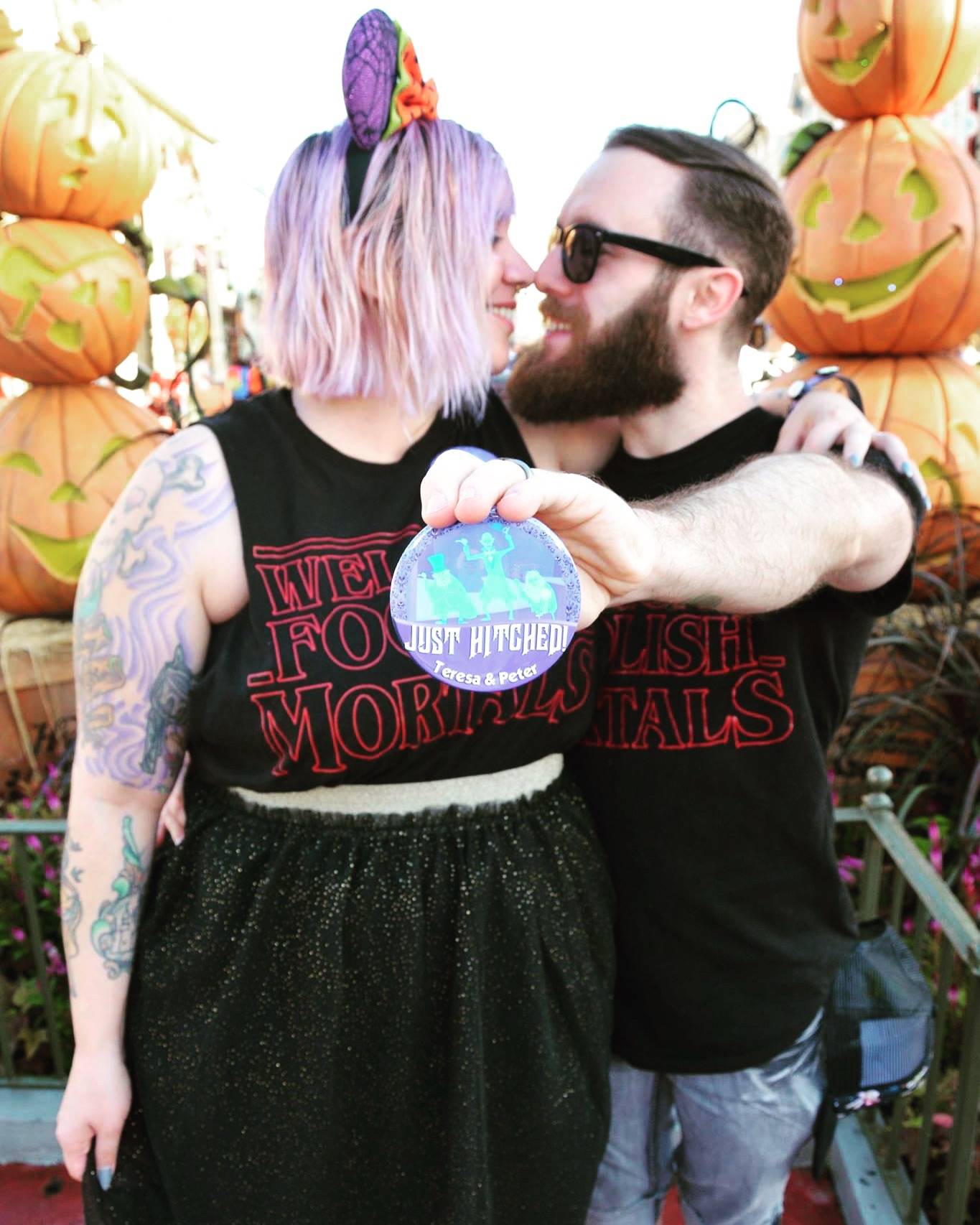 Main Street USA just explodes with autumn festiveness and even on a 90+ degree day, Main Street USA makes you want to wrap yourself up in a cozy fall sweater and grab a pumpkin spice latte. When you walk through those turnstiles and are greeted by jack-o-lanterns everywhere you know you are in for a delightfully spooky good time.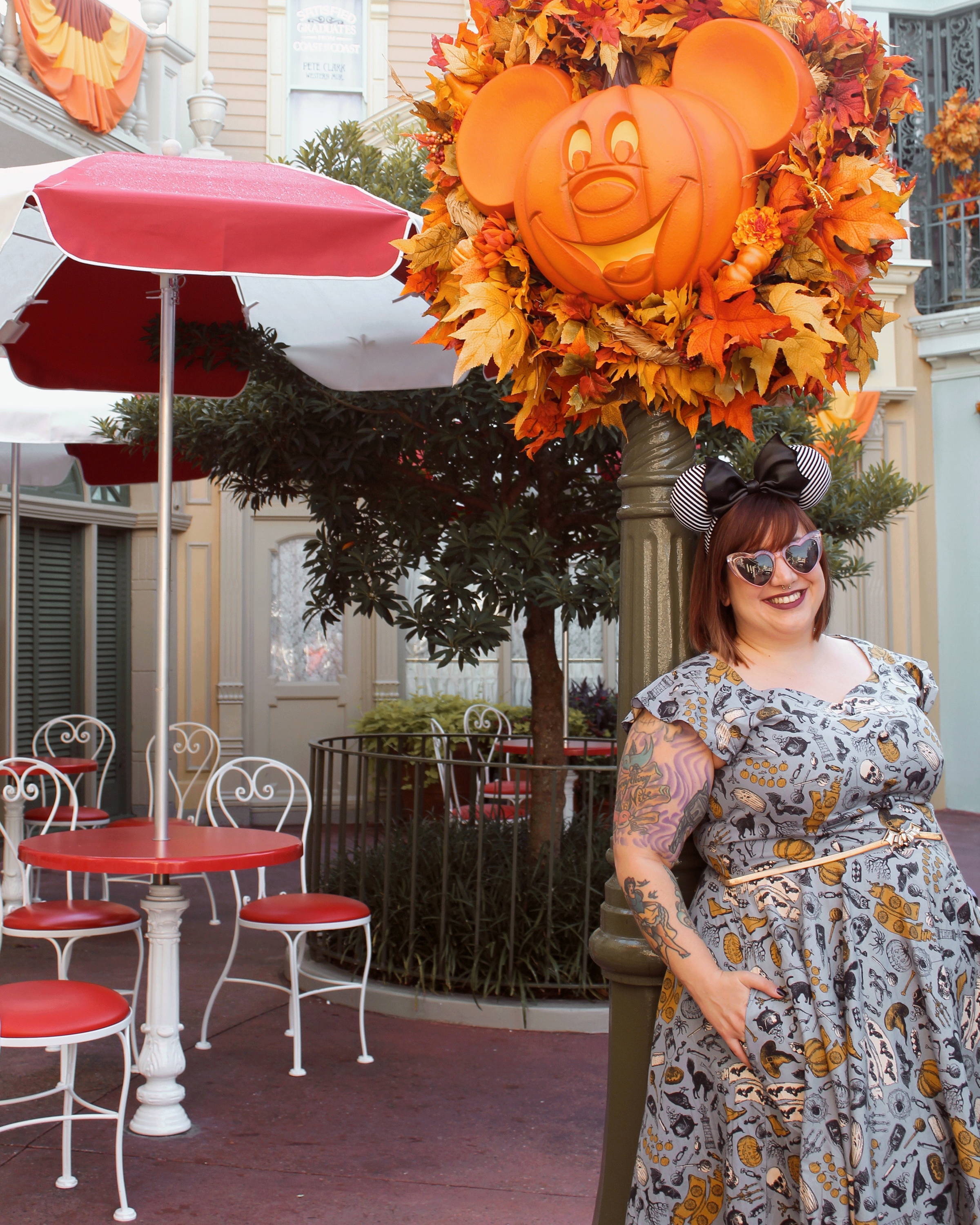 Speaking of pumpkin spice lattes, nothing compares to the Halloween snacks that Disney offers. Spooky ice cream, pumpkin-flavored everything (I'm looking at you pumpkin Mickey waffles!), and creepy drinks. Sorry peppermint lovers but autumn flavors will always reign supreme at Disney. Even regular snacks like the cinnamon buns become better because they get a spooky overhaul.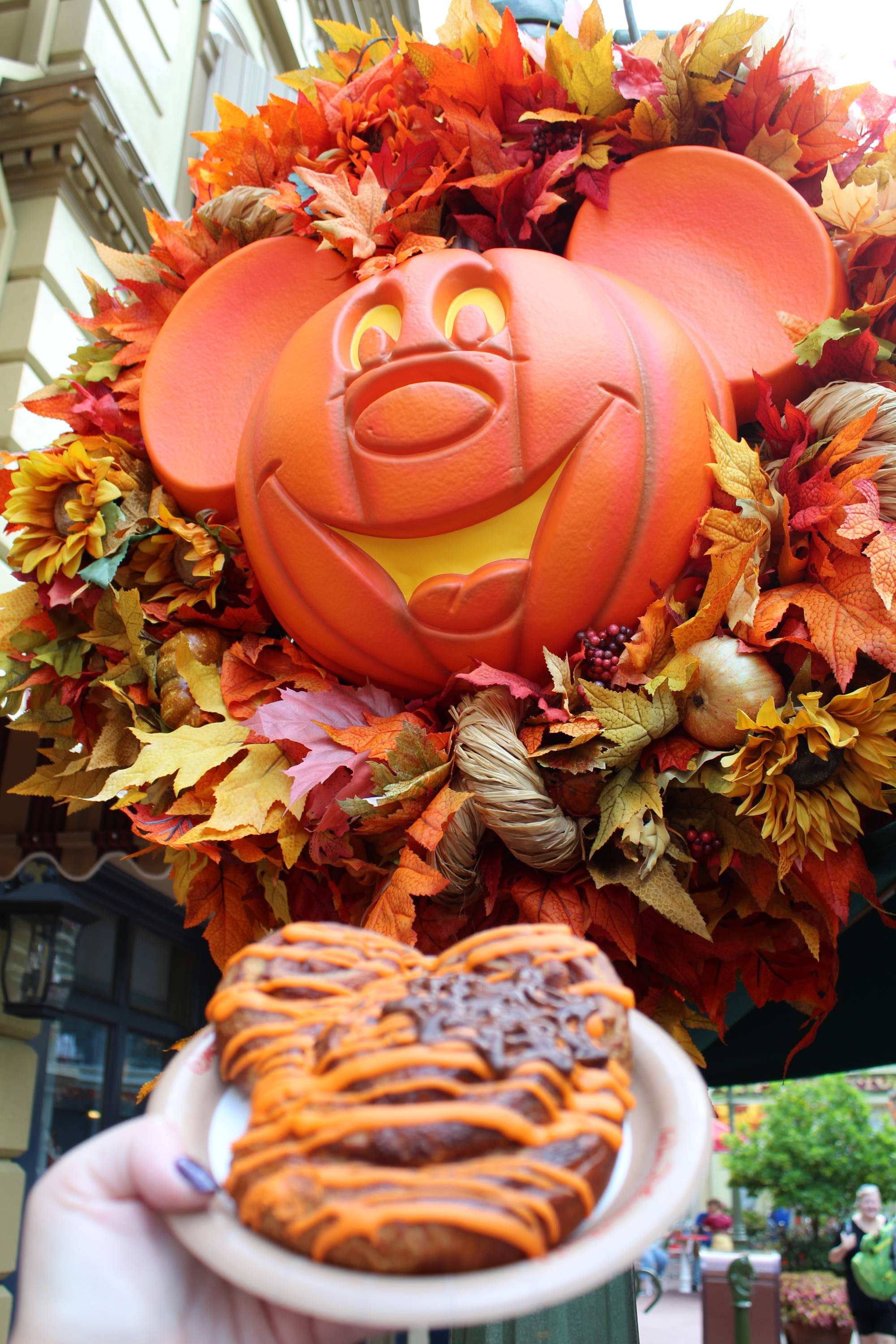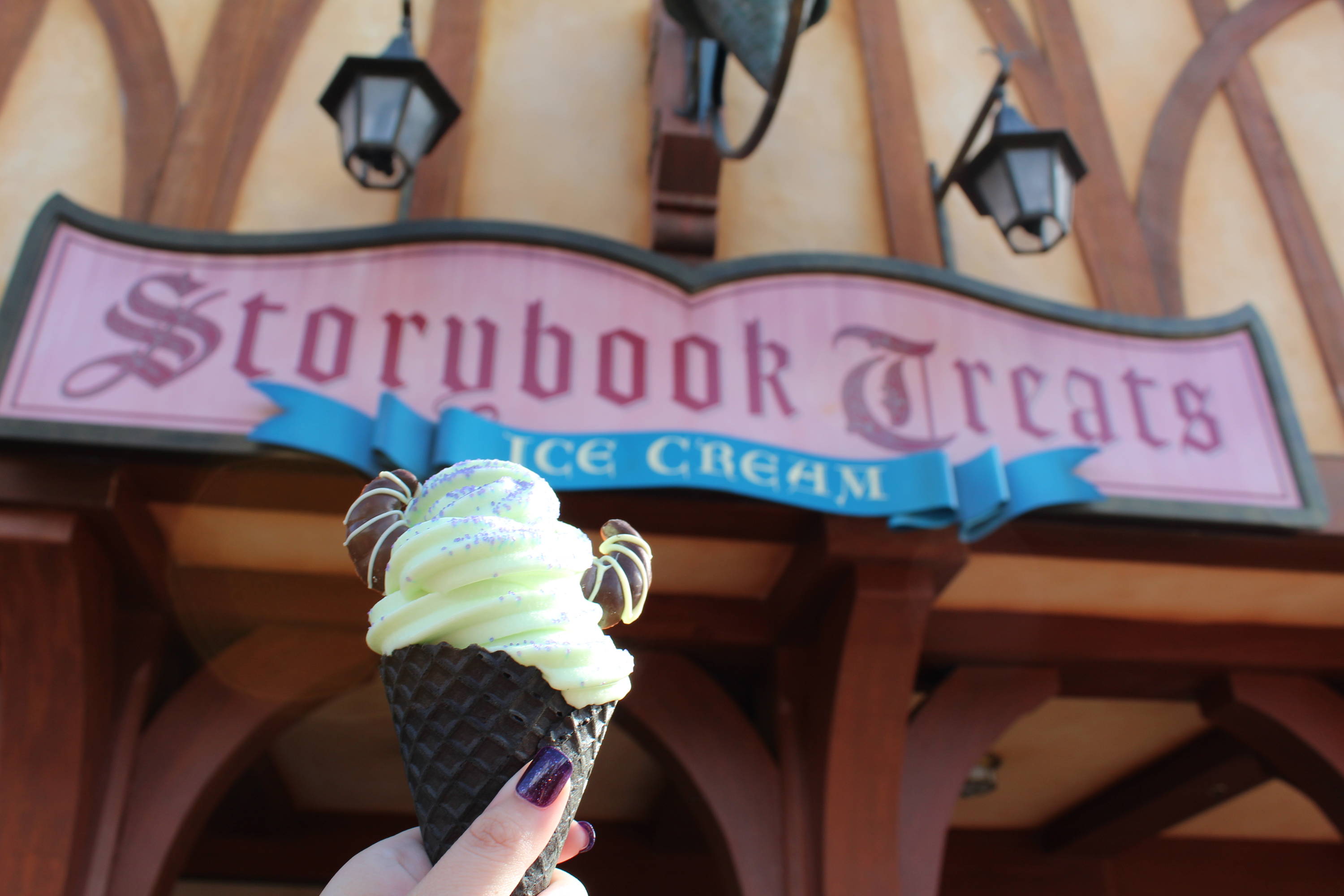 There is also nothing more magical than seeing classic characters dressed up in their Halloween costumes. I love character meet and greets and getting to see Pumpkin Donald Duck or Witch Minnie Mouse is the best. When we are lucky enough to get the Halloween parties back the entertainment that takes place there always makes me so happy. Boo to You Parade is the best parade Disney offers and you get to see all the villains who are the real stars at Disney.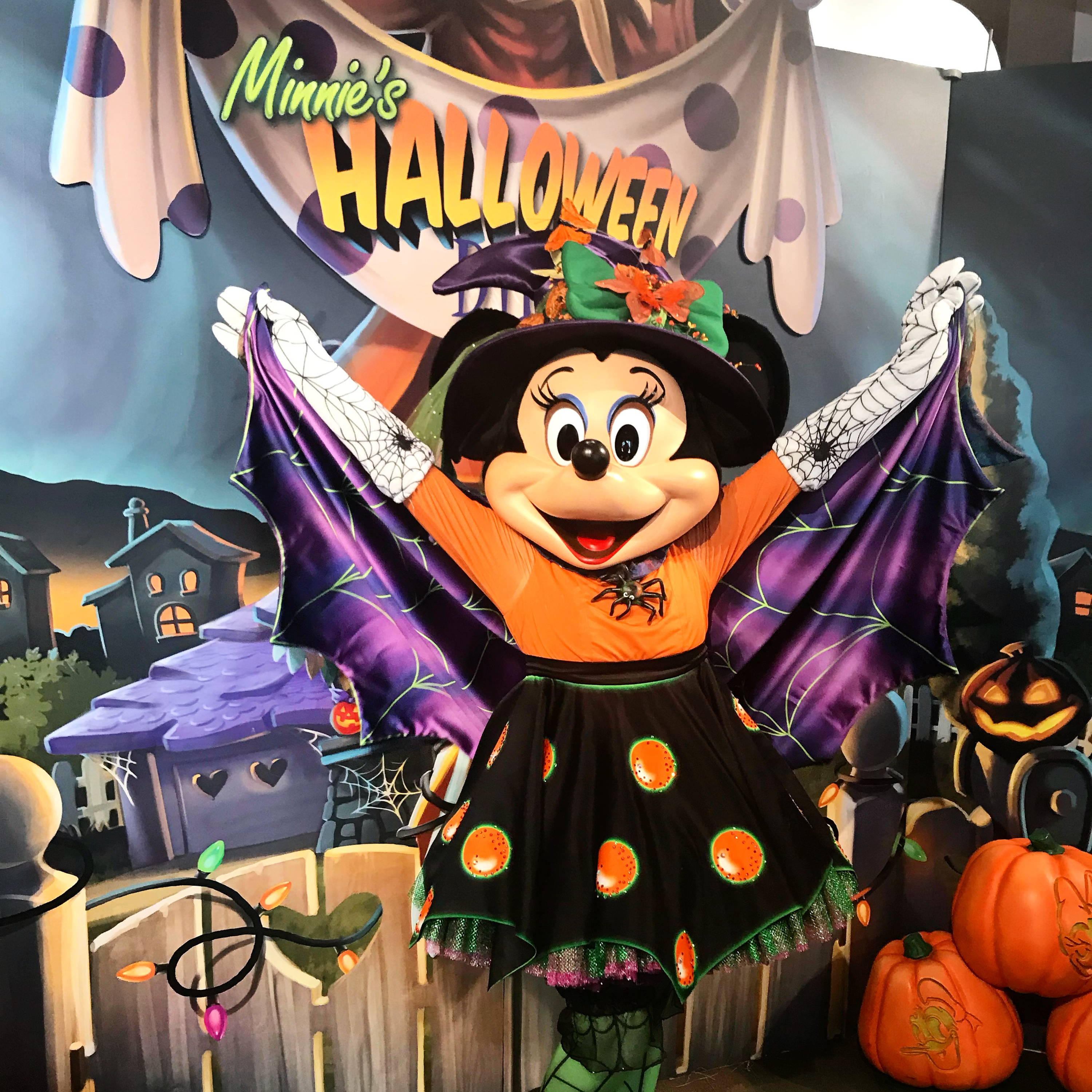 It's not just all the tangible things that make Halloween season the best. The vibe and nostalgia of vintage Halloween just vibrate throughout the park, especially at night. If you have a spooky heart like I do you know exactly what I'm talking about. It's something that you can't see or touch but you know it's there. I love Disney but I love it even more at Halloween time and I think a lot of people agree.