Sangria is a classic Spanish-influenced drink that fits into the theme of Three Bridges Bar and Grill at Disney's Coronado Springs Resort perfectly. Now, there's an all-new way to experience Sangria like never before! Disney has announced the all-new offering called "Sangria University" at Three Bridges.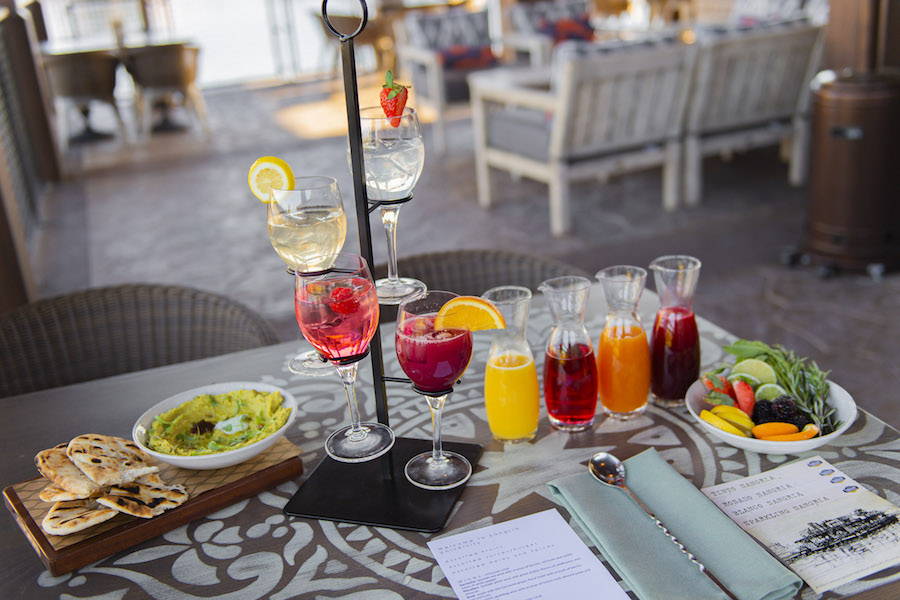 This unique experience will teach you how to make your very own personalized sangria alongside our resident Sangria Sommeliers at Three Bridges Bar & Grill. During the session, you'll also learn about the history of the popular fruity wine cocktail and sample all four of the restaurant's house-made sangrias before making your own!
Sangria University occurs on Saturdays and Sundays from 2:30-3:30 p.m. at Three Bridges Bar & Grill at Villa Del Lago and is $45 per guest. To reserve your spot and make your own personalized sangria recipe, call 407-939-1004.
Of course, after you're finished learning all about how to make your own Sangria, you can always hang out at Three Bridges Bar & Grill afterwards for a relaxing afternoon of delicious appetizers and drinks. Popular dishes include the curry-lentil hummus with naan bread and crackers, warm manchego and Oaxaca cheese dip, and fried shrimp corn dogs. For something sweet, you can try a vanilla custard Mickey tart or even warm churros with chocolate sauce. And for those with gluten sensitivities, gluten-free churros are also on the menu!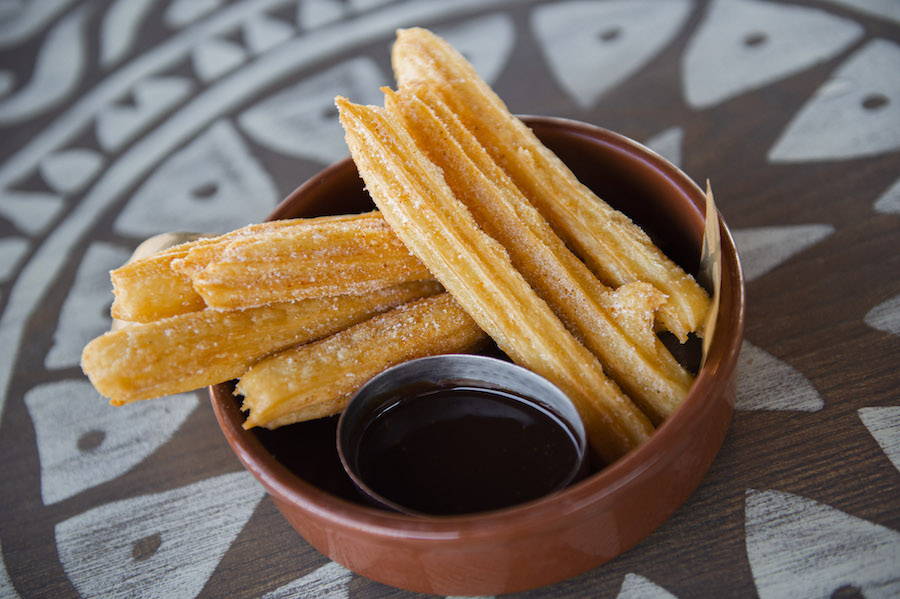 This new offering sounds AMAZING! This experience is such a great way to learn more about a subject that many people might not know much about, while staying completely immersive in theming with the rest of the restaurant and resort. I hope this is the beginning of more great experiences like this and can't wait to give this one a try!
Will you be attending Sangria University any time soon? let us know in the comments below!
If you liked this article make sure to check out our store here, and use LOSTBROSBLOG for 10% off your first order!