Happy May 4th everybody! Today we're gonna be celebrating all things Star Wars including with our all-new Drink Around the Galaxy Tour tee! Disney is joining in the fun today by launching an all-new app that allows you to create your own custom Droid from the Droid Depot, right from home!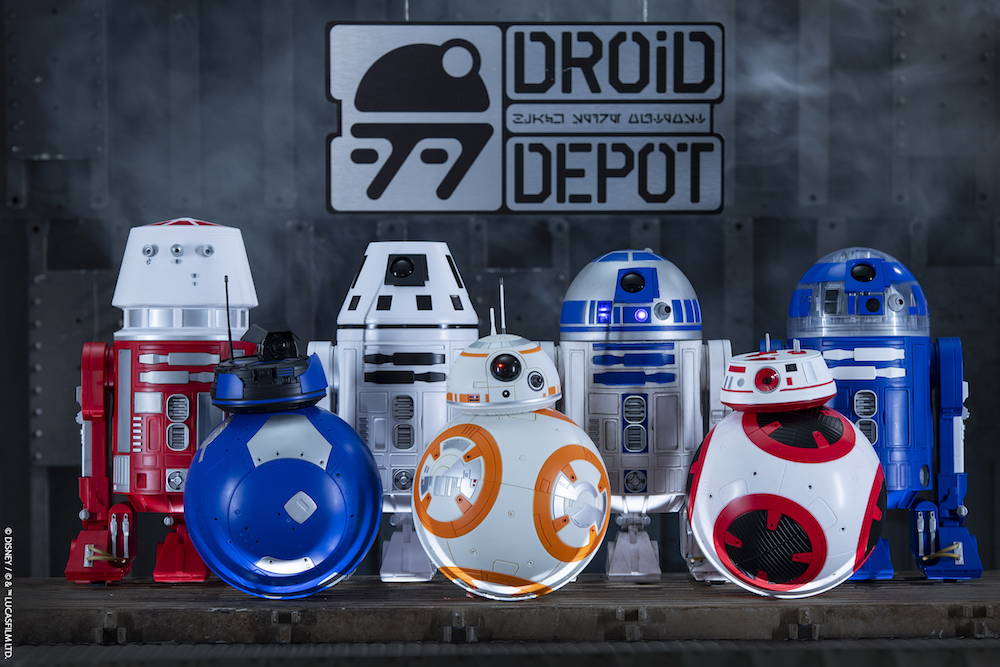 The out-of-this-world app, available for free download on the App Store and Google Play, brings your BB-series or R-series astromech droid unit from Droid Depot at Star Wars: Galaxy's Edge to life for a galactic experience at home. While these droids can interact with elements in Star Wars: Galaxy's Edge, now your droids can interact with you at home. For those of you who haven't built an astromech droid unit yet, you're in luck! You can also channel your inner droid builder in an all-new virtual experience where you can build a digital droid and create a whole new virtual collection of droids!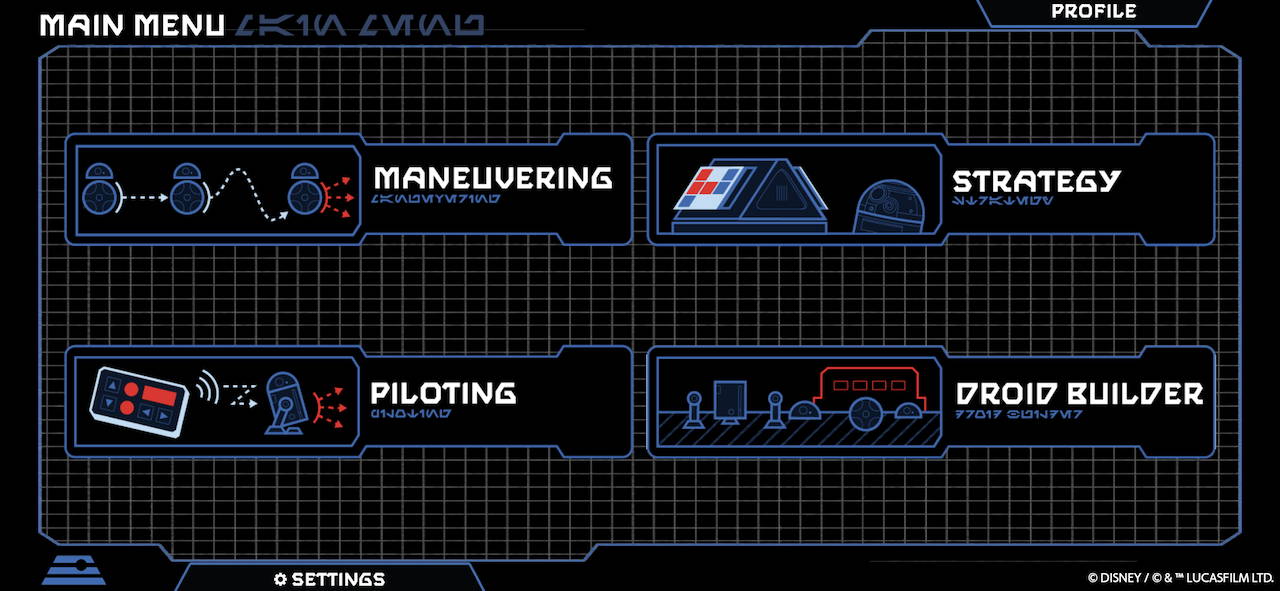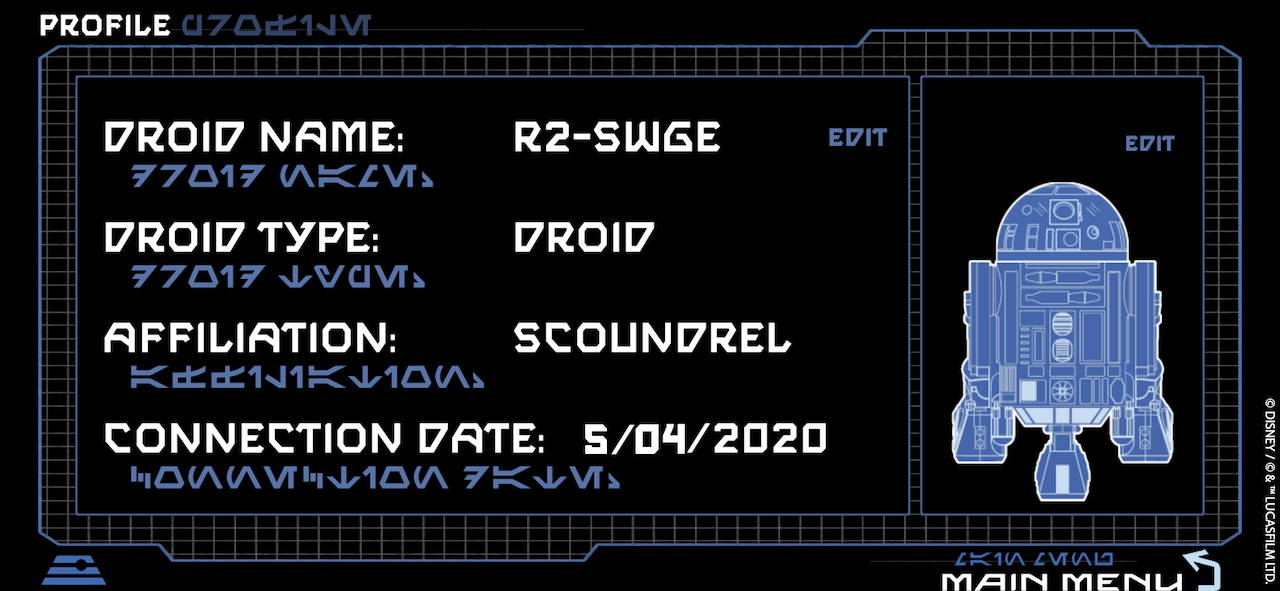 Join the Resistance when you sync up with your Droid Depot astromech unit. Every Jedi, Sith Lord and Rebel alike will be able to program their droids, customize them by name, see their profiles, and pilot them on a virtual path around their home activating sounds and maneuvers using the app.
You'll also be able to choose some favorite galactic jams by DJ R3X straight from Oga's Cantina and choreograph your droid to dance its way through your home, check it out:
From the youngest Padawan to the most knowledgeable Jedi, there are also adventures that await you in strategy mode! Here you will be able to play a game of tic-tac-toe with your droid in both easy and difficult modes.
The Droid Depot app is available in the U.S. and Canada and can be downloaded for free on the App Store or Google Play.
We can't wait to dive into the app and create our own virtual droid! If you create your own Lost Bros Droid share the pic with us at @TheLostBros on Instagram or @LostBrosTweets on Twitter!