Hello everyone my name is Brianna and I am one Disney loving adult! I have loved all things Mickey Mouse and Disney since age 3. I remember my mom gave me the sing-along songs: Disneyland Fun video and watching it every day basically until age 5! ( I HAVE IT ON DVD NOW TOO BTW) I took my first trip to Walt Disney World in Orlando when I was five years old and continued trips every few years. Fast forward to now and I am an Orlando resident living where my happy place is with my own family.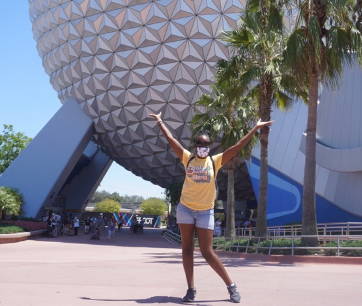 As an adult, I've heard the following things:
- You really love Mickey that much?
- You are going to the parks again!
- You are a weirdo, you are too old to like Disney!
And so much more….
I'm the type of person to let it roll off because I understand it is not everyone's cup of tea. However, I have learned to enjoy every moment of my happy place. See, what those people do not know is my Granny was one Mickey loving lady. She passed away in 2015 and Disney holds that special connection which I have been able to share with my daughter.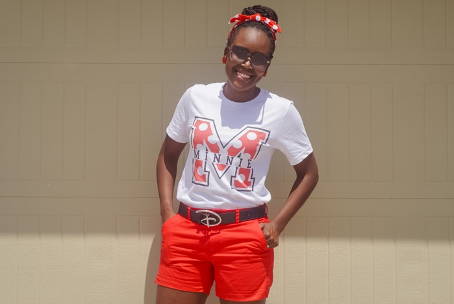 Do I explain this to everyone who I hear make a snide comment… NOPE! NOT WORTH MY TIME OR EFFORTS! I am happy and that's all that matters. So here are three things I have for you my Disney Loving Friends.
1. Live in your truth.
If Disney makes you happy let it make you happy. If you want to visit the parks.. DO IT! If you want to wear polka dots.. DO IT. Don't feel like you have to hide or dim your love for it because people feel you should or may call you names. 1000% THIS IS YOUR LIFE LIVE IN IT.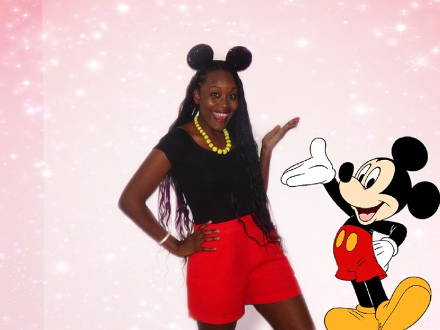 2. Find some Disney loving friends.
I have met some extraordinary people through the Instagram platform in the Disney community. Find some, make the genuine connections and you will find that you are truly not alone. Knowing there are people who share the same feelings as me on certain aspects makes me happy and I am sure it would make you happy too!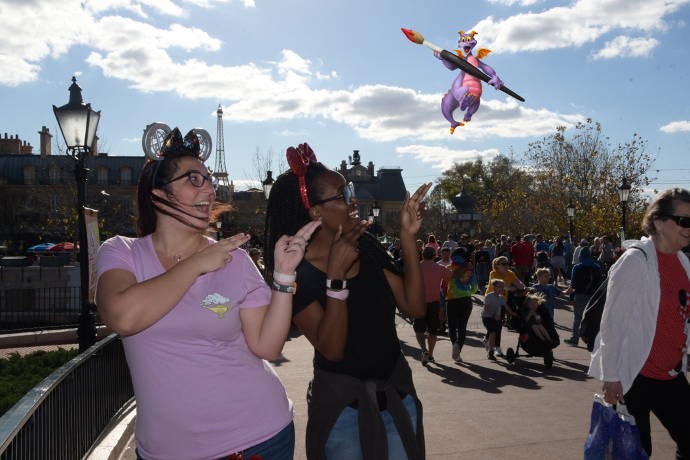 3. Do not pass judgment
We can't preach to someone about why they shouldn't say or do something to us if we are going to turn around and do the exact same thing. Give the same respect and open-mind to those around us. Sometimes you just have to kill em' with kindness.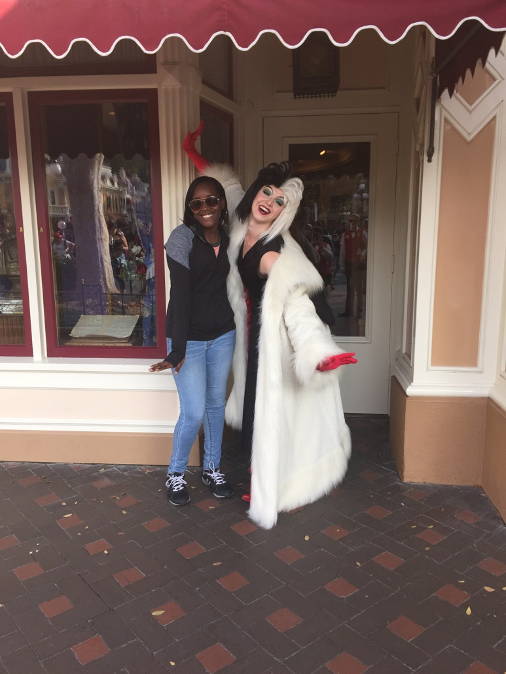 I have a fun, sassy, little princess who loves Disney just as much as I do. That is probably because I have taken her to the parks since she was 3 months old. I have had people say to me "Well she won't remember" "Why are you taking her and wasting money" And my favorite answer is because it makes me happy and I will be making memories.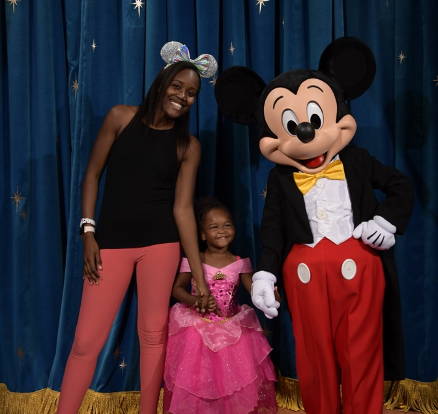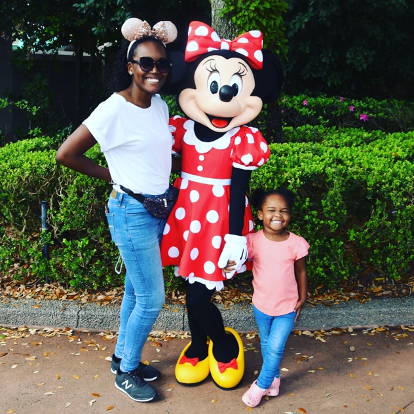 P.S. It's ok to go to Disney without kids! I have had plenty of trips solo before my daughter and after and not felt guilty. Disney is for everyone, not just children or people with children.
In the end, we adults are entitled to a piece of the magic. You do not need kids to want to be able to enjoy Disney and what it has to offer. To my Mickey, Minnie, Fab 5, Princess, and many more loving friends. LIVE IN YOUR TRUTH, ENJOY THE PIXIE DUST, AND SOAK UP THAT DISNEY MAGIC.
-Brianna