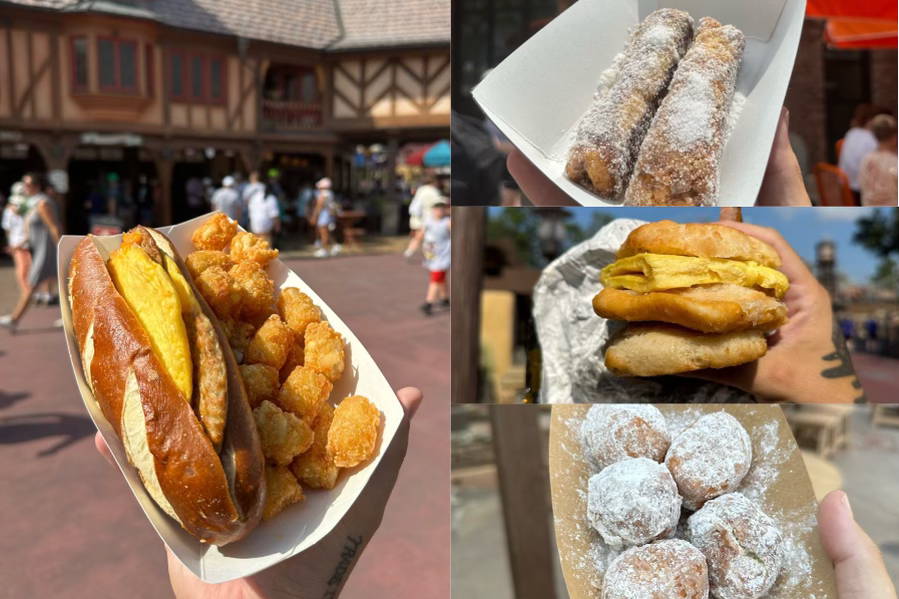 Disney World is a known for their attractions, character meet and greets, and impressive theming! However, there's a growing subculture of Disney foodies that have to find the best restaurants (and dishes) at Disney World! It should come as no surprise that we are Disney foodies, so we had to make a quick trip to the parks to find these new breakfast options and give them a review!
Breakfast At Magic Kingdom Park
Magic Kingdom opens early, so after a few rides, you may find yourself searching for something to eat. While breakfast options are limited at the park, these new foods are a good addition to MK's growing slate of breakfast options.
We'll start at Frontierland's Refreshment Stand!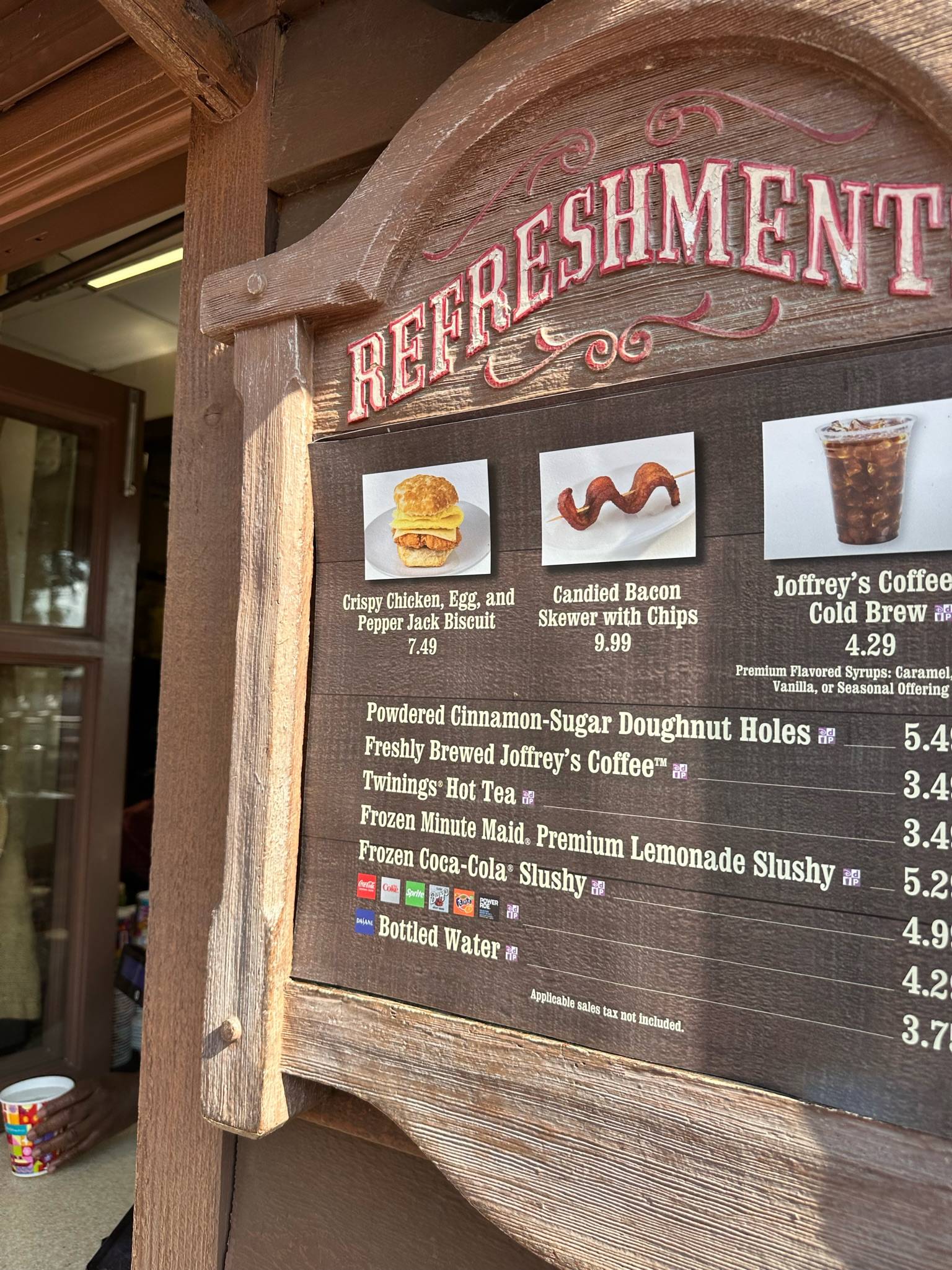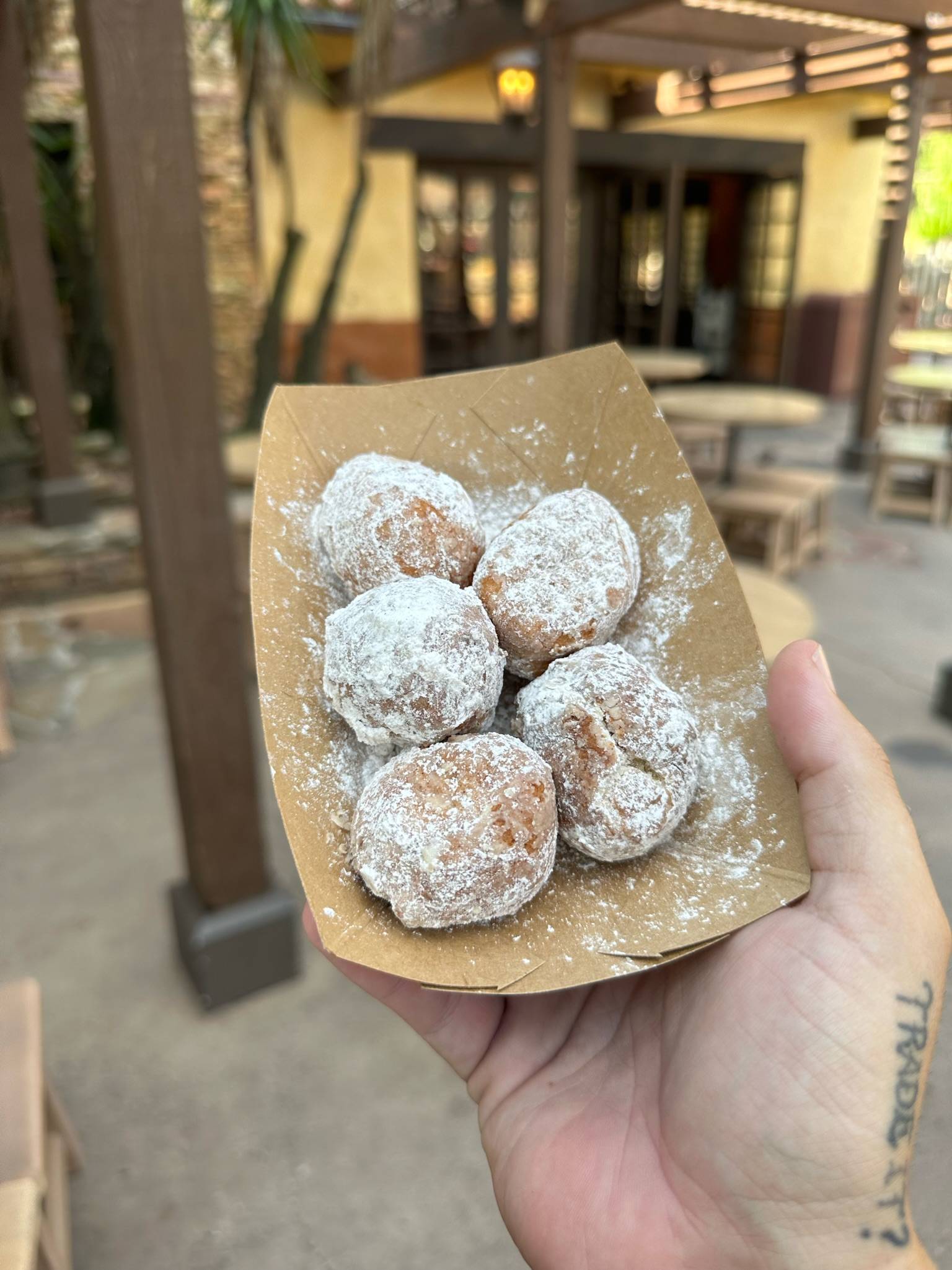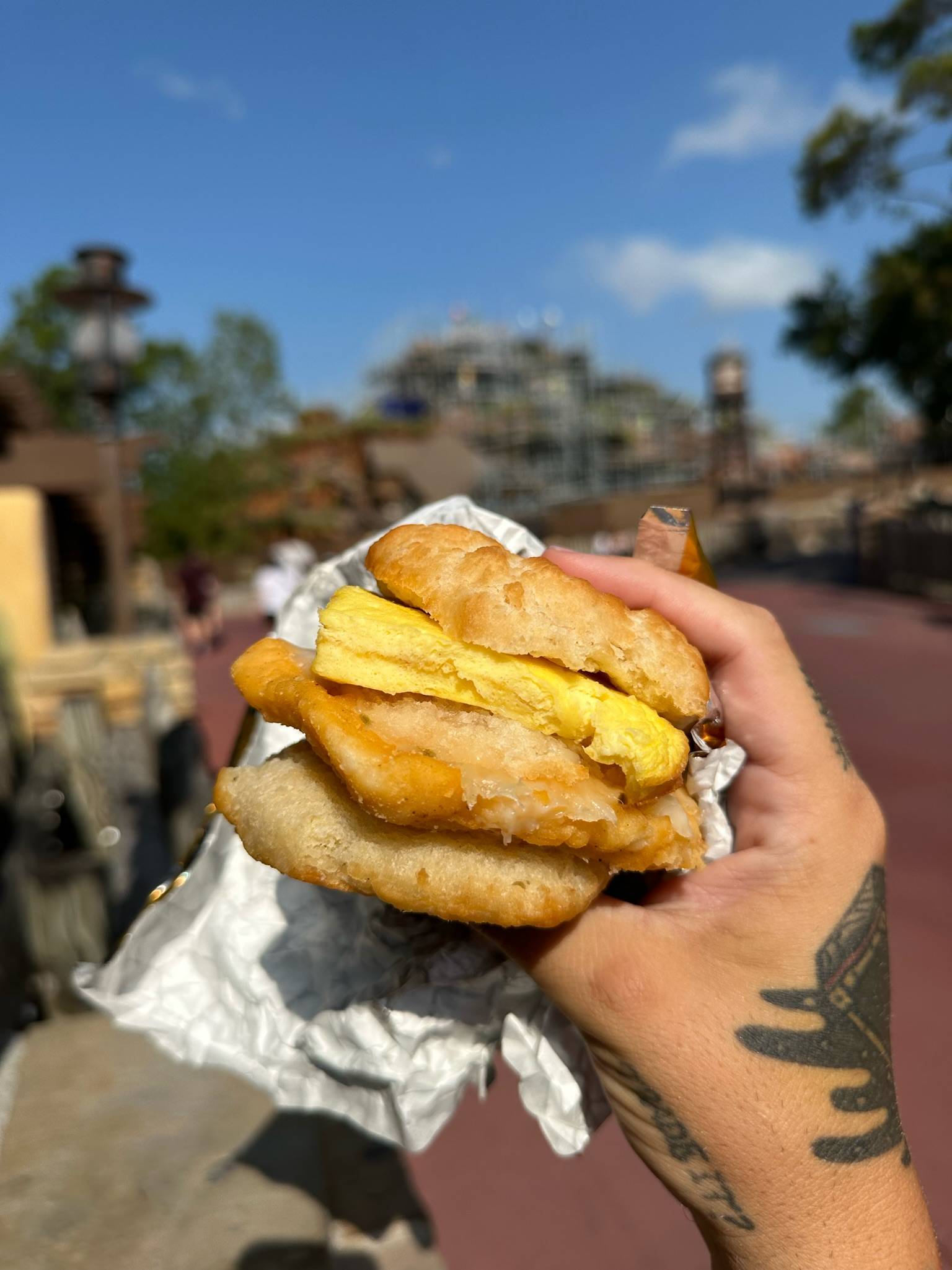 First up is the crisply chicken, egg, and pepper jack biscuit, which was flaky, buttery, and reminiscent of the breakfast you'd get at just about every fast food drive-thru. This is a solid 3.5 stars, nothing award winning but still worth grabbing if you're in the park early!
Next up is the powdered cinnamon-sugar donut holes which were honestly not the best. They're a little dry and not the freshest donut on property, so skip these and save your appetite for Everglazed later on!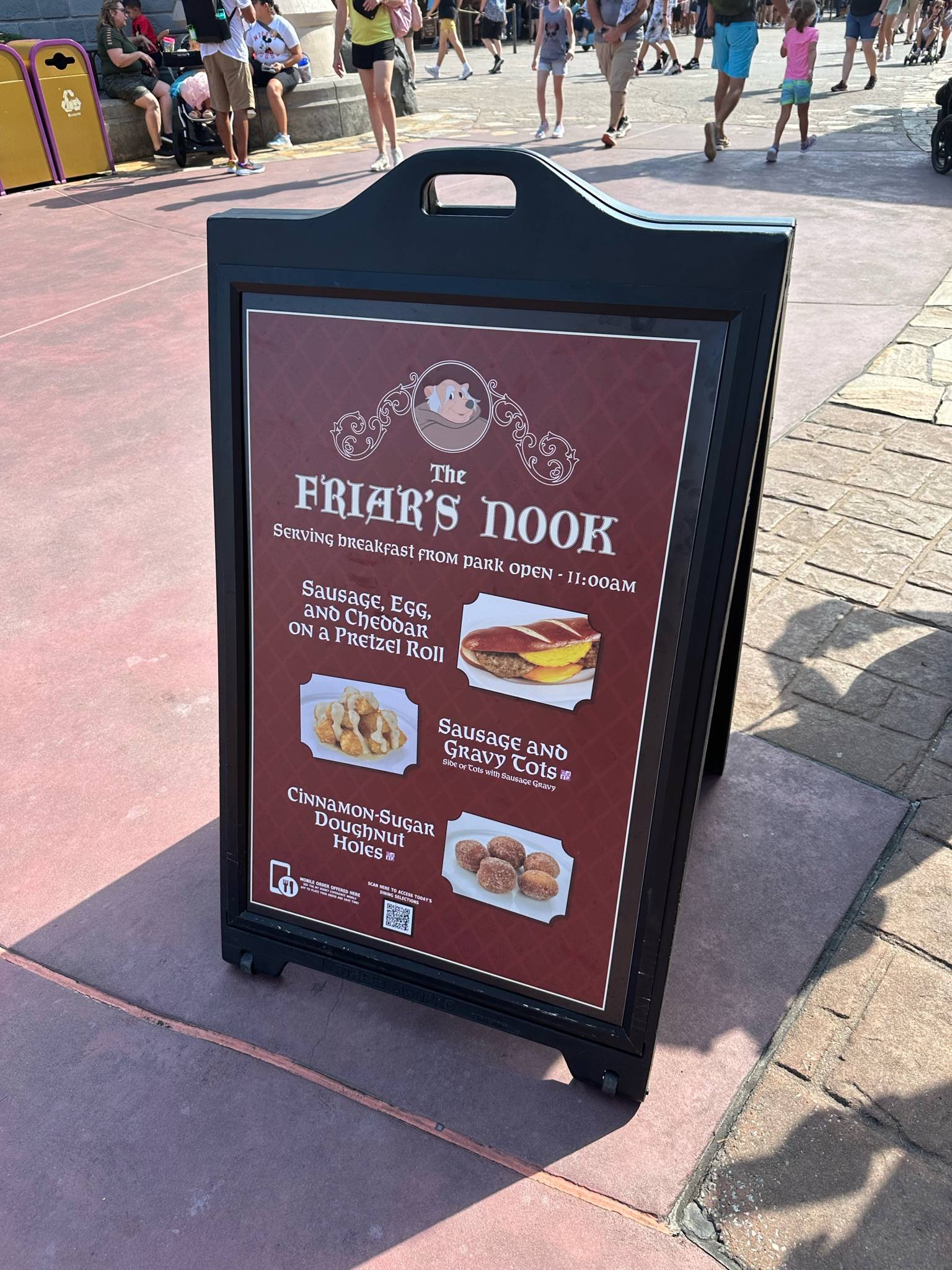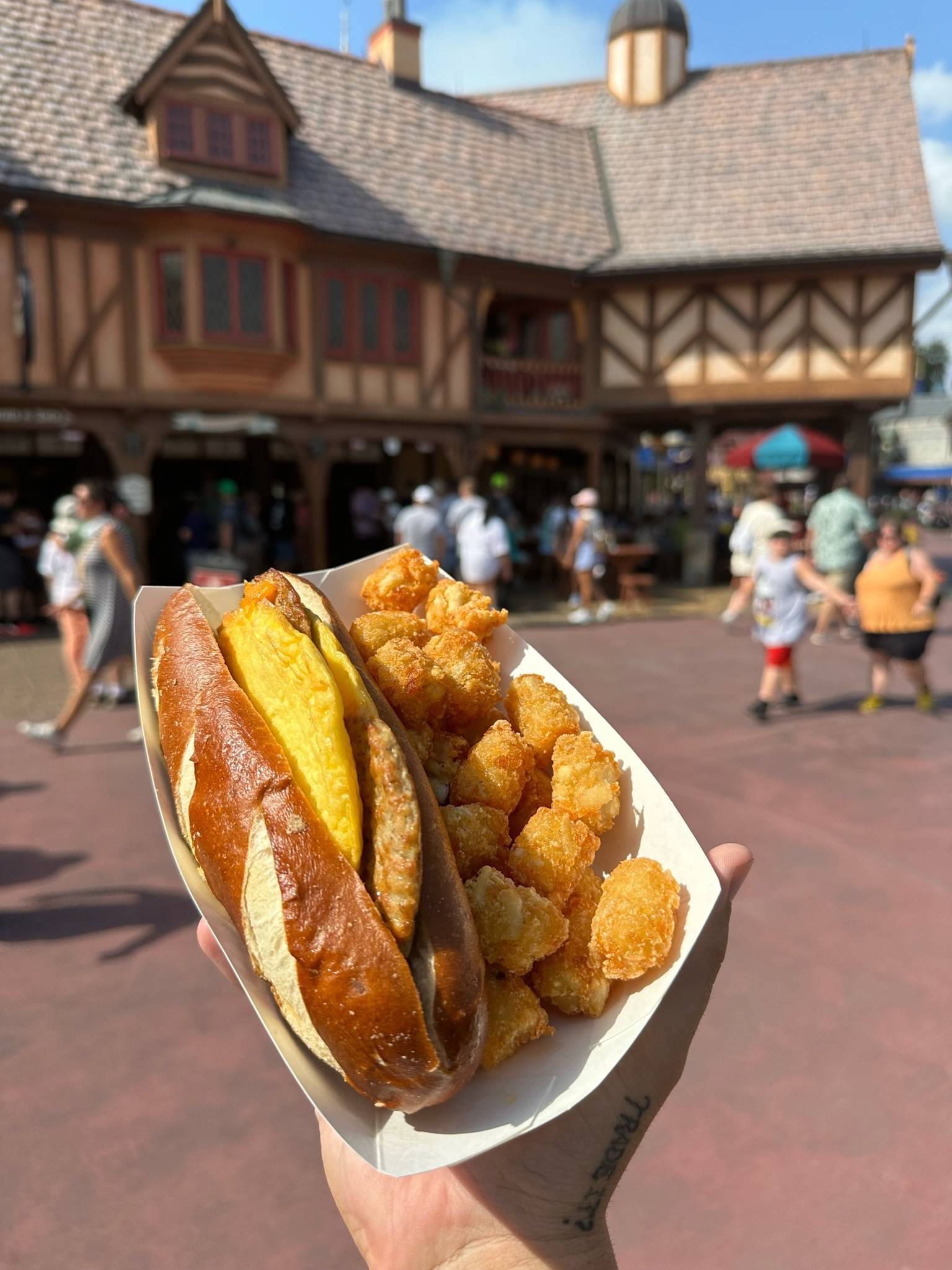 Moving on to Friar's Nook, we had to try the sausage, egg, and cheese on a pretzel roll! This comes with tater tots, so if you're really hungry, opt for this breakfast option. However, the biscuit in Frontierland has a bit more flavor, so if that's what you're after, choose that instead.
Early Bird Gets The T-Shirts! And Breakfast :-)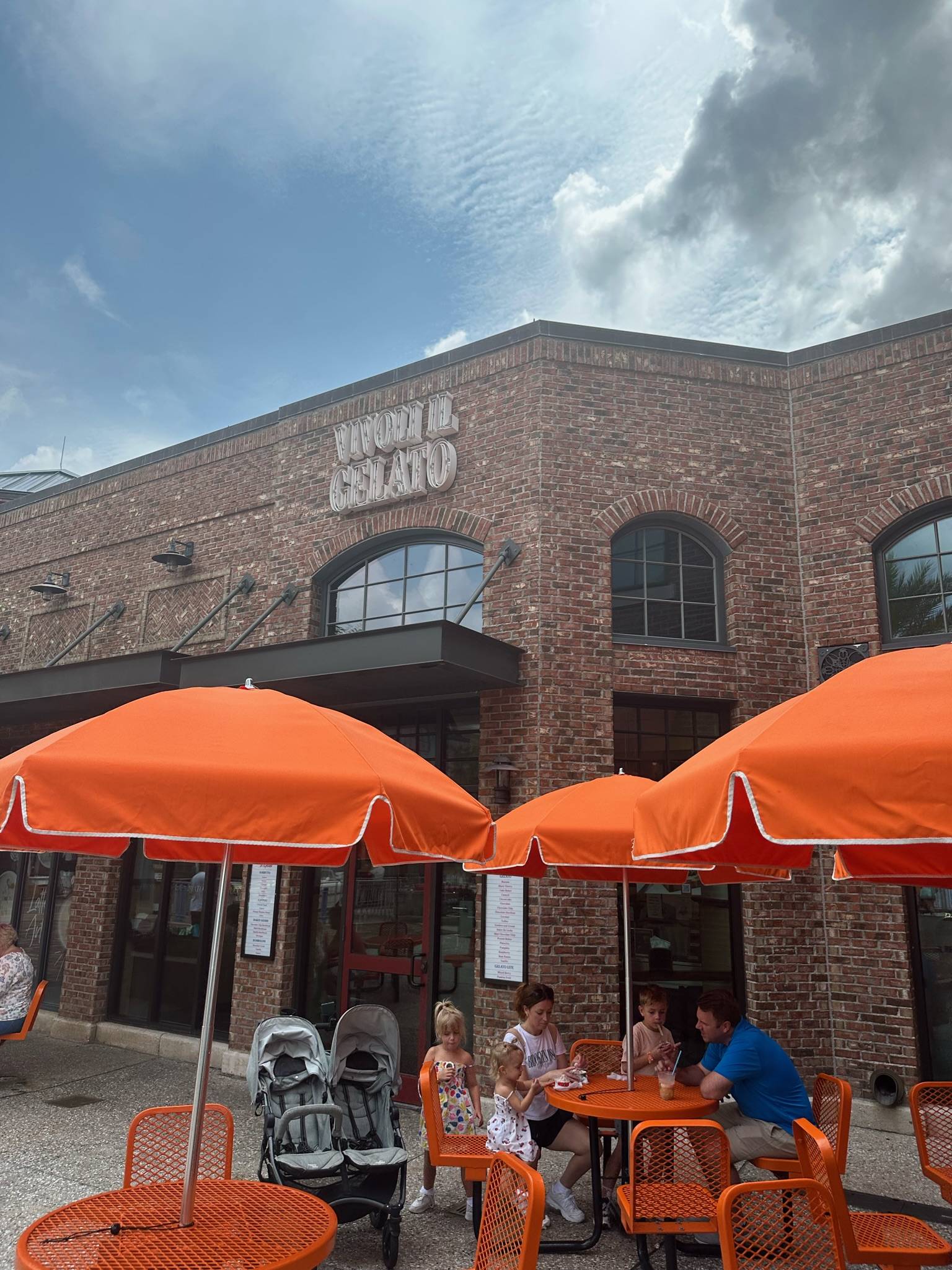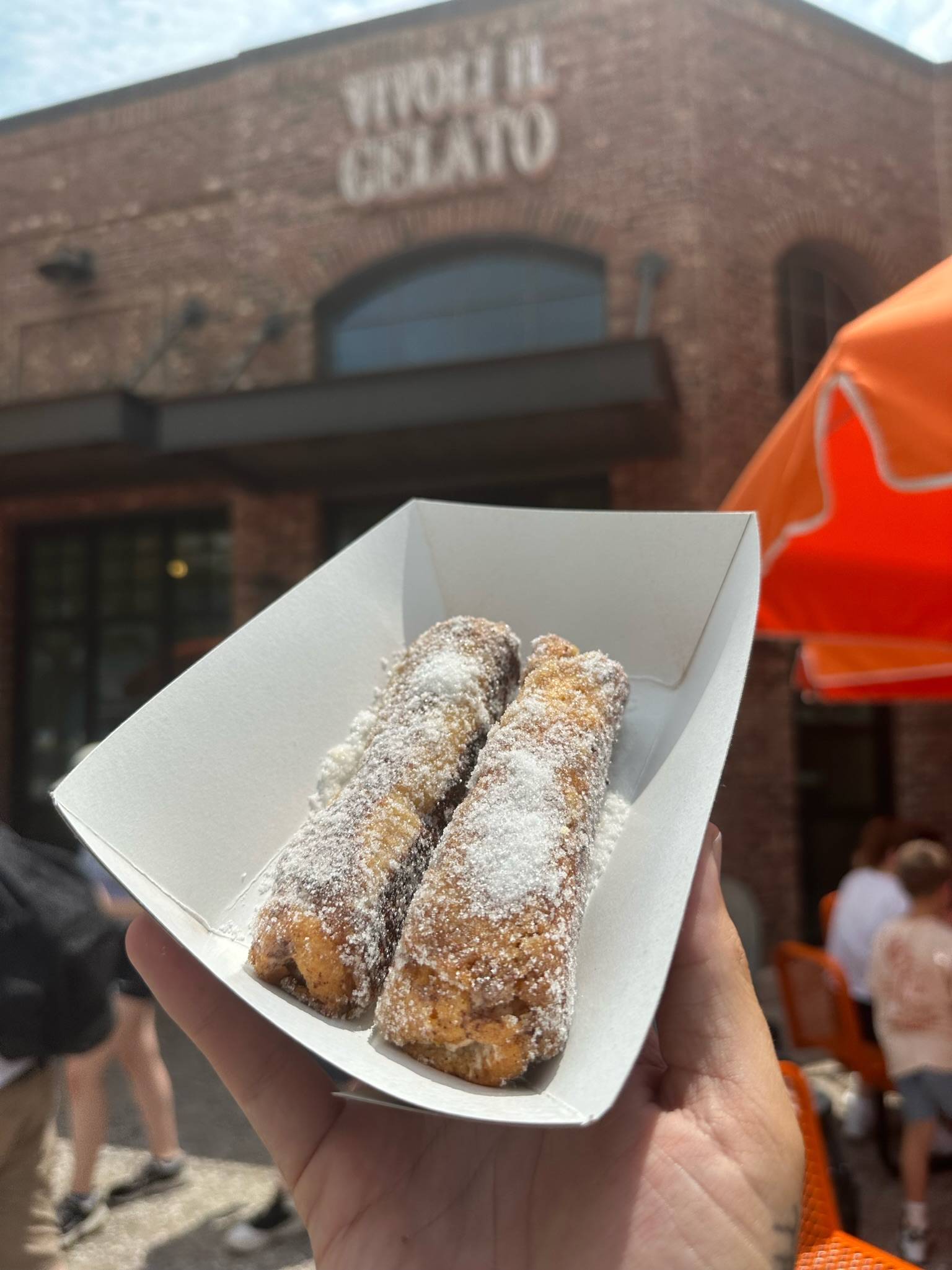 Last but CERTAINLY not least, we jetted over to Disney Springs for the "all day brunch" at Vivoli il Gelato! We tried the French toast cannoli, and it was the star of the show. At 2 for $10, they aren't the best value on the list, but this soft and gooey rolled French toast has mind blowing flavor.
The all-day availability is a huge plus, since Vivoli is open until 11PM every night, so you can grab these any time you'd like.
This Food Looks REEL Good
If you liked reading about all the new foods we loved in WDW this week, be sure to let us know and sign up for our e-mail list for daily sales, discounts on our tees, and of course more food reviews!
* * *
If you liked this blog be sure to use code LOSTBROSBLOG for 10% off your next order!
If you want to see more of what we're up to day to day- be sure to follow us on
Insta @thelostbros + tiktok @thelostbros + Twitter @lostbrostweets