Tis The Season.... To Eat Well :)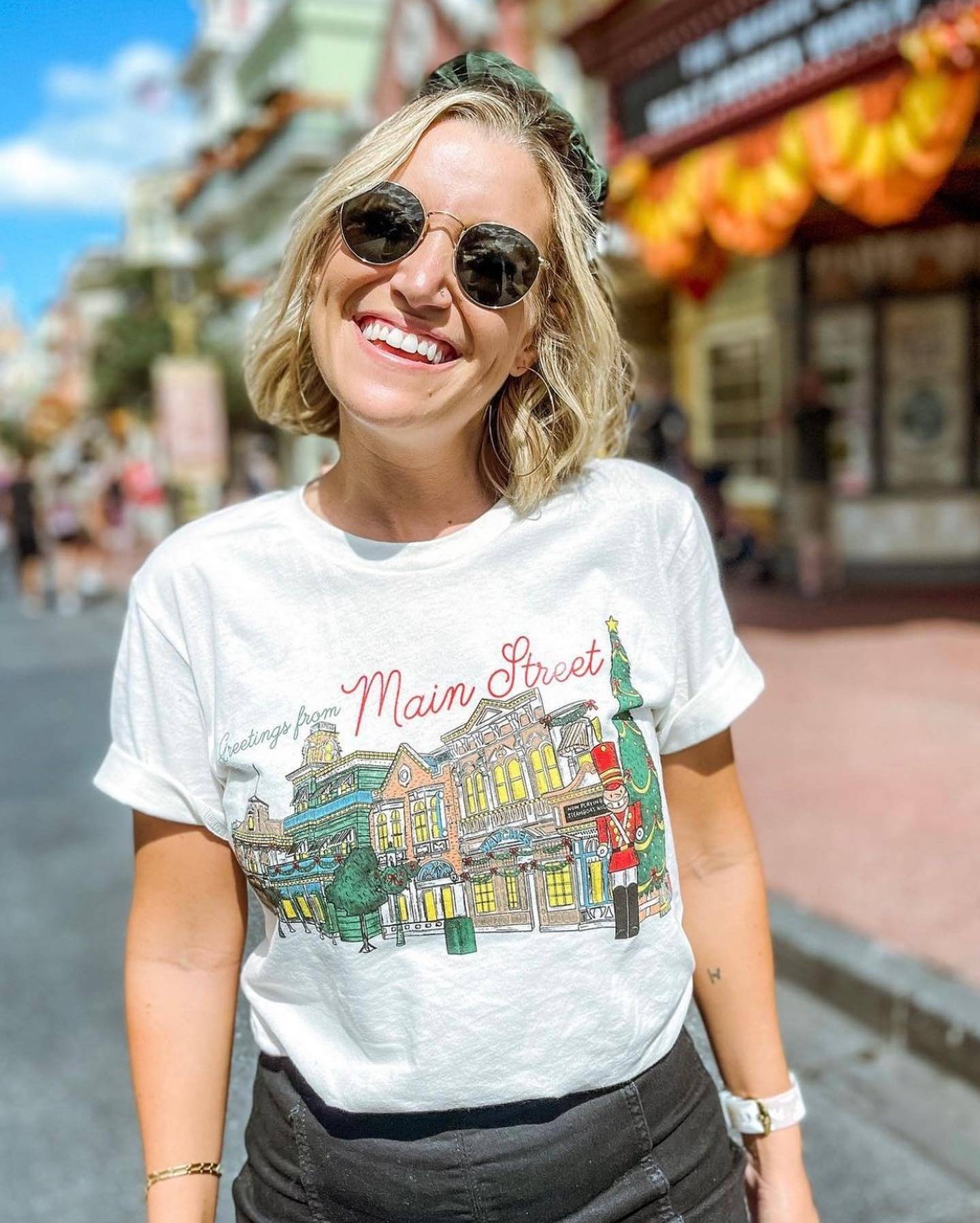 Gobble Gobble my fine feathered friends, and happy almost Thanksgiving, the holiday everyone forgets about until you're eating half of a Pumpkin Pie and you're sitting by your aunt you don't know all that well and you think, "Why do we do this every year?"Or maybe you love Thanksgiving and you love your family and we love that too!! We love all families no matter how you celebrate, whether it's at home watching football, or by yourself enjoying "me time", or at the Disney Parks (ya crazies, good luck and godspeed to you!).
Today, I have made an incredibly comprehensive list of everywhere you can get Thanksgiving Dinner in Walt Disney world and it does not disappoint. If there is anything Disney does well, it is holidays. There is no shortage of grateful energy around our office this time of year, because we get to work and play in one of the most magical places on earth. We also get to eat some very magical food in that place!
We're talking Turkey, Mashed Potatoes, Gravy, Stuffing, Pie, ommmgggg I'm so hungry just thinking about it.
There are all kinds of allergy and preference safe options at WDW! All you have to do is as your servers and hosts about their choices and someone will come speak to you to make sure your meal is Plant Based, Gluten Free, Peanut Free, etc. Anything your heart needs!
Let's hurry up and learn all about it so I can go eat it lol.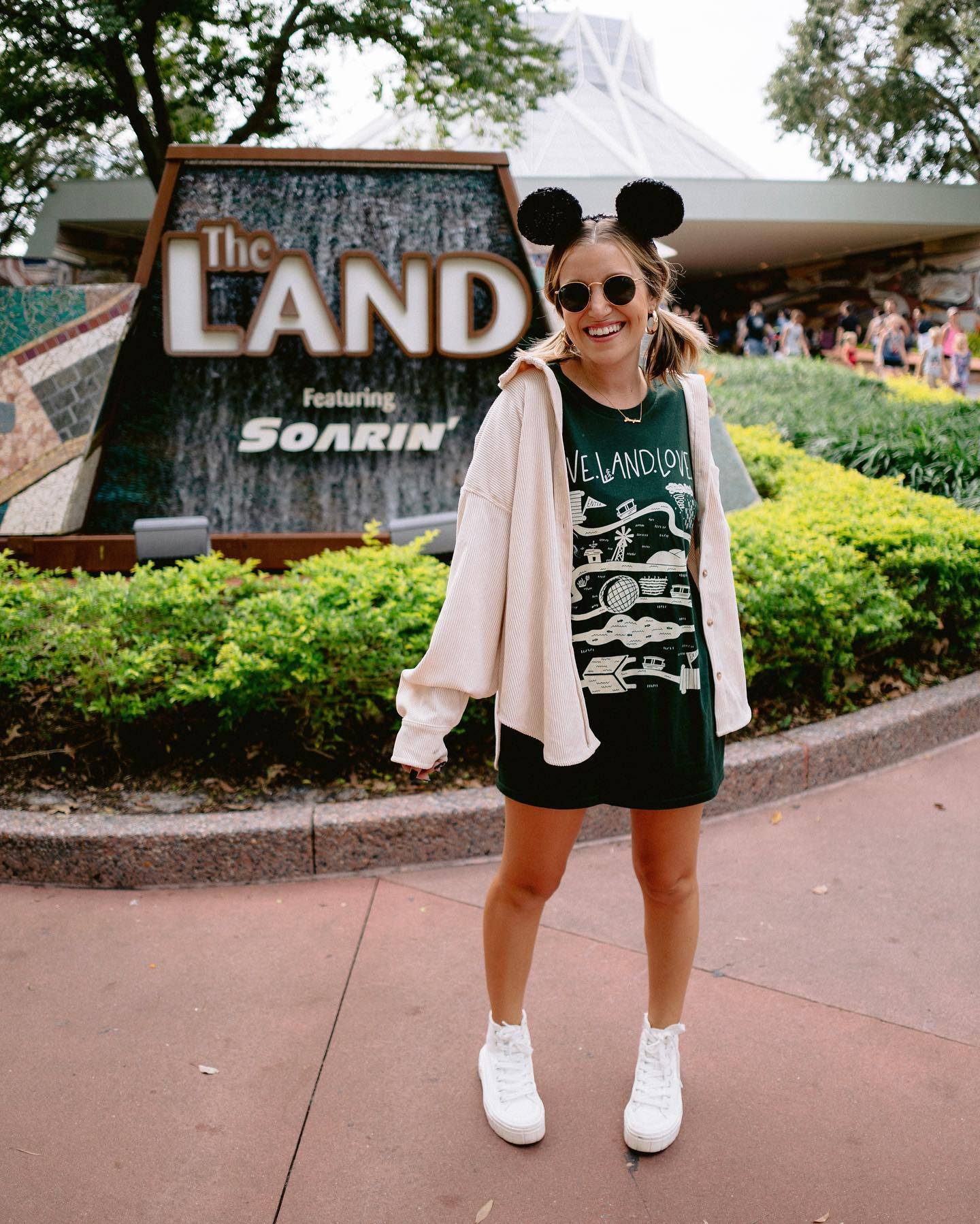 YEAR ROUND
Some of our favorite places to get Thanksgiving food are the spots you can basically get it year round! We're talking Liberty Tree Tavern and its twin restaurant theDiamond Horseshoe. You get the same platter of traditional American Thanksgiving food at both of these restaurants in theMagic Kingdom. Both are served Family style and come in at $42 per adult 10 and up and $23 for kiddos under 10 (Plus tax and gratuity. Always tip your servers!!) Get a sangria and save room for the Toffee Cake!!!!
Crystal Palace @Magic Kingdom also serves some traditional American food buffet style w/ our friends from the Hundred Acre Wood. This one will set you back $61 per adult 10 years old and up and $40 per child 3-9 years old.
Character Dining @EPCOT atGarden Grillis also another year round Thanksgiving-y feast. Made from the fresh ingredients grown in the land pavilion and across disney Property, this is the spinny restaurant in the Land pavilion. You'll meet Mickey, Pluto, and the Chipmunks, Chip and Dale, in their farm best attire.
Don't forget you can still get a massiveTurkey Leg ($15 unless they've raised prices again) in both the America Pavilion in EPCOT and in Liberty Square in Magic Kingdom!!!
Holiday Times :)
EPCOT's yearly Festival of the Holidays (running Nov. 24th to Dec. 30th, 2023 for thanksgiving alllll season long) will have traditional foods from all over the world, America included! Stop around the World Showcase for aThanksgiving Crawl, if you will.

In the past we've seen special Thanksgiving meals served atTiffin's Restaurant andTusker House Restaurant inAnimal Kingdom. We also had a special Thanksgiving meal atSatu'li Canteenin Pandora! (It's also possibleRainforest Cafe will have a holiday meal as well, but they are 3rd party, so!)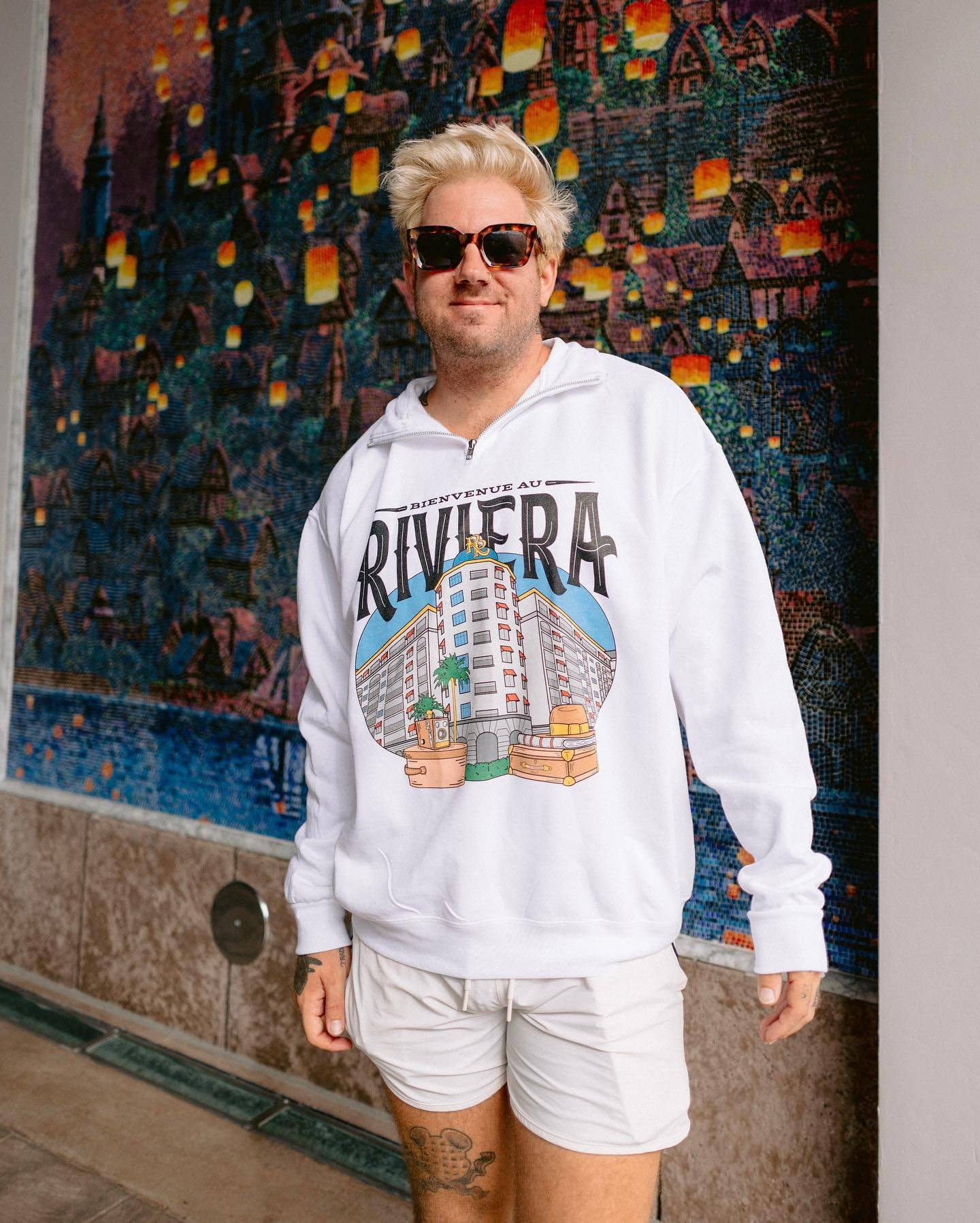 Quick Service locations across WDW are known for being festive in general… I mean we get the cutest fall cupcakes and desserts all over the place, but we also get Thanksgiving Dinner prepared by Disney's culinary team *only available on Thanksgiving Day*!
Prices vary depending on location and you do need to specify how many servings you are ordering for, but you should be able to go to your Quick Service location at your Disney Resort and order ahead of time (check with your restaurant for ordering details) for pick up throughout the morning/ midday at your resort. Reach out to your resort's location for specific pricing and availability for order and pickup!
Full Quick Service Restaurant List:
Beach Club Marketplace - Beach Club
Capt. Cook's - Polynesian
Centertown Market - Caribbean Beach
Contempo Cafe - Contemporary
El Mercado de Coronado - Coronado Springs
End Zone Food Court - All Star Sports Resort
Everything Pop - Pop Century
Gasparilla Island Grill - Grand Floridian
Good's Food To Go - Old Key West
Intermission Food Court - All Star Music Resort
Landscape of Flavors - Art of Animation Resort
P and J's Southern Takeout - Fort Wilderness Resort & Campground
Riverside Mill - Port Orleans Riverside
Roaring Fork - Wilderness Lodge
Sassagoula Floatworks and Food Factory - Port Orleans French Quarter
The Artist's Palette - Saratoga Springs Resort and Spa
The Mara - Animal Kingdom Lodge
The Market @ Ale and Compass - The Yacht Club
World Premiere Food Court - All Star Movies Resort
Table Service
At a few of the table service restaurants on property, they also have a special menu at a set price for lunch and dinner on Thanksgiving day. If you can snag a reservation or a walk-up you're one of the lucky ones! These meals are always top tier.
Whispering Canyon @ Wilderness Lodge
Serves Traditional Thanksgiving Skillets 12pm-10pm
Adults (ages 10 and up): $47 per person, plus tax and gratuity

Children (ages 3 to 9): $28 per person, plus tax and gratuity
Steakhouse 71 @ The Contemporary
Regular Dinner menu will be available for Thanksgiving Day from 11:30 am- 10pm!
Three Bridges Bar and Grill and Toledo at Coronado Springs both have Thanksgiving specials on the menu as well!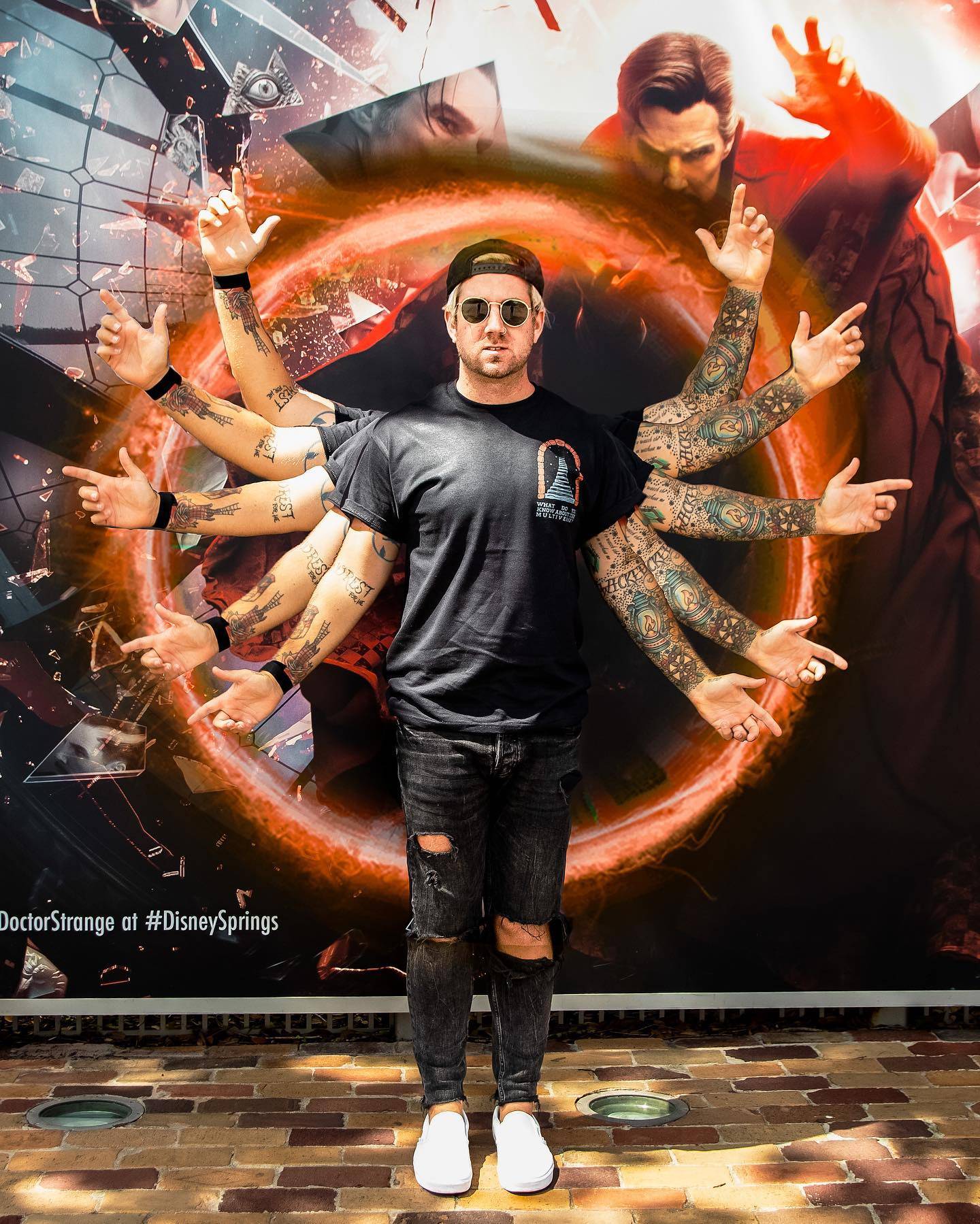 Some of our Springs faves are serving Holiday food!!
Chef Art Smith's Homecomin'

Traditional Thanksgiving Meal: Adults $38 | Kids $16

The Daily Poutine

D-Luxe Burger



Earl of Sandwich *They actually have a holiday turkey leftover sandwich i'm literally dreaming about available year round!!!!*

The Edison

Paddlefish

Paradiso 37, Taste of the Americas

Planet Hollywood

The Polite Pig

Raglan Road

Sprinkles Pumpkin Cupcake

Terralina Crafted Italian

Wolfgang Puck Bar & Grill
Cause some people don't love Thanksgiving-y Food and that's okay!!
We have some of our favorite Table Service options for a good sit down Thanksgiving meal that may not be turkey and stuffing!
Teppan Edo - Hibachi that slaps every time. We love the chefs here and the drinks are fire. We also love sushi and any kind of show that happens while we eat.
BaseLine Tap House - 21+ Adults Thanksgiving? Go to baseline, get some beer flights, get some large pretzels with beer cheese ($12) and some good charcuterie boards ($12) and share everything together! (+ The Non Alcoholic Strawberry Hibiscus soda is actually so good ($5) )
Boma - Flavors of Africa - A delicious african buffet with a variety of dishes fit for any family. Dinner will be served 3-9:30. ($56 per adult 10 years and up & $33 per child under 10)
IDK about you, but I'm quite literally starving after all of that research... I think I may be making an impromptu stop at Earl of Sandwich to try that holiday fave.
I hope you all have a very safe and Happy Thanksgiving in the parks or at home <3
We are so thankful for all of you in our Lost Bros Family!!! Thank you for letting us do what we do!!
Happy Holidays from us.💚