Most Radical Tee Styled Four Ways!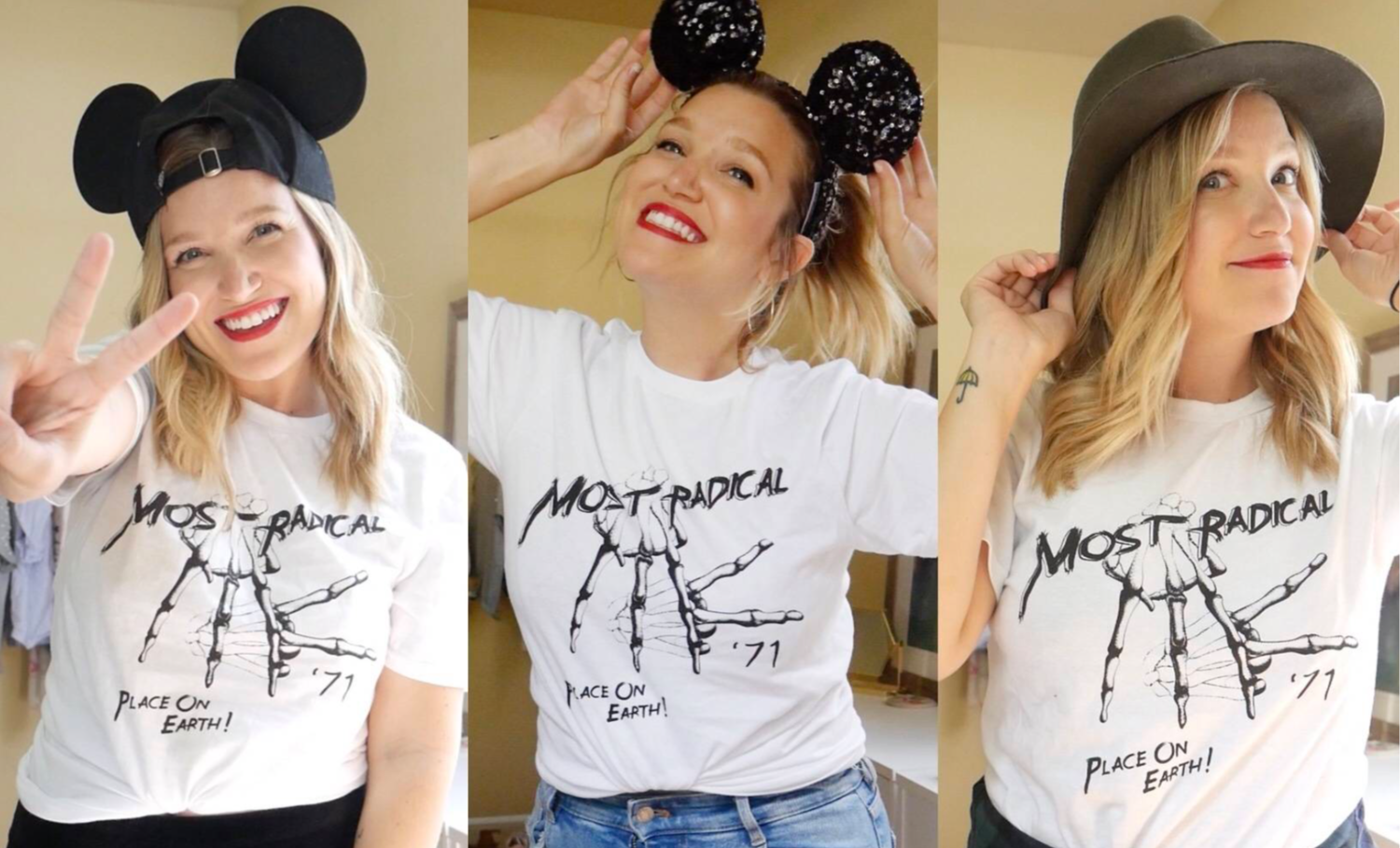 Social distancing? Self quarantining? Bored out of your mind?! Honestly, I am right there with ya! I have been trying to come up with fun things for me to do inside the house, and today I decided to have some fun with my wardrobe. I LOVE our new Most Radical Tee and I decided to style it four different ways. Check out all four outfits and watch my style session below:
If you want to recreate any of those outfits you can! I found similar pieces and linked them below. Just click on the image, slide through to see all products in each outfit, and happy shopping!
Which outfit is your favorite? Most Radical Tee will be available to shop on our website this coming Monday 3/23 at 10 AM EST.