It's Dark Ride Ranking Time!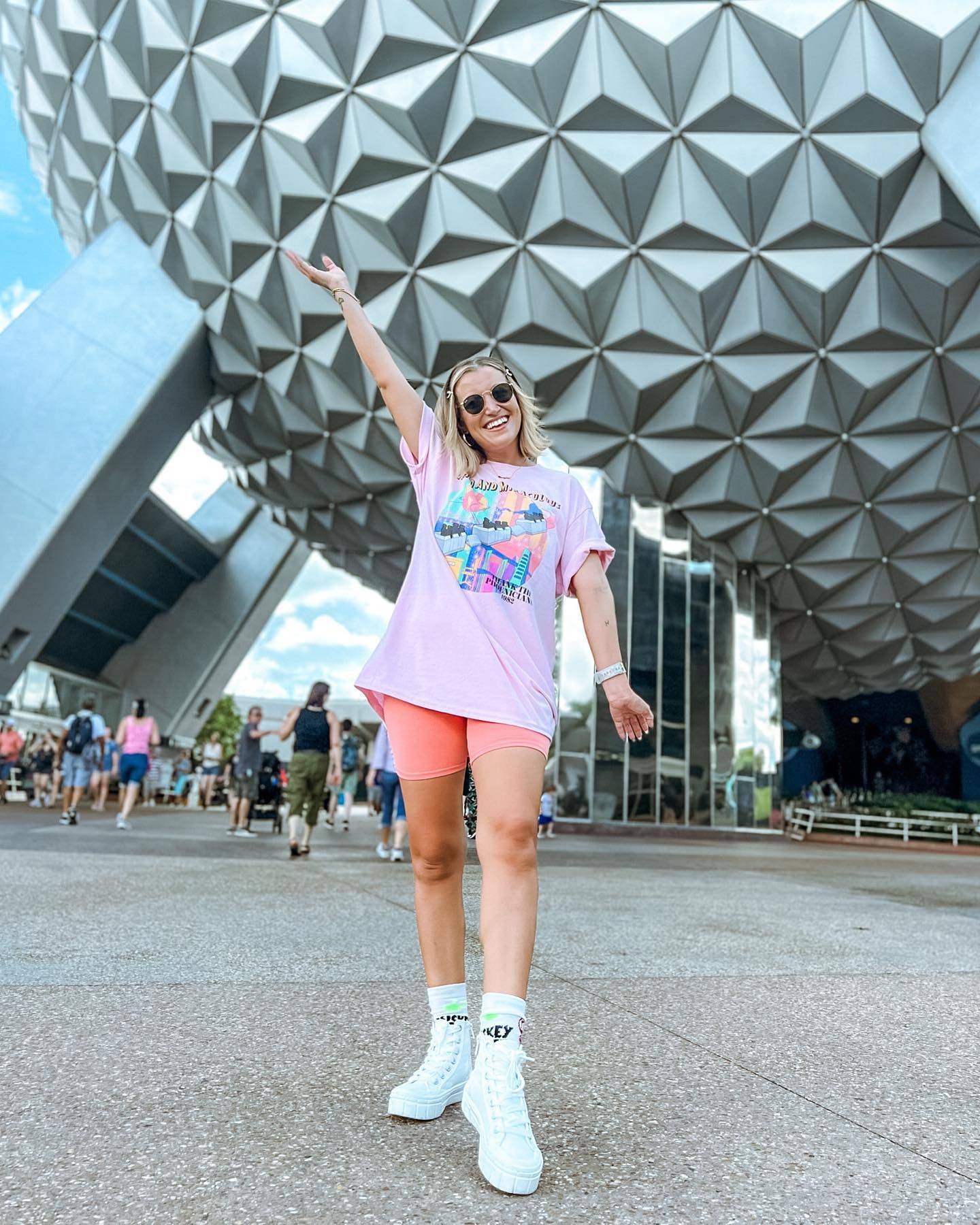 Is this blog post actually stretching? Or is it your imaginaaaaation??
It's time people- we're ranking the dark rides in WDW and dare I say, we're controversial.
We had to whittle down this category because we really had a lot to consider when it came to dark rides, so we took out anything with water (sorry Small World) and we took out anything with a simulator/ moving floors (Sorry Rise of the Resistance- you know you're number one in the game and number one in our hearts). This list would have been a mile and a half long if we kept in everything that fit under the "dark" category, so we settled on these.
And if you want us to rank anything else at WDW please let us know.
I'm dying to see how this team feels about Mickey's Philharmagic.
---
#10 The Seas With Nemo and Friends
Wait Time:This ride may get up to a 20 minute wait on a very busy EPCOT day, but otherwise it sits around 5 or 10 minutes- and I'm telling you the queue is so long that entire time will be spent walking onto the attraction.... I doubt you'll stand still in line at all.
Theming: Take a ride in a clam shell with Nemo and his buddies!!! Okay listen- I'll admit it's not super creative but personally I feel like last on our list is a little mean to the clownfish. It's not the FIRST clam shell ride.... and there is a scene that mimics going through the East Australian Current ("the eac duuuuude") does give me a bit of vertigo, but overall I don't hate this ride.  
Scare/Thrill Factor: There's nothing thrilling or scary unless you just blatantly hate the ocean. Which, I'm not judging, people do blatantly hate the ocean! There's only like one or two points that may scare small children (think pure darkness with a scary fish + sharks).
Should You Ride It?: This one is skippable if you have a tight EPCOT schedule and your friends/family don't love Finding Nemo. But the EXIT to the ride takes you right into The Seas pavillion with all of the aquariums, manatees, and sometimes Scuba Mickey. You also have Turtle Talk with Crush in this pavillion! So you be the judge... If you have time to kill just ride it!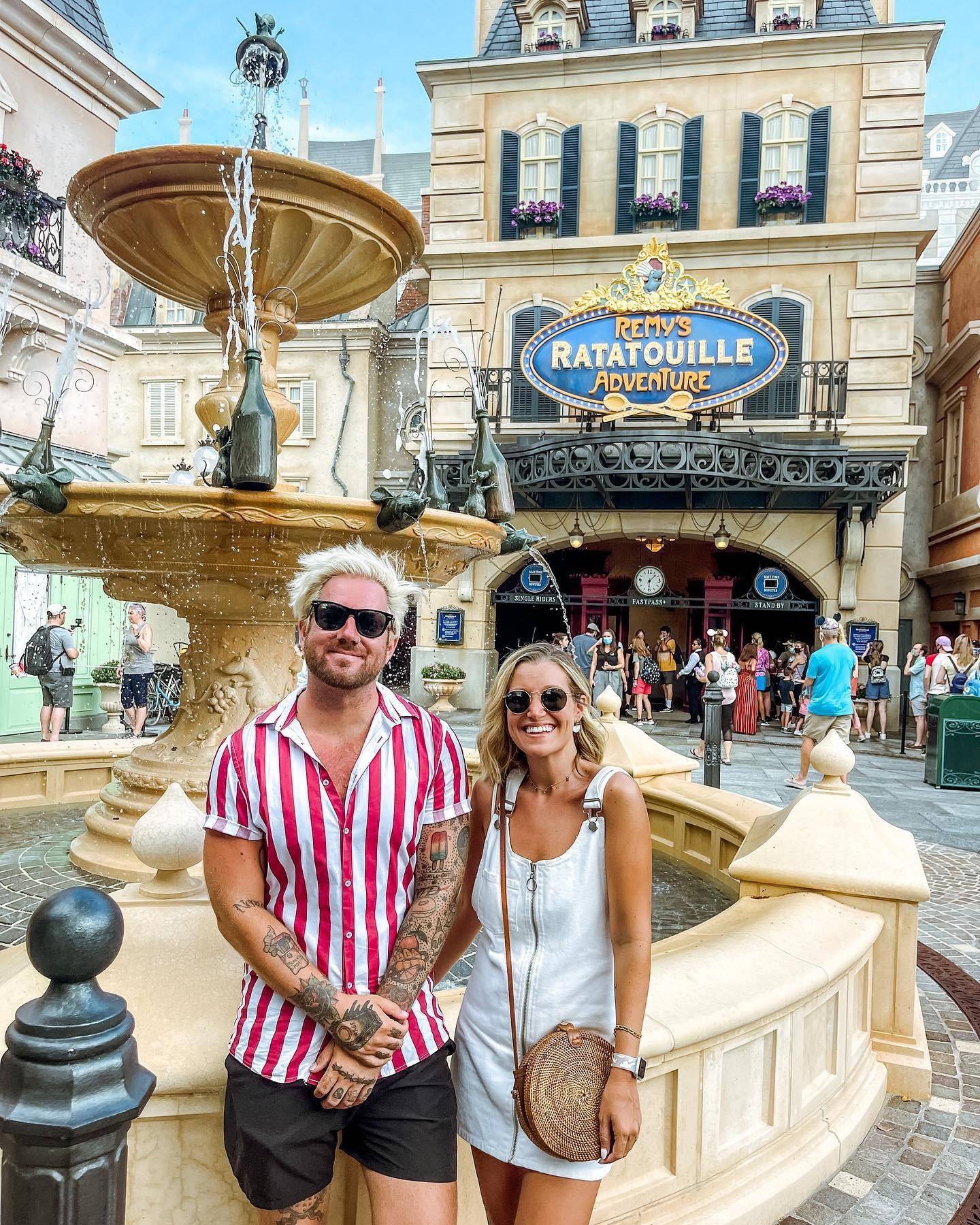 #9 Remy's Ratatouille Adventure

Wait Time:So like.... IDK because I know this one sits around 80ish minutes because its the 2nd newest ride in all of WDW, and its very popular... but I've also seen it nearly empty by the end of the night and it's a walk on. Either rope drop it or end of night it.
Theming:You get shrunk down into the size of a rat on this one!! You ride in a cute little rat-mobile in Chef Gusteau's famous restaurant getting taunted and chased by that wicked looking sleep deprived villain whose name I currently cannot come up with.
Scare/Thrill Factor:Not Scary. Not Thrilling. Some fun moments and it really does feel like you're riding on a rat with the cool tech they use. We also love the use of elements like heat, cold air, and water effects.
Should You Ride It?:It's fun! Personally, it makes me a little nauseousssssss- but if someone wants to ride it I will. You have to do it once! Kids will love it. And it's in both French and English so that's cool for all of your friends who won't let you forget they took French in high school or college (it's me- i'm friends). Kind of gives me Runaway Railway vibes but like not as good- so sorry.
Love the rat tho!
#8 Under the Sea: Journey of The Little Mermaid
Wait Time:IDK with Ariel these days!! Sometimes 10, sometimes 45! Depends what's down in MK lol.
Theming:Ride in a clam shell - yeah another clam shell- through a very abbreviated version of the Little Mermaid where you pretty much miss the entire point of the movie besides an Under the Sea Dance Scene, an 8 ft tall Ursula the Sea Witch Animatronic, and some verydead in the eyes looks from Ariel herself.
Scare/Thrill Factor:Unless your kids are afraid of the ocean or afraid of sea witches this one won't scare anyone lol. Not thrilling unless you've been stopped on it for 10+ minutes and you're pretty sure you'll die there. (definitely not coming from personal experience)
Should You Ride It?:It's a classic Disney dark ride with a normally low wait and it has no height requirement, so you have to go on it really. It's another one of those, "You have to do it once!" things your family tells you. The theme is cute enough and kids will love it. Our team is just in our adulthood and we no longer find Ariel to be worthy of our time for right now- but you bet your dinglehopper I'll be front row at the new live-action Little Mermaid movie.
Shop Our Favorite Ride-Inspired Tees :-)
#7 Journey into Imagination with Figment
Wait Time:15 Minutes? 5 Minutes? A brisk walk down the hallway?
Theming:Journey into the Imagination Institute with Dr. Nigel Channing and his lovable and very annoying assistant Figment the Purple Dragon. This ride takes you through your 5 senses to discover all of the possibilities your imagination can provide you- with some detours thanks to our friend Figment.
Scare/Thrill Factor:Figment is pure nightmare fuel for me, but people love that damn purple dragon man. He's cute I guess, but there's a lot going on in the attraction that makes me feel like I'm on druuuuuuugssssss. If you've ridden it, you'll understand. But not really scary or thrilling. Loud noises and darkness may scare kiddos! The face of Nigel Channing singing in the moon will scare everyone.
Should You Ride It?:Yeah, I mean Figment is an Epcot classic and while this is still not regarded as the BEST version of the ride, you have to ride it! The songwill get stuck in your head and youwill walk out a different person than you were before.
Wait Time:Always an hour or more and forWHAT. This ride is like 45!!!! Seconds!!!! Long!!!! Why are we waiting this long for this ride!!!! Why!!!!
Theming:You get on a pirate ship dusted with ✨pixie dust ✨ and you fly over the story of Peter Pan. You will see London from the sky, the mermaid lagoon, and of course Capt. Hook trying to not get eaten by Tiktok the croc. The queue helps set the story really well too!
Scare/Thrill Factor:Not really scary unless someone has a severe fear of heights!
Should You Ride It?:We really love this ride for being family friendly. We love Peter Pan. You should probably ride it (damn i hate saying get lightning lane for this thing but like if it's a must-do for your crew…….) It's a fun, short attraction for the entire family. But that wait time though!!!!
#5 The Many Adventures of Winnie The Pooh
Wait Time:Listen- The wait time for this one is always a little longer than I want it to be- and its wait time is usually the most true to posted wait time. 25 minutes- 45 minutes is what we usually clock.
Theming:Take an adventure in a hunny pot through the Hundred Acre Wood with Pooh and his friends!!!! It's super cute and fun and there's cool movements and bouncing and we do love it. The queue is well themed for kids (kind of annoying for adults lol).
Scare/Thrill Factor:Not really scary! There is one spot where pooh sees his heffalumps and woozles (my favorite scene!!!), but I know it can scare small kids!
Should You Ride It?:I honestly like this ride more than Peter Pan and typically it has a lower wait time. It's another one that you definitely have to ride once! It's cute!! And Pooh and Tigger meet outside too.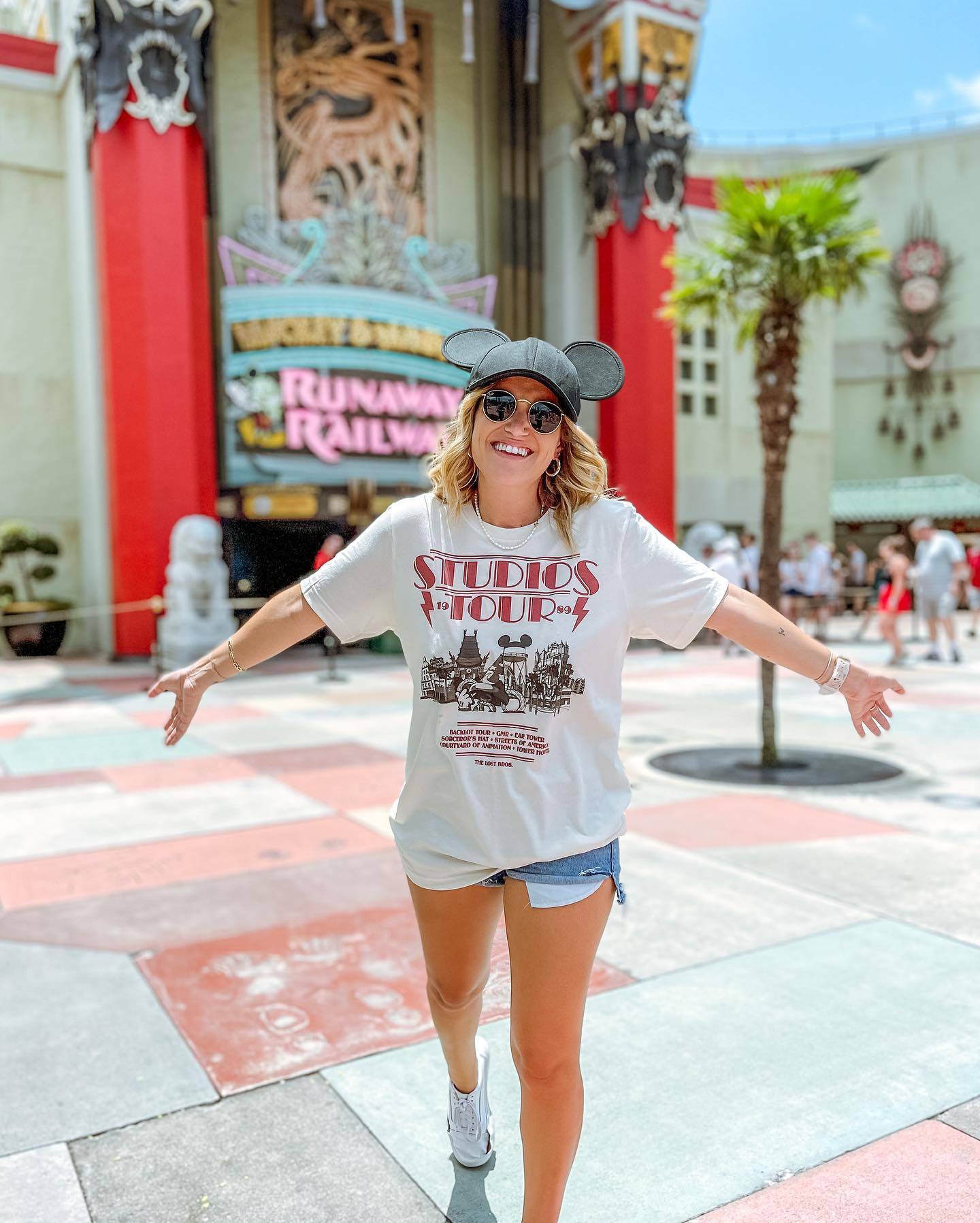 #4 Mickey and Minnie's Runaway Railway
Wait Time:This one is tricky!! Tricky with a capital T. Tricky. So Runaway is like new and beloved so honestly I see wait times at 65- 80 minutes (depending if Rise or Toweror Slinky is down…) BUT- i've also seen it at like a 25 minute wait! And it goes pretty fast usually when you're in the queue because there are a lot of fun things to look at and it's full of Hidden Mickeys.
Theming:Mickey and Minnie are going on a picnic (and shoving pluto in the trunk- savage) and who is taking us on a tour on the Runamuck Railroad?! It's Goofy… but it's not just any Goofy, it's Goofy who looks incredibly questionable in his new animation style and I really do not know if I would trust him to safely conduct a train. 😬But either way Goofy takes you on a tour and what do you know! Chaos ensues.
Scare/Thrill Factor:Not scary! Thrilling (?) with a question mark because it is exciting!! We do love it. It's so fun and there are a couple spots that catch you off guard and throw you around a bit.
Should You Ride It?:Yeah, you gotta ride this one! It's FUN. It keeps you on your toes and its the OG's in their own ride so you need to ride it once! We do love watching for hidden mickeys and seeing all of the stories play out every time. This ride issuper re-rideable.
Also rip the Great Movie Ride. There are plenty of GMR easter eggs in here. 🥰
Shop Our Favorite Ride-Inspired Tees :-)
Wait Time:Do not wait longer than 10/15 minutes for this ride. And if it's above that all day then I'm pretty sure there was a glitch in the matrix…
Theming:Get in a time machine dark ride inside the Epcot Ball and go through time seeing all of the different ways humans have communicated all over the world from the dawn of time.
Scare/Thrill Factor:Ehh- a couple dark, scary parts maybe. Not thrilling. Very slow moving. If I had a nickel for every time I got stopped on this ride I wouldn't have to work anymore. It's old and rickety and it does pause and have tech issues quite often. (At one point we were suppposseeddd to get a big overhaul refurbishment, but that was pre-pandemmie and it hasn't been mentioned since)
Should You Ride It?:She is old and sometimes boring and the tech is outdated, but she's still the prettiest girl in school!!! We loooooove EPCOT. Like, big time love EPCOT. So you have to ride this one. It's Disney History for as long as we have her and we are grateful for her continued perseverance even though no one will refurbish her.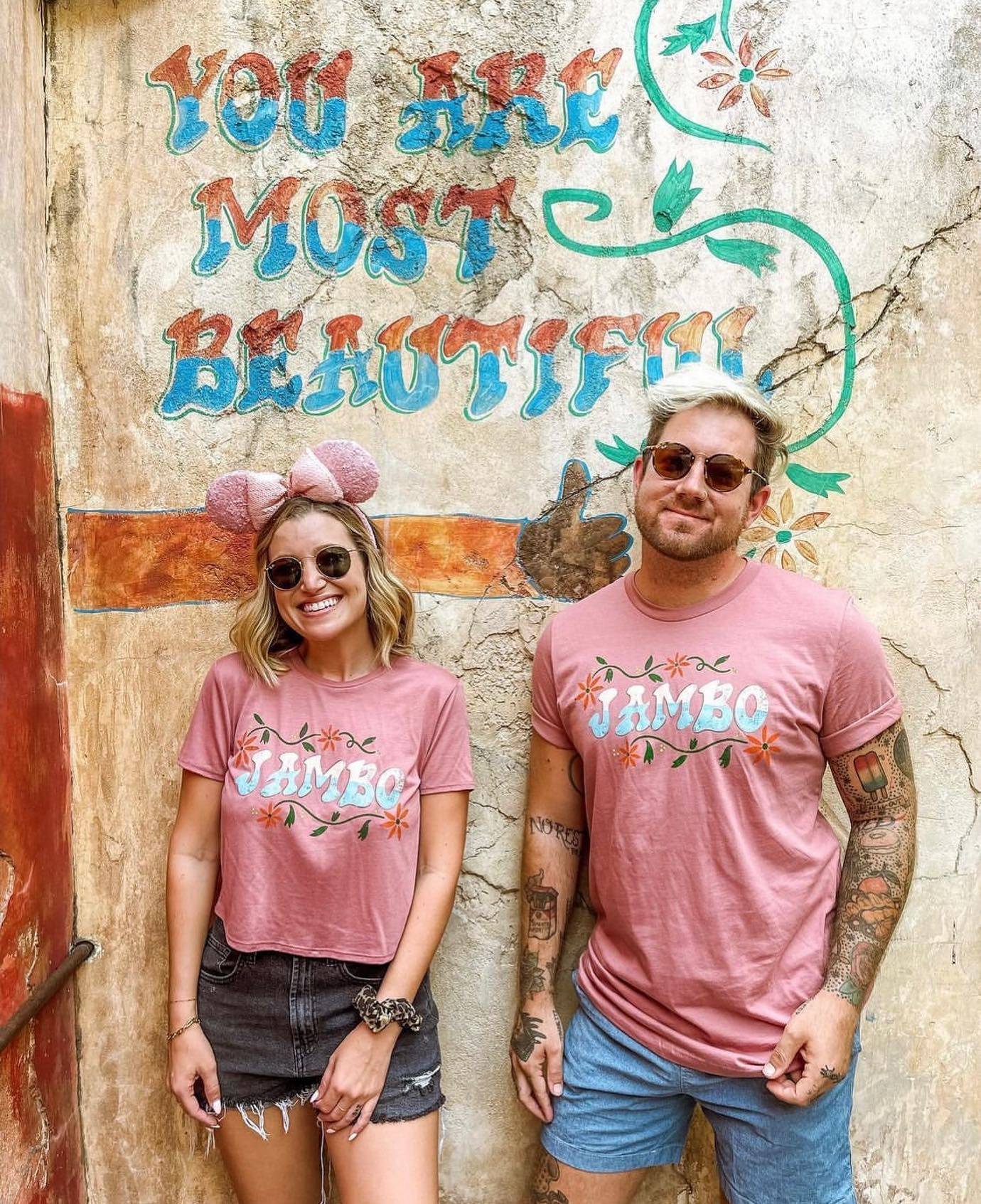 Wait Time:So up until Joshie Damaro made a (maybe not) possible- blue sky- idea that may or may not come in the distant future that stated that Dinoland USA may be reimagined into a different land this ride had like a 10- 20 minute wait usually. But not that Mr. The VP of DPEP made that blue sky announcement, people have been hopping on dino more and it's usually like a 20-30 min wait. Depends on if Flight of Passage or Everest are down!
Theming:Okay so there's this guy Dr. Seeker (Daddy Seeker as the gen z's call him) And he's in search of this dinosaur called an Iguanodon and he's trying to bring it back from before the asteroid hits and kills the dinosaurs so he can study it in his lab. So you're going on a mission to see all the dinosaurs and also not get eaten by the Carnotaurus. Fun fact- up until writing this blog I didn't know Iguanodon's were real dinosaurs I thought they were made up okay moving on.
Scare/Thrill Factor:This one is scary.And it has a 40 in height requirement because it does throw you around quite a bit! We as a team love this ride- me as an individual gets nauseous. Every. Time. I. Ride. So like, ride it at your own risk! But it is a good thrilling attraction! And people love it. There will be dark and there will be jump scares and if your kiddos or your adults don't like loud noises, flashing lights, or large toothy animals coming at them, skip this one lol.
Should You Ride It?:It's another one you can't really miss. It's a fun ride! And the story does get you. The on ride photo is sure to make your party giggle. I think everyone needs to try Dinosaur!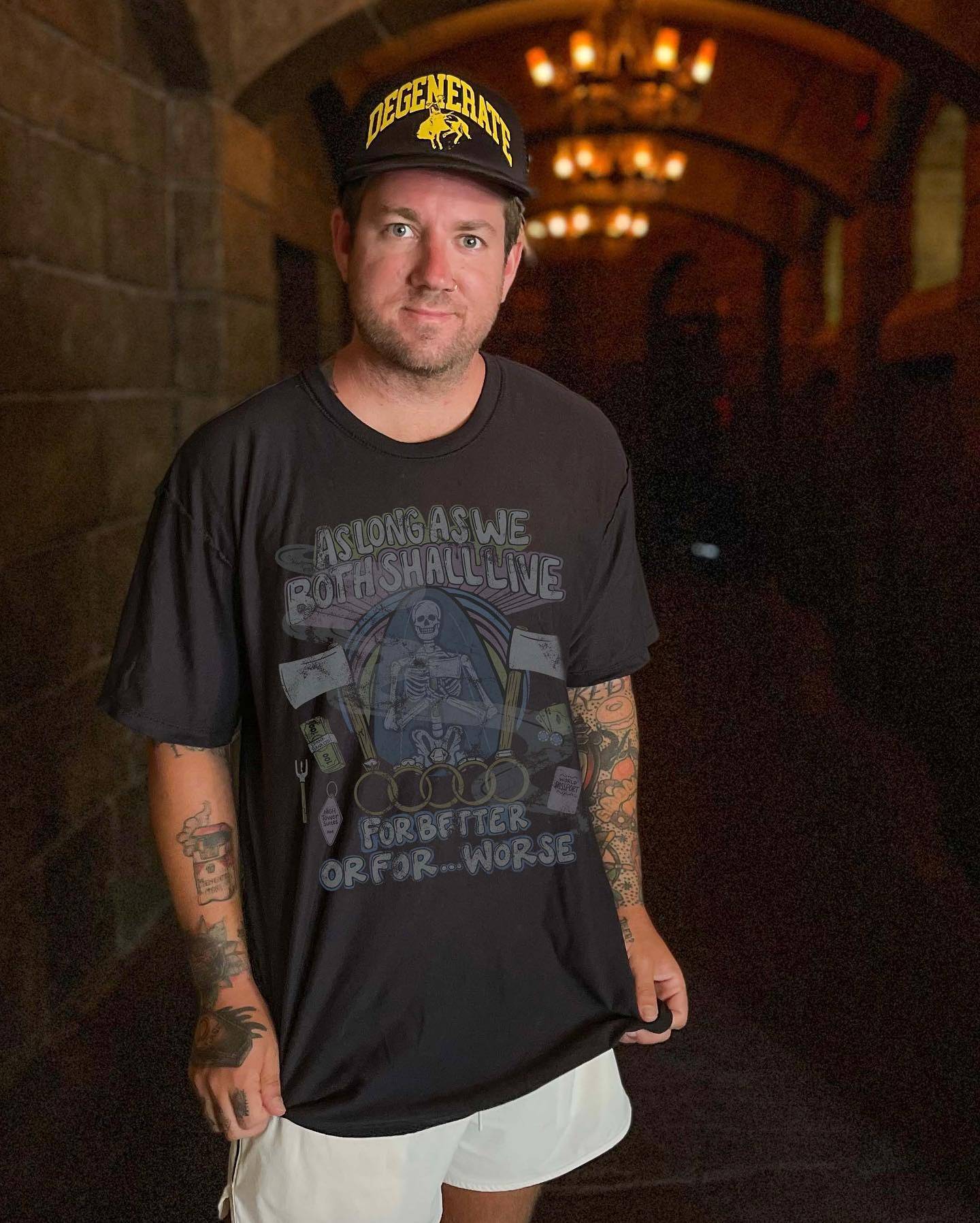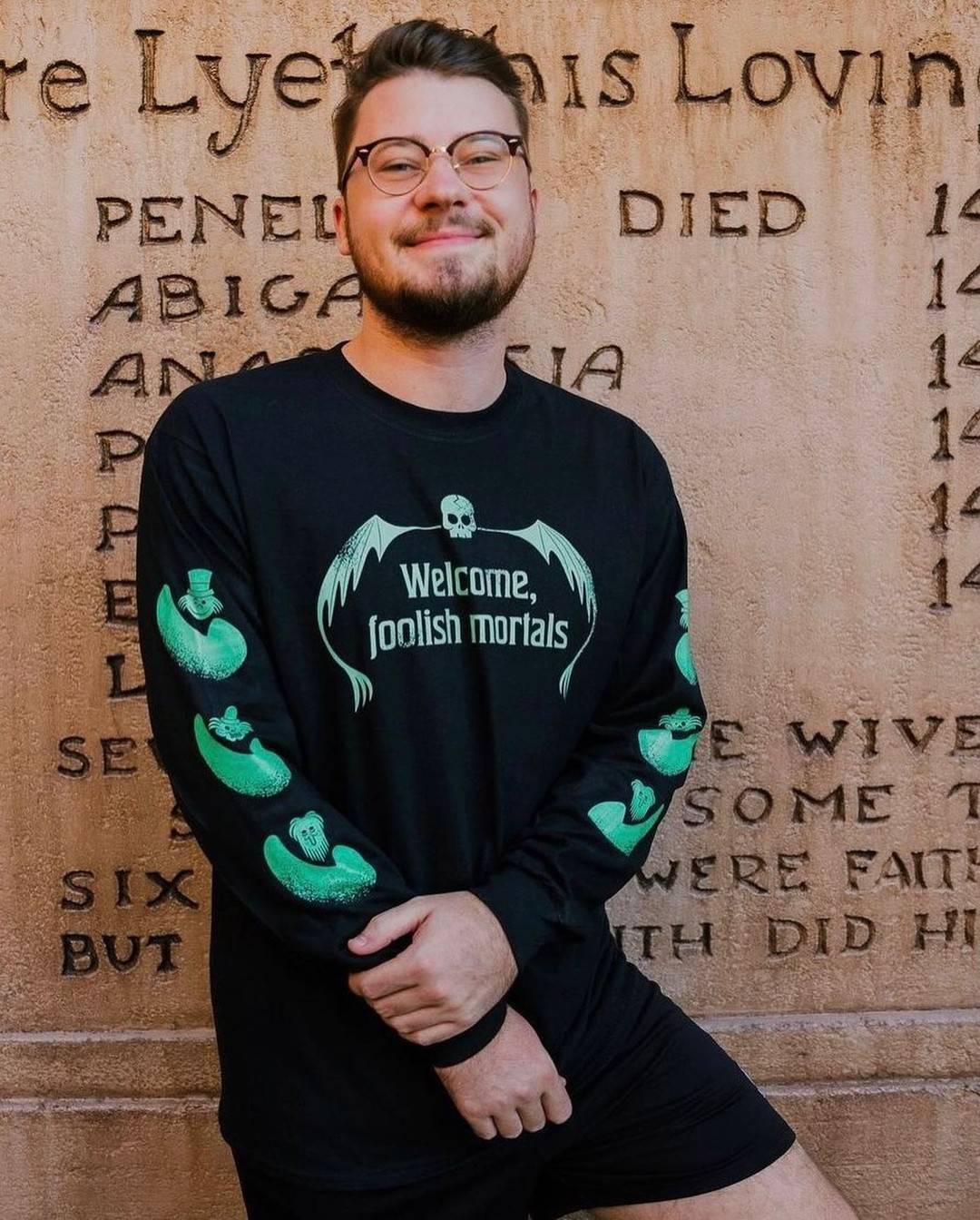 Wait Time: Usuallllyyyyy like 30-45 minutes sometimes an hour! Very true to posted wait times at this one. (Sometimes you can catch it at the spooky time of 13 minutes- which means it's a walk-on)
Theming:Welcome Foolish Mortals to our number one dark riiiiiideeeee!!! Take a journey in a doom buggy through the OG haunted mansion… See Madame Leota call to the spirits, meet a murderous widow x5, and see the best ballroom dancing scene of your life. The theme of the Haunted Mansion cannot be beat. It's the reason it's our number one! It's spooky and fun and a good long ride that I just want to explore backstage for hours and hours.
Scare/Thrill Factor:It does contain some scary parts. The whole vibe is haunted, so, like of course. It's not thrilling. But there are a few jump scares lol. Nothing like Tower of Terror or Dinosaur, but still. Scary ish for the scared people of your life.
Should You Ride It?:YES! Ride this classic!!! It's slow but we love it so much. We really do. It's such a good one. It's our favorite dark ride. And it deserves to be appreciated and admired for the beauty that it is.
---
Okay people- that concludes our dark ride ranking!!
We had to cut a few bc this list was gonna be LONG AF, so let us know what your faves are and maybe we'll rank water rides or shows next.
If you liked this blog be sure to check out our shop and use code LOSTBROSBLOG for 10% off your next order :-)