Today I wanted to give you guys a really cool look into how ideas happen here sometimes. This is one of the funniest and fastest ideas ever. As you can see I randomly had this idea to take our Drink Around the World Tour and adapt it to quarantine. I shared it with our big work chat so everyone was able to be involved and throw their ideas and quotes into the mix.
---
Just like that, the idea snowballs.
---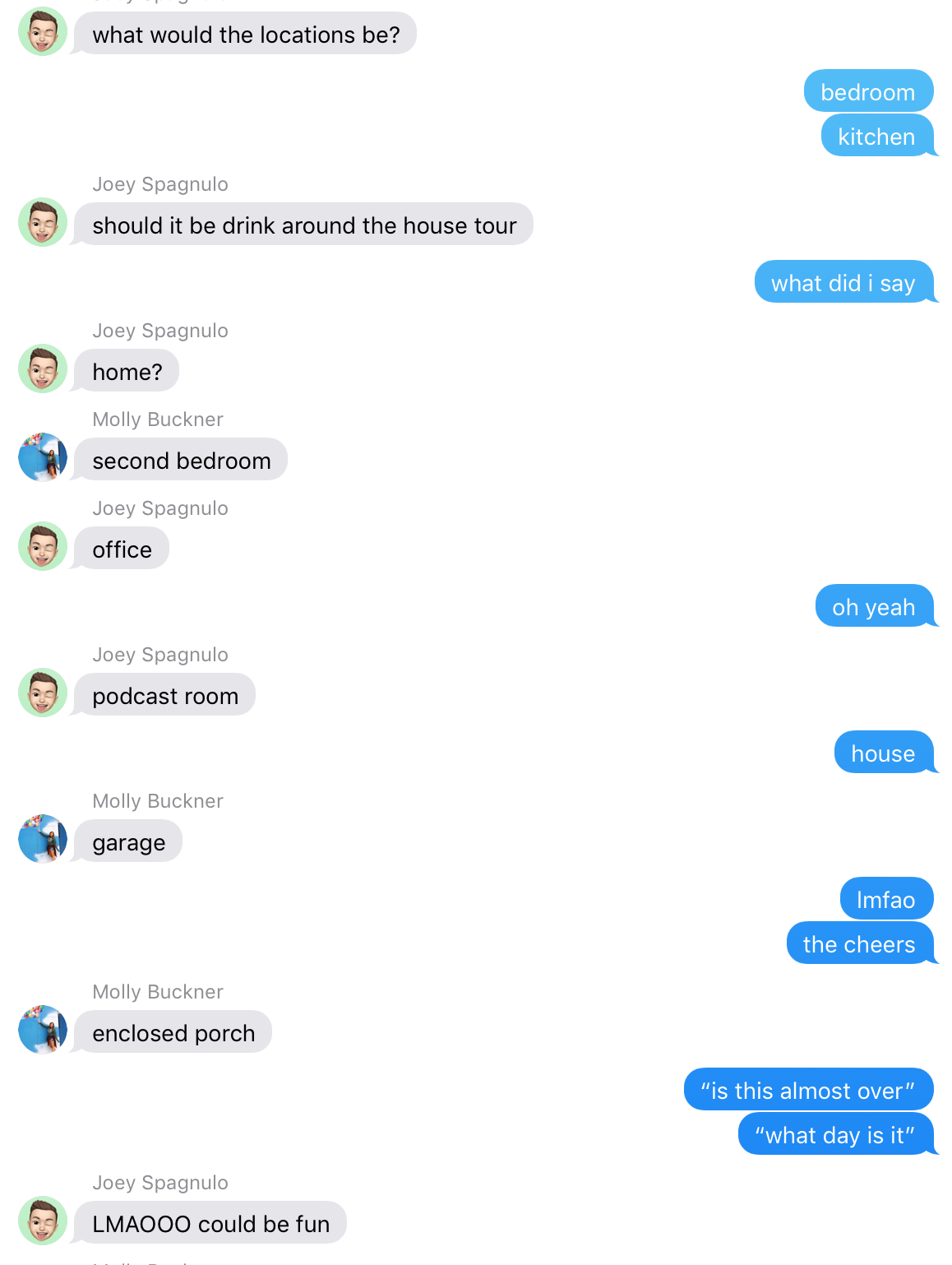 ---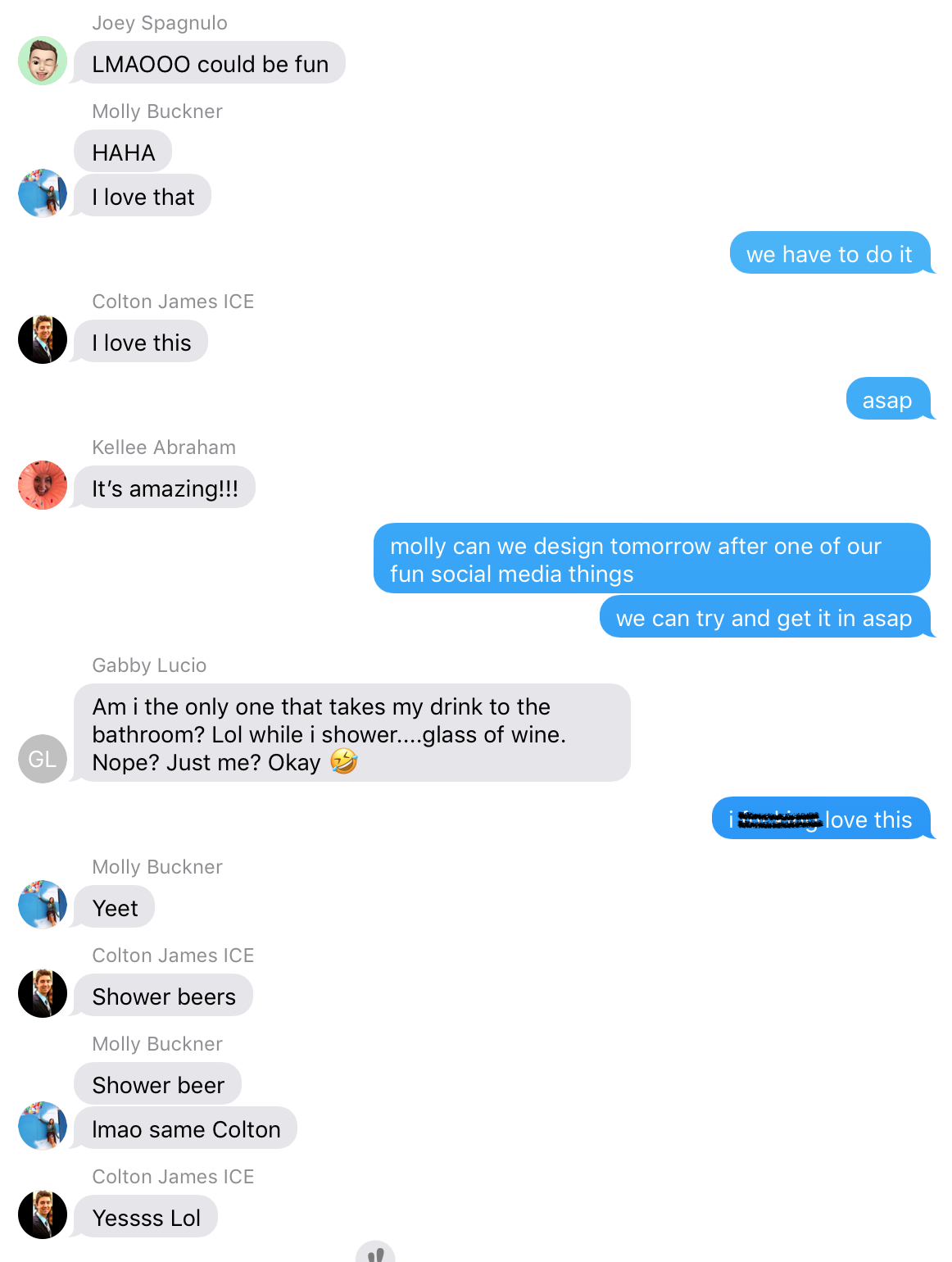 ---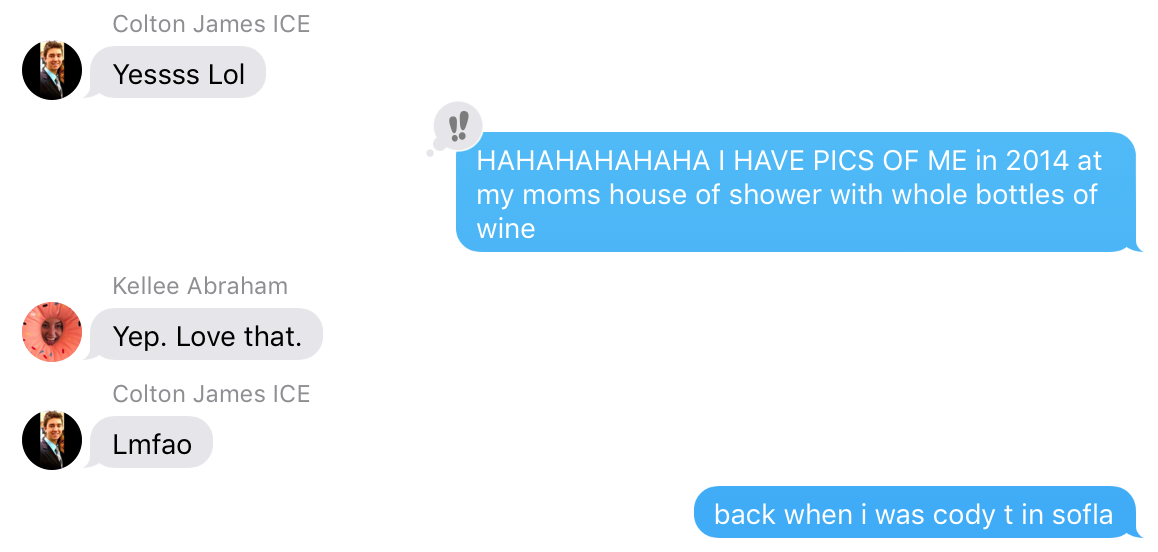 ---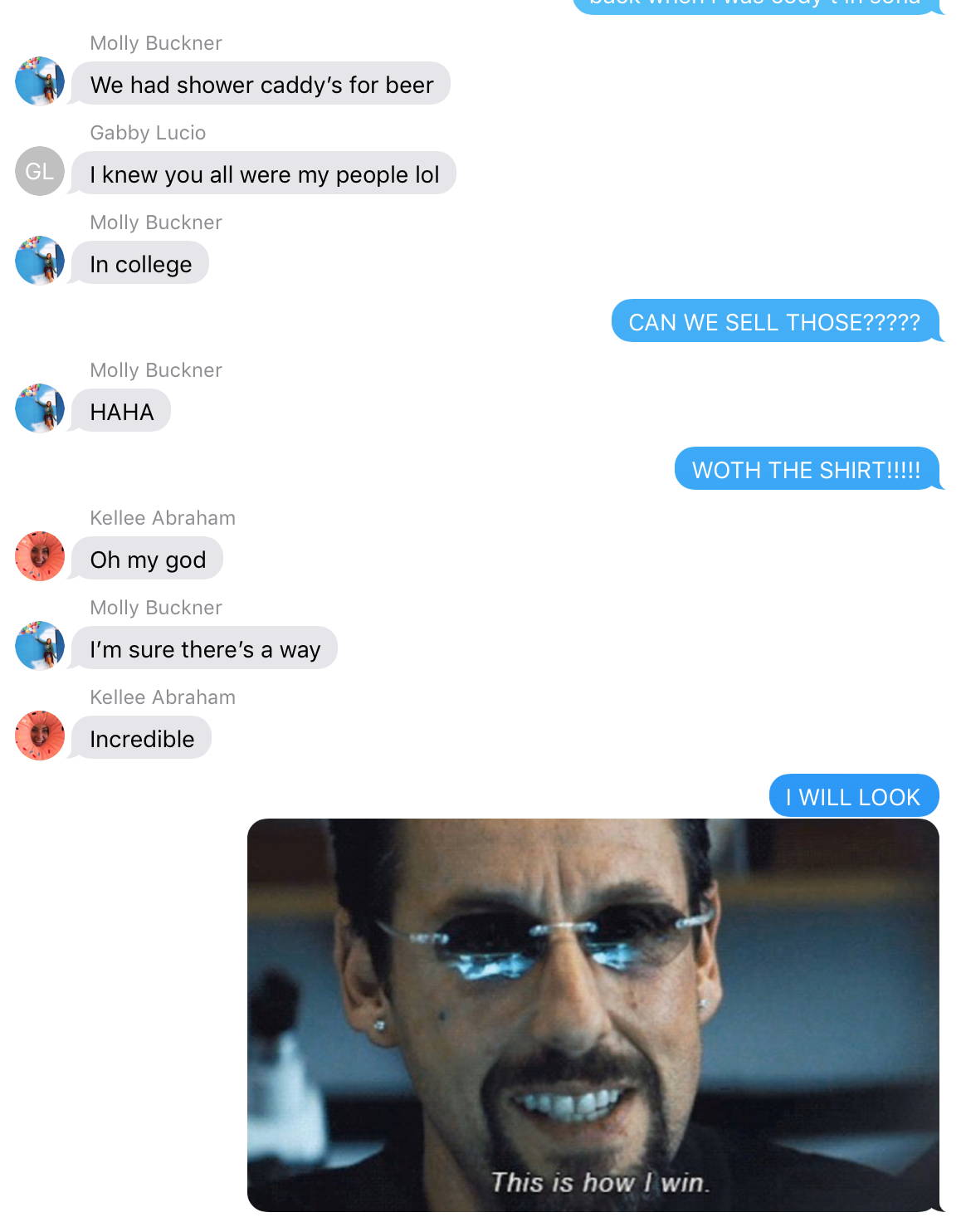 About 5 minutes later we pretty much had our entire concept! From there we just have Moly go in and tweak our original idea and redesign the main text.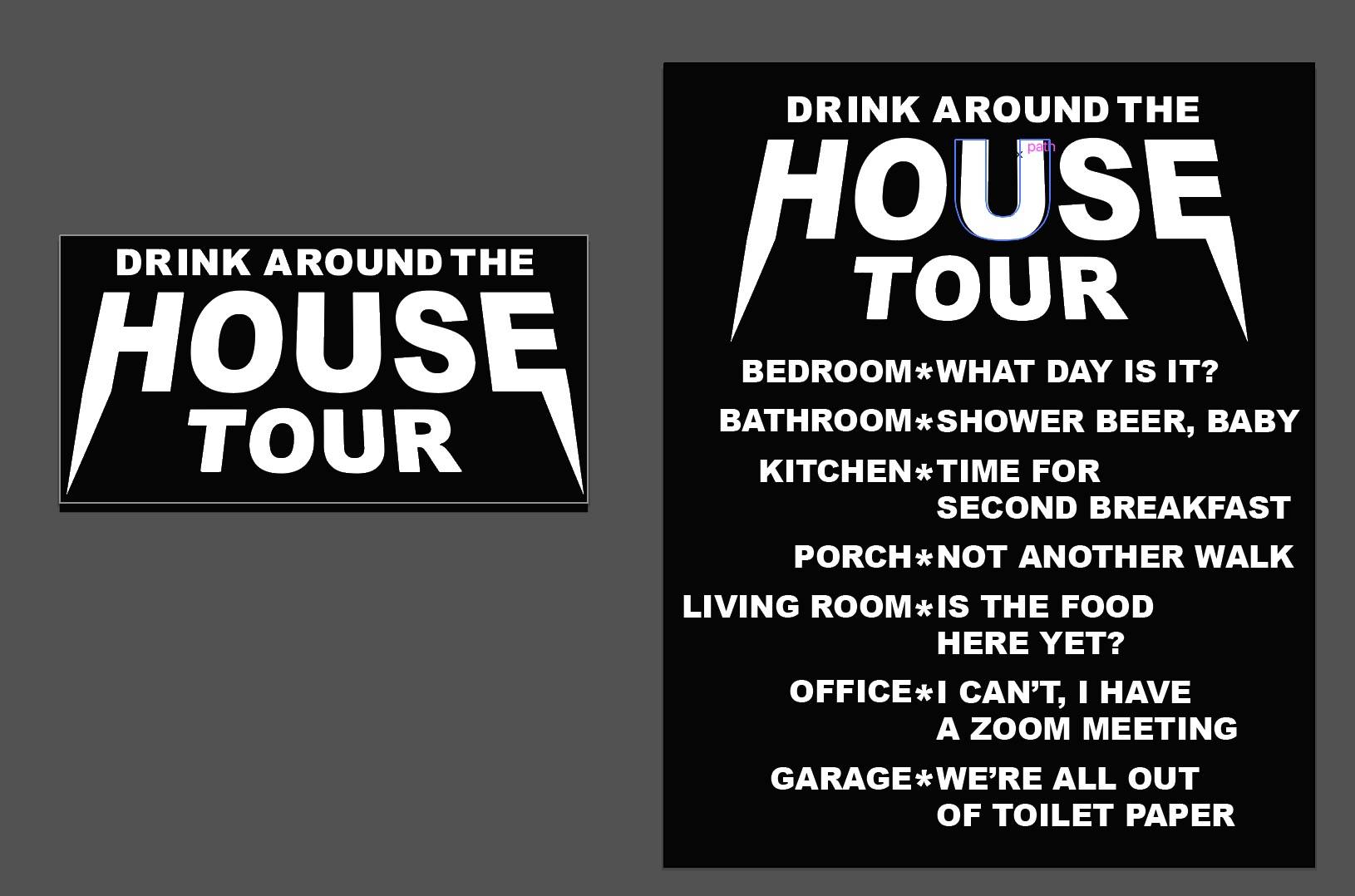 We wanted this one to be the dark gray you see it announced with to look a little washed and worn. We also went with the outlined negative space to shake up the original design a little.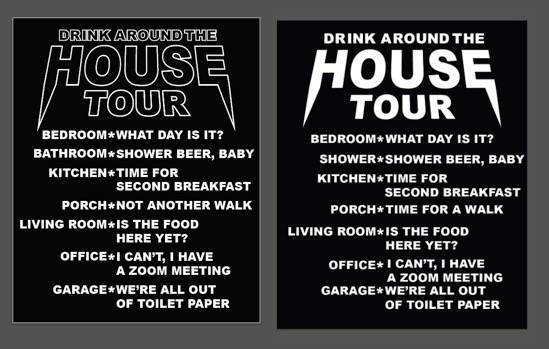 From concept to execution this design was in total about an hour, and is easily one of our favorite quarantine ideas we've had, and it just took…one little spark of imagination lol.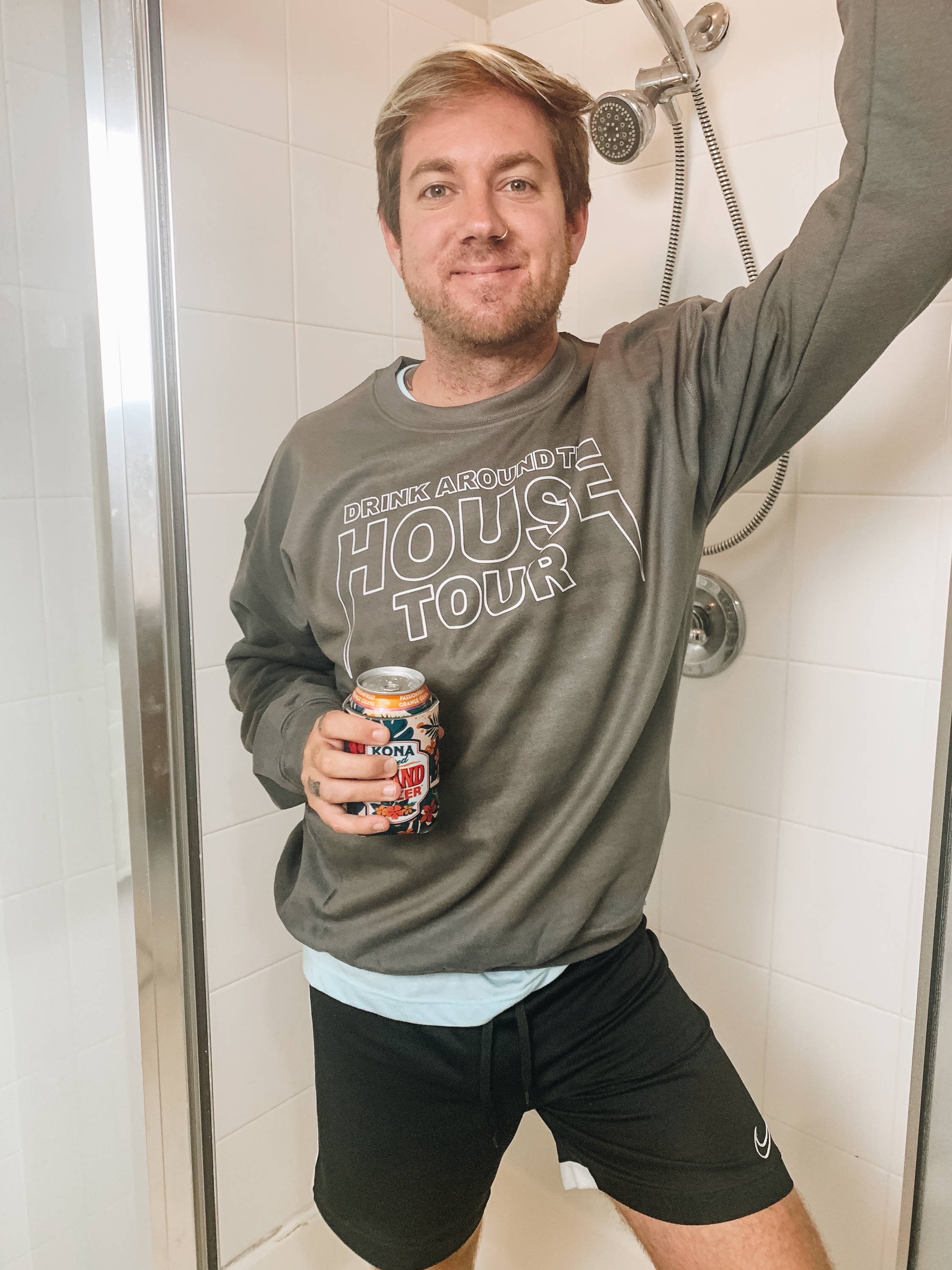 Make sure to cop this Monday at 10 am EST from the store and join us for our happy hour this weekend!