Star Wars: Galaxys Edge at Disney's Hollywood Studios has been open for almost six months, and ongoing changes have been happening as the land adapts to the popularity and demands of the extremely busy new Star Wars: Rise of the Resistance attraction. Over at Docking Bay 7, the lands quick service location, we have seen everything from price increases, to menu item name changes, and now an all-new kids meal or "youngling" menu item! The new item is dubbed the "Peka Pasta Rings" and is a totally vegan, plant-based pasta dish. Docking Bay 7 is pretty reliant on it's "Tip Yip" fried chicken, as it's incorporated into most of the dishes served there, so it's great to see some new menu items pop up that don't incorporate chicken, and even more refreshing to see a new plant-based option added to the menu. Let's take a look!
Peka Pasta Rings Youngling Meal - $14.99 - 4/5 Cody T Heads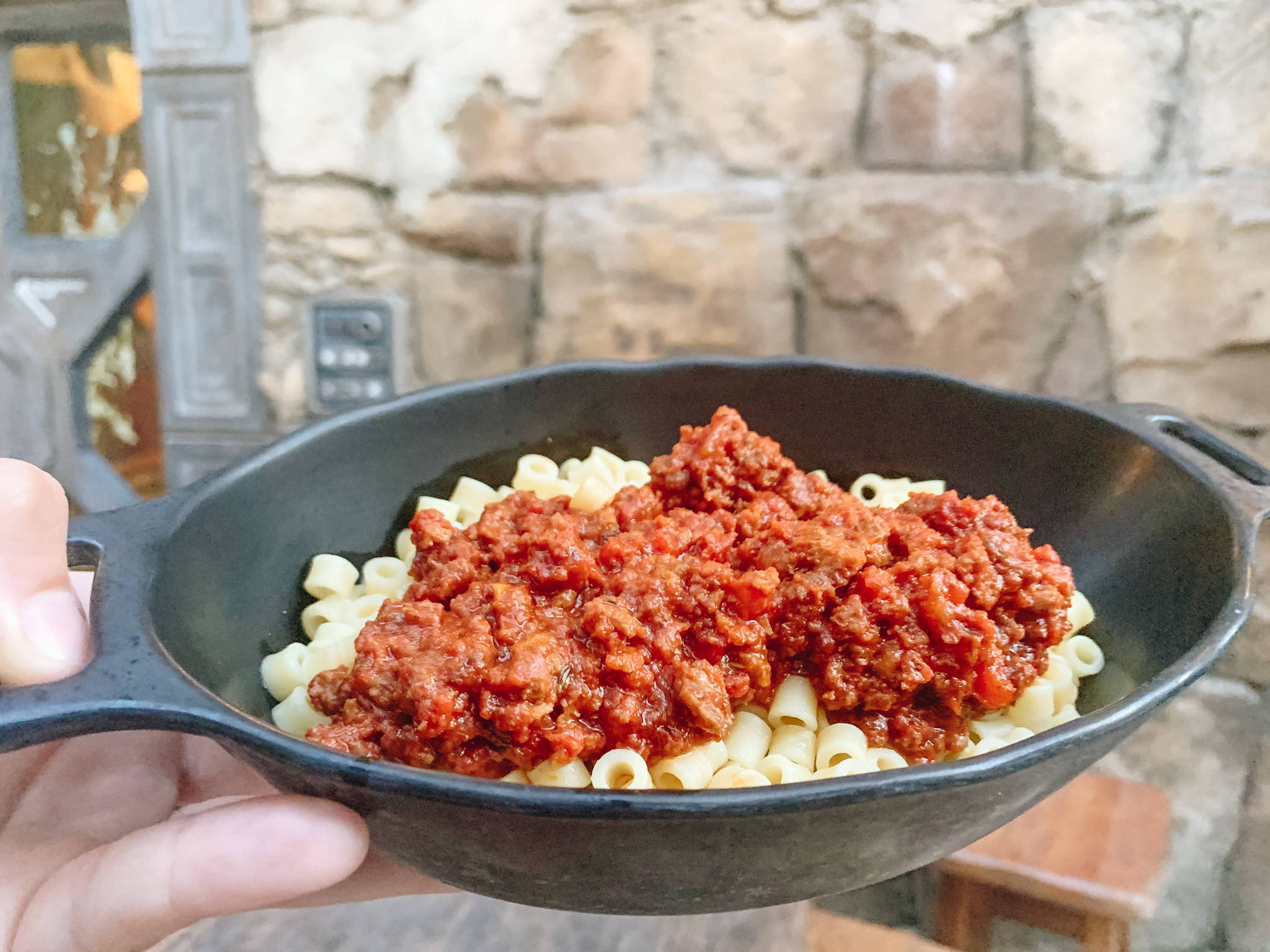 The dish comes served as either a kids meal portion, or there's an option to upgrade to an adult size portion for an upcharge. We LOVED this dish and we're just really stoked that our vegan friends are getting more options. We think this dish is a pretty basic one with your traditional pasta bolognese elements, which is perfect for the kids meal element. The pasta isn't seasoned at all, which is a downfall. If the dish had added salt and pepper for just a little more flavor, we think it would have been pushed over the top as a standout menu offering. The pasta is cooked perfectly and there was enough sauce to cover the whole thing. This basic vegan meal is a must-try and docking bay 7!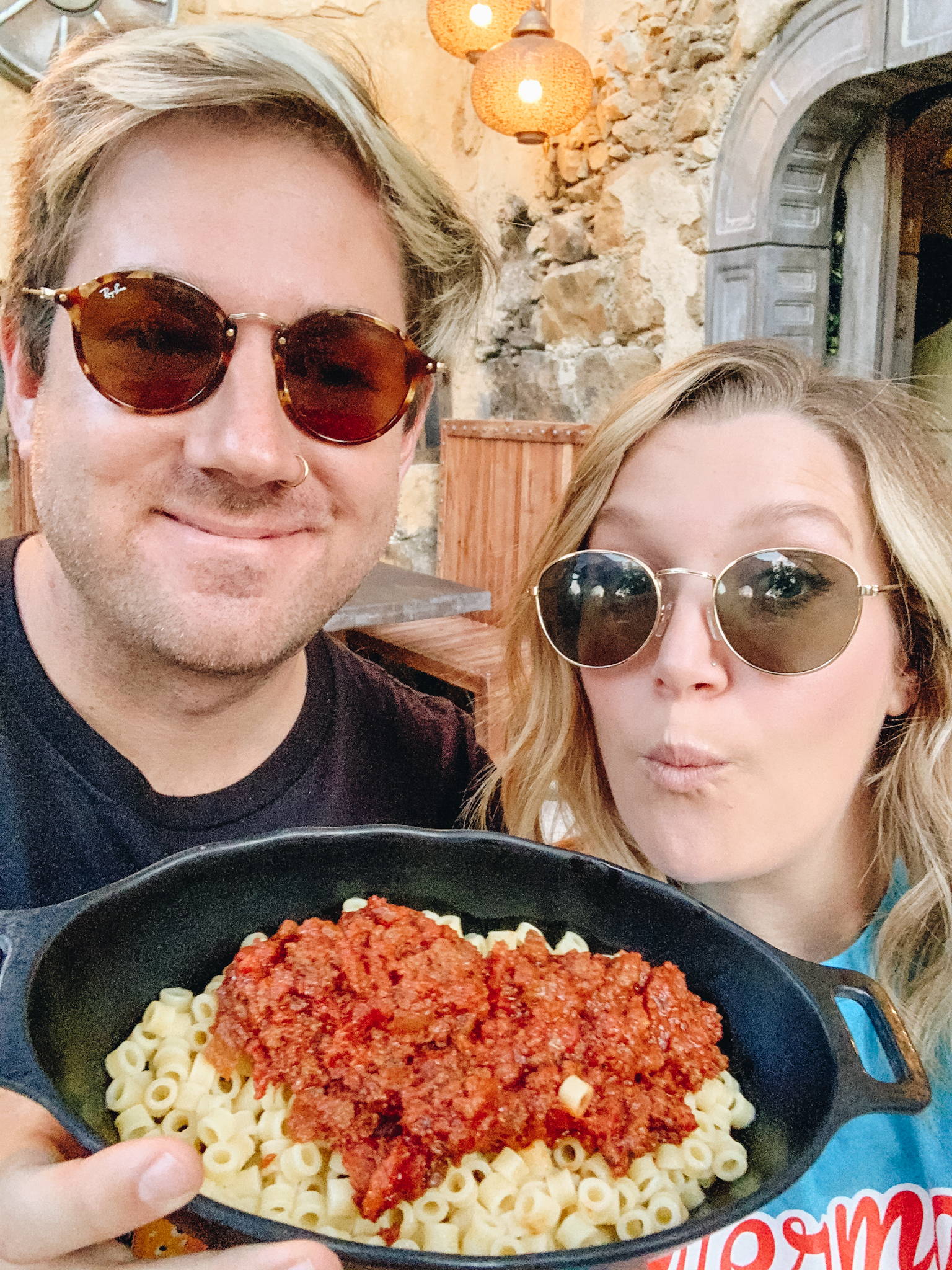 Will you be trying the new Peka Pasta Rings? Let us know what you thought in the comments below!
If you liked this article make sure to check out our store here, and use LOSTBROSBLOG for 10% off your first order!