Have you ever met someone who seemed to have their life figured out? Their dreams and goals all mapped out from a young age and executed perfectly? Well, that is definitely not me.
I always thought I wanted to be a scientist. I had the notion from a young age that I wanted to help make the world a little better than I found it. Unfortunately, when I got to college, I met a rude awakening. The things I thought I wanted, I didn't want anymore. And suddenly I hadn't planned for a life that didn't go to plan.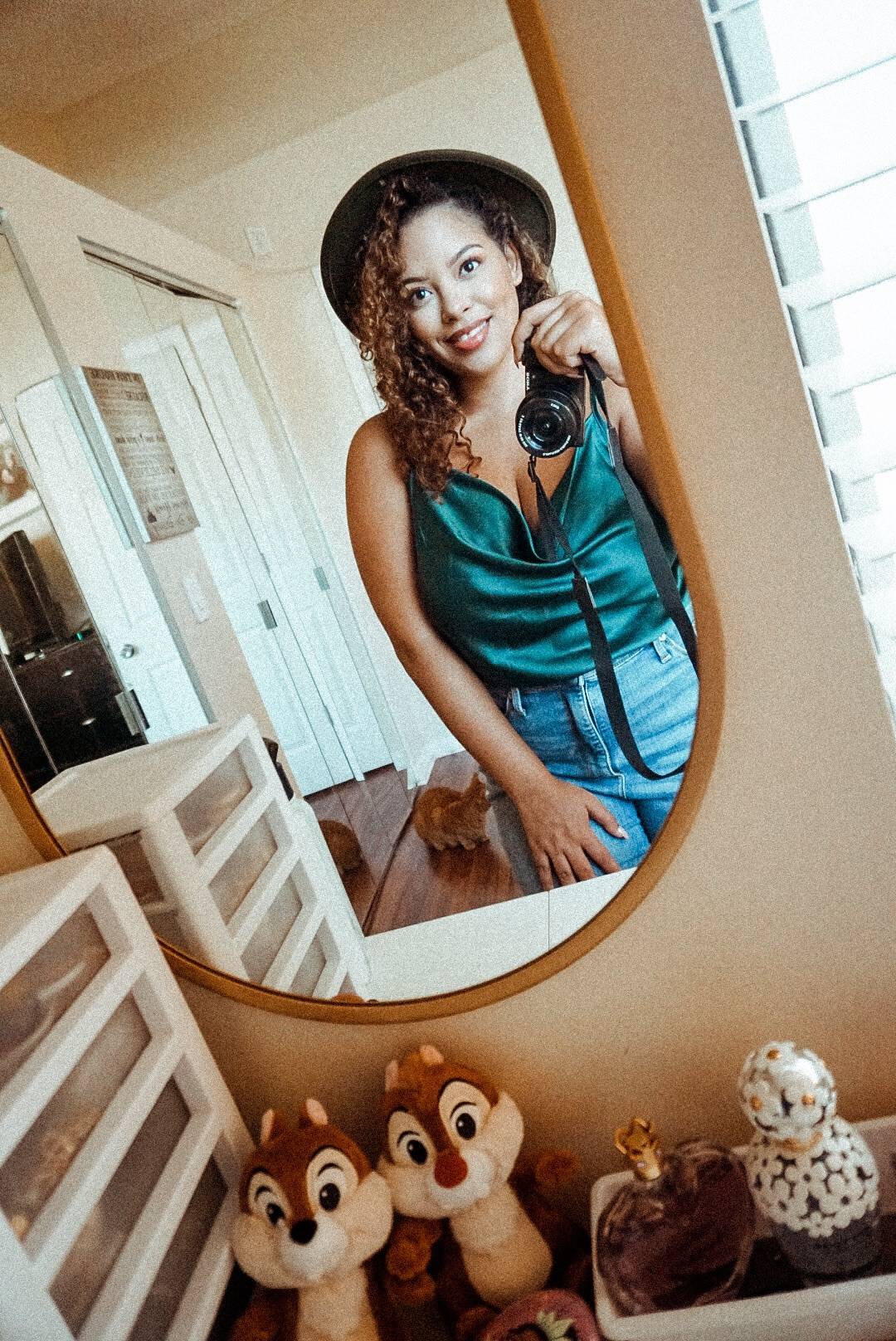 My final years in college were a blur of anxiety and depression. I isolated myself because I didn't think anyone could possibly understand what I was going through. It wasn't unusual for me to have an anxiety attack several times a week, and mood swings were becoming a usual habit. I was spiraling and didn't think I was going to be able to make it out.
I was in need of a life raft, and just like that someone wise told me, "your passion doesn't have to be your career." I don't know why such a simple concept affected me so much, but it changed my entire mindset. It's like I had deprogrammed myself to all that I thought I knew. There are things that fuel life and responsibilities, and things that fuel your heart and soul. My true passion has always lied with art, music, and design. And I felt like it was time to get back to my inner creativity. It was then that "Magicncurls" was born, and I began to find mental footing by focusing my energy into this new hobby.
I started out just sharing my magical moments of Disney to the great unknown, but little by little like-minded travelers came and reminded me I wasn't alone. Being able to chat online with fellow creatives, Disney fans, and artists and discuss our passions gave me confidence, reignited my creativity, and helped me come to terms with my own mental health struggles. I realized feeling alone was such a huge part of my pain, and I didn't want anyone else to feel that way. I had found my purpose.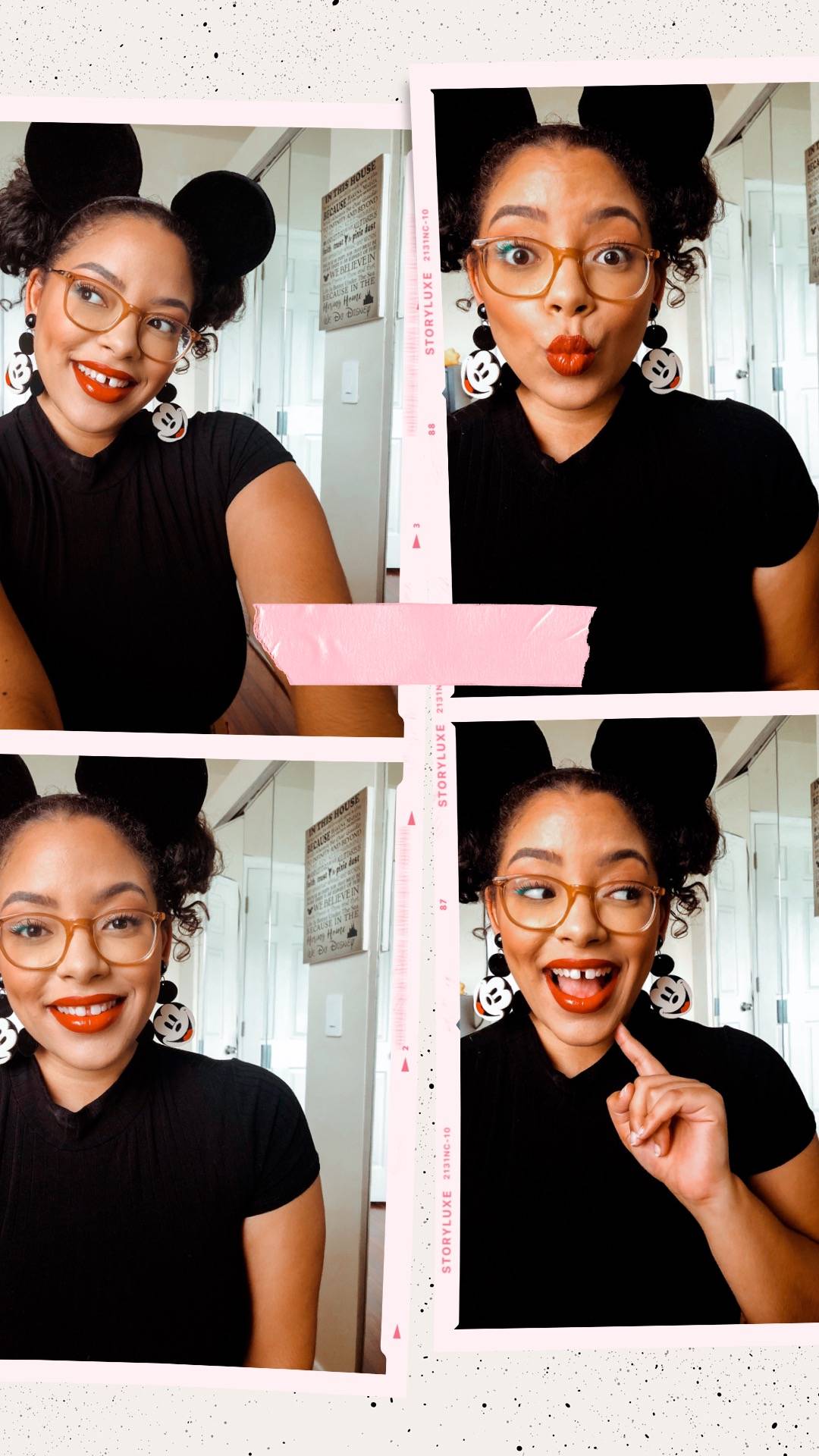 I wanted to reflect on the light I had been given back out into the Disney community. I started focusing on positive messaging and trying to uplift others. Social media can be extremely toxic and it seems to encompass our entire world nowadays. It can be difficult not to compare yourself to others or feel like you're missing out. But social media can also be an amazing space to connect with others, share your creativity, and learn about experiences different from your own. I find it really powerful to face all of the things that impact our mental health and turn that into living positively. This is my goal with sharing mindfulness practices and mental health tips weekly. When we pay attention to our feelings, thoughts, and triggers we open ourselves up to heal. Mama Odie said it best "when you find out who you are, you find out what you need, blue skies and sunshine guaranteed."
I have absolutely noticed since living a positive and mindful lifestyle I've had infinite success. Being able to work with Disney and other brands to expand my reach has been a blessing, but finding inner peace and a network of people to reach out to is what I define as true success. The Disney community gave me back a piece of myself, and I've always vowed to be an advocate for mental health and a friend to all because I know how much I valued that in my darkest hours.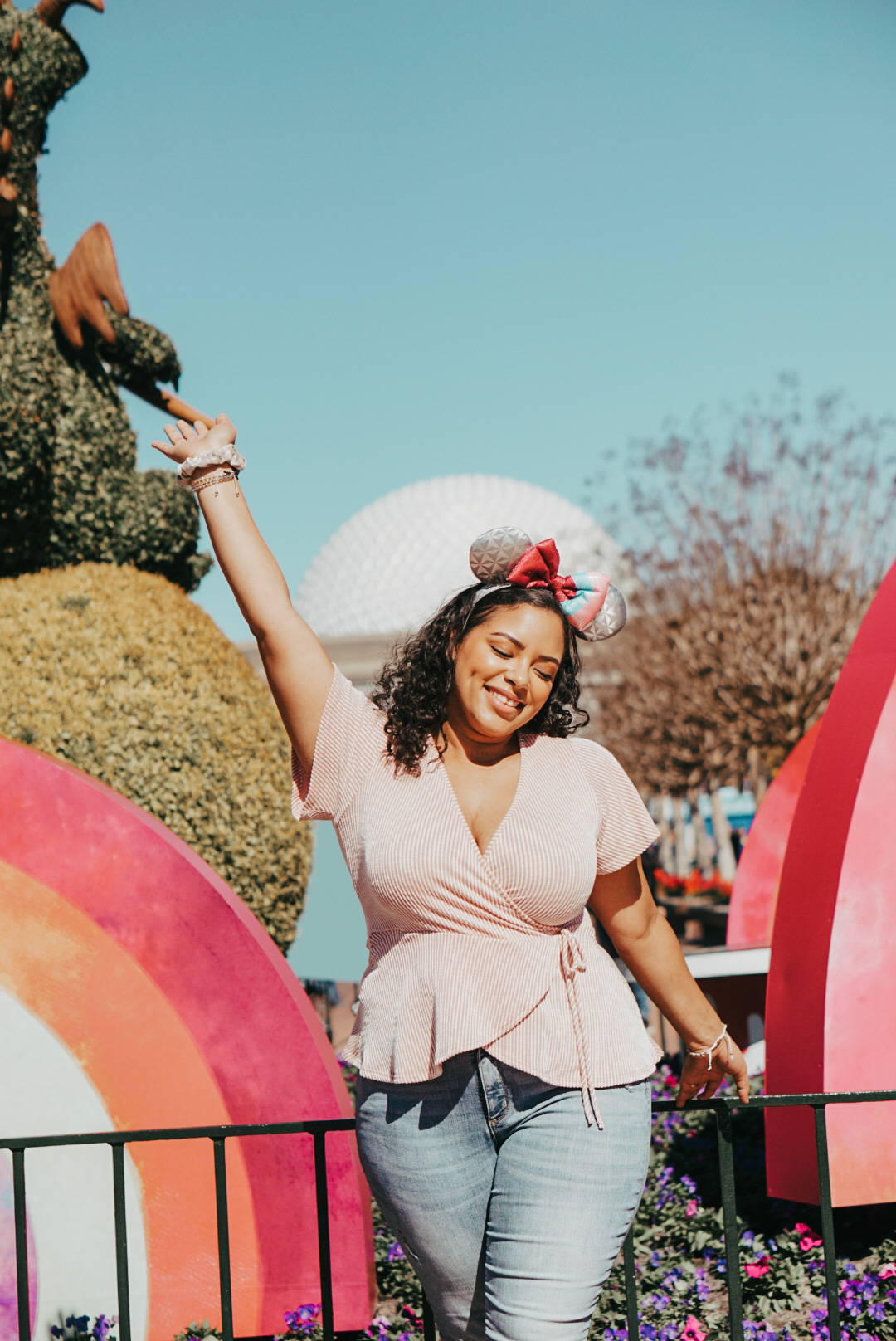 Behind the balloons and pixie dust, we are real people. Our days aren't always magical, and that's OKAY. In fact, it should be celebrated because it means we're alive and here. There's no shame in seeking joy where we can find it, or turning to an online friend for comfort. I've realized my mental health is my inner magic because it's my source of power, love, and light. And though I still don't know what's to come, everything I've been through has made me who I am today, and that's pretty magical to me.