Hi all! It's me, Colton. I wanted to talk to you a little bit about the inspiration for my birthday collection this week. I've talked before about how I have never seen myself as a creative (I'm all logic, all the time), and so when The Lost Bros was founded, I never imagined growing into a role that included me contributing to creative ideas. It was a few months into things before I even felt like I had an idea worth sharing, and even then, I second-guessed myself the whole way through.
As I was curating this collection, I thought a lot about how I have spent too much time talking about how creativity is something that I struggle with and not enough time believing in my ideas, believing in myself, and encouraging myself towards success. With all of this in mind, I kept coming back to the idea of "Believe and Soar." Not only is Dumbo one of my all-time favorite characters, but I love the message of being able to "soar" if you can just believe in yourself. This brought me to the first design of my birthday collection, the Believe and Soar tee. I hope that when you see it you are reminded that you are capable of incredible things, things you may not have imagined yourself doing. You just need to believe in yourself along the way.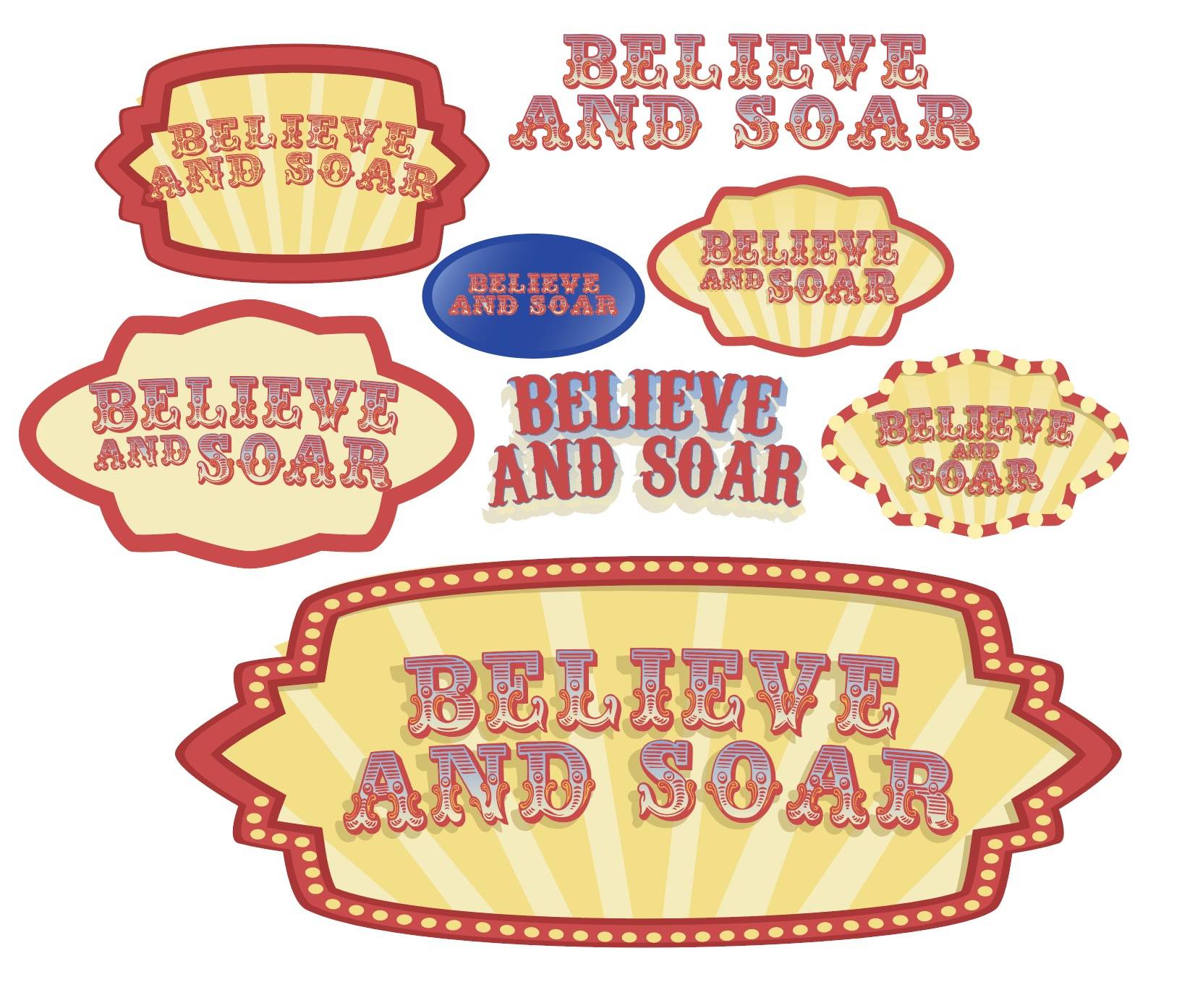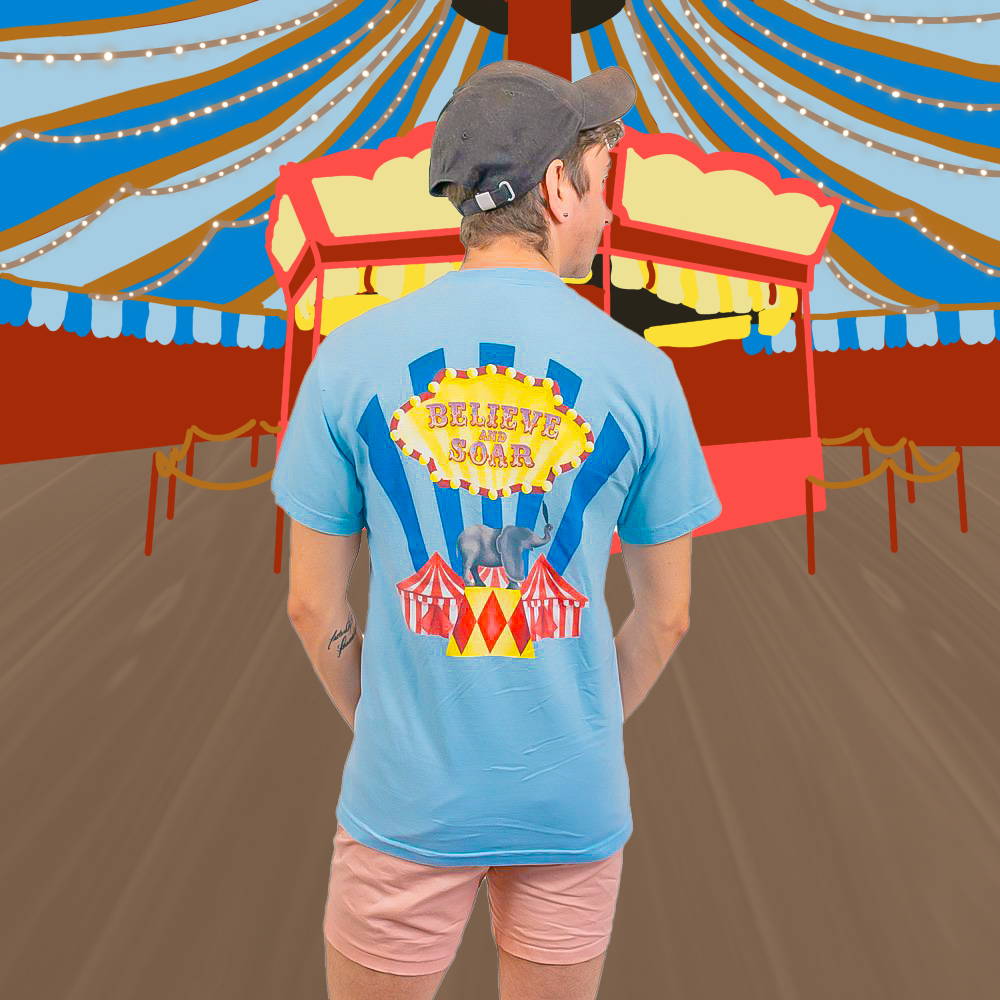 It was at this point that I asked myself, what designs had I previously discussed that I REALLY believed in? I'm talking about the kinds of ideas that you talk to anyone and everyone about because, for whatever reason, they excite you. For me, those were Off with Their Heads and Camp Walden. I had talked to every member of our team about Off with Their Heads, and while everyone loved the concept, we could never find the right time to get it off the ground. My birthday ended up making perfect sense.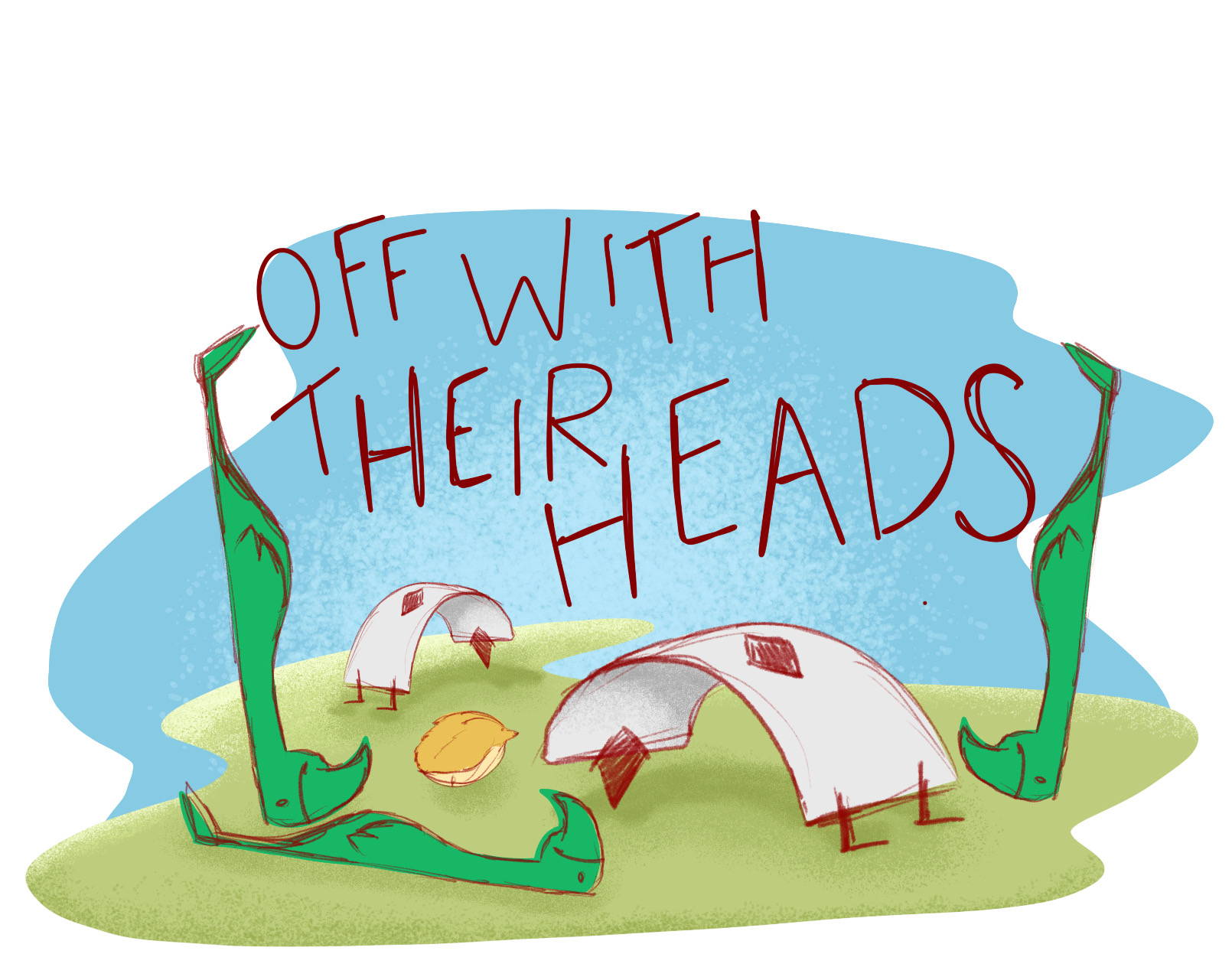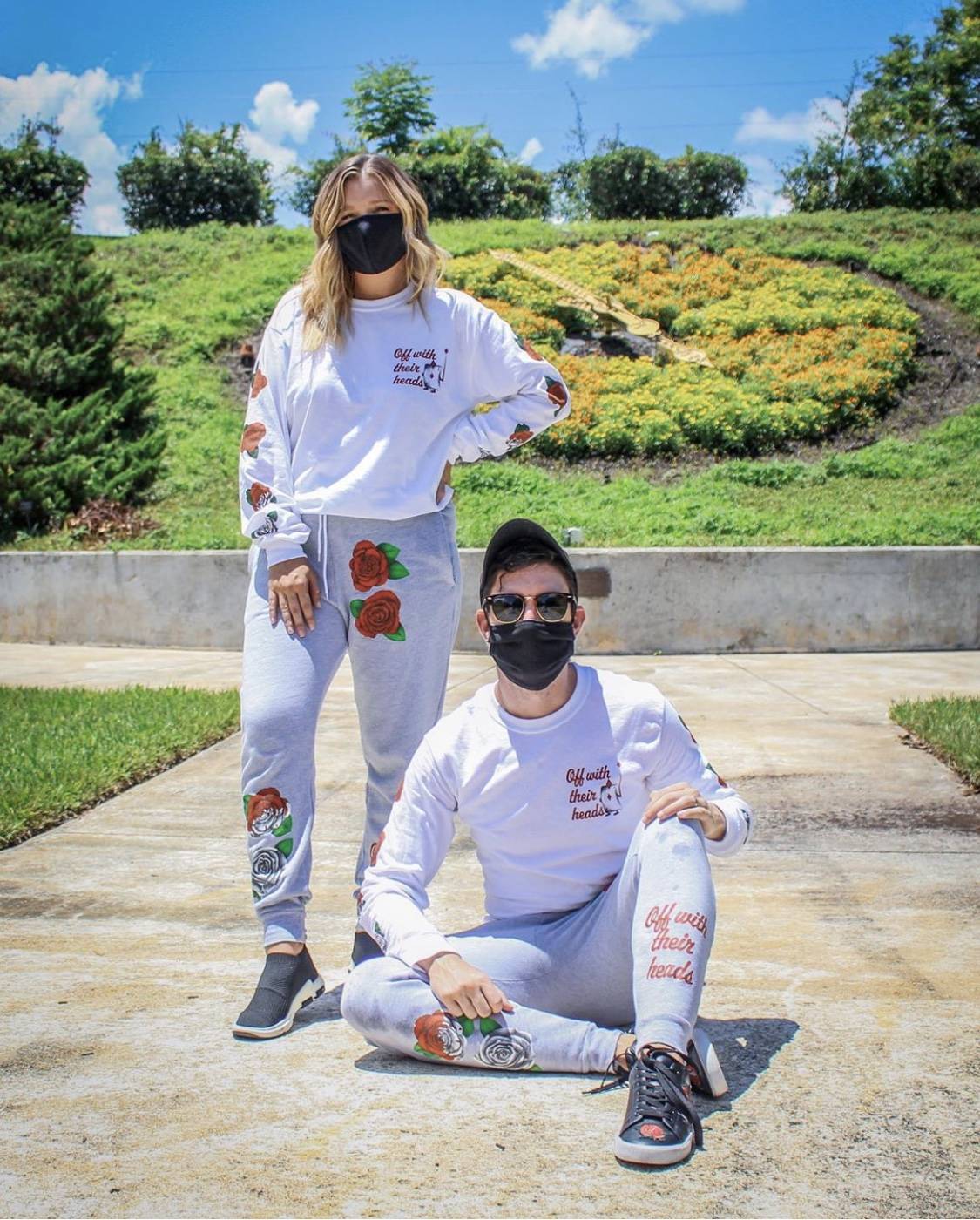 Camp Walden was an idea I thought would be perfect for a cabin collection, but The Parent Trap is one of the only parts of the '90s that I have ANY nostalgia for, and so I ended up deciding it would be the perfect addition to a week where I was excited to believe in myself and the ideas I was bringing to the table.
As the final addition to my birthday collection, I wanted to restock that first design I mentioned earlier. The design that, even though I second-guessed, I brought to the team with a vision in mind for the first time. Our Witches jersey was the first time that I felt like I could really lean into my ideas and concept them out to show the team. Halloween is my FAVORITE time of year and so I am even more excited to be bringing this one back!
Well, that about wraps up my birthday collection. Each design represents something that I love, and also something I really believe in. I hope that, as you are browsing through the items this week, that you find inspiration to remove any self-doubt that has been standing in your way, to start believing in yourself and everything you are capable of, and to let yourself soar into whatever is next for you!
If you liked this article make sure to check out ourstore here, and use LOSTBROSBLOG for 10% off your first order!