You, I know you're over there stuck in a rut, worried that you will never be more than what you are now. I'm Kirsten and I'm here to tell you, STOP HATING ON YOURSELF RIGHT NOW!!
I'm an IT system analyst by day, Disney Creator by night! You may have run across my two accounts, @MagicalKake and @BeautieAndTheBubbly, if you are in the Disney Instaverse. I consider myself an extreme blerd, who loves Disney, anime, video games, Harry Potter, and more!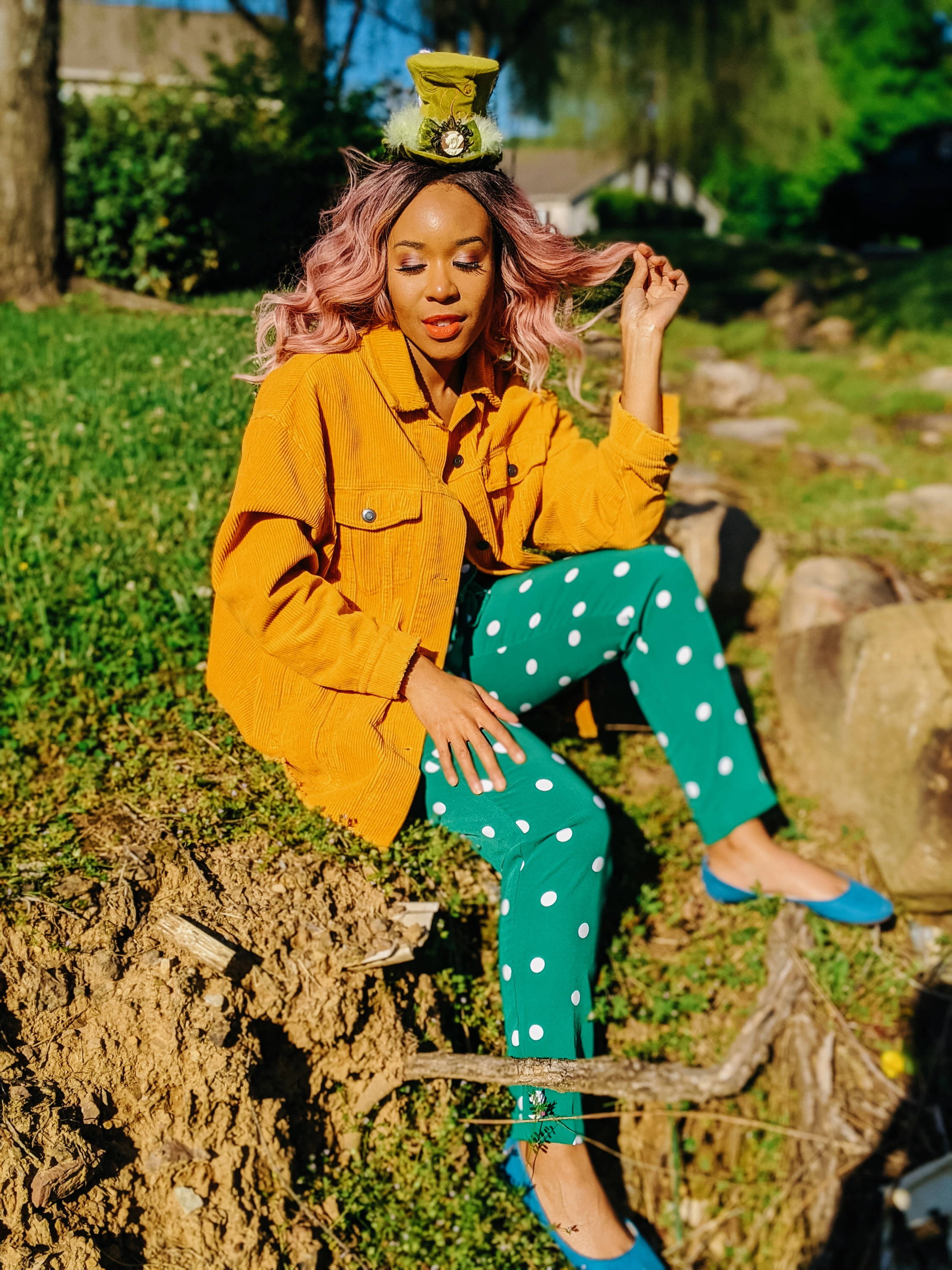 These days, I wear my fandoms proudly and confidently, and I've never been more comfortable in my own skin. Would you believe me if I told you that I didn't always have the confidence to be myself? Would you believe me if I told you I use to be a self-hater?
I'll start my story at childhood. Enter me, a girl who was shy out of my mind to the point where I would barely utter a word in a group. Throughout my childhood, there were people (family included) that contributed to my lack of confidence. Not only did I have a lack of confidence in my body, but I also had a lack of confidence in my decision making. To make a long story short, because of this upbringing I thought my only chance at success was the straight and narrow path that was suggested to me, go to school, get good grades, be a doctor or lawyer. I never felt comfortable making decisions like wearing clothes that I liked or doing fun things with my hair, let alone choosing a career!
Filled with dreams of a life that was spicier, my lack of confidence never let me take it too far. Did I think that I would ever be on the path I am today? Absolutely not. But when I stopped hating myself, all the pieces started falling into place.
NEVER SAY NEVER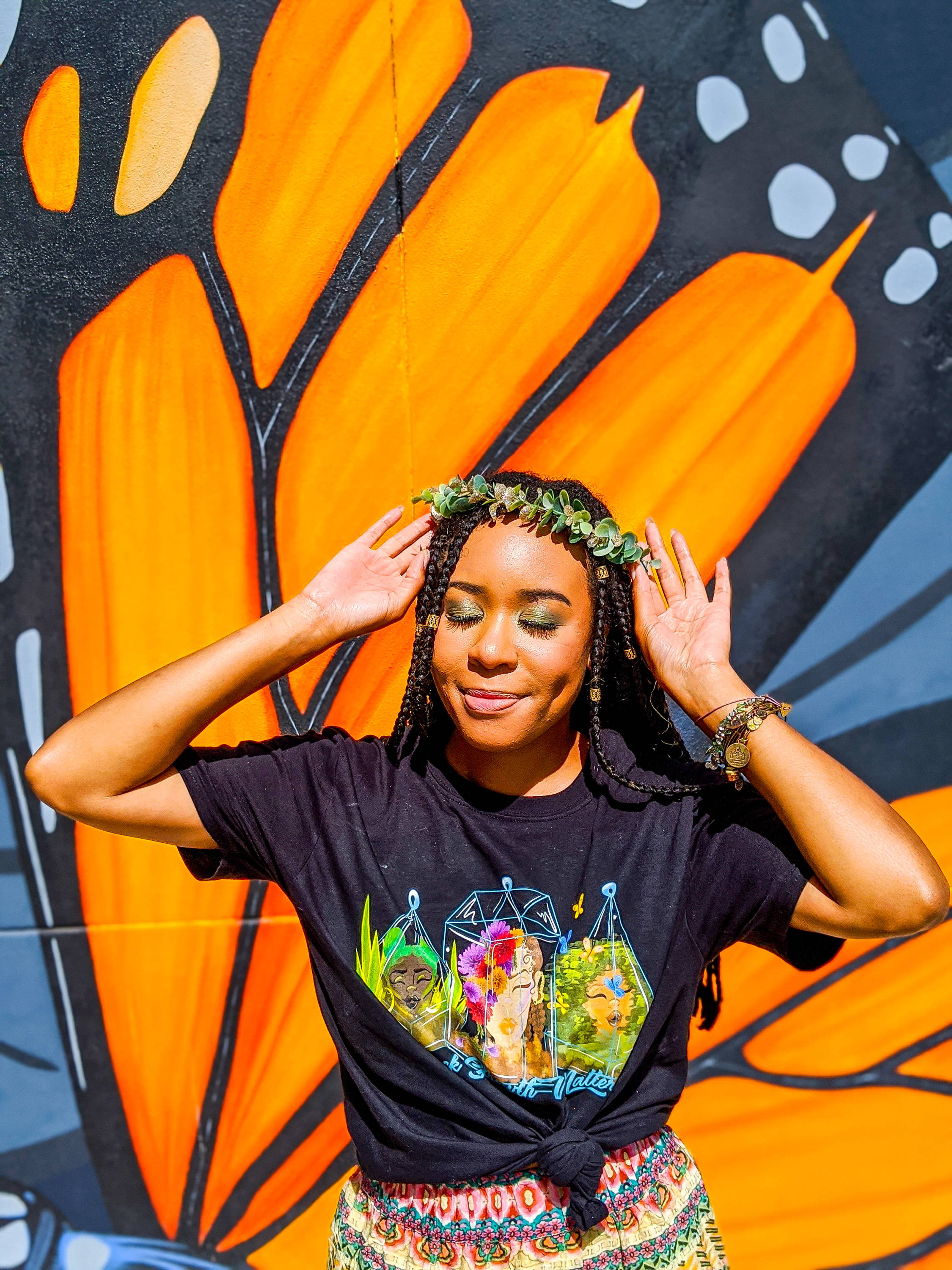 My journey with giving myself more credited started with my body. I had been into my health and physical fitness for years, but the one thing I hated was running. To be honest, I still hate running which might be a shocker if you know me. I was always one of those people that strongly verbalized how much I hated running, and I could never run any races over a 5k.
My first official race was a Run Disney 5k during Princess Half Marathon weekend in 2014, and I had so much fun that I became ambitious and signed up for the Tower of Terror 10 miler that same year! This race was hard for me and throughout the race, there were times that I wanted to cry, and I asked myself why I was doing this. However, once I crossed the finish line, I had such a sense of accomplishment and I needed more. From that point on I became a repeat half marathoner.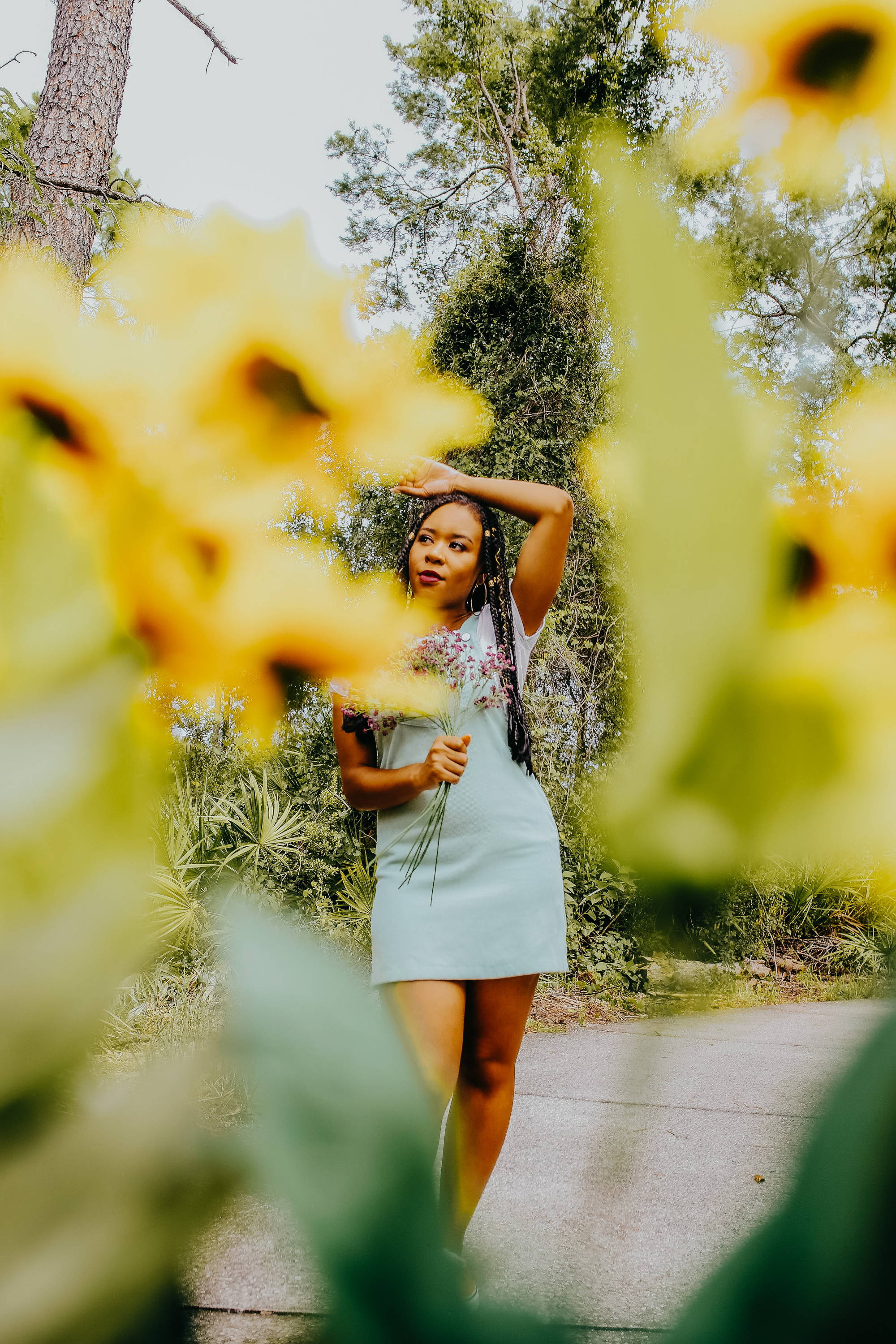 Sometimes we use the phrase "I could/would never….." as a crutch when we are afraid to step far out of our comfort zone. Do yourself a favor and realize, you can do whatever you want to do if you give yourself a chance. After realizing that I was in control of my body and I could do whatever I wanted, my outlook on myself changed. Now I'm still a hater of running, but I know no matter how much or little my training is, I COULD finish a half marathon (and maybe a marathon one day) if I want to because I am in control. This leads me to my next point.
Realize that YOU are in control
When you realize that you are in control, you allow yourself to do many things. Making choices about learning a new skill, taking on a new career, changing your eating lifestyle, etc. It's all about how much patience and discipline you have to allow yourself time to improve. I could have thrown in the towel on my Instagram creator journey if I let myself get wrapped up in not feeling seen or growing fast enough, but I've continued forward and 2020 has allowed me to accomplish goals and dreams that I thought I would achieve further down the line. I still have a long way to go, but I know that if I've come this far, I can push on to making more magic happen in my life. If you have a goal and you keep at it, you will probably achieve that goal, but if you stop because of how long the journey is you won't. It's never too late to do what you love no matter how long it takes. Don't ever stop.
Don't be ashamed of Yourself
This advice was vital when it came to building my Instagram. At one time, the thought of all the nerdy, weird, quirky, and bizarre parts about myself on display for the world would have mortified me. I'd spent so much time trying to mask that part of me from those in my daily life. However, when I decided to show myself, I realized that I wasn't as bizarre or abnormal as I thought. That's when I found that there were other black women, around my age that shared most of my interests. From that, I've developed some of the fullest friendships that I've ever had.
There's someone out there just like you who has the same feelings and is terrified to be themselves. When you hide yourself and your gifts, you miss out on the chance to impact someone who needs you. Be yourself for yourself and you could also help a stranger along the way.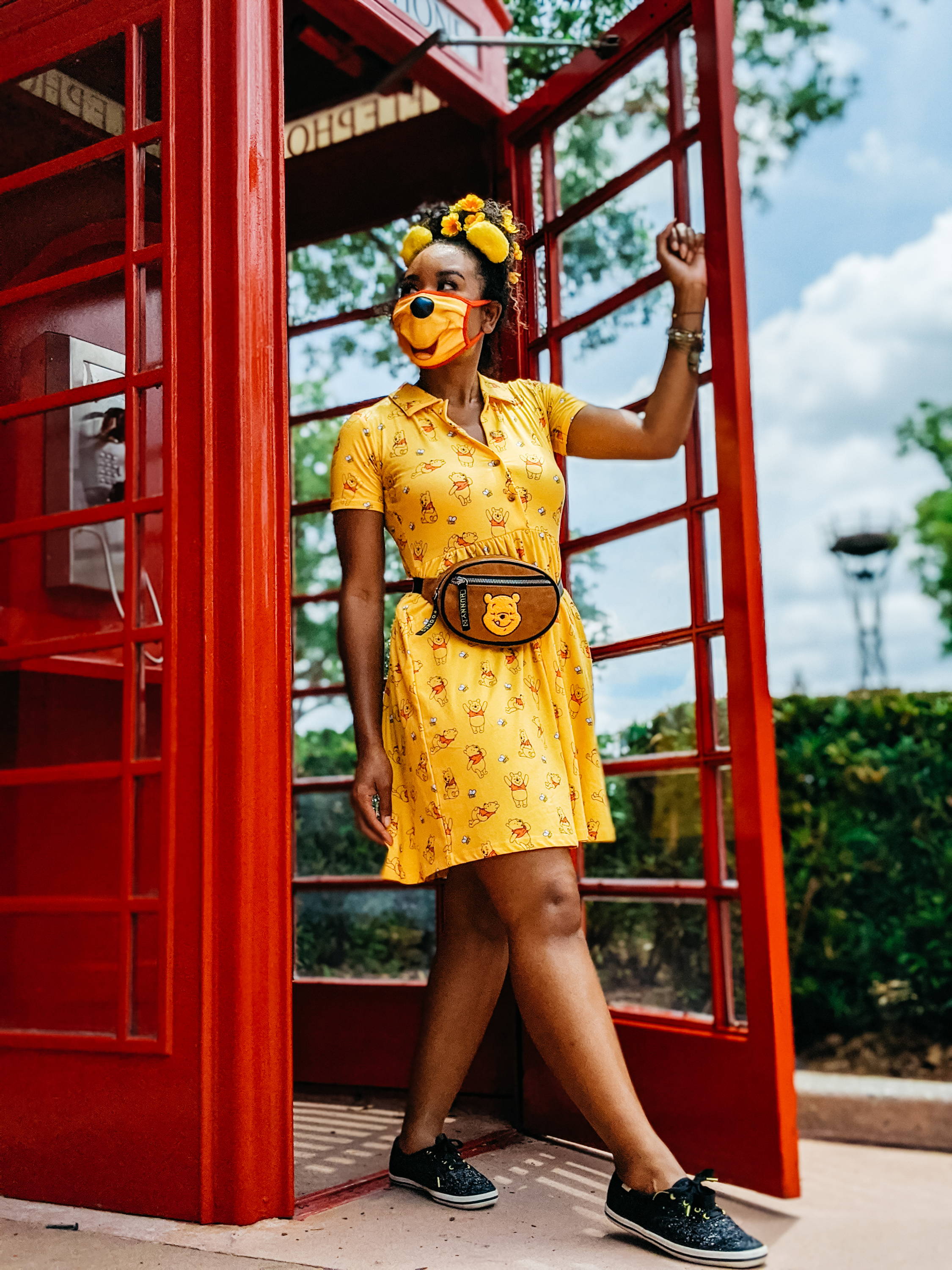 Positive affirmations
Do you know that law stating that energy cannot be created or destroyed, it simply moves around? Well, I'm a believer in that law, and when I keep positive thoughts and positive energy around me, good things manifest. When I'm in a negative funk, bad things tend to happen to me and it's a downward spiral. This is easier said than done and it requires full dedication, but just know your outlook on your life affects how you move through the world. It impacts how you treat others and how others treat you. If you are religious, prayer can be used in the same way.
Manifest positivity in your life.
You may not get everything you hope for all at once in the exact way you want, but the payoff is tremendous. When good things happen to you, you'll love yourself more and be proud of your accomplishments.    
Lastly, let me be clear – you are enough, and you don't have to spend your life trying to be more if you don't want to be.
However, to those of you that may be like me 😊- I hope this advice may help you in learning how to live outside YOUR limits and becoming the person you always dreamed you could be.
- Kirsten ❤