With the release of our all-new Get Your Schmear On Tee in collaboration with @jeffsbaglerun, we decided to share our ultimate go-to bagel creations that make our mornings a little better every single day!
Jeff Perera (@Jeffsbagelrun)
A salt bagel is my absolute favorite! I rarely toast my bagels. A bacon egg and cheese is my go to. But a fresh warm bagel with a little butter might be pure bliss. My perfect beverage pairing with a bagel is a hot coffee.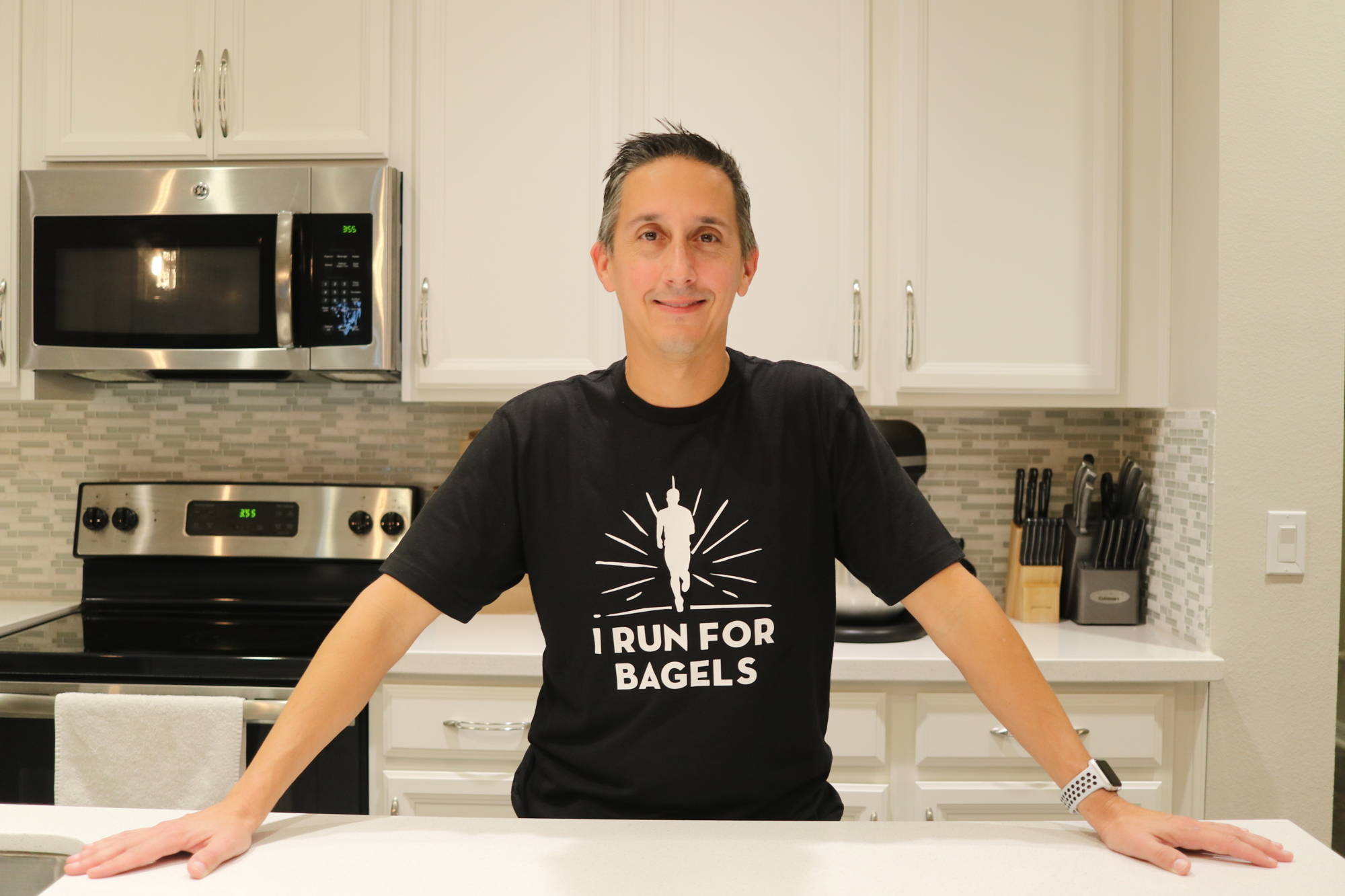 Colton
I feel like how you take your bagel is a lot like your fingerprint... pretty unique to you in all ways. I myself am an everything bagel kind of person who enjoys a light toast, but not too crispy. I like a low fat cream cheese (dairy free altogether if available) with lox and/or whitefish salad spread. To round out this perfectly curated meal I enjoy either a chocolate milk if the meal is for Saturday morning cartoons, or an iced coffee if I'm going for a more professional vibe!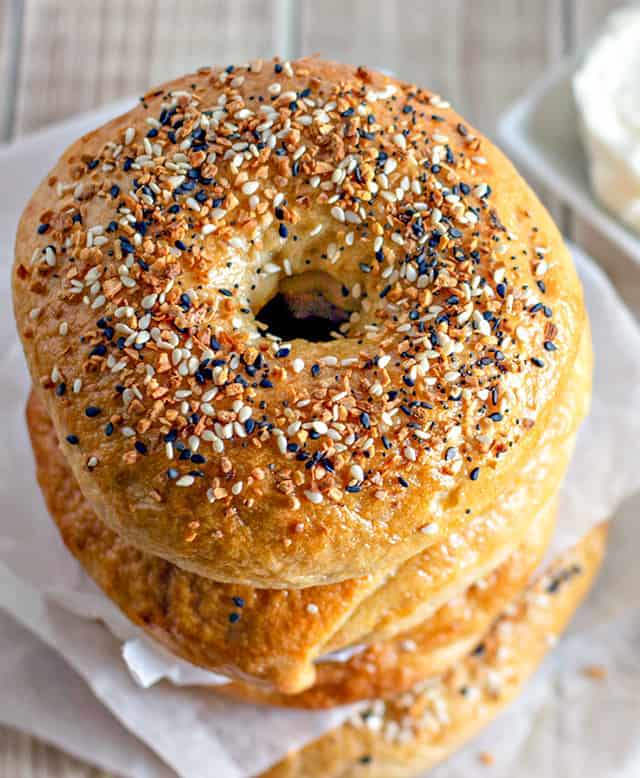 Lex
While most of you know that I am BIG donut lover.. Jeff's bagels got me loving bagels in a whole new way. Seriously, I am not just saying that! I've always enjoyed an asiago bagel, but an asiago bagel from Jeff's Bagel Run is on a whole different level. Lightly toasted, topped with cream cheese, and a black cup of coffee.. ahh perfection. Another favorite is an everything bagel with eggs, bacon and a slice of cheese. I think every breakfast sandwich should be made with bagels. In fact, brb while I go make one now! :)
Joe
Being gluten & dairy free has me limited on my bagel options, but that doesn't mean all hope is lost! This may be controversial, but cinnamon raisin bagels have always been one of my favorites and the ones from Canyon Bakehouse are some of the best! They're available at most grocery stores and definitely help give me my bagel fix when I need one!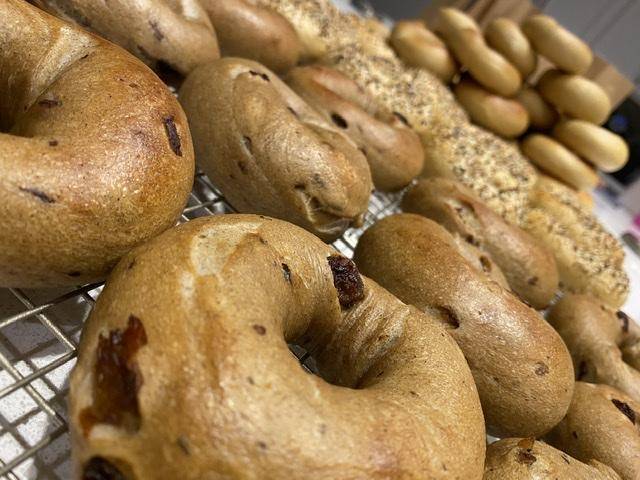 Cody
So my death row meal would actually be bagels, exactly laid out like this - A toasted egg bagel, 2 scrambled eggs, american cheese, and 3 strips of crispy bacon, and Cinnamon Raisin Bagel, top half with cream cheese, bottom half vegan butter and american cheese. I can't explain how or why these habits formed at an age before which I remember (I remember eating BEC on kaiser rolls at our pool club when I was just a kid), but I know that to this day it is my ultimate comfort food!!
What's your go-to bagel creation? Let us know in the comments below!
If you liked this article make sure to check out ourstore here, and use LOSTBROSBLOG for 10% off your first order!