For the first time (in for) ever... EPCOT has an after hours event!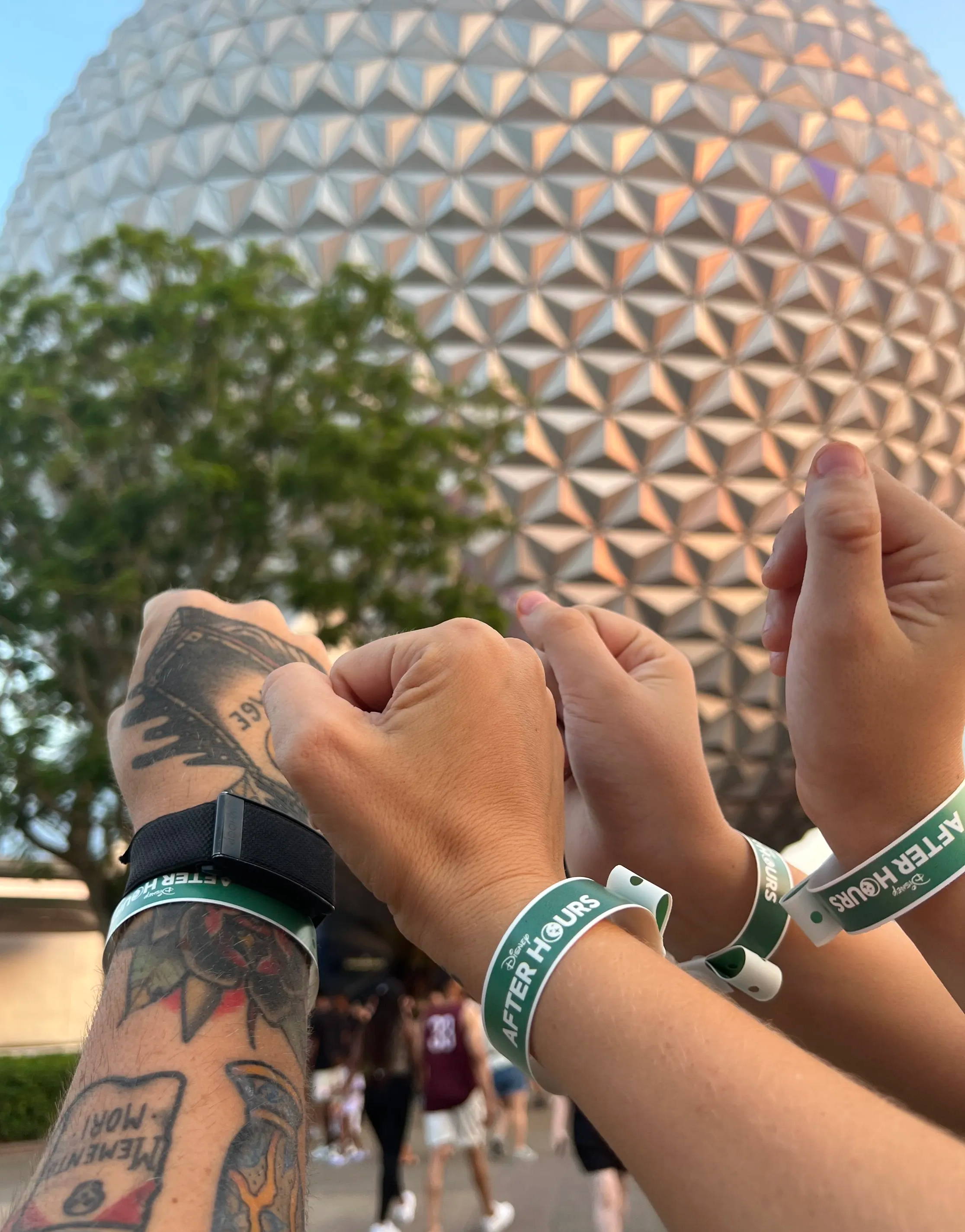 We had the opportunity to check out EPCOT's after hours event, and we're here to tell you all about it! If you don't know, Disney has After Hours events throughout the year on select dates, and EPCOT just recently offered their first one!
A ticket to an After Hours allows you to enter the park before it closes, typically at 7PM, and to stay until much later in the night (around 1AM). You don't need a ticket to the park during the day to go to After Hours, since it's a seperate ticketed event. These events are around $130 ($100 with a passholder discount), so you may be wondering if it's worth buying a ticket!
Like most things, the answer is complicated, so let's dive into what you get for your money, and if we think it's worth it!
What's open during After Hours?
Attractions:
*This list is subject to change, but during our visit, we had the option to ride
Frozen Ever After
Gran Fiesta Tour
Guardians of the Galaxy: Cosmic Rewind
Living with the Land
Mission: SPACE
Remy's Ratatouille Adventure
The Seas with Nemo & Friends
Soarin' Around the World
Spaceship Earth
Test Track
Dining:
Free ice cream, popcorn, and drink stands throughout the park
Connections Cafe (until 10PM)
Connections Eatery (until 11PM)
World Discovery Hot Dog Cart
Kringla Bakeri Og Kafe
Yorkshire County Fish Shop (until 11PM)
Shopping:
Creations Shop
ImageWorks
Treasures of Xandar
Mission: SPACE Cargo Bay
Test Track SIMporium
SeaBase Gift Shop
Plaza de los Amigos
World Traveler
Why After Hours is Worth It:
The lines for all of the rides were much shorter than they are during the day, so you won't need Genie+. When we arrived, the line for Cosmic Rewind was posted at 30 minutes, but we waited closer to 20. Remy's was a walk on at the end of the night, and we also got on Frozen with a minimal wait. If you're someone who loves riding rides over and over, this event is perfect for you.
The included snacks and drinks are also a nice perk. The boys ate at least $50 worth of ice cream sandwiches and bars alone, so they totally loved that! The snack offerings are a little basic compared to something like an Orlando Informer Meetup, but it's still a nice perk.
Another perk is the low crowd levels. Of course, the lines are short for the rides, but it's also nice to be in a park without a million other people. If you're someone who doesn't like big crowds or gets anxious around too many other people, this is a solid option to have a bit more personal space.
One of the biggest perks that's not talked about is the temperature. It's amazing to be able to walk around a park in the summer without worrying about getting drenched in sweat or sunburnt. Will you be tired from staying up late? 100%. However, it's an easier recovery than being out in the sun all day long.
There are also dance parties throughout the park with character meet and greet opportunities, which isn't a huge perk for us, but it does make for a fun atmosphere.
Why After Hours Might Not Be For You:
If your main objective at EPCOT is to Drink Around the World, you might be better off going during the day. The limited dining and drink options isn't a dealbreaker for us, but it might be for the party people among us.
If you love the atmosphere of EPCOT during the day, or want to enjoy the festivals, you might be better off going during the normal operating hours. The World Showcase shows and festival booths are a big part of EPCOT, so if you want to catch those, you should probably opt for a day ticket.
Is EPCOT After Hours Worth It?
For passholders:
If you're an AP, we would say that this is a maybe. If you LOVE the park and have to go to all the special events, this one is worth checking out. If you're someone who likes to save money and already has a pass, you could just visit during the normal hours, since the snack and drink options aren't a huge value. If you're a passholder who doesn't mind splurging for Genie+ once in a while, this is a good alternative to make sure you can ride everything in one visit.
For Orlando locals who don't have passes:
If you are local to Orlando but don't have a pass, this is a great way to experience the parks! It's around the price of a day ticket, and you can pop in, get everything done, get home without traffic, and sleep off the event the next day.
For vacationers:
If you're coming to Disney on vacation, this is a great way to get the most out of your visit. First time visitors should probably experience EPCOT during the day, but if you're a returning guest, you can ride the new rides with short waits, which is usually the goal! Since it's such a late event, we'd suggest planning to go on your last night of your vacation, or schedule a chill resort day the next day.
Overall, since the cost of an After Hours ticket is so similar to the price of a day ticket, and with the shorter lines, the event is worth the money!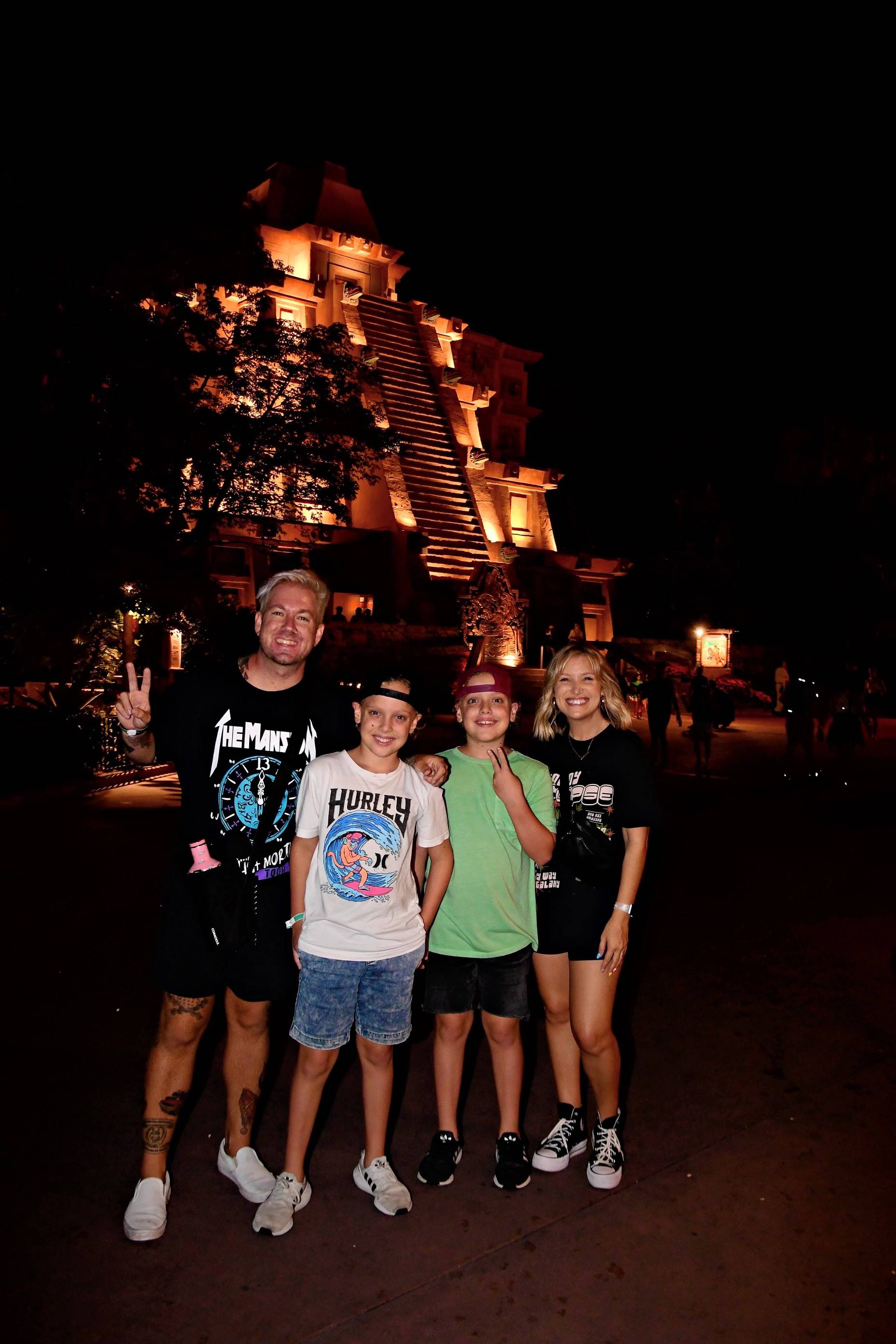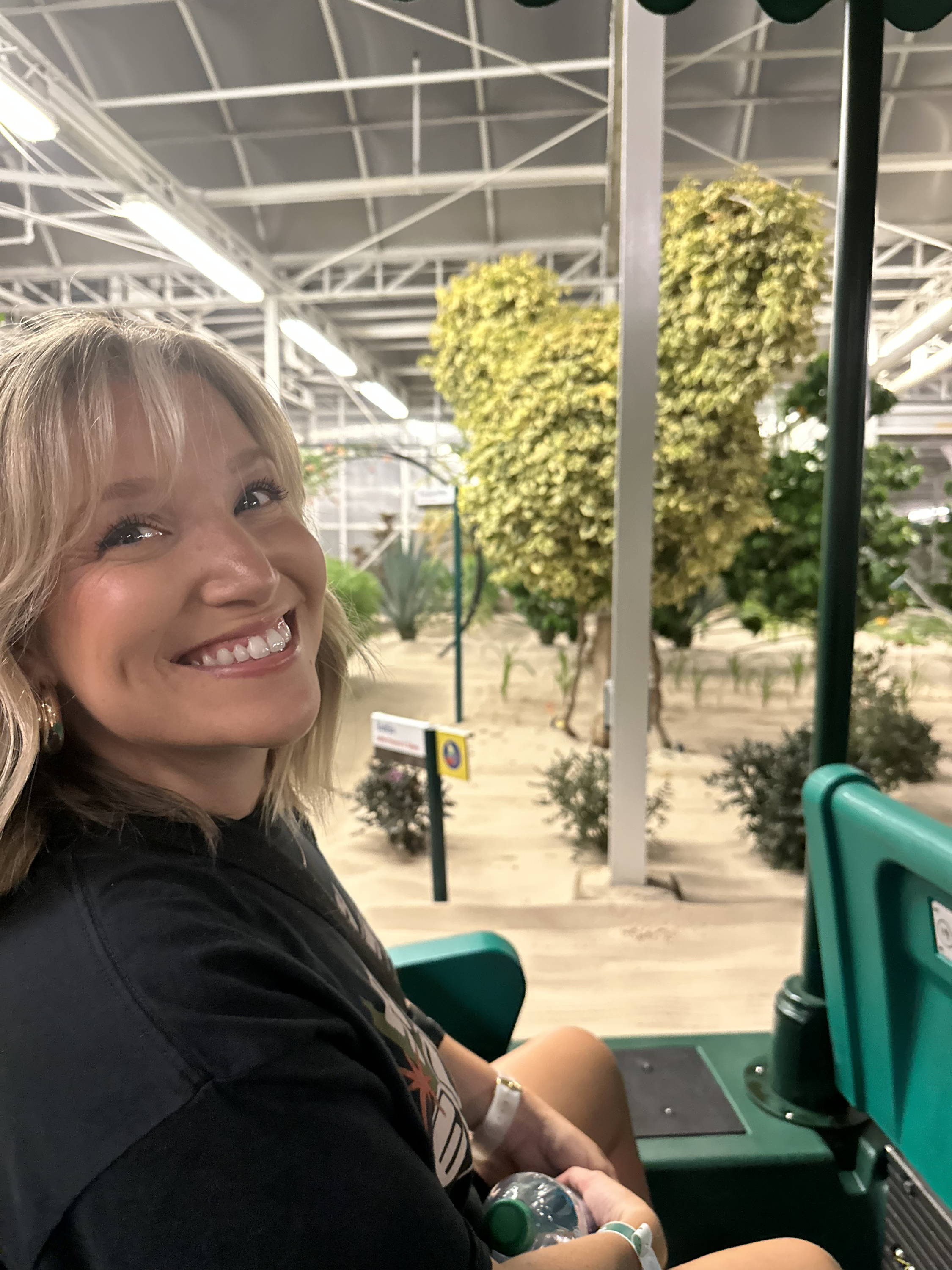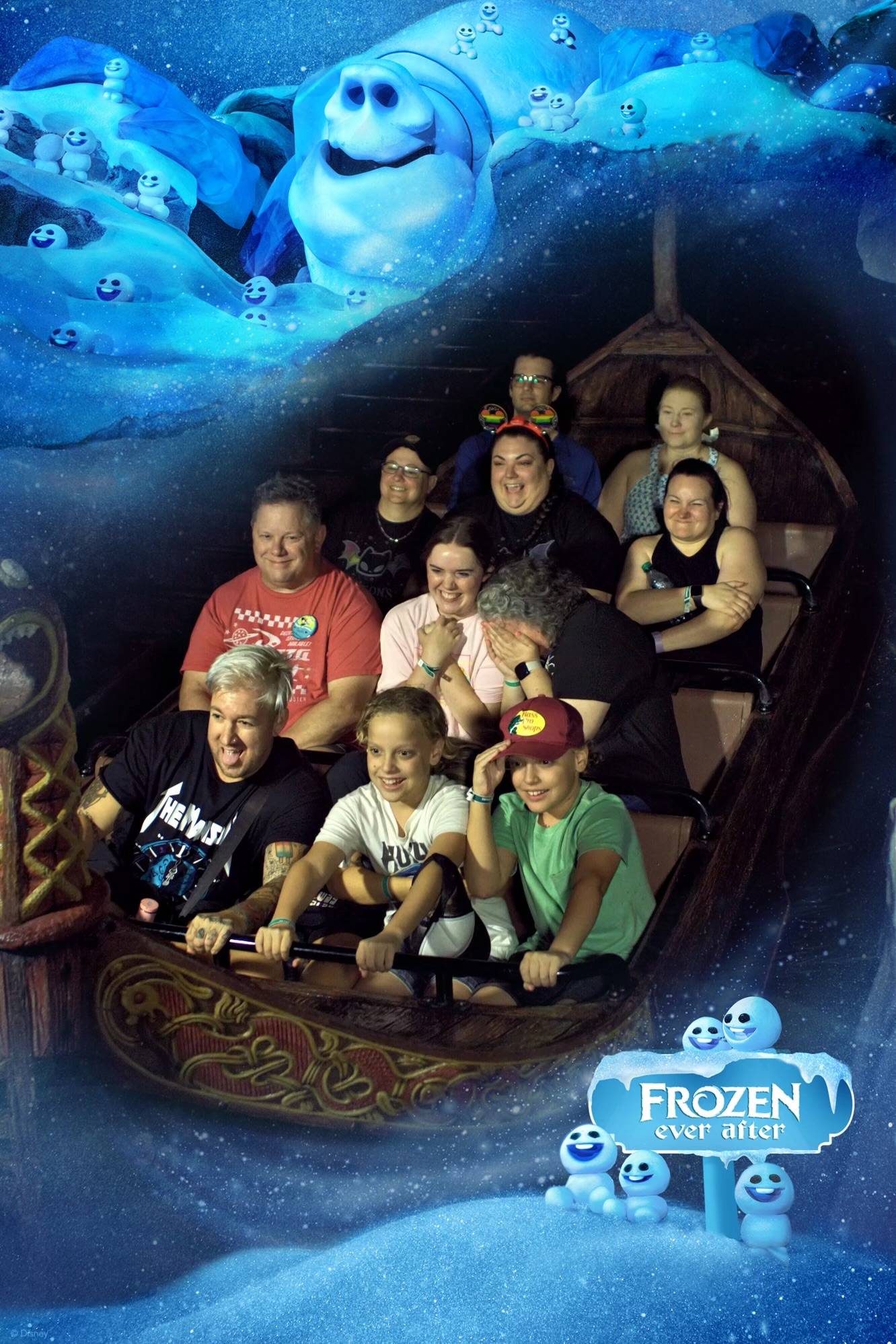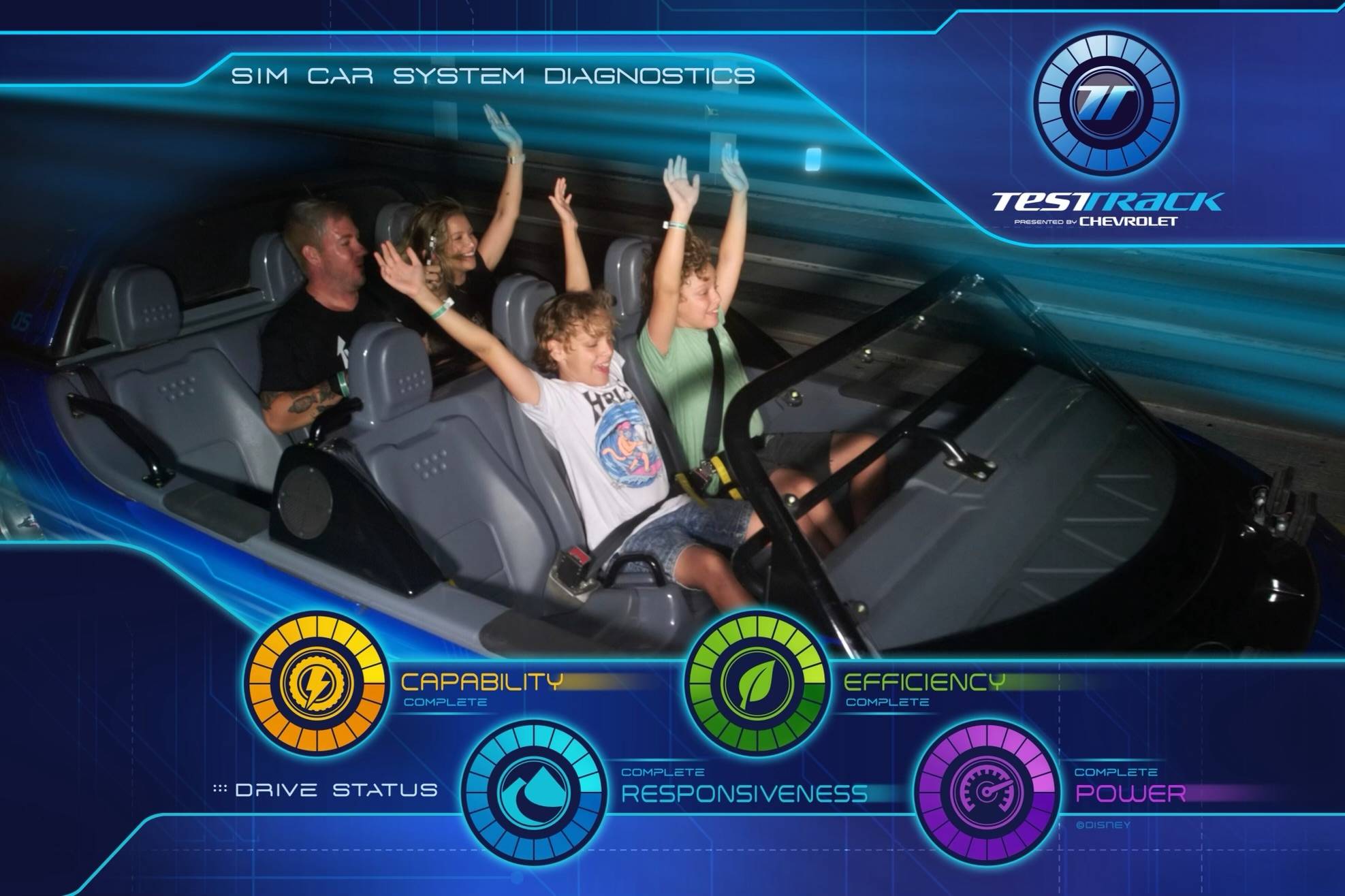 For this event, we suggest making a loose plan of what you want to ride, but keep an eye on wait times. Lots of guests will save Cosmic Rewind for the end, so if the line is short when you arrive, go ahead and ride it. One of the best things about After Hours events is just popping from ride to ride, and the lines move quickly, so don't overthink your strategy.
You should definitely plan to arrive before 7PM, so you can park (or bus/SkyLine), get your wristband, and enjoy some of the park before it closes to the public. If you have a favorite snack or drink that you can't get in the After Hours lineup, go grab one, and then enjoy the fireworks show before your After Hours event kicks off!
We definitely suggest eating dinner before the After Hours event, so you can focus on riding rides and having fun while the park is more empty. The free popcorn and ice cream are good, but they're not a substitute for a proper meal. Also, you might want to ride Cosmic Rewind and Mission: SPACE beforeyou scarf down a bunch of dairy and sugar!
Take it easy before the event! We don't suggest you ropedrop EPCOT the day of the event, since you might run out of stuff to do. If you're there from 9AM to 1AM the next day, you might regret spending so much time in one park. If you're going to park hop, one option is to park at EPCOT in the morning, and then get right on the monorail or skyliner to MK or Hollywood Studios. That way, you can take the free transportation back to EPCOT, and your car will be waiting for you at the end of the night!
Overall, EPCOT's After Hours event is a great way to see the park in a new way, enjoy rides without huge waits, and avoid the bright sun!
If you liked this blog be sure to use code LOSTBROSBLOG for 10% off your next order!
If you want to see more of what we're up to day to day- be sure to follow us on
Insta @thelostbros + tiktok @thelostbros + Twitter @lostbrostweets