For those of you that may not know, Molly Buck is The Lost Bros resident graphic designer who is responsible for the designs of some of your all-time favorite Lost Bros tees. Today's her birthday, so to celebrate we thought we'd count down the top 5 Molly Buck Lost Bros designs of all-time!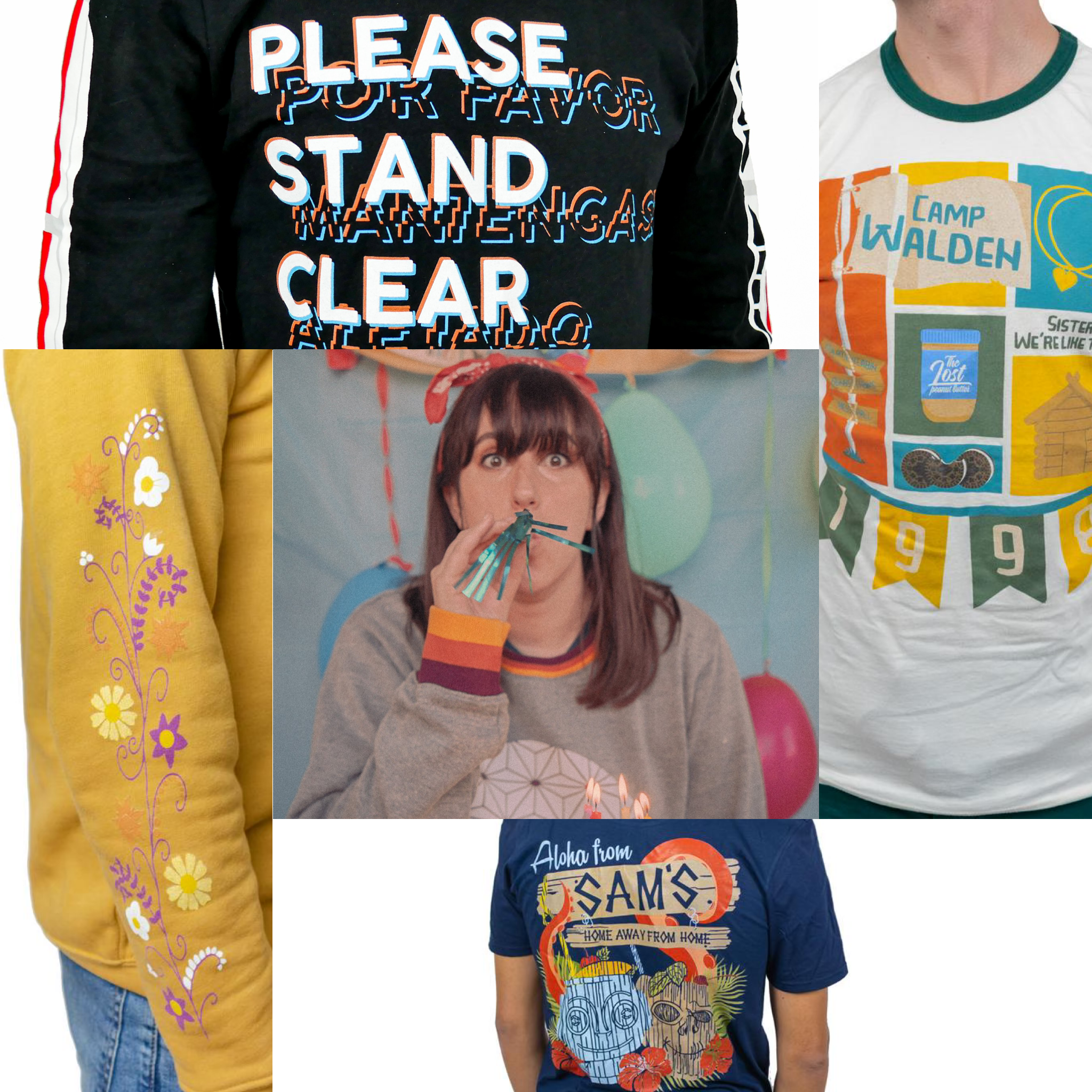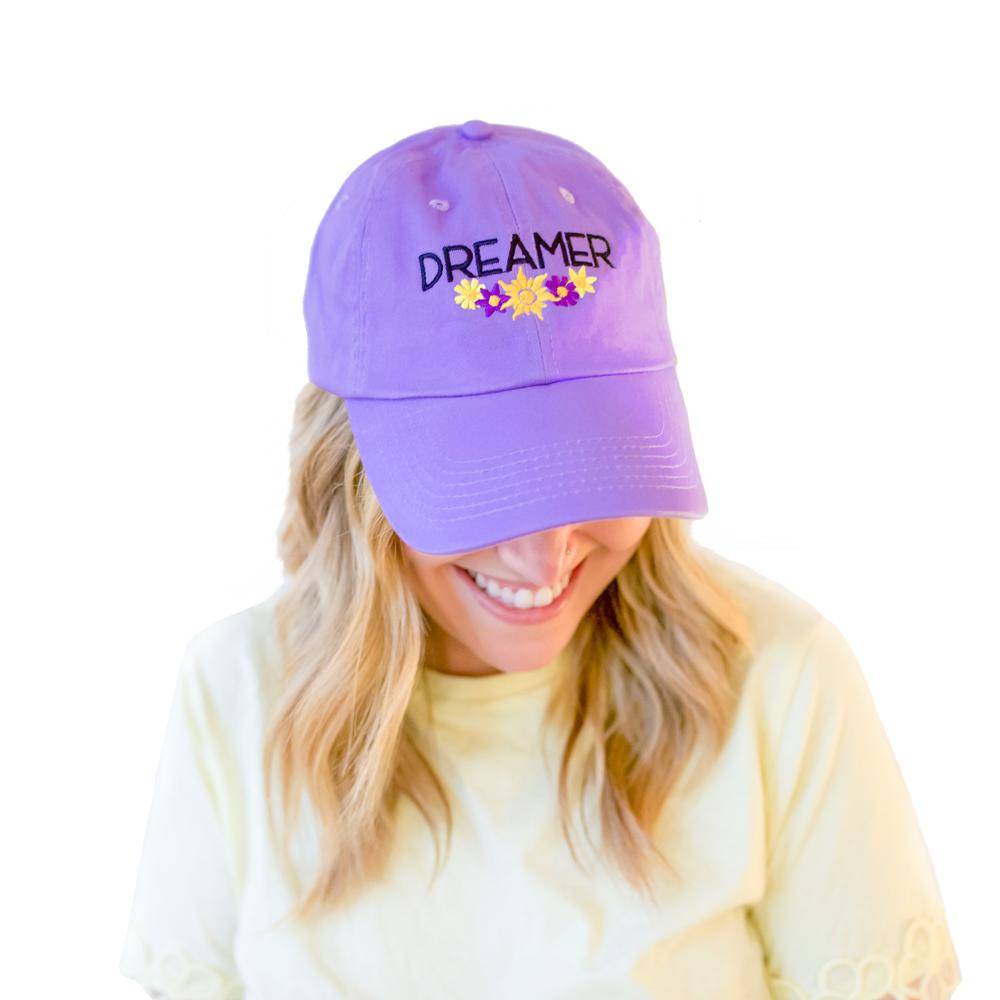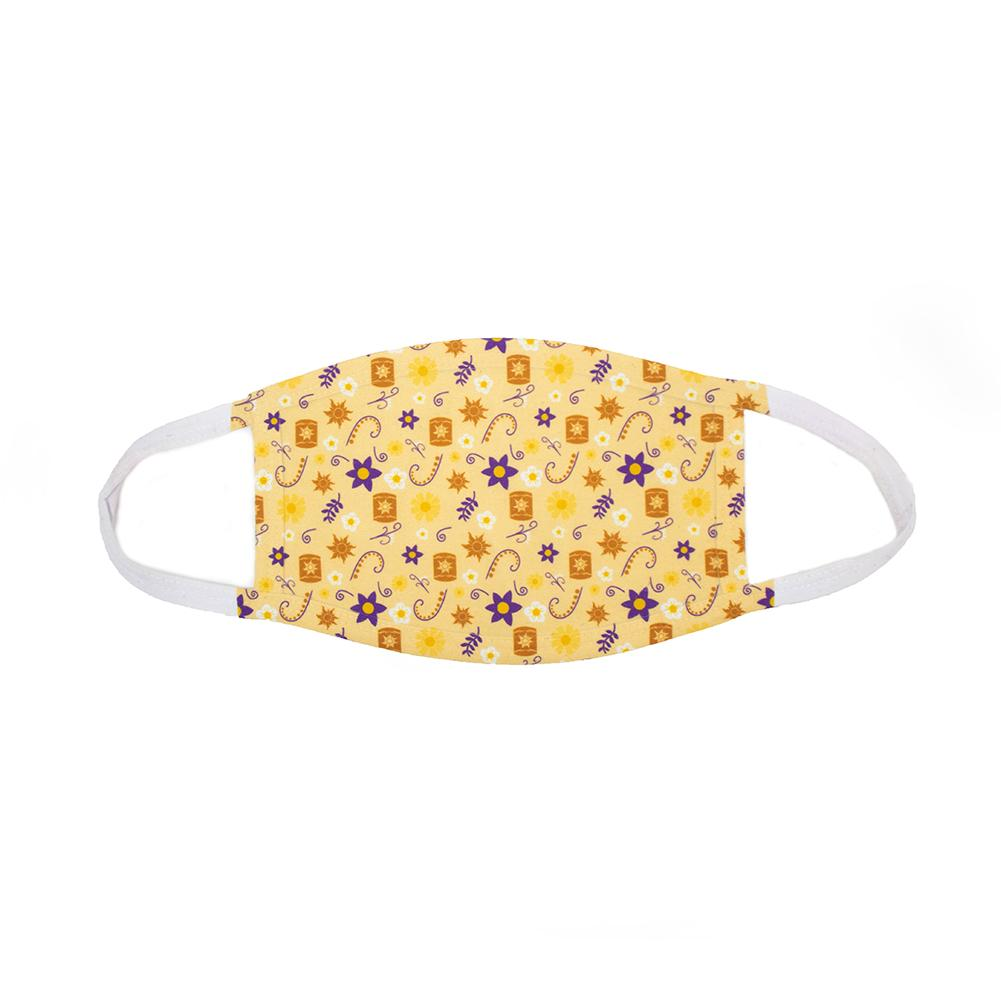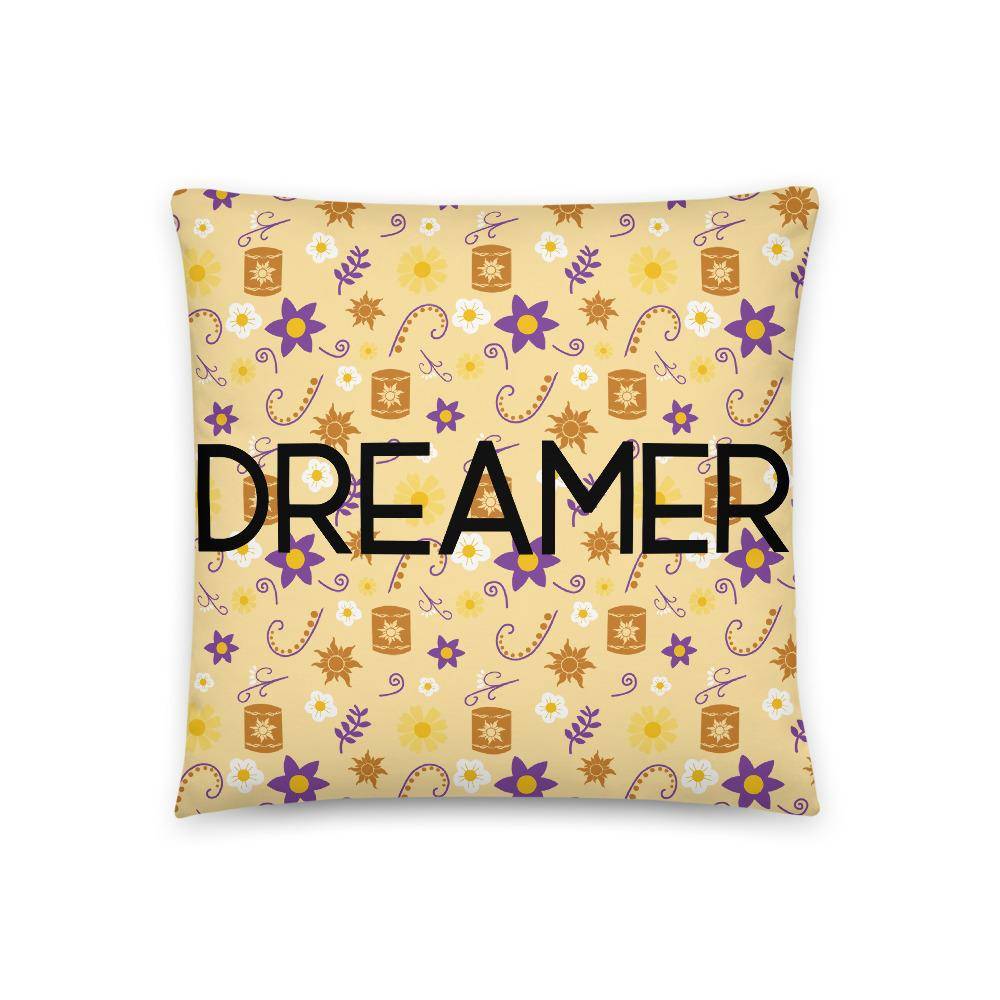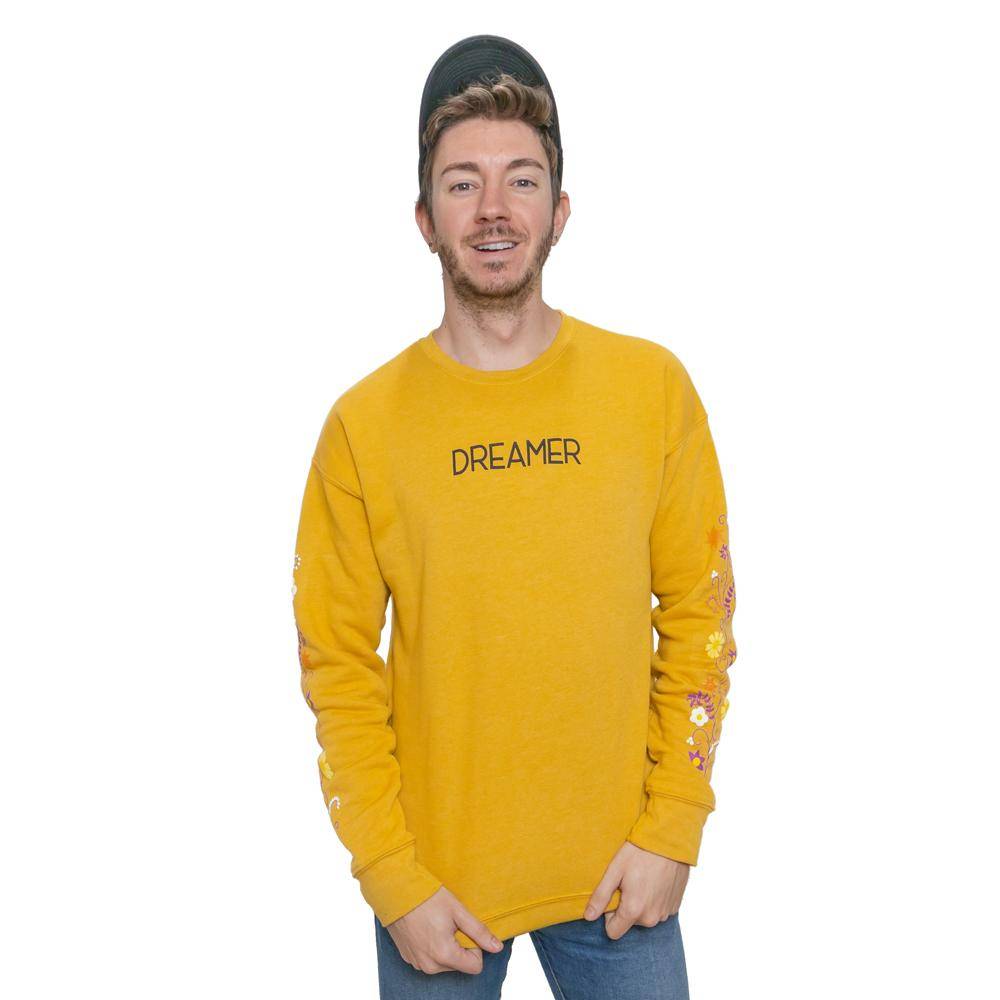 What started out as just a sweater became a complete line of Dreamer merchandise. The pattern and overall design became an instant hit after we dropped the Dreamer Sweater earlier this year, which was succeeded by the Dreamer Mask, Dreamer Hat, and Dreamer Pillow and Blanket. Punzies message alongside her lanterns, flowers, and aesthetic shapes and patterns are a reflection of the movie as a whole and now lives on as one of The Lost Bros greatest hits!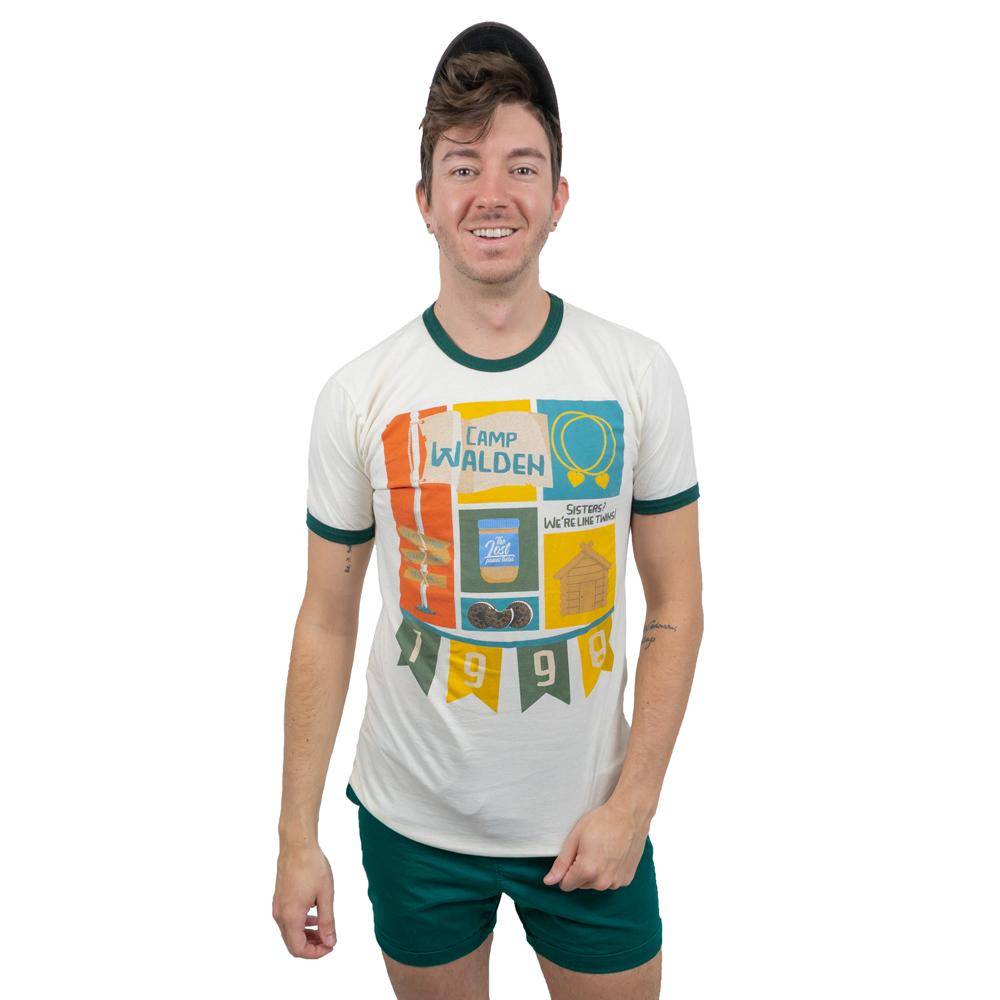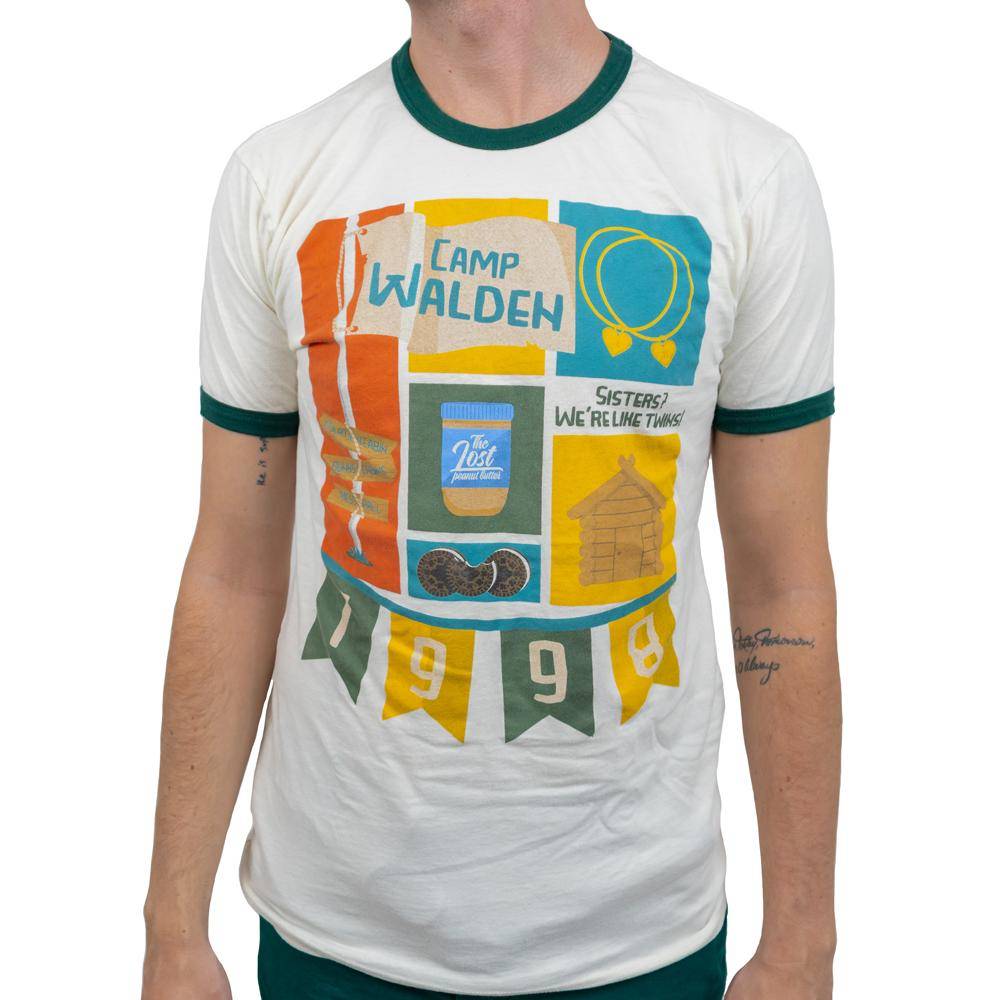 Colton's Birthday collection feels like a lifetime ago (this entire year has just gone by so fast), but I remember this shirt like it was yesterday. The entire team did such a great job with the conception, marketing, and rollout of this one that I wish we could duplicate for all of our merch. But of course, Molly tied it all together with a design that really knocked it out of the park. All of the key components of Camp Walden are featured on this one and the ringer tee garment gave it the most camp-feel ever. This was really one that the Parent Trap Twins would have been proud of.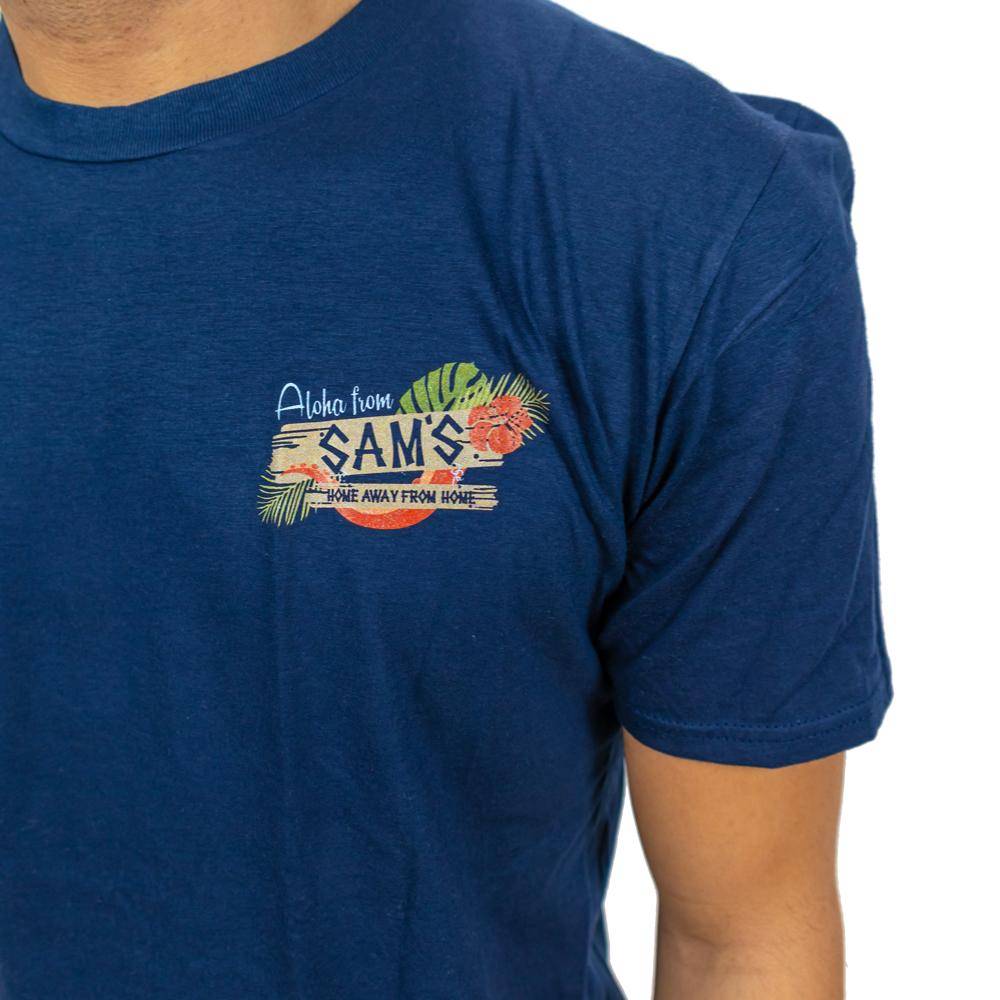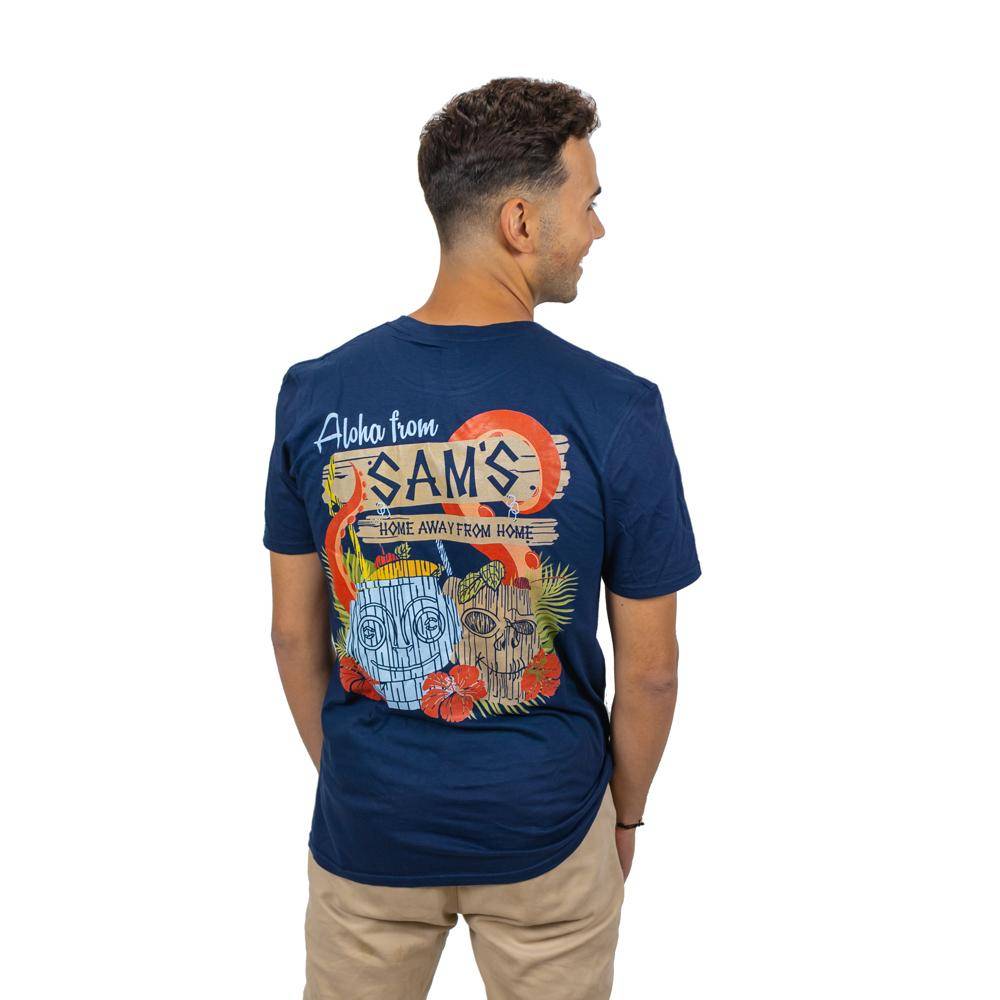 The Home Away From Home collection commemorated everything that makes Disney World feel like home, and one of the places on property that feels most like home to me is Trader Sam's. Molly took some of the most iconic tiki mugs in the world as well as the classic Octopus gag from the bar and made this shirt feel like... well, home.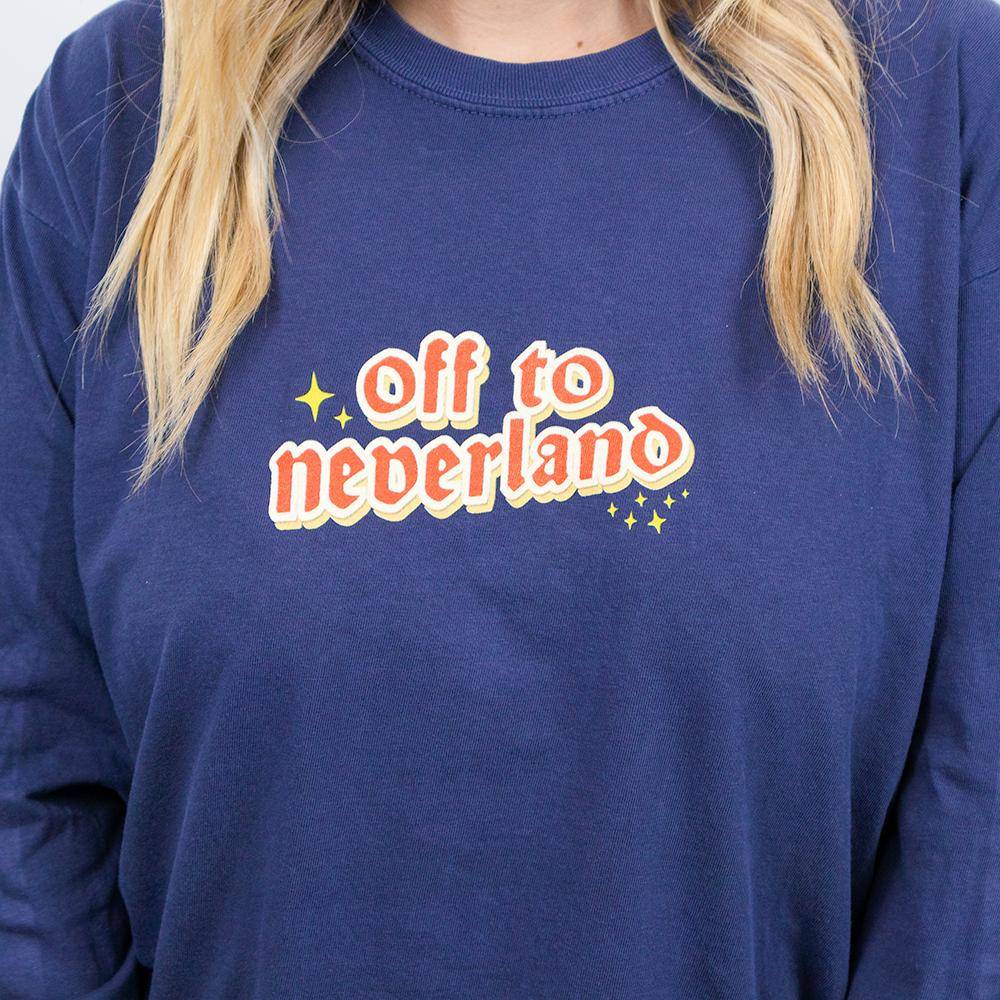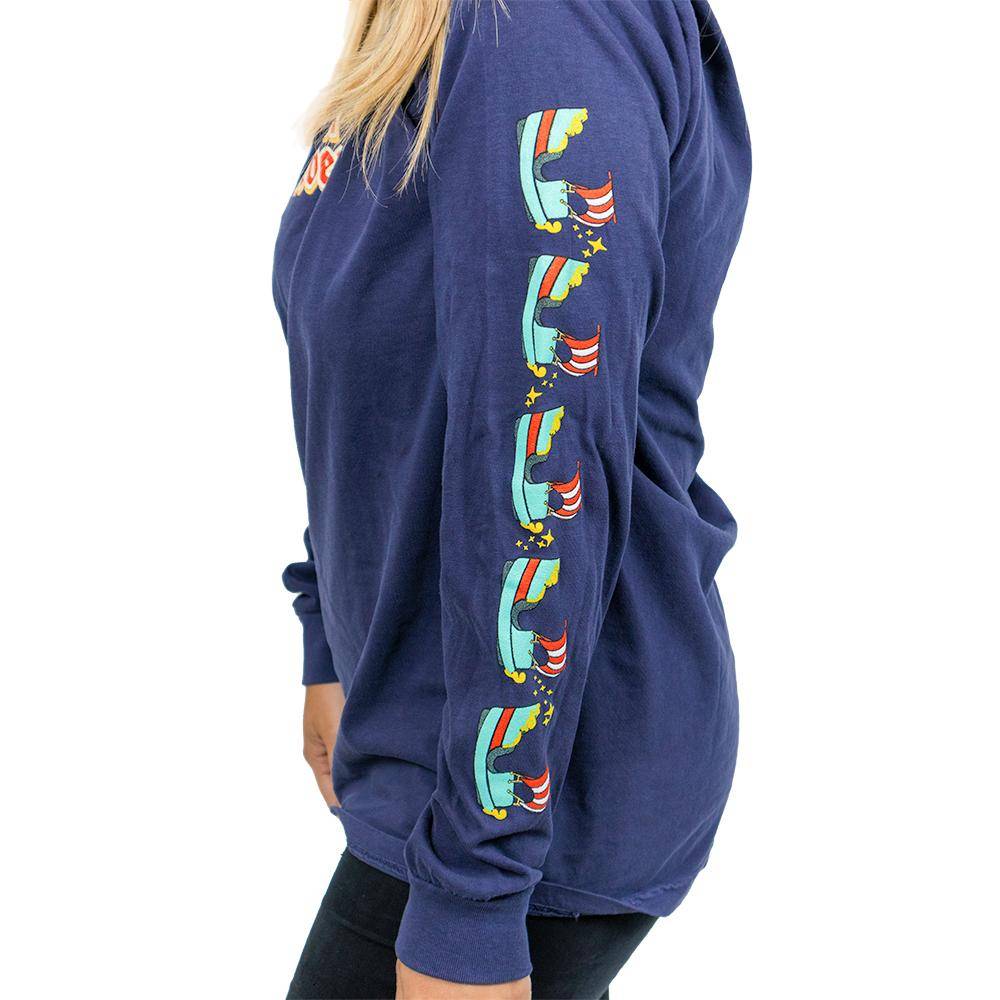 The Lost Bros was founded on the premise of "Theme Parks, but make it fashion" and that is exactly what the Off to Neverland Long Sleeve achieved. The mint and yellow color scheme along with the aesthetic of this long sleeve convey everything that was loved about Peter's quest for Neverland and the magic that went along with it. This one is not only Disney merch that we actually want to wear, but it's also a reminder of why we hold these films so close to our hearts in the first place.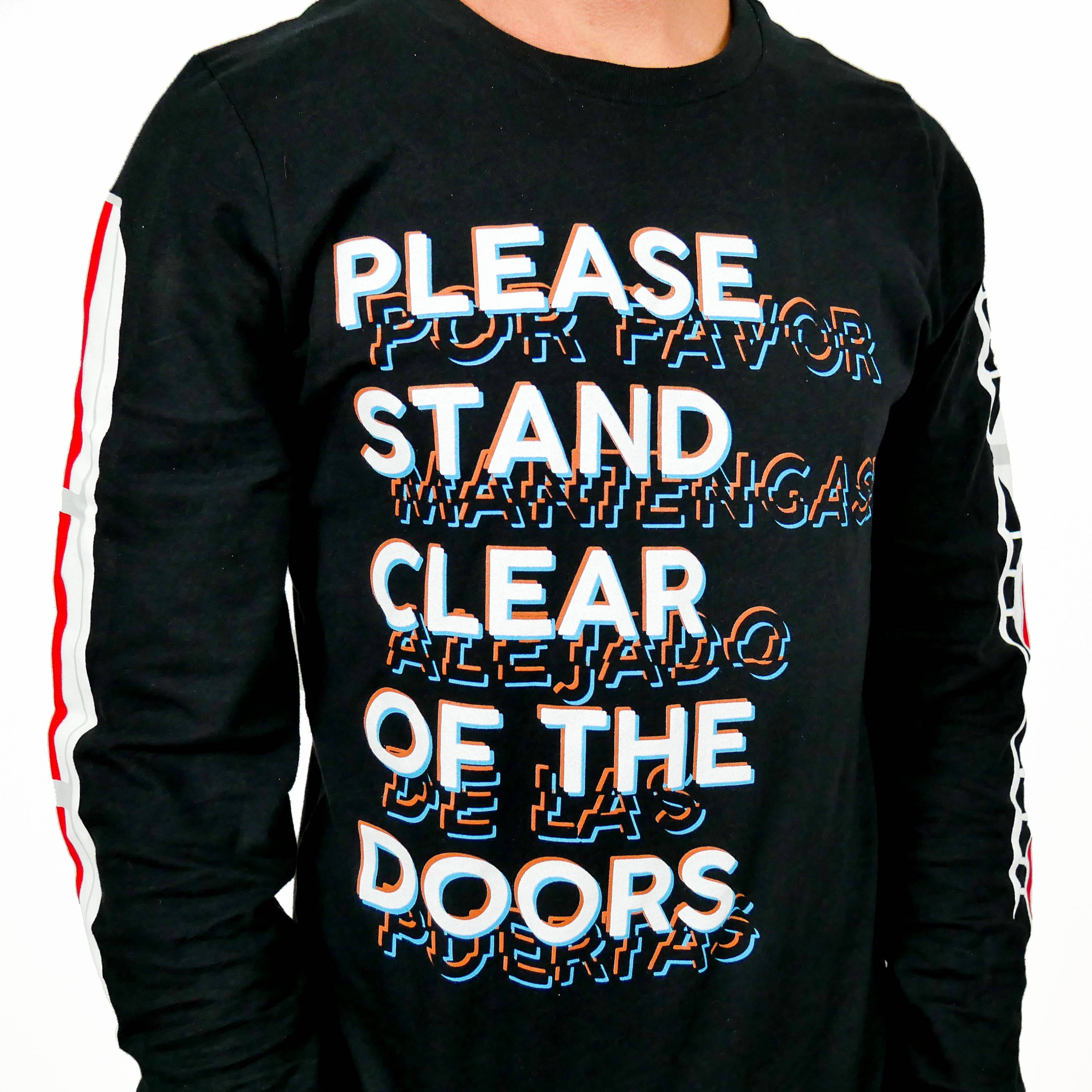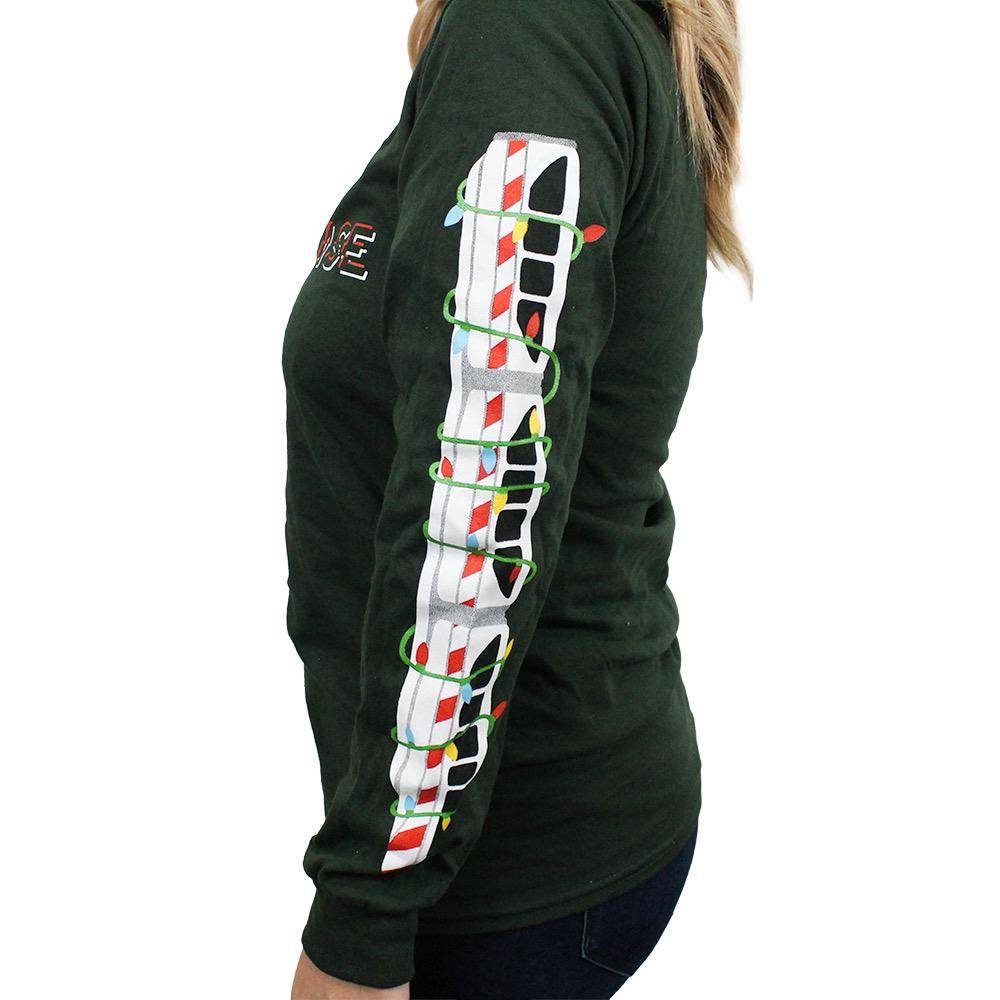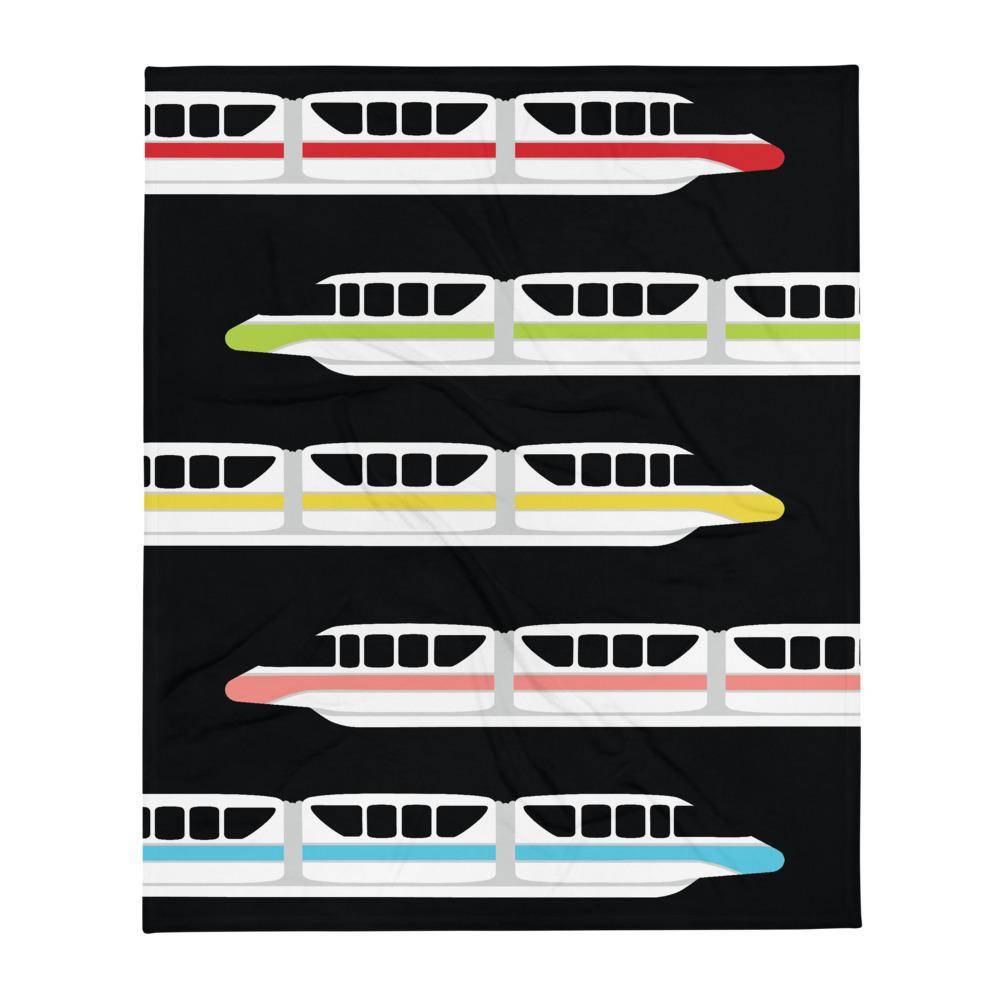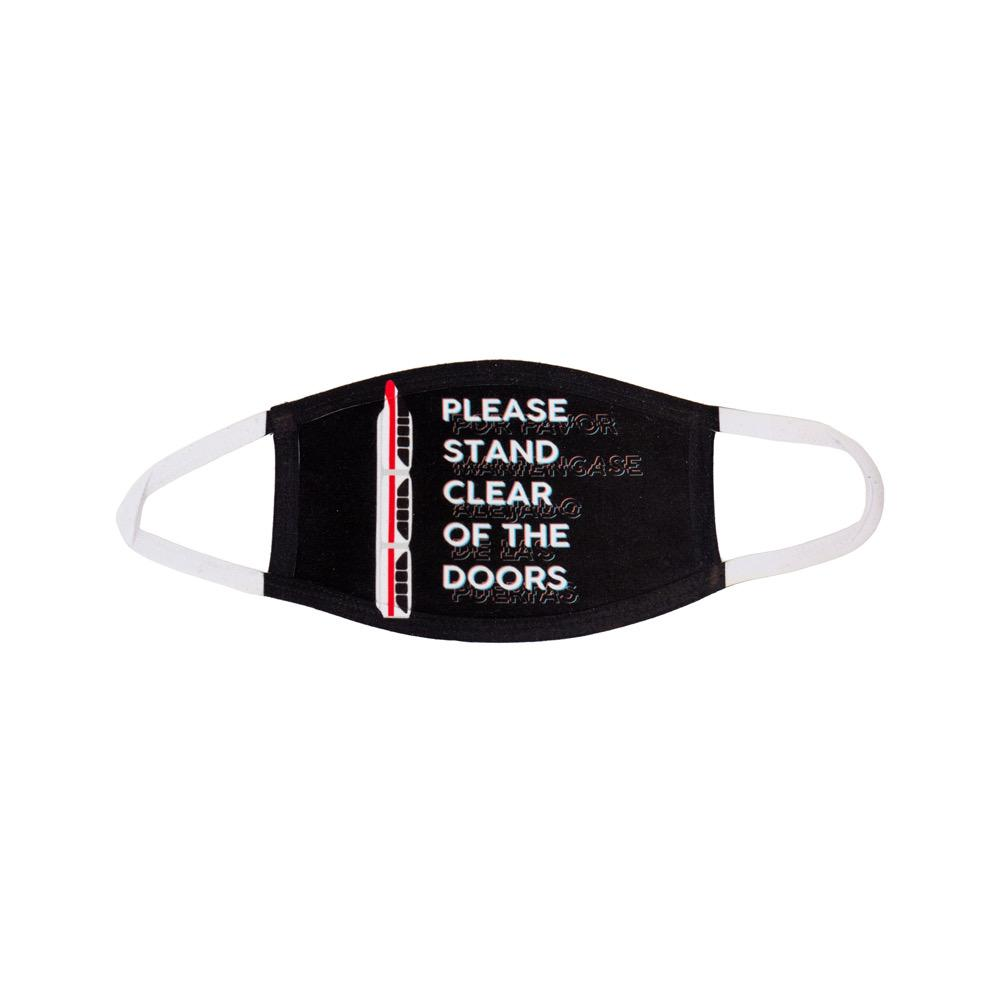 I think we all saw this coming. It's arguably the most successful Lost Bros design of all time, and has blossomed into an entire line of products and variants since it's inception. The monorail was such an innovative means of public transportation for it's time, and the monorail design conveys everything that makes it so great.
Molly's art hasn't gone unrecognized here at Lost Bros and we can't wait to see what she dreams up next.
Happy Birthday Molly!
If you liked this article make sure to check out our storehere, and use LOSTBROSBLOG for 10% off your first order!