Although we've been making the most out of all our quarantine content, we're definitely looking forward to the day that it's safe to once again take our favorite kinds of park pictures! From castle pics to photos taken in front of aesthetic walls, here's a look at our top five favorite types of Disney Instagram pictures to post!
1. Castle Pic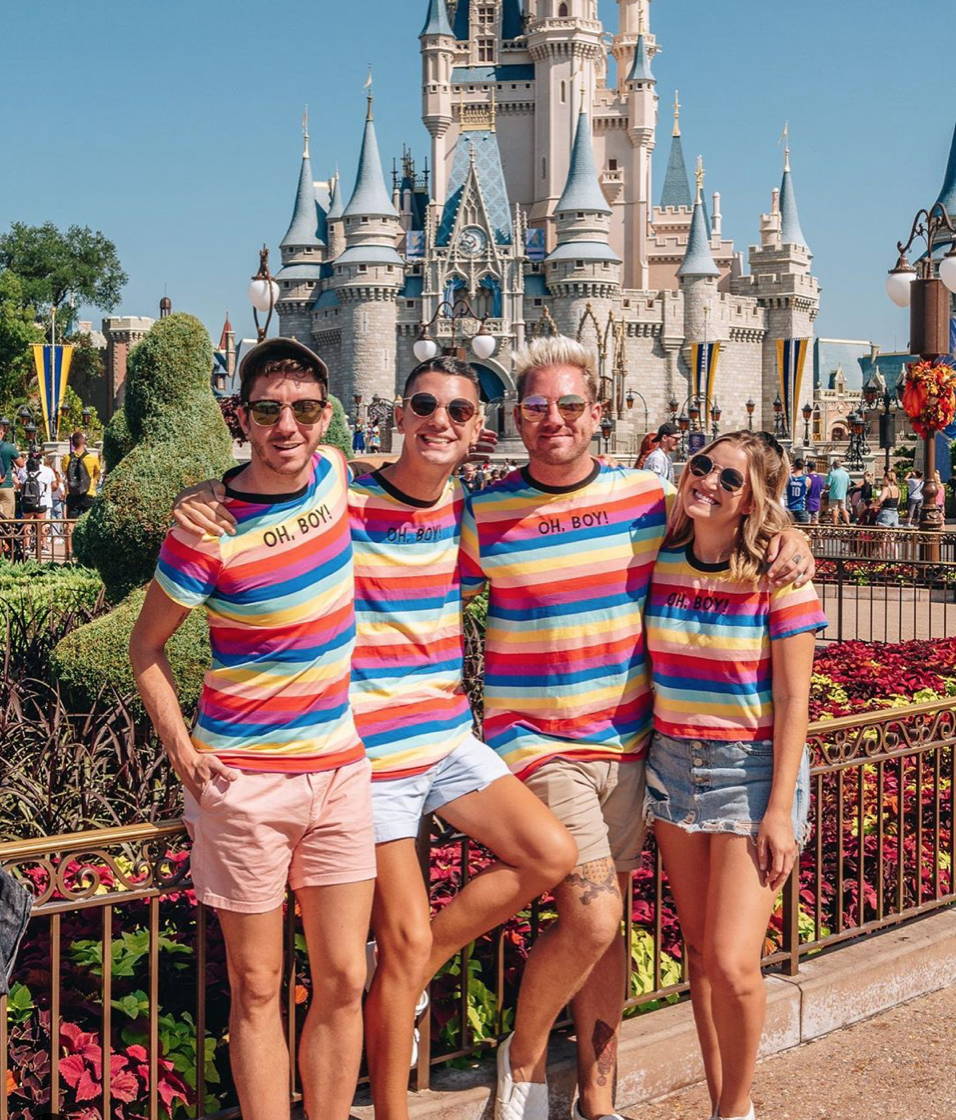 Call it what you want, but there's nothing quite like getting the perfect castle picture! Whether you're shooting from the back, side, or center stage, the castle in all of its freshly-painted glory always makes for the best Disney Instagram picture.
2. Food Pics
If there's one kind of picture we do best, it's definitely a FOOD picture! We miss getting to try all the yummy snacks & dining options available at the parks and seriously cannot wait to see what new Instagram-worthy treats will be available when the parks reopen.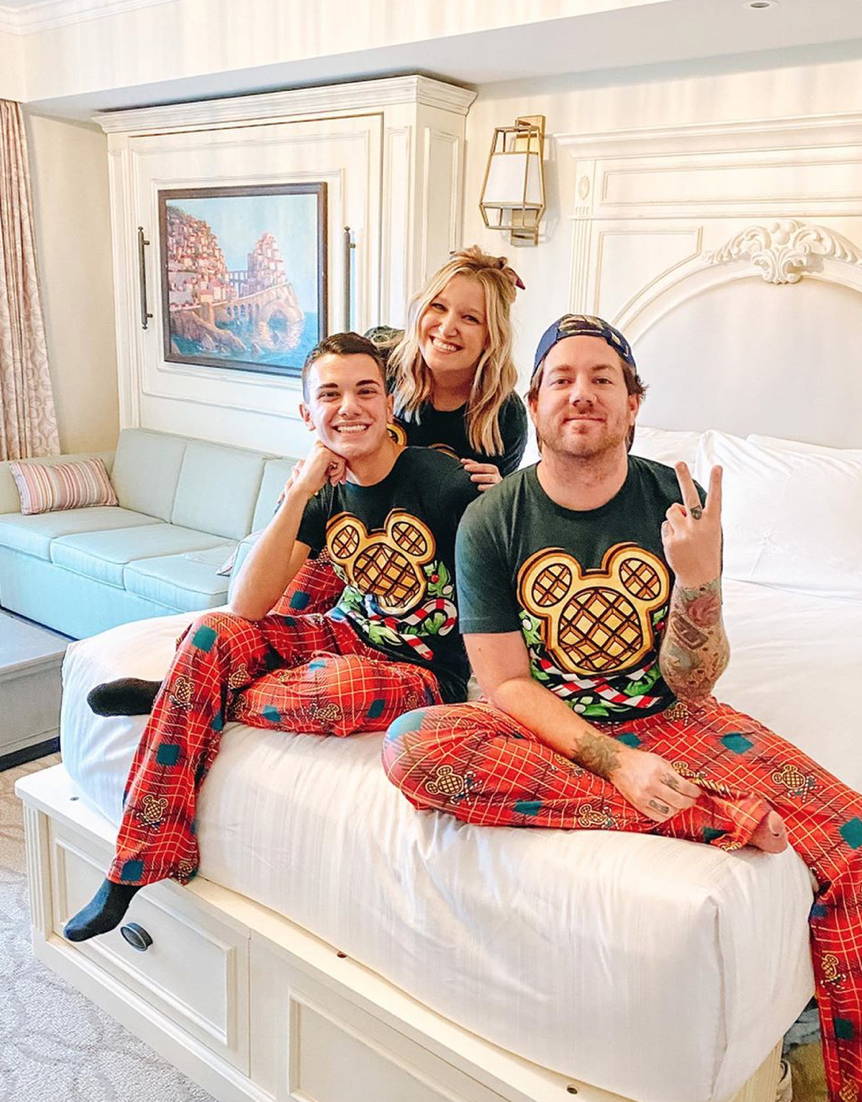 Checking into a Disney hotel for a staycation is arguably one of our favorite things to do at Walt Disney World. Not only does it give us some time to relax by the pool and come & go from the parks as we please, but there's also so many great spots around each hotel to capture some memories!
4. Festival Pics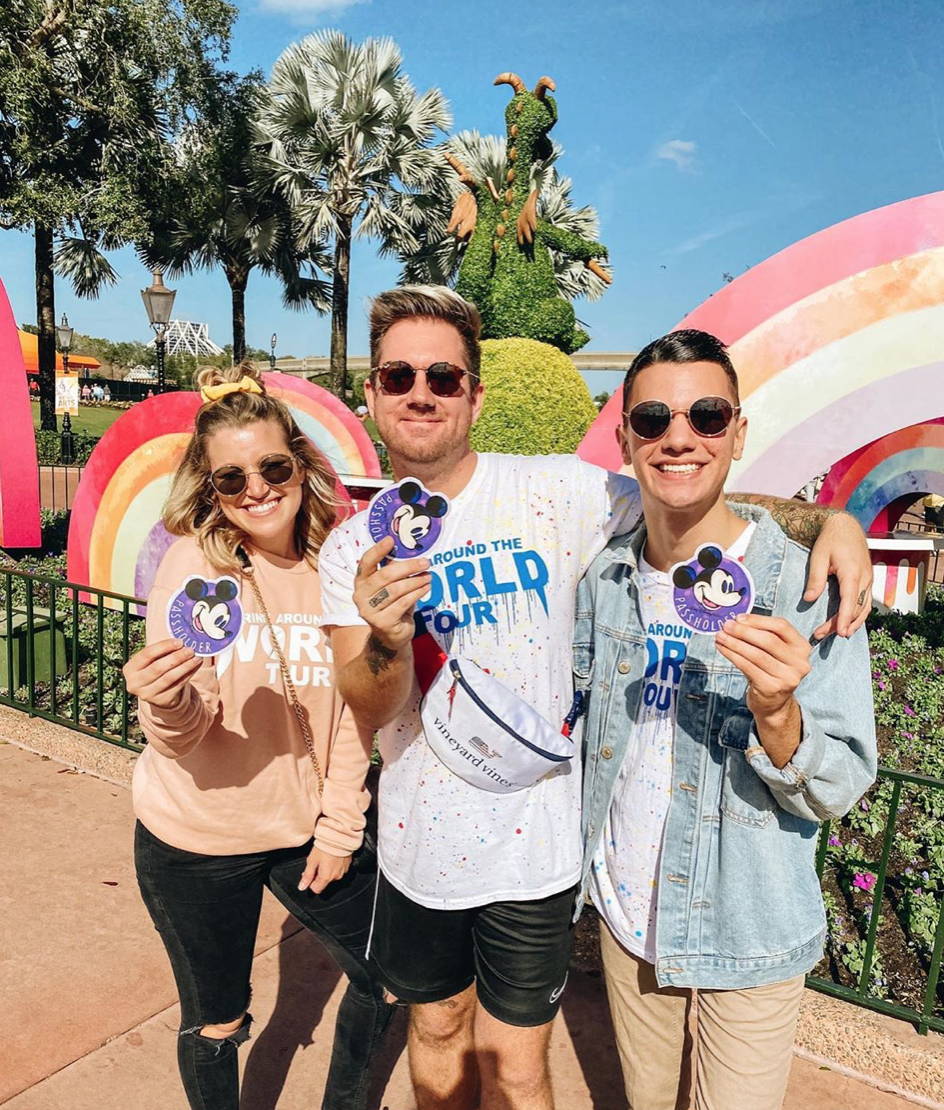 Opening days of the Epcot festivals are some of the best park days of the year! All of the food, drinks, and music make the park come alive and there's usually always some AMAZING photo spots. Add in a festival exclusive Annual Passholder magnet as a prop, and you've got yourself a perfect picture!
5. Wall Pics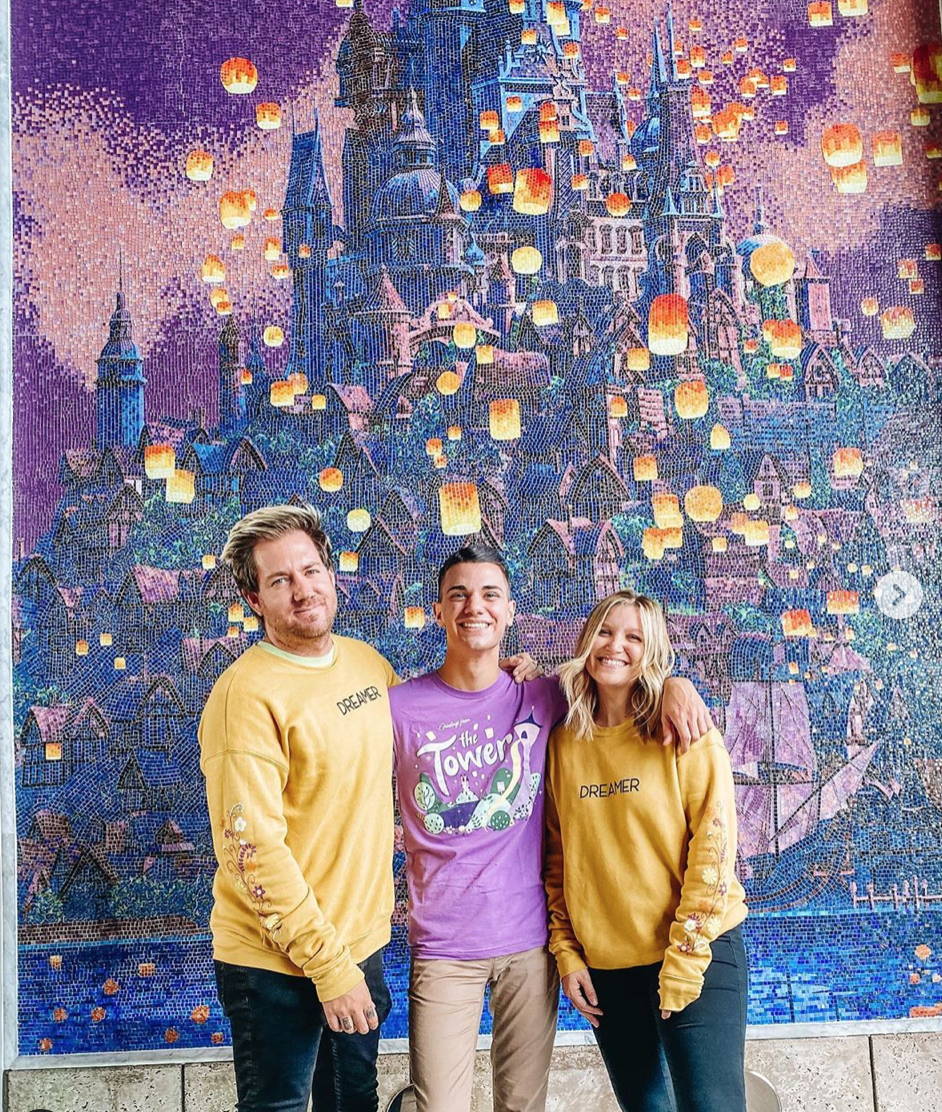 We've never met a Disney wall we haven't loved! I think it's safe to say that the ever-popular Purple Wall™ is probably our favorite (who remembers the shirt we made for it?!), but just about any of the Disney walls make for a great background!
There you have it, our favorite kinds of Disney Instagram pictures! We're always looking for new fun spots at the parks to take pictures, so let us know some of your favorites!
If you liked this article make sure to check out our store here, and use LOSTBROSBLOG for 10% off your first order!